PuzzleBox BPO Inc. Reviews: 20 Things We Like About Heneral Luna
Much has been said and written about Heneral Luna. Clearly, a different take on the "other side of the moon" has been all the rage these past few weeks. Though a little late to the party, we're sending some #LunaLove across the web space nonetheless! Most of us have seen the film for the second or third time already but we all agreed that seeing it with the team would be a different experience.  
  So on our previous #WeeklyGeneralAssembly, off we went from the usual conference room to the cinema to show support to the local independent film. 1. Baeyanis Better Have Our Money! First, some number crunching! As of this writing, Heneral Luna already passed the P240-million mark! Heneral Luna's production budget was 80 million (a film has to earn 3 times its production budget to break even).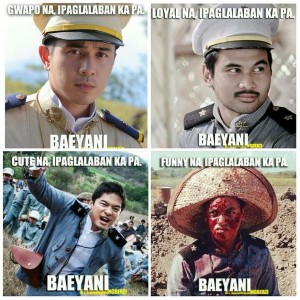 2. Which makes us look forward to Direk Jerrold's next project: Gregorio Del Pilar. Yes, Jerrold Tarog isn't done yet. And after that, his own take on Manuel L. Quezon.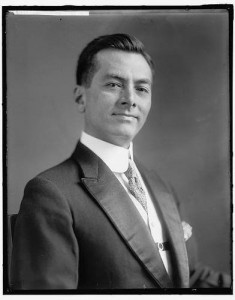 Source: Heneral Luna Memes Facebook Page
3. Standards, standards, standards. Heneral Luna proved that a movie which dared to wade in muddy waters called history need not be boring and preachy. With the yardstick it created, Heneral Luna uplifts the standards of the local movie industry. 4. Which was why it had been officially selected by the Film Academy of the Philippines as the Philippines' official entry to the 88th Academy Awards! Yayyhhhh! (Writer's note: hyperlink the words 88th Academy Awards with http://www.rappler.com/entertainment/movies/106639-heneral-luna-oscars-2016-foreign-language-film-category) 5. Director Jerrold Tarog knows what's hip among moviegoers and married social media with the movie promotion. 6. Which resulted to epic memes like this: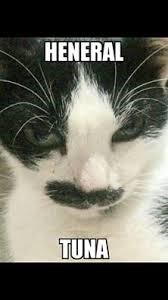 Source: Heneral Luna Memes Facebook Page
7. Heartfelt "Punyeta!" has never sounded as bad ass.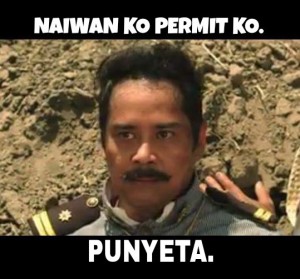 Source: Heneral Luna Memes Facebook Page
8. Facial hairs have never been this sexy. #MoustacheIsForHipstersMoustacheIsForHeroes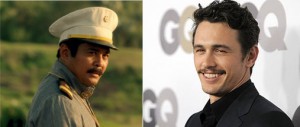 Source: Google Image
9. A lot of young people got to know Apolinario Mabini. 10. Which made us wish for an Apolinario Mabini spin off. #PleasePleasePlease 11. Regionalism was tackled and Heneral Luna illustrated how it had been weakening us as a nation ever since. Remember when Heneral Luna asked, "Bakit, ibang bansa na ba ang Cavite?" 12. It did not escape the observant eyes of most movie goers, that the movie's lighting has the same color treatment as Juan Luna's paintings! 13. Think Spoliarium, but don't be tricked and know your history! Spoliarium was created in 1884; Gen. Antonio Luna died in 1899. In short, it inspired people to investigate! 14. Even made us curious about the general's murder scene. By the way kids, it's the Casa Parroquial in Cabanatuan, now St. Nicholas of Tolentine Cathedral Parish. 15. It made us wish for more people like Fernando Ortigas. #MayHisTribeIncrease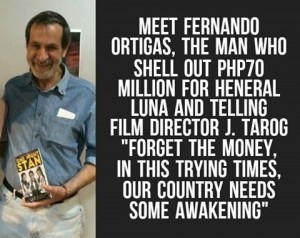 Source: Nuevo Filipinas' Facebook Page
16. The characters are on point. Think Aguinaldo's hairline, Mabini's facial bone structure, Rusca and Roman's contrasting personalities. Hairlines aside, you'll love how well-placed the elements in the movie are. 17. Heneral Luna put the likes of patriotic people like Col. Francisco "Paco" Roman and Capt. Eduardo Rusca on the historical map.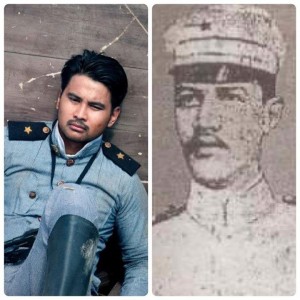 Source: Heneral Luna Memes Facebook Page
18. The movie represented neither villains nor heroes but humans – the comedy and tragedy of us all. 19. It inspired people to redefine and find within themselves, "What is Nationalism"? 20. And that's where Heneral Luna is great at, in having us ask questions.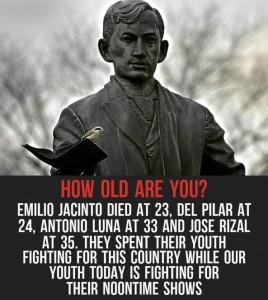 Source: Juan Nationalist's Memes Facebook Page
  Soundbite: "We could have had a birth of a nation, no we had a miscarriage of a nation!" – E. A. Rocha, Heneral Luna Producer