Ad Summit 2016: Where We Worked Hard and Played Even Harder
A Group Review by PuzzleBox
In an Advertising Summit, what do you do to keep the attention span of young high-strung creative executives running on beer, energy drink, and coffee?
You stick to your theme, make sure what you offer better be good, and have something to get their creative juice pumping.
Obviously, this was what Ad Summit Pilipinas 2016 shot for and successfully pulled off from March 9-12, 2016 at the Subic Bay Exhibition and Convention Center. With all the hustle and bustle among the delegates, the exhibitors, and the organizers, the "Come Out and Play" theme engaged everyone to celebrate and learn together in the element of fun.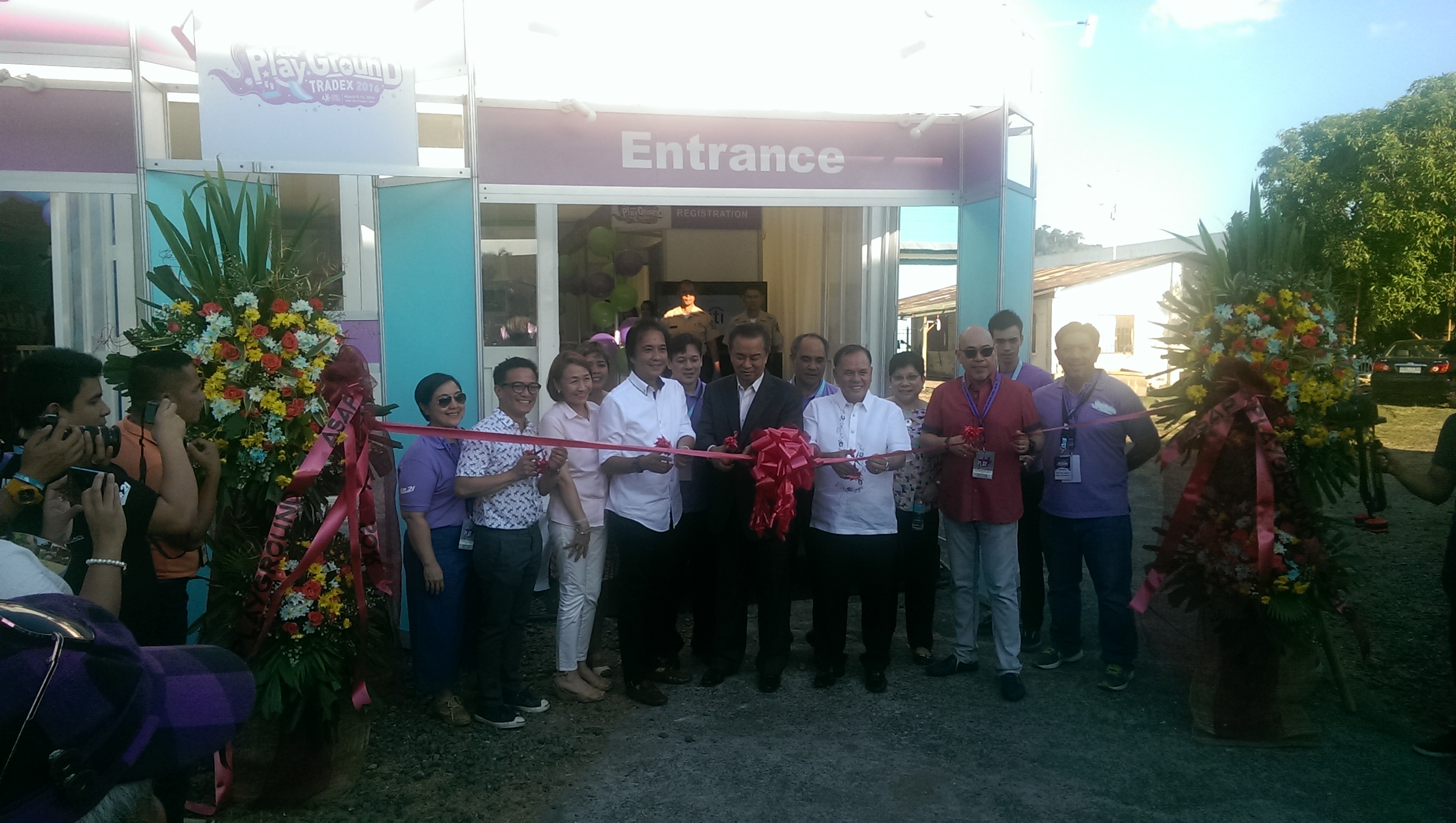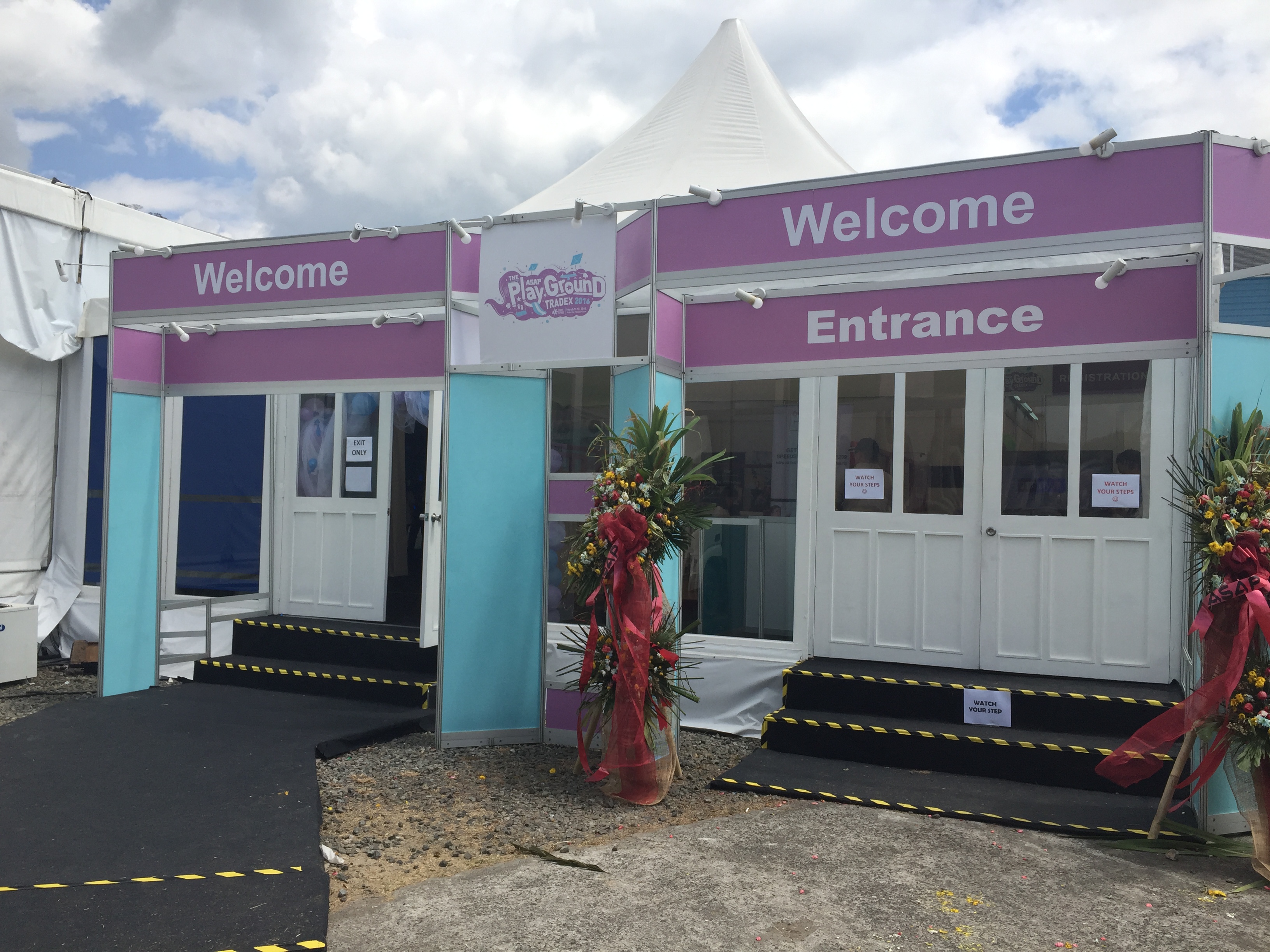 PuzzleBox BPO, Inc. was one of the proud exhibitors at The TradEx Playground during the course of the Summit. In the morning of Day 1, everybody was already going around and playing games while we did some finishing touches. Each booth had their own special offer and everybody was excited to try them all. However, the real fun only started in the late afternoon after the opening ceremony, as the delegates started coming in.
A Partnership with My Phone
PuzzleBox shares a booth with MyPhone, one of the brands the we are supporting with digital marketing. In the Ad Summit, we partnered with them in joining this event by coordinating with the Ad Summit committee. We are also helping them with some marketing strategy and activations related to the BPO market.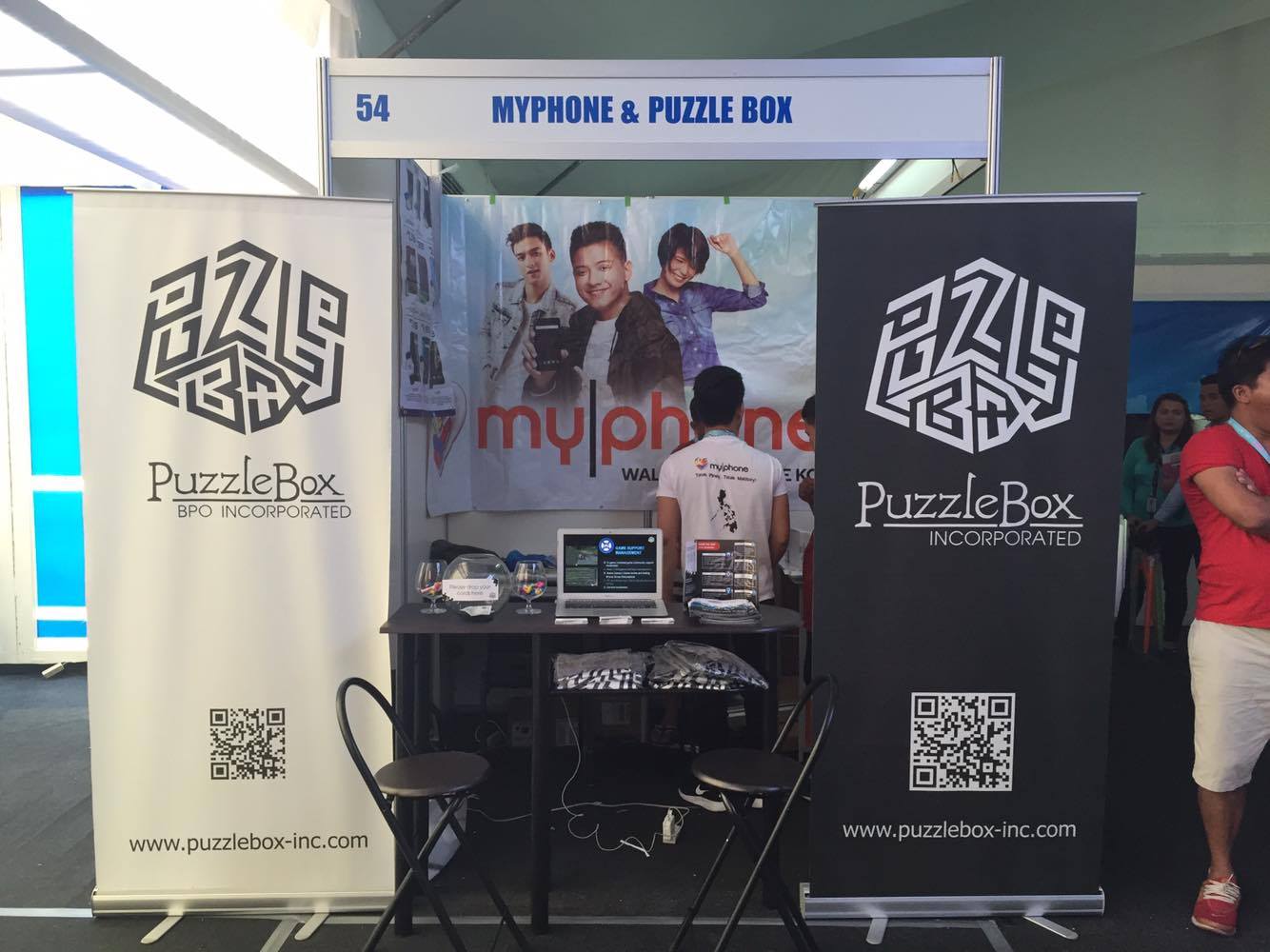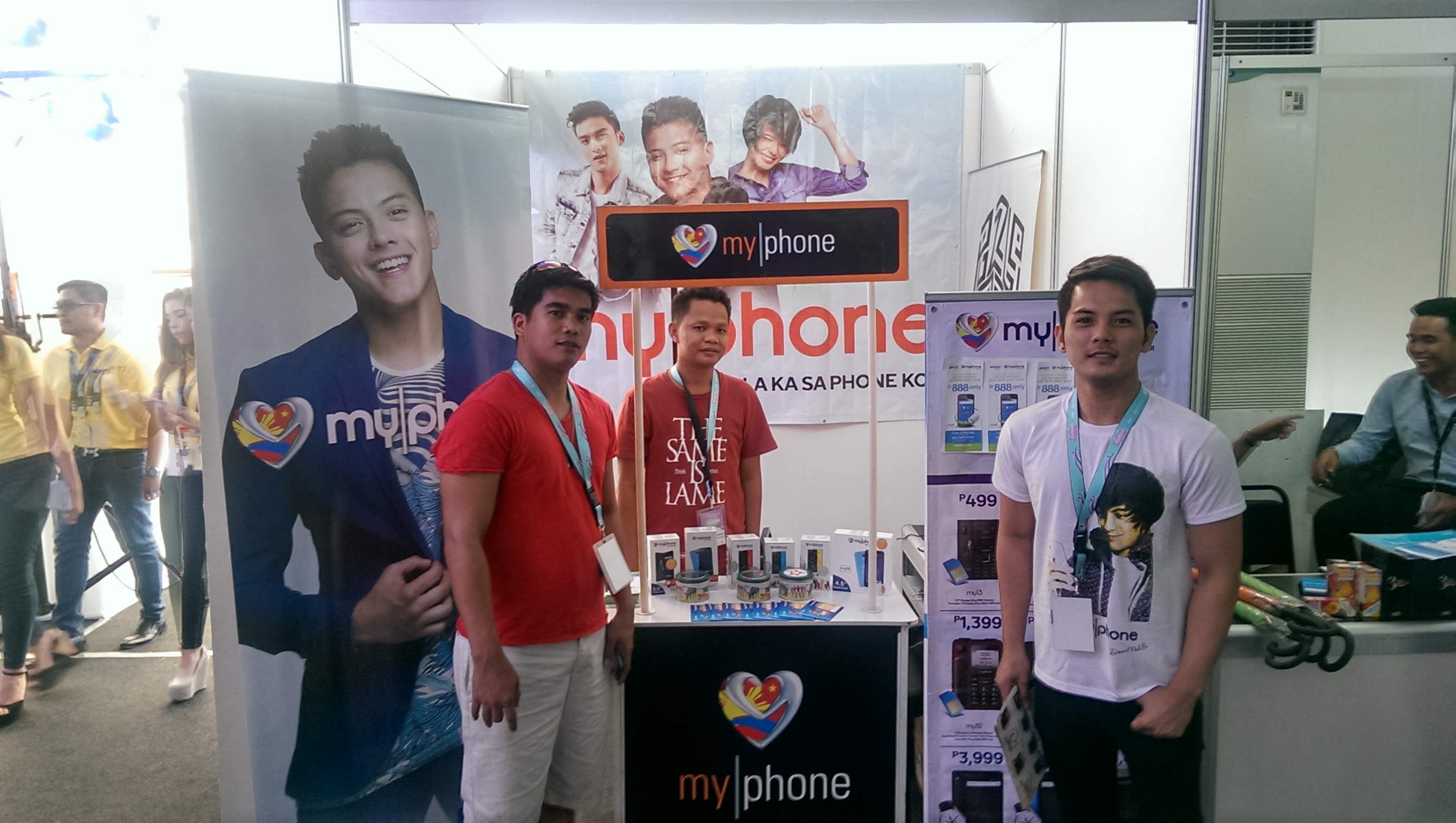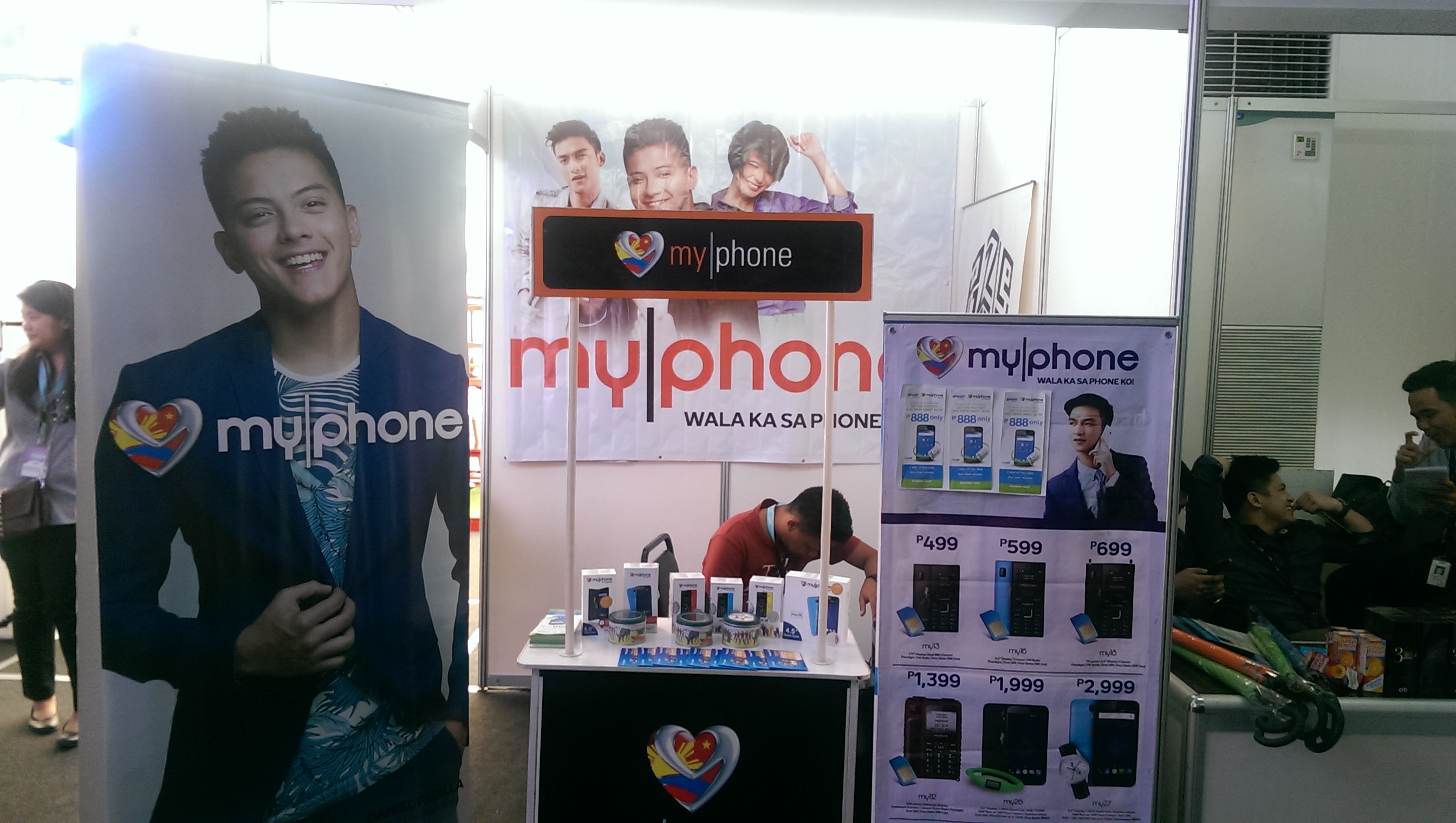 On Day 2, we got to roam around the different booths to check out what they got. We think one of the booths which had the most attraction was PLDT Home. Who wouldn't be attracted to it? There were so many fun prizes to win like board games, 32 gig USB, speakers, and lenses. Also, their booth was one of the first things you'd see when you walk inside, right next to PuzzleBox's booth.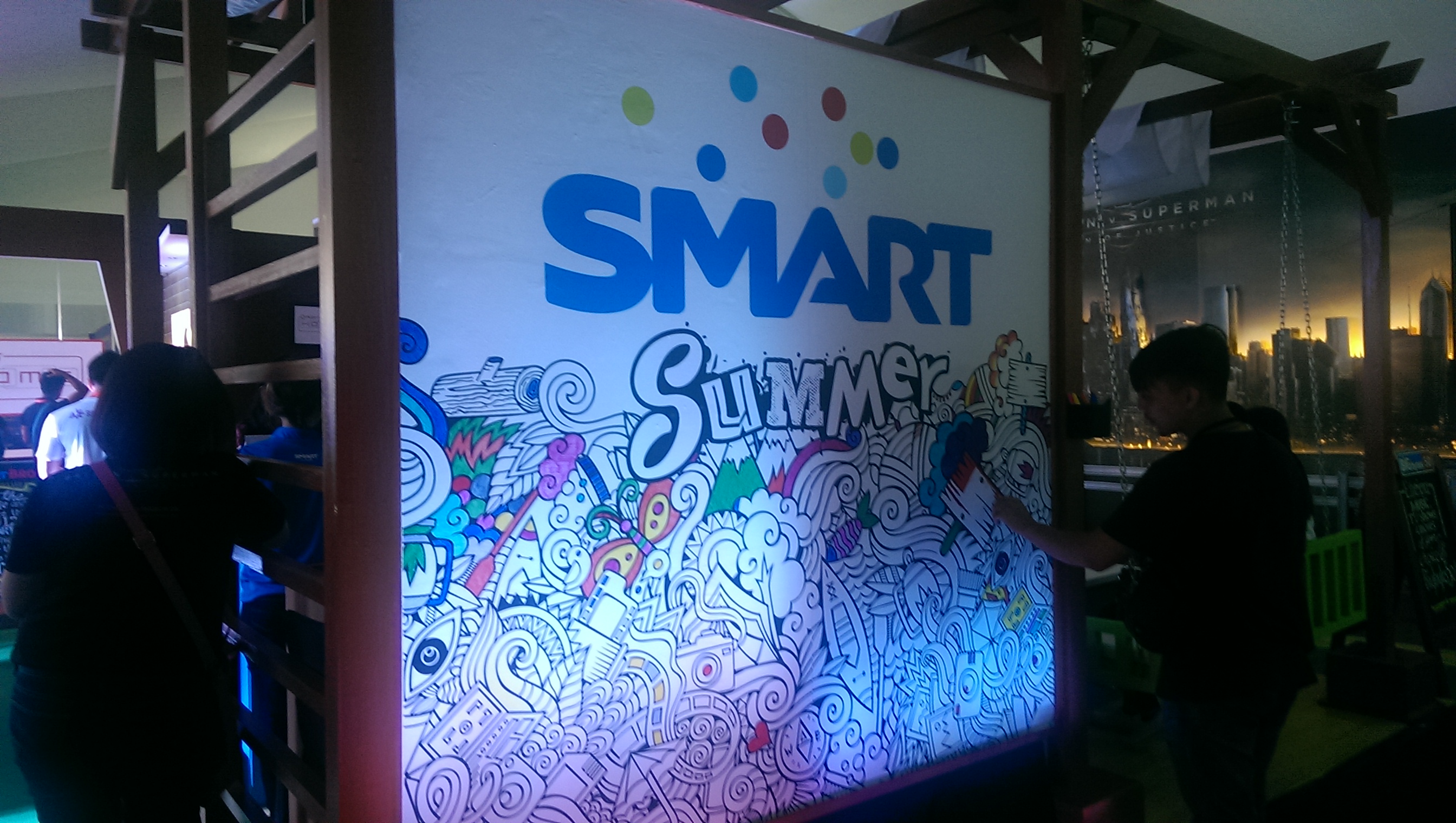 Around lunchtime, delegates started arriving at the Playground. Puzzlebox's booth was visited by delegates from different companies. We met a lot of people who asked for our company profile. Apple Esplana-Manansala, our Co-Founder and VP for Finance and Business Development, also presented about PuzzleBox and gave out prizes, leaving the crowd clamoring for more.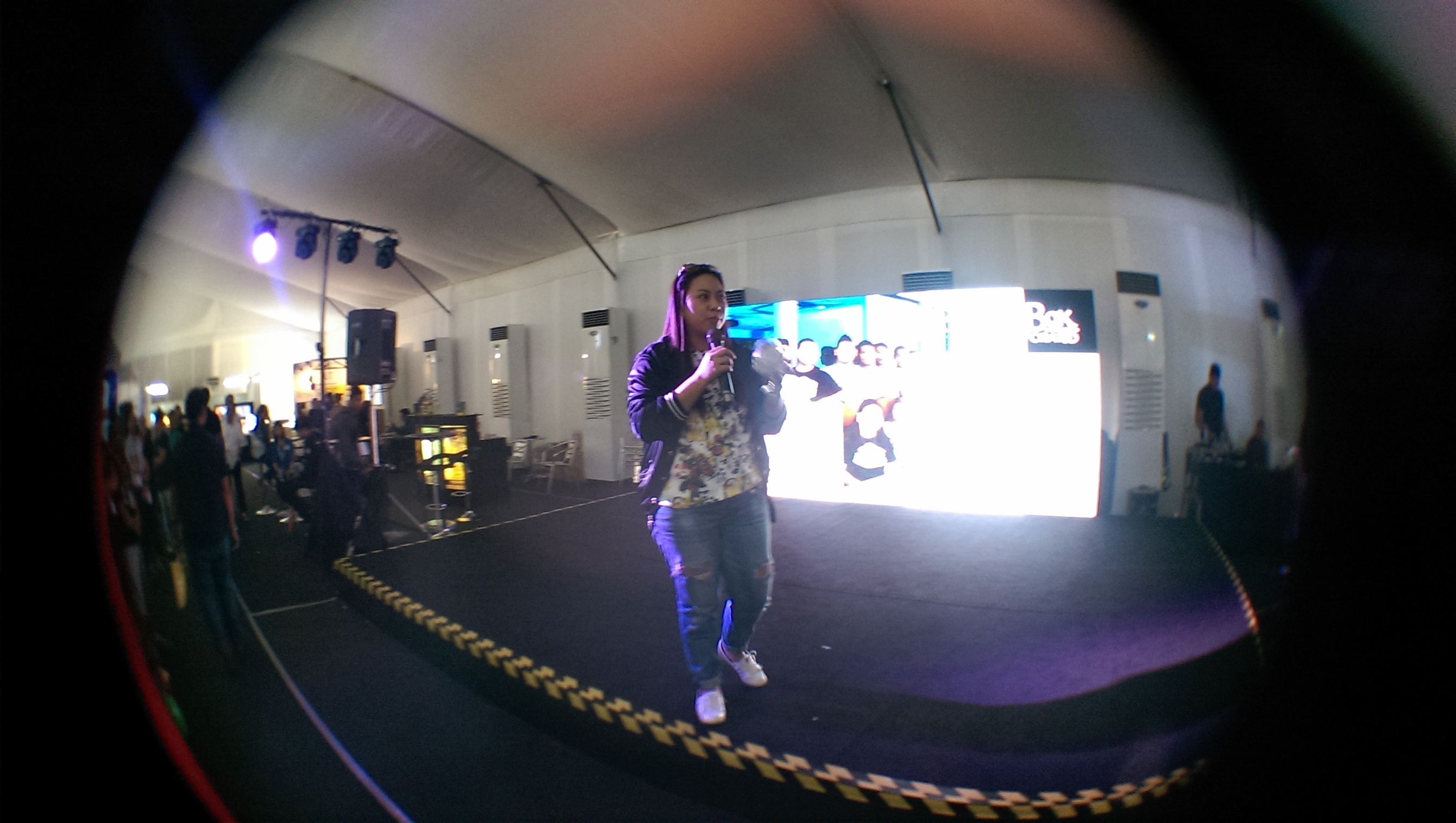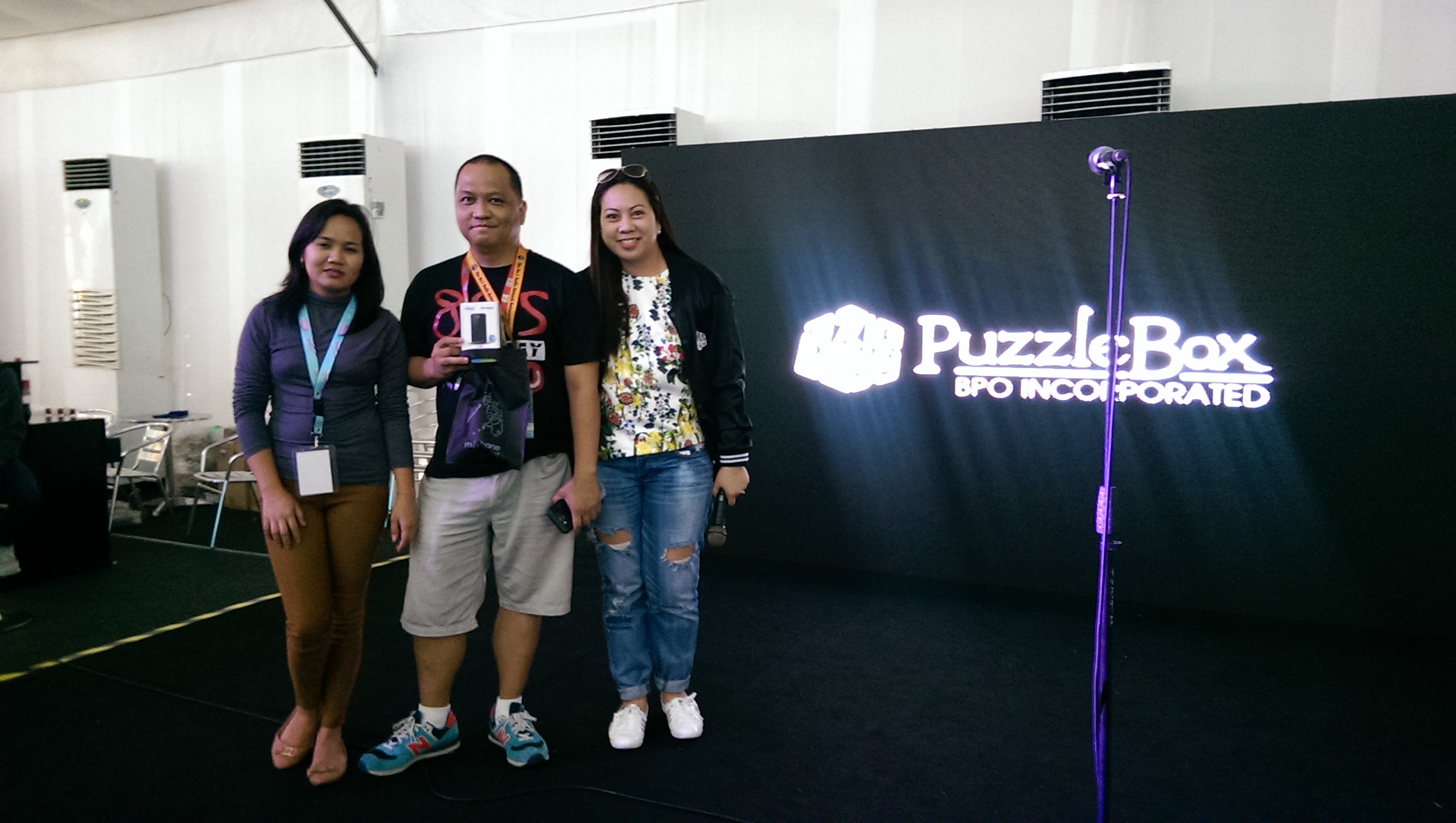 Apple Esplana-Manansala with the winner of a MyPhone unit
The third and last day went the same but there were less people visiting the Playground. Ad Summit 2016 was a great learning and networking opportunity for us, being young in the industry.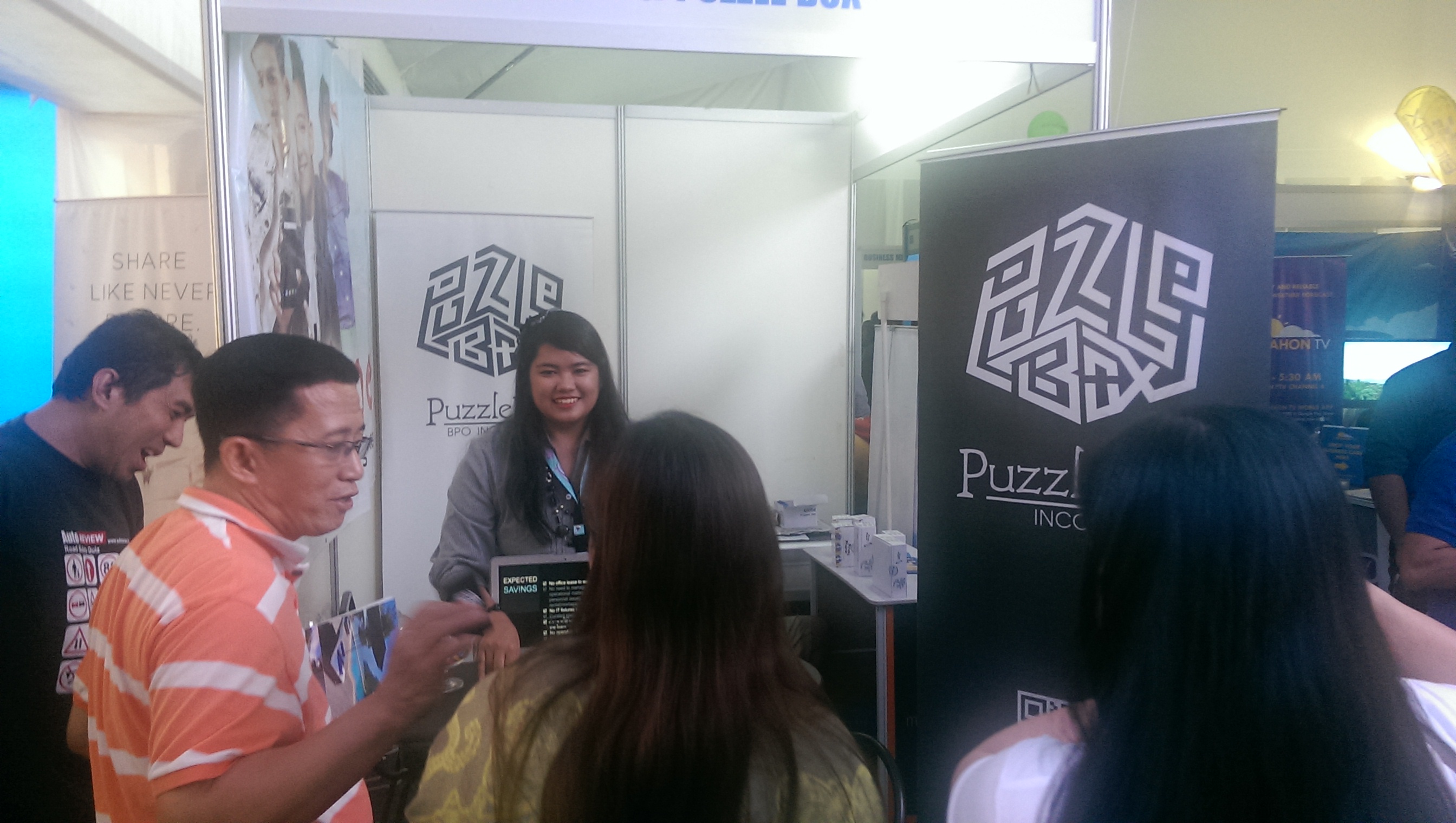 Phoebe, our Account Manager, interacting with the booth-goers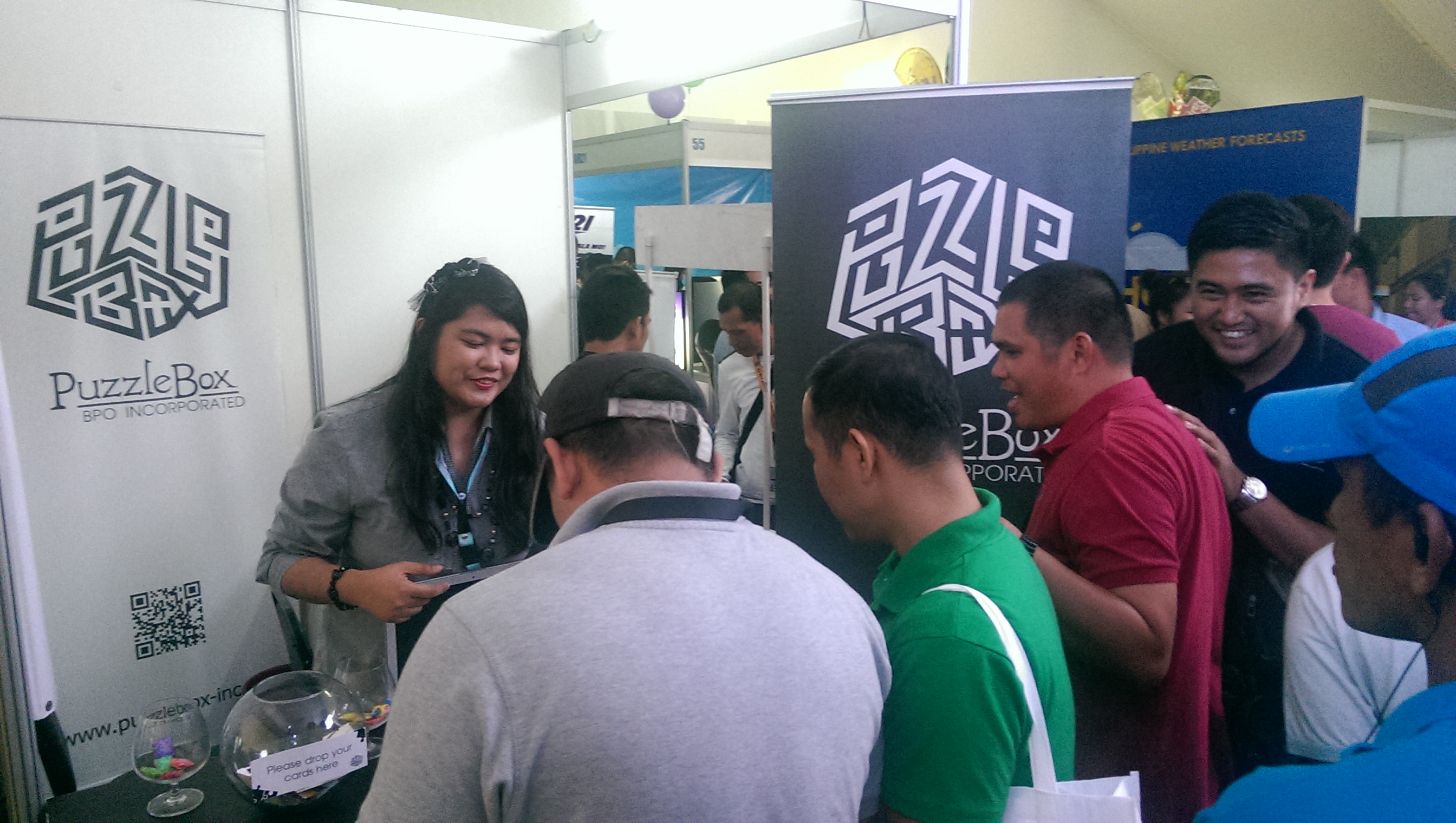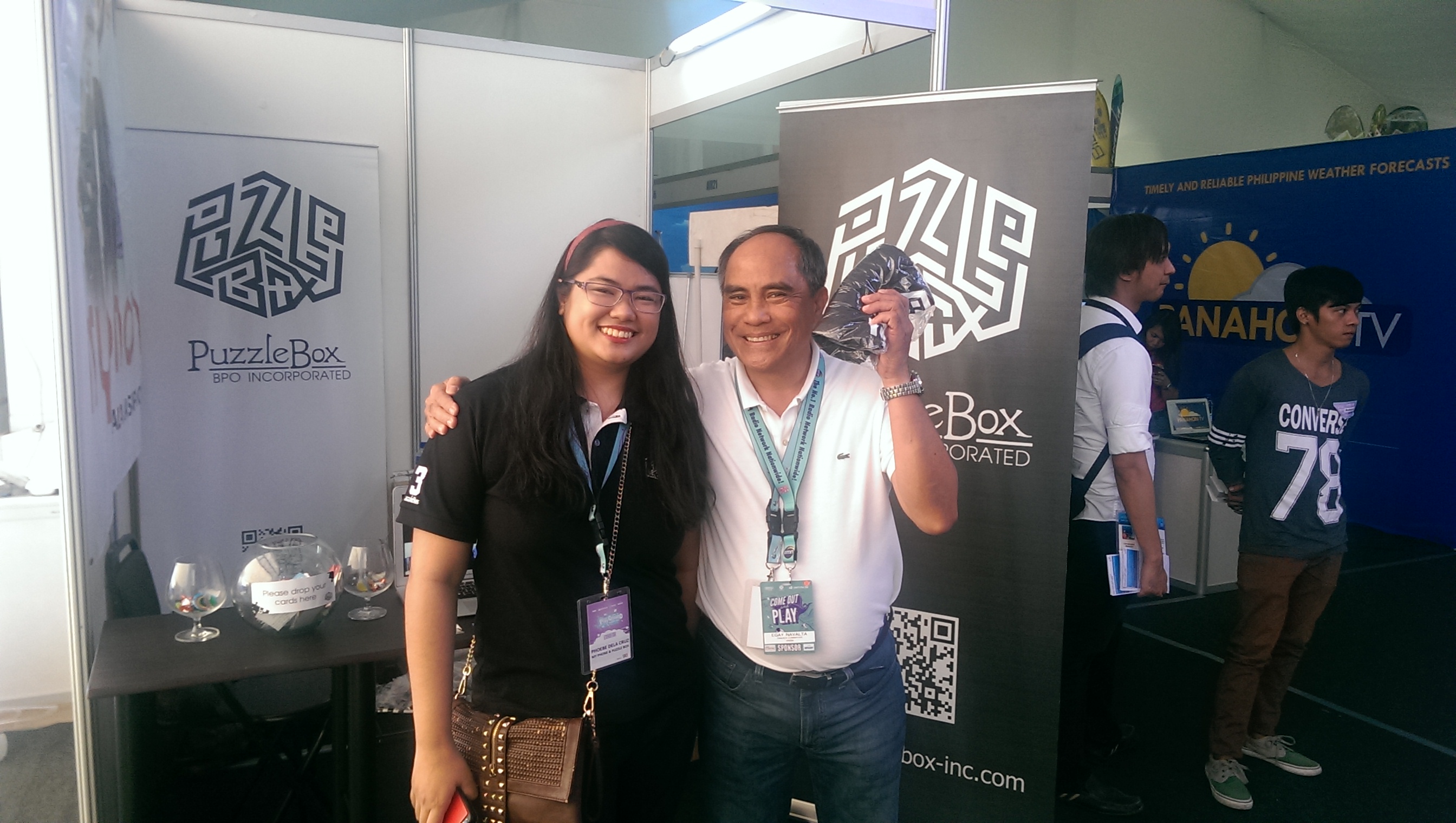 Some of the winners of PuzzleBox shirt
Games and goodies aside, what really nailed it as the ultimate "playground" was meeting people and having fun with them, however briefly. The TradEx was successful in positioning itself as an avenue to increase exhibitors and delegates' network and capabilities. It was amazing how the overall theme of the Playground helped in building these relationships.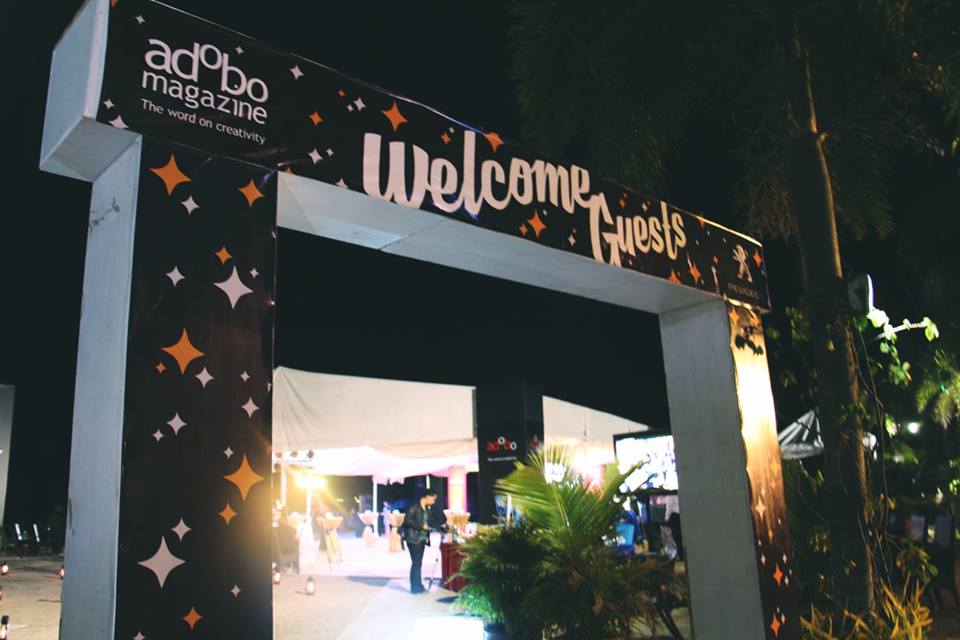 Adobo's After Party, a.k.a. "The Cannes Experience" at The Lighthouse
(Photo from Adobo Magazine's FB Page)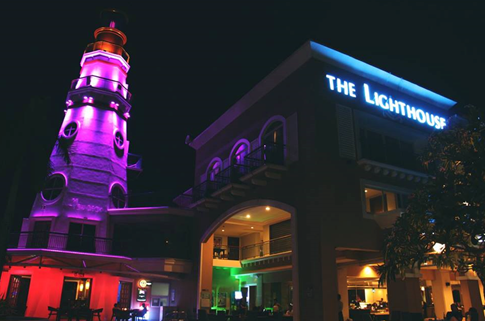 (Photo from Adobo Magazine's FB Page)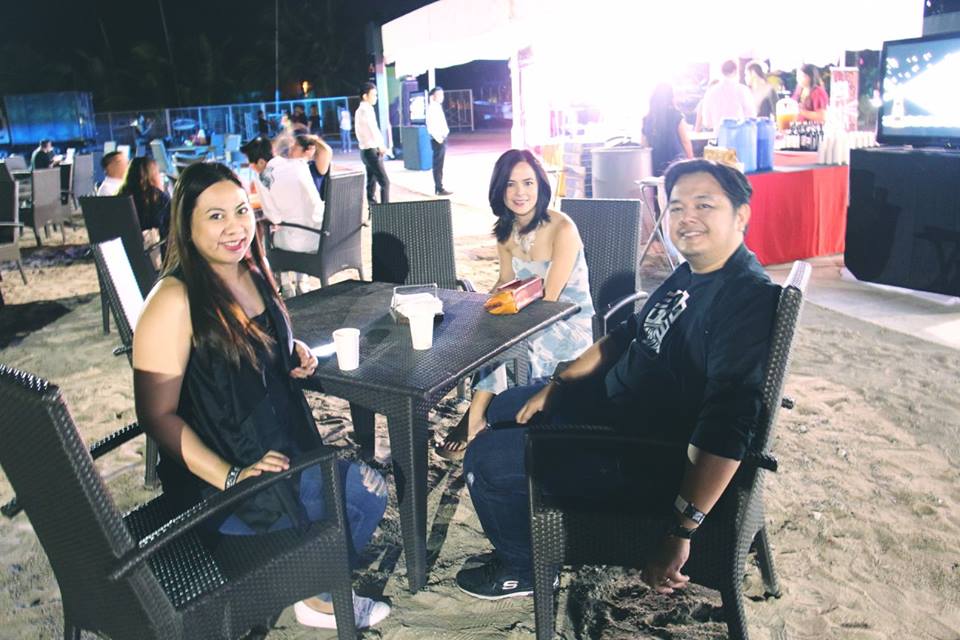 Apple and Erwin Manansala with Janelle Barreto-Squires, COO of Adobo Magazine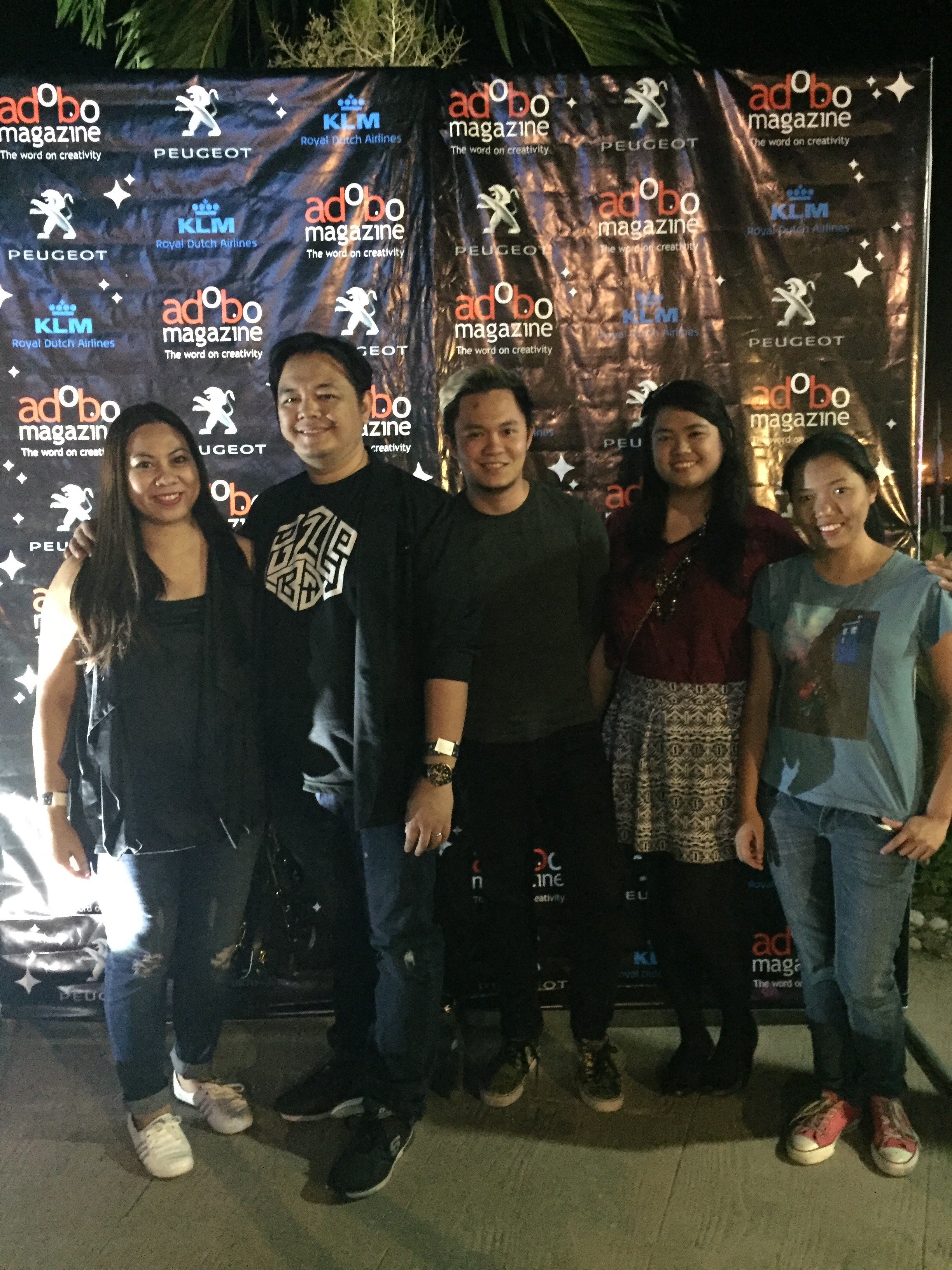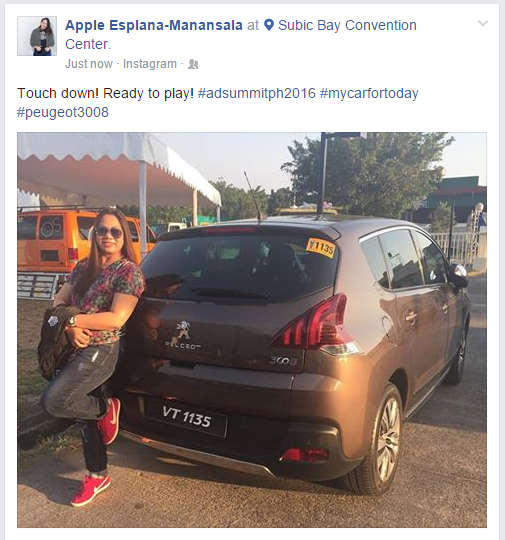 And guess who won a FREE Peugeot ride to Ad Summit 2016