PuzzleBox BPO Inc. Reviews: Coachella Themed Christmas Party 2016
Words by: Patricia Albano
Photos by: Kelvin Bernardino
The year 2016 has been a rollercoaster ride but with far more ups than downs. There were so many blessings, opportunities, and newfound friendships to be grateful for. And in the spirit of the season, we dedicated a night to celebrate all of them at PuzzleBox's 4th Christmas Party and annual year-end party.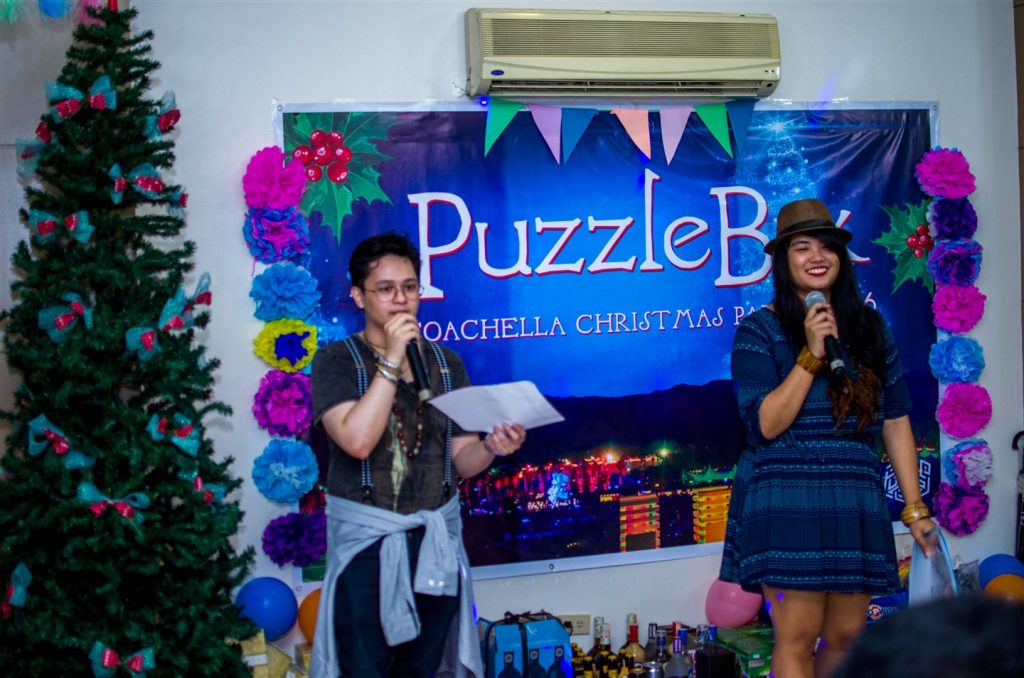 We started the party with a short prayer followed by insightful messages from our President and Vice President.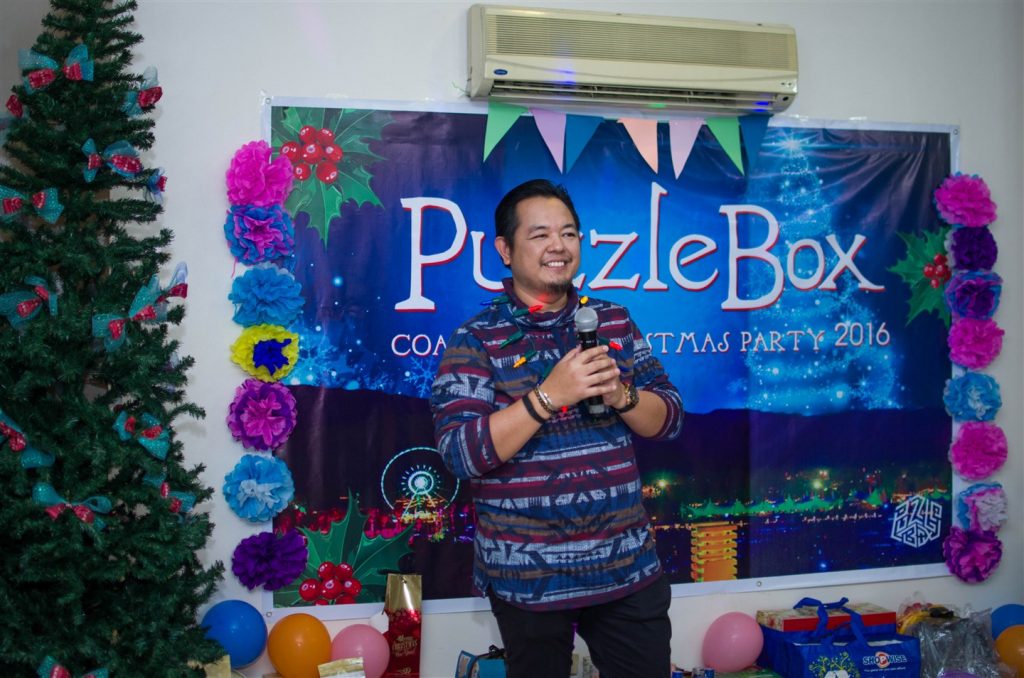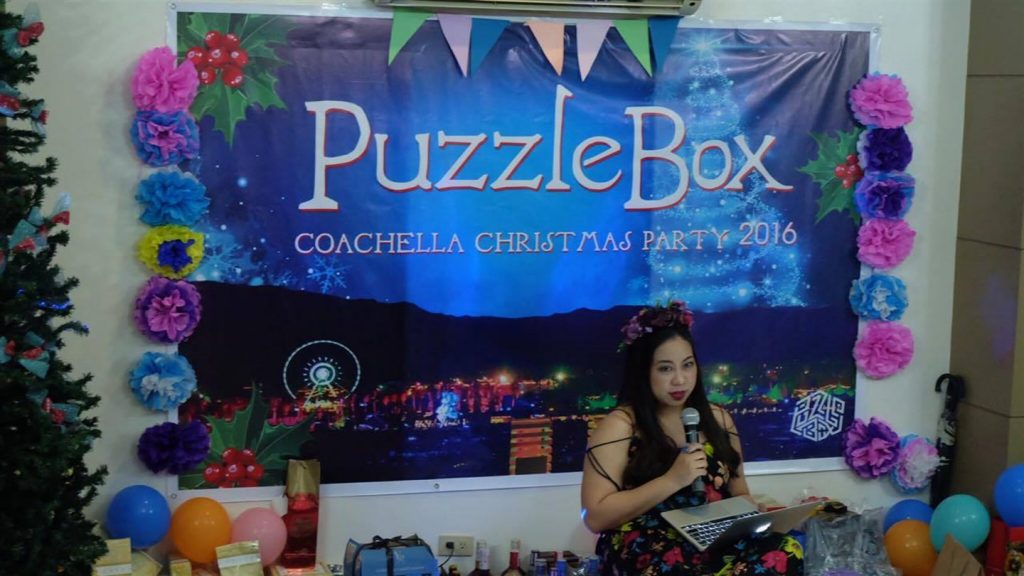 Hosted by Phoebe and Kevin, the night was full of fun with games and gifts. Everybody got to join the ice breaker game and win a little something in the raffle.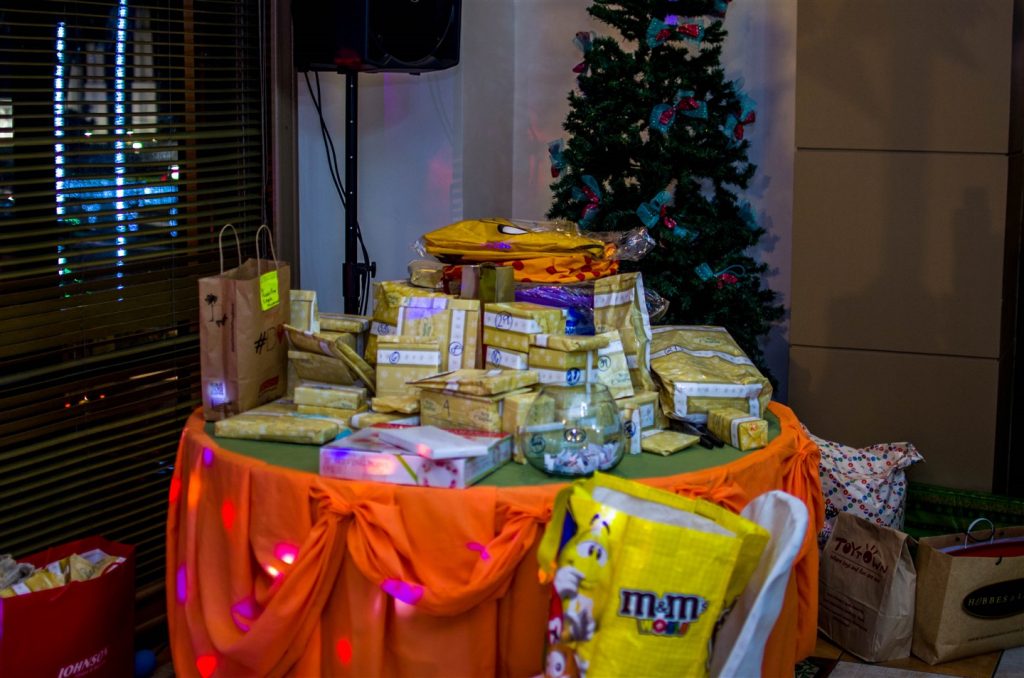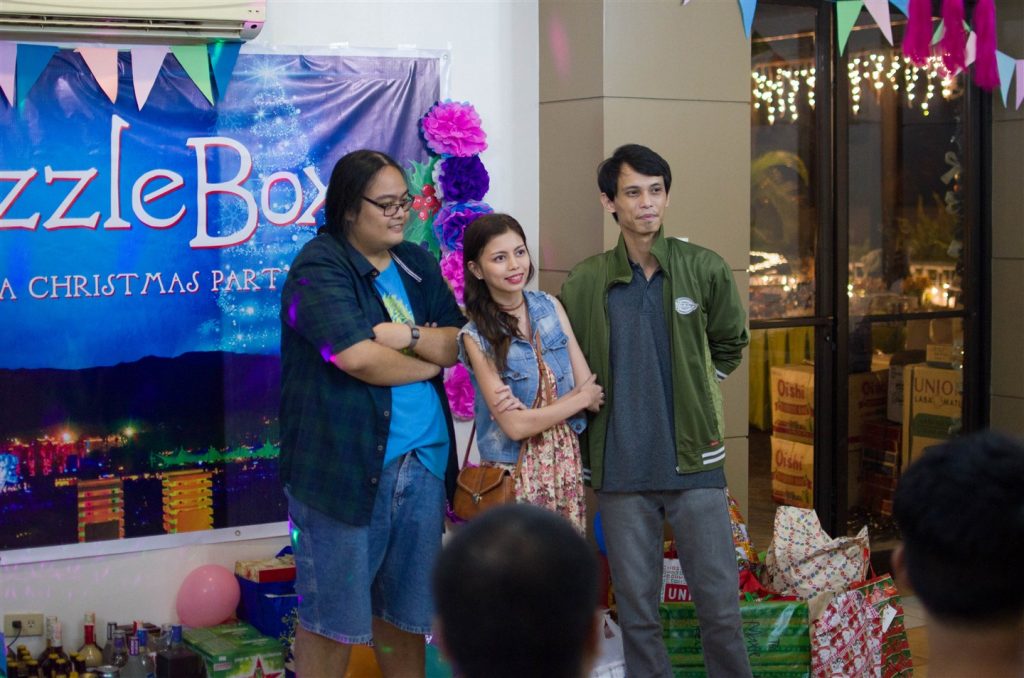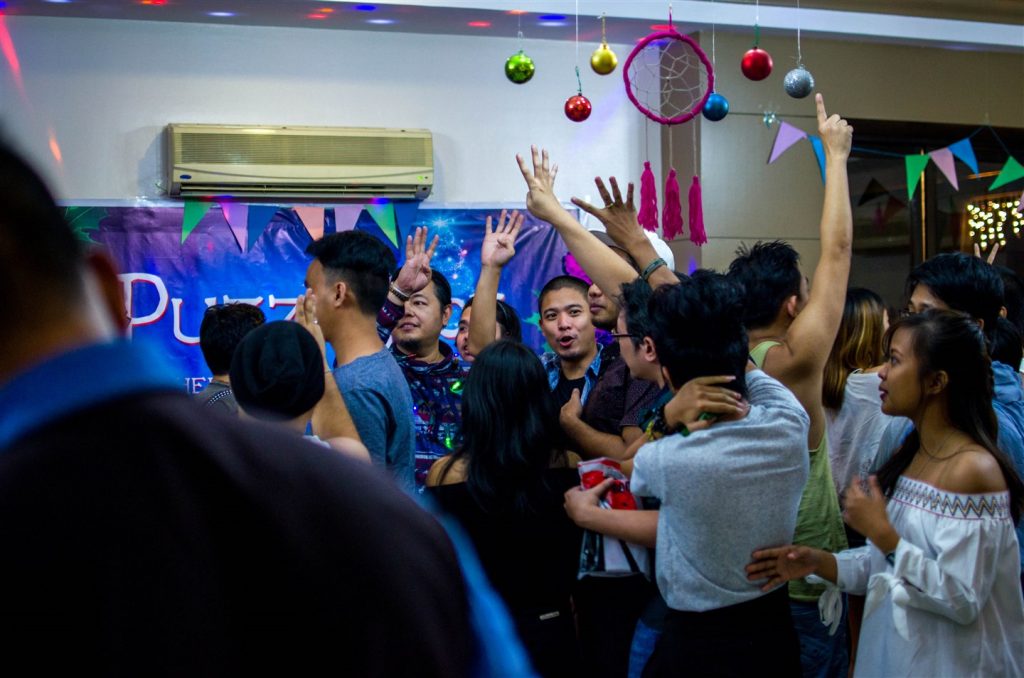 And the much awaited parts of the night— dinner, exchanging of gifts from our Secret Santas, group performances, and raffling of the grand prize!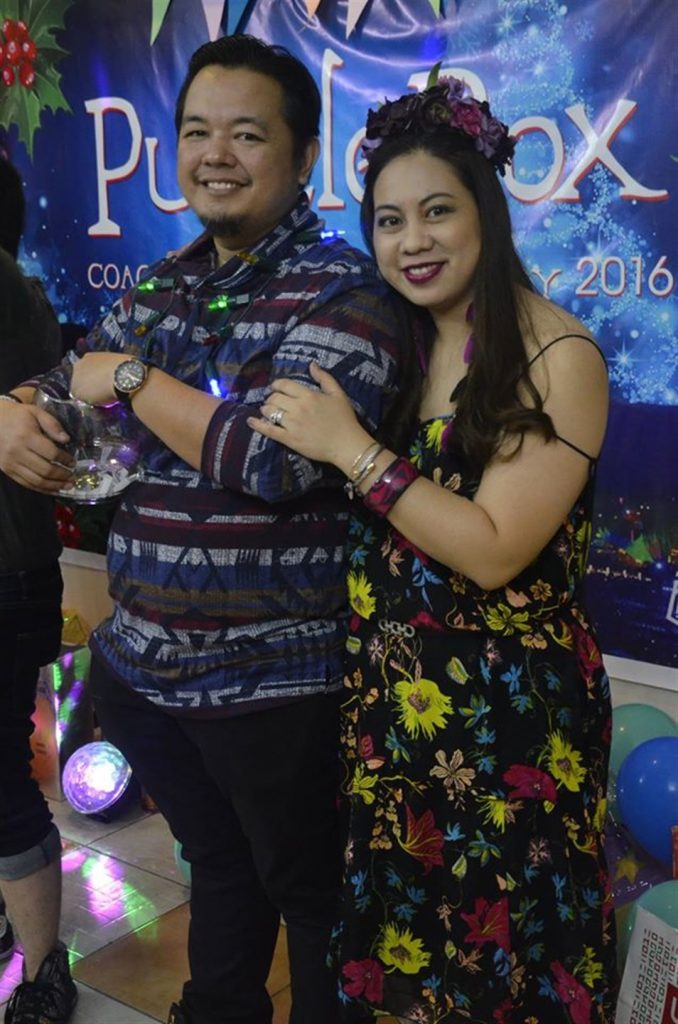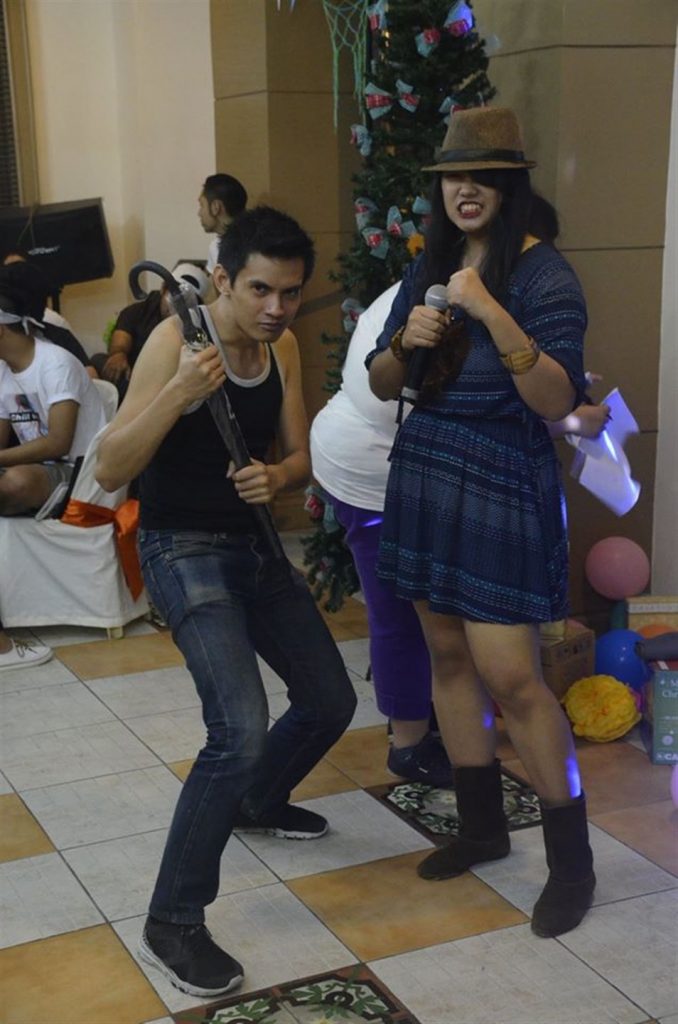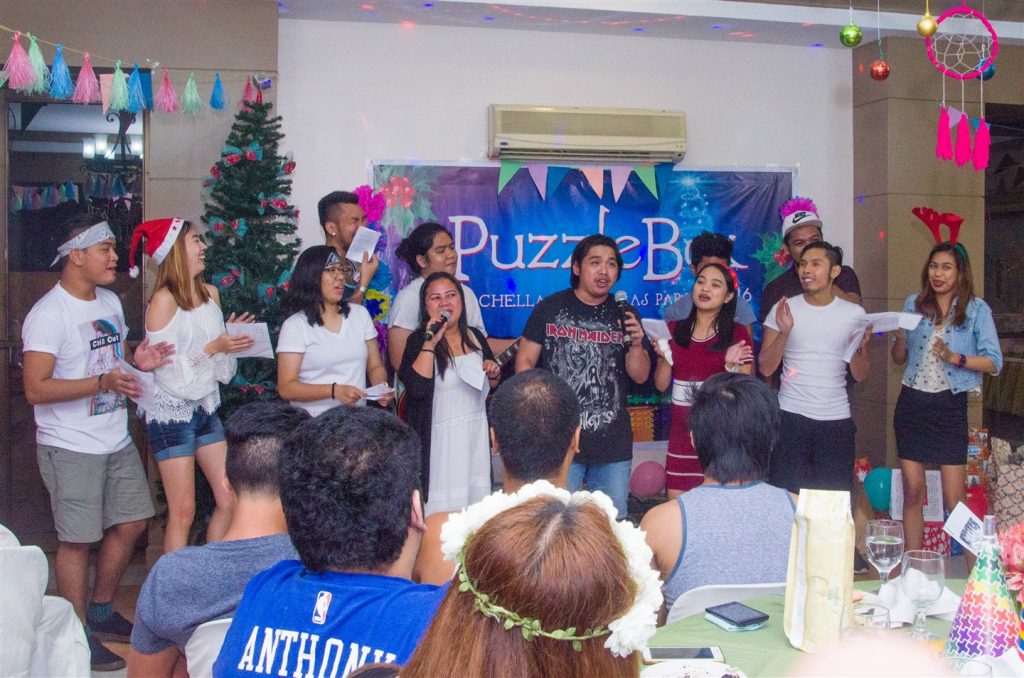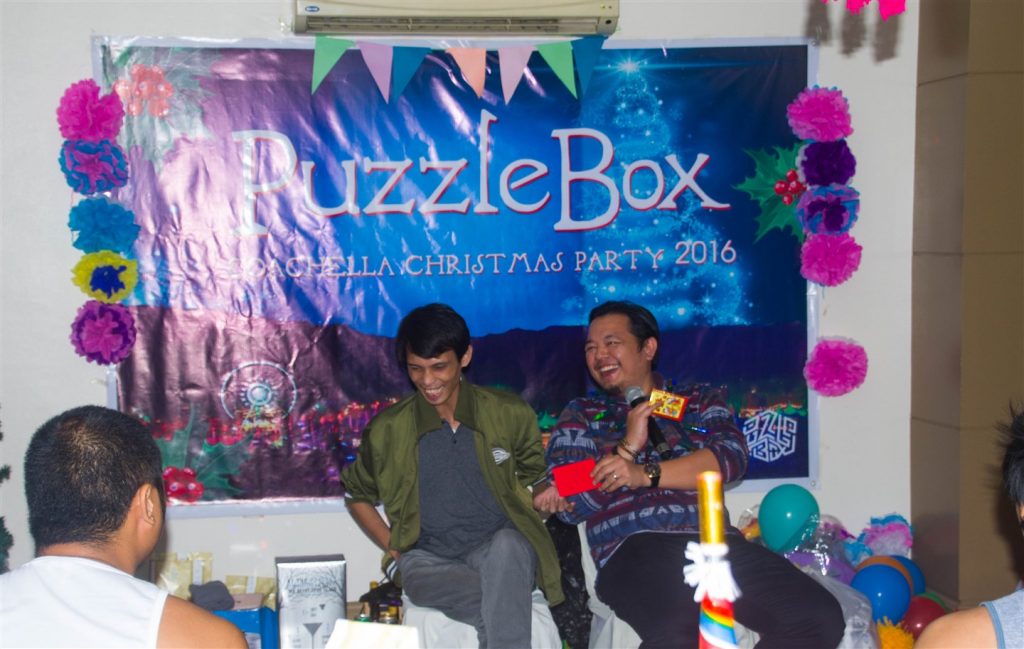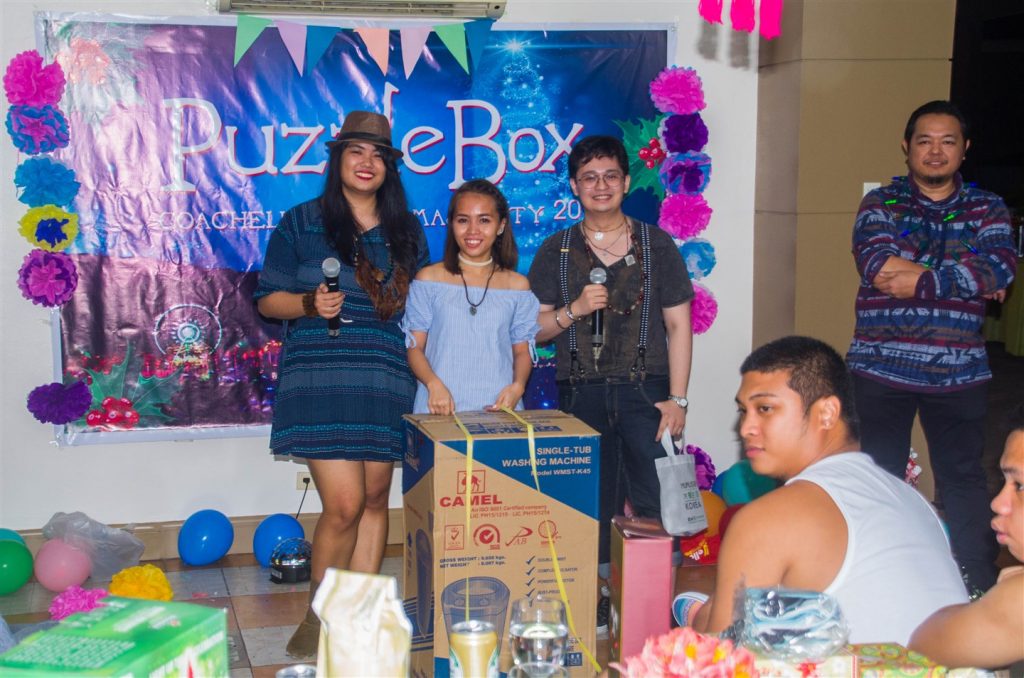 Everybody was having fun but the night had to end. We all went home with stomachs hurting from all the laughter, goodies in our hands, and warmth in our hearts. It was another night for the books.