PuzzleBox BPO Inc. Reviews: Egg-citing Easter Party—PuzzleBox Style
Words by: Patricia Albano Photos by: PBBI Staff   Easter is one of the most important Christian holidays because it is the resurrection and rebirth of Jesus Christ, making it a celebration like Christmas. And at PuzzleBox, we'd never miss this opportunity to celebrate with our colleagues.
The night was young when the hunt began. Everybody ran like their life depended on it, in the name of Easter eggs with candies, chocolates, and cash prizes!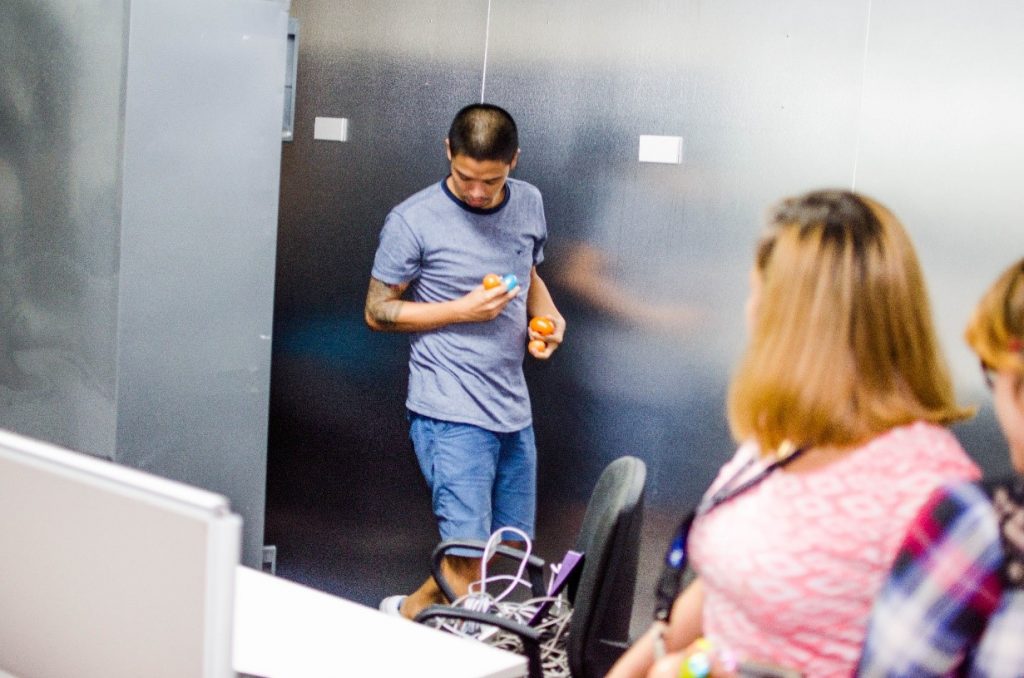 The fun wasn't over as we had dinner (PIZZA!!!) afterwards.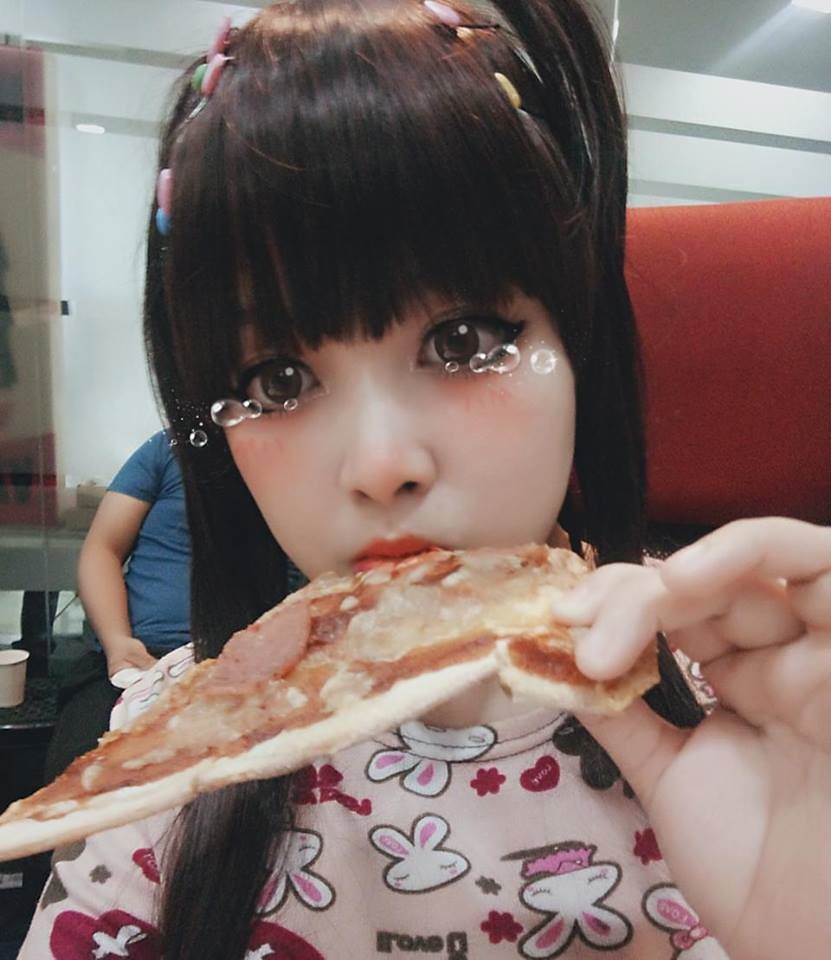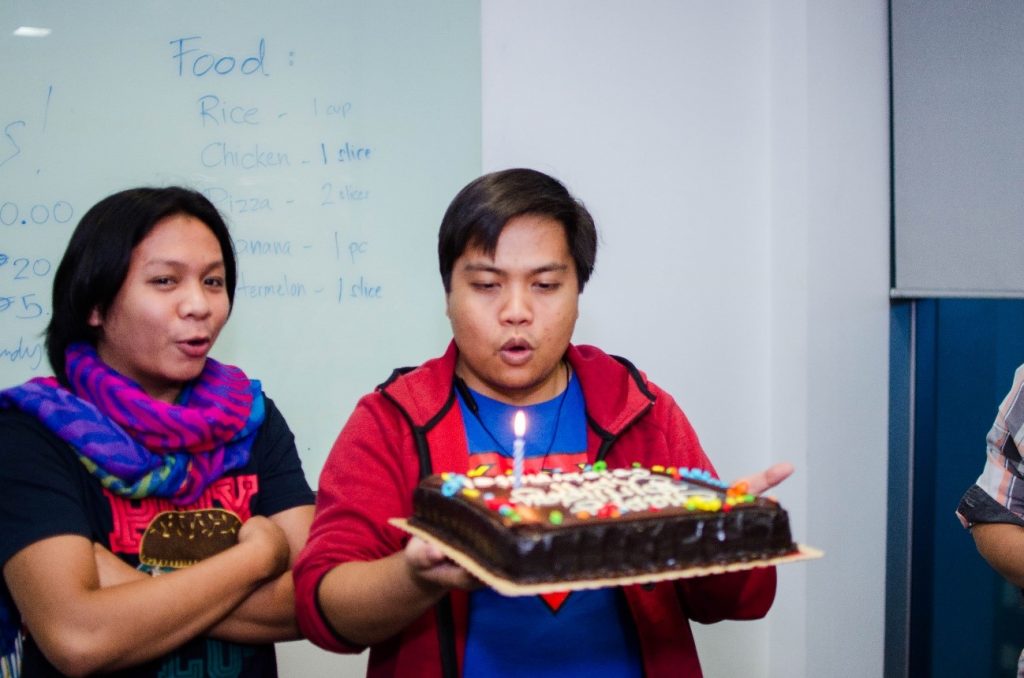 We then gave recognition to the PuzzleBox employees who are proud parents to kids who excelled and received awards this school year. The spotlights are also onto the outstanding employees who went beyond their duties and responsibilities in the past months.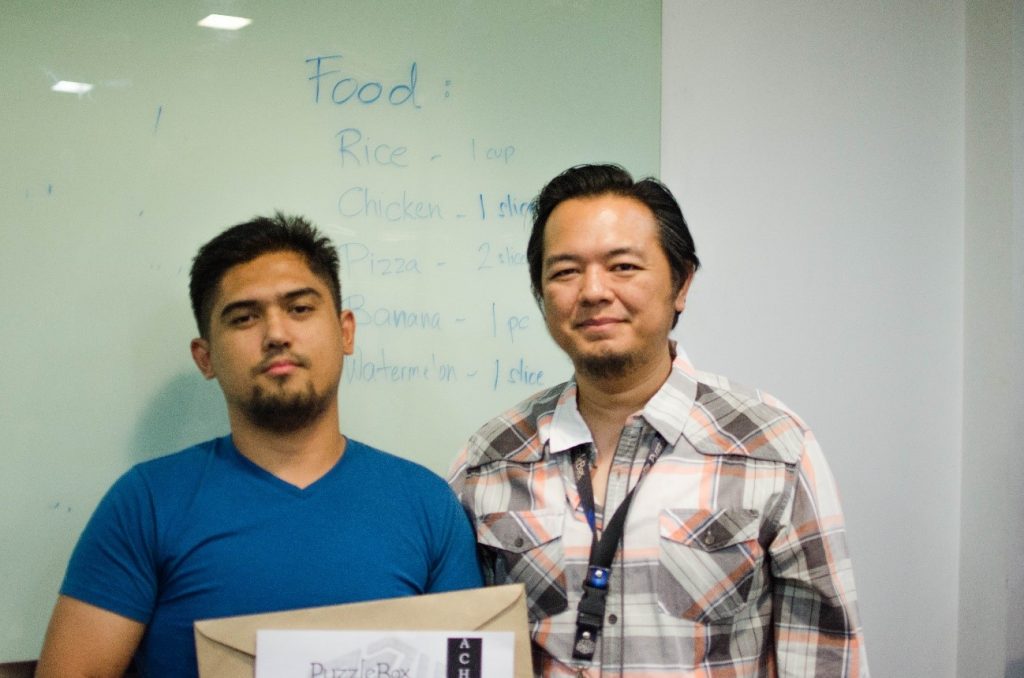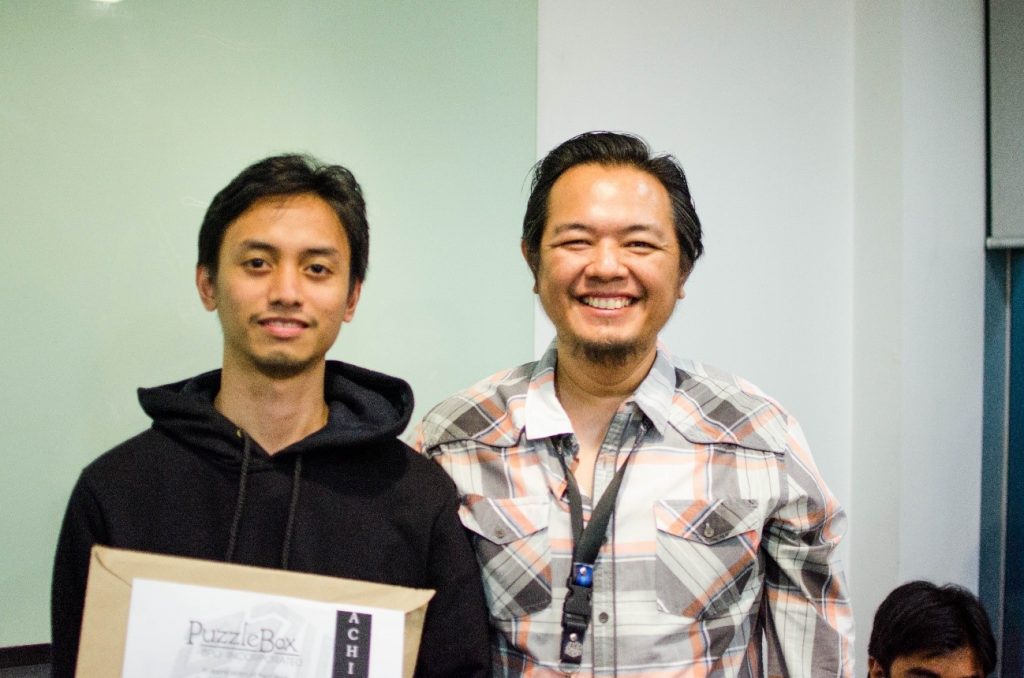 We may be late on the celebration but surely all of us enjoyed having the company of each other and we all went home with our Easter baskets filled with joy, love, peace, and new beginnings