PuzzleBox BPO Inc. Reviews: 5 ways we experience our sweet escape to Subic
Words and Photos by: PBBI Staff It's no secret that company getaways and team buildings are good for people's morale and productivity but it doesn't mean that all companies do it. For one, it means investment and most companies would rather focus their resources on other things like upgrading the facilities or sharing it with the board members. It can also be a potential headache for key people who are tasked to plan and manage it! Here at PuzzleBox, we all gladly partake in the nitty gritty of planning our annual trip as not only has it become a well-loved company tradition but we also understand the ripple effects of its benefits. After all, we can all use some change of view and pace. 😊 As we look back to our recent team building, we cannot help but list down just some of the unforgettable moments we all had at Ocean View Beach Resort in Subic, Zambales!   1. Interdepartmental Bonding Since PuzzleBox provides 24/7 service to its clients, employees have varying shifts. Events like this is a golden opportunity for us not just to collaborate with colleagues from other teams and departments but also to get to know each other deeper.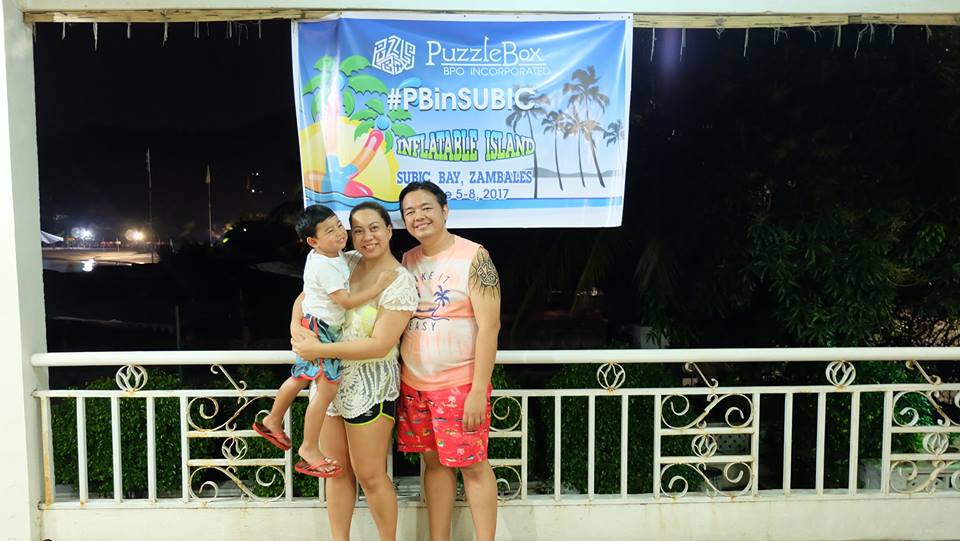 2. Games What's a teambuilding without going classic with charades, Pinoy Henyo, and Cheese Ring Battle?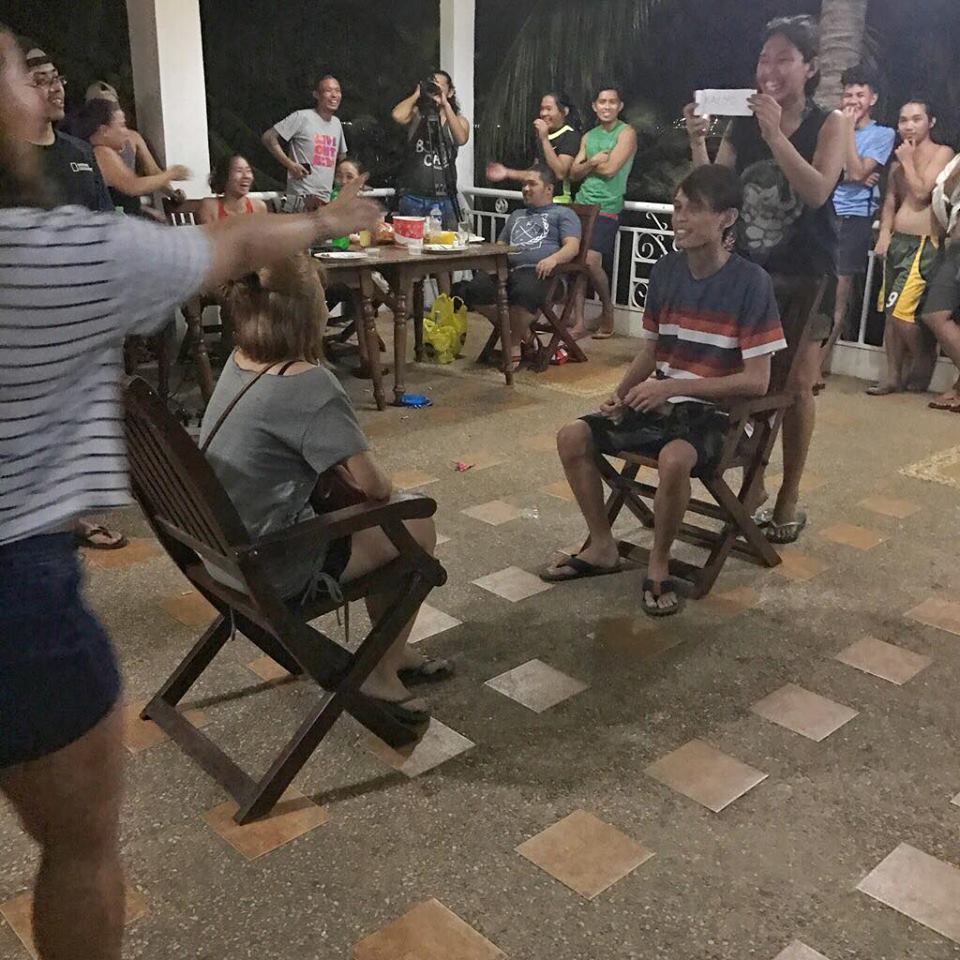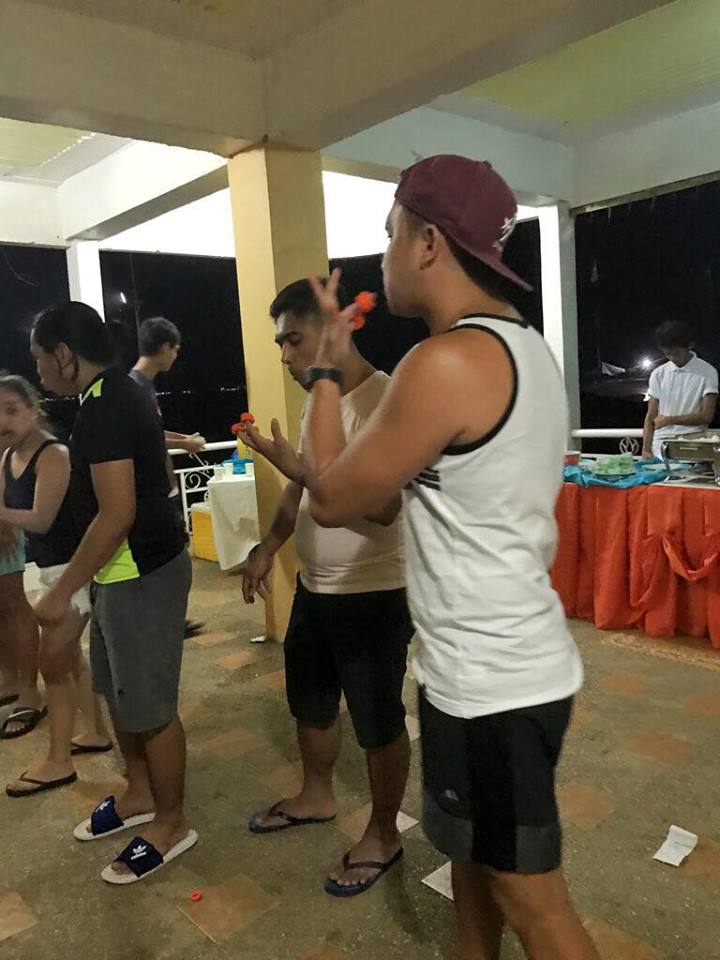 Water activitiesAnd just like every year, we went island hopping. Some who won in the games also got jet ski ride and banana boat ride as prizes.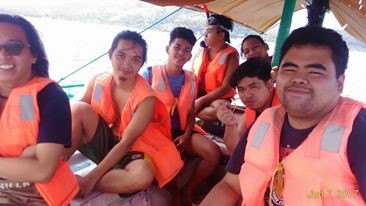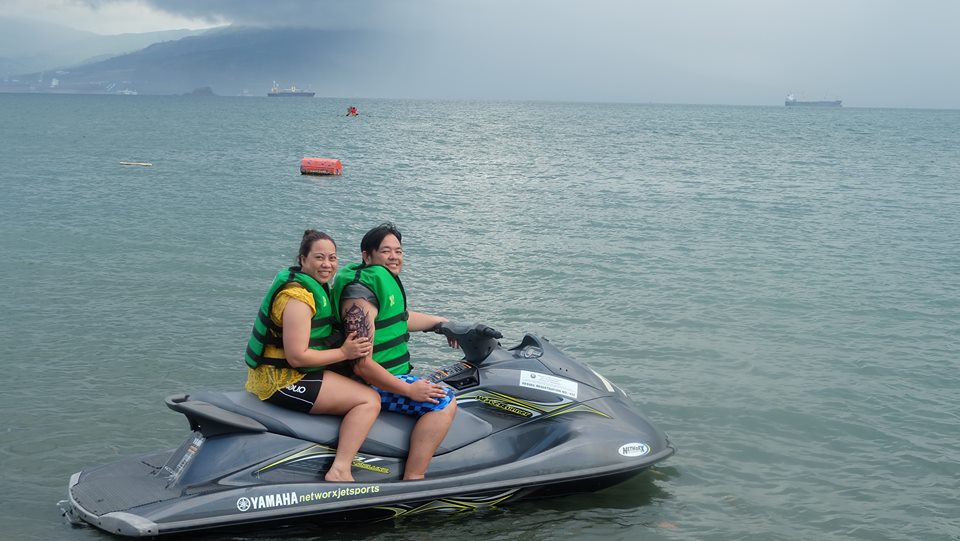 4. Card games over booze and kwentuhan We are big on table top! Guess what we did when we realized that Avalon was left at the office? We improvised, of course.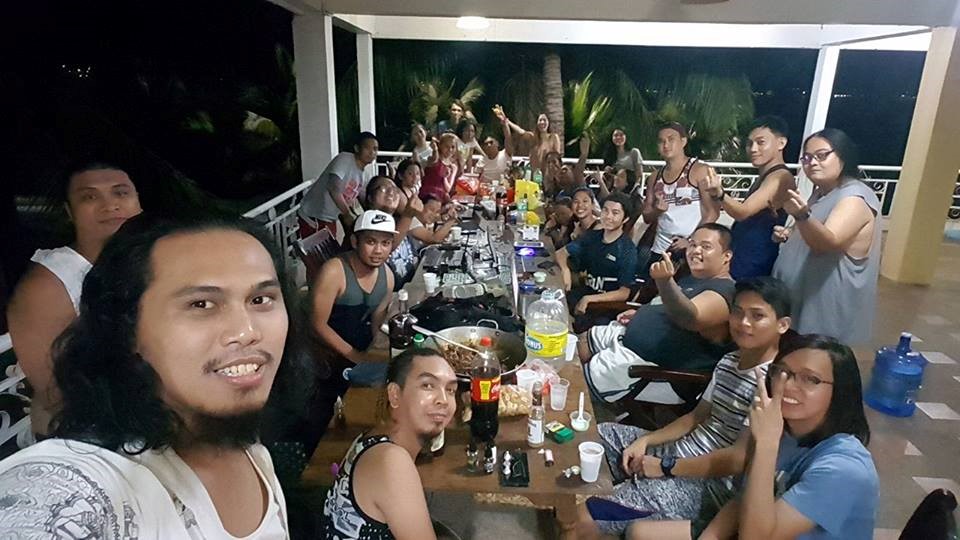 5. Chilling by the pool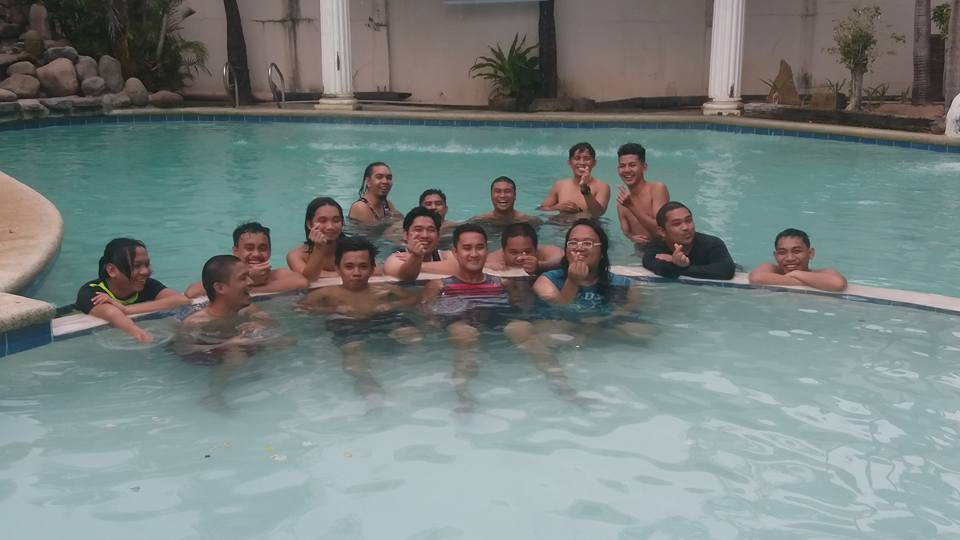 Topless guys wearing toothy smiles: Priceless.  
According to entrepreneur.com, one of the unexpected benefits of a company retreat is overcoming fears. Some of us actually raised the bar a little higher as we engaged in some harmless pranks and paranormal activities.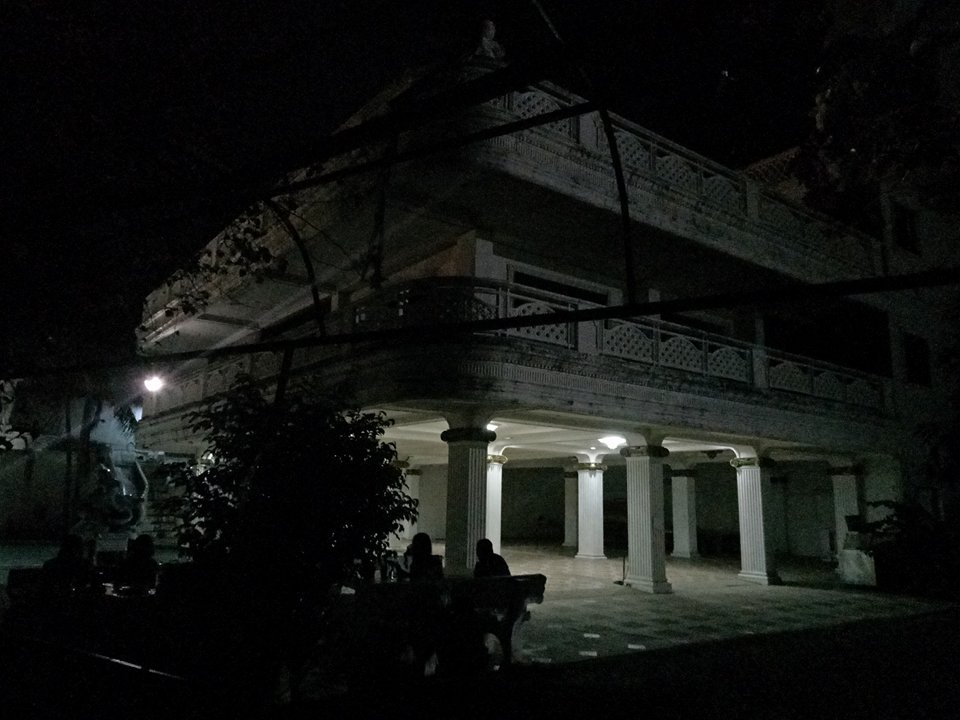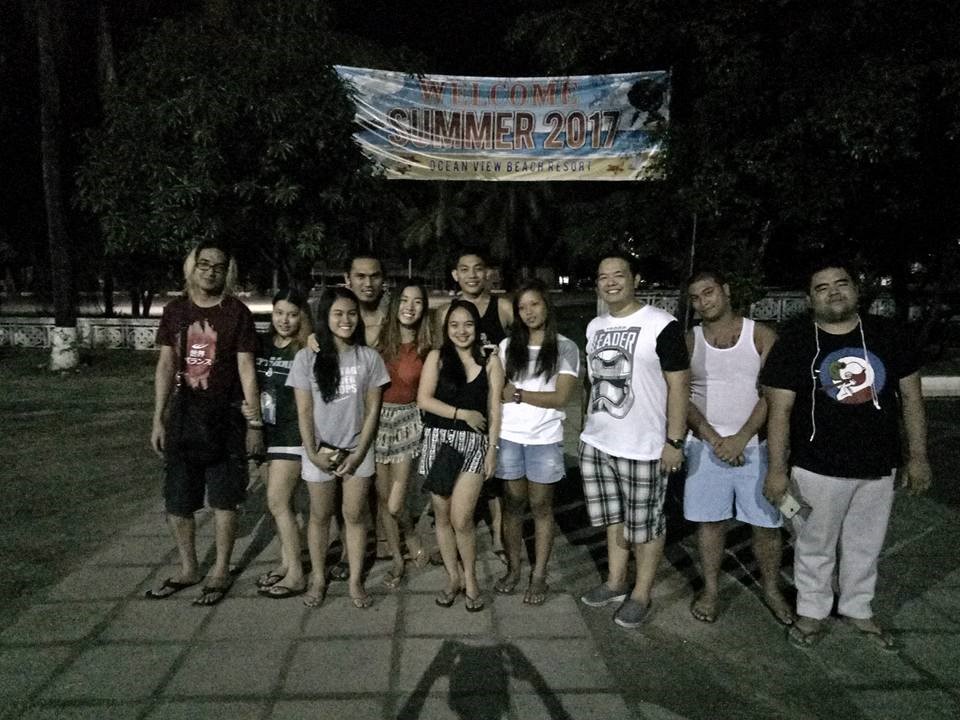 Summer may have come later than usual at PuzzleBox this year but it surely did not make it any less special, fun, and memorable for every one of us. Hope you had one epic summer with your workmates!