PuzzleBox's #WednesDatesAtWork: Bonding Over Kita Kita Movie!
Written by: Nene Que
Photos by PBBI Staff
When every cinema in the country is being dominated by mainstream films, western cinematography and futuristic plots— a simple yet empowering movie reminds us that the warm feeling an art form gives to the heart is always worth seeing. And Puzzlebox family cannot miss and support this through our #WednesDatesAtWork!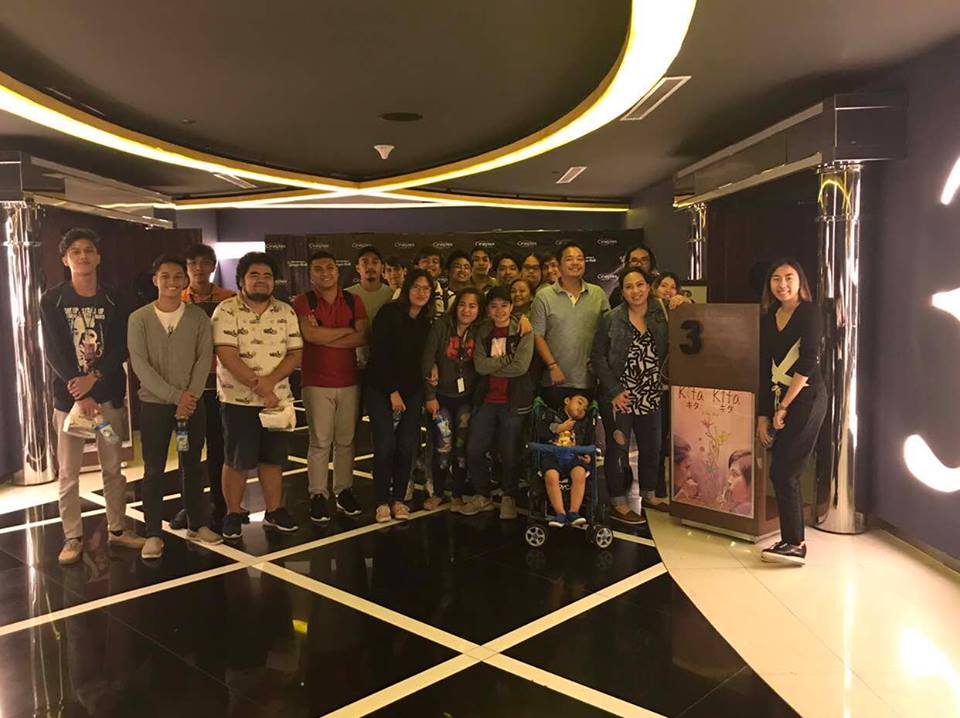 The funny and nakakakilig lines had surprisingly made the people fall in love over cabbages and a beer can. Talaga nga namang kumita ang Kita kita. A feat none of us would have thought to be carried by the witty representation of a saging-lang-ang-may-puso cliché. The breakthrough loveteam of Alessandra de Rossi and Empoy Marquez, otherwise known as AlEmpoy, has given us a tour to Sapporo. A visit to remind us of the simple things we tend to forget these days. We're all reminded about:
Decision Making. Choices. Chances.

Magbilang ka ng sampu bago ka gumawa ng isang bagay. We may have often heard this from our elders but have we really pondered on the gravity of actions we mistook because we haven't had any thought of it, no matter how small it is? And this defines us because of our choices and often played upon by fate because of chances. As represented by Lea (Alessandra de Rossi) on how to accept a heartbreak and the choices one must make to move on by Tonyo (Empoy Marquez), we saw that there are other things that will come into play and the effects of the things we do, choices we make and chances we take.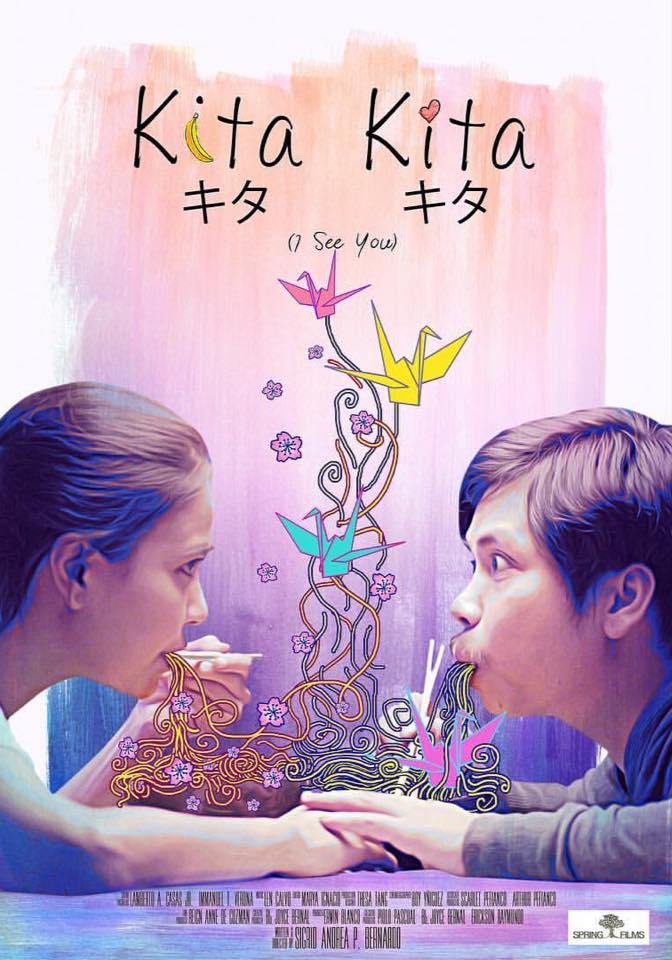 Source: Google
Kindness.
Kindness is a language which the deaf can hear, and the blind can see. – Mark Twain
Tonyo became deaf (figuratively) to logic and reality because of a heartache while Leah became temporarily blind because of the same cause and it was kindness that saved them. Kindness begets kindness and it echoes love. Those small acts of giving, may it be cabbages or a smile, may save a life.
Trust and Faith.
It is never wrong to invest in people. May it be in the form of trust, time, and effort. Tonyo renewed his faith and strength to stand back up thru Lea. Lea, on the other hand, trusted Tonyo to become her eyes. Never losing the faith in humanity and believing in the honesty of even a single heart will speak volumes and the world greatly needs it. Who thinks it's a sound idea to entrust yourself to a banana? 😉
What is essential is invisible to the eye.
It might have been the cheesiest pick up line, the pun on Ashiyu (Japanese foot bath) to A shi yu (I see you/Kita kita) on a blind girl but it did make sense: That seeing with the heart is vital.  For a world seen through the heart is a wonderful place to be in.