PuzzleBox BPO Inc. Reviews: Halloween in PBBI gets better and better!
Words by Nene Que Photos and Videos by PBBI Staff Philippines celebrates the longest Christmas which starts as early as September but there is a hump worth celebrating. Halloween or All Hallows' Eve started as a pagan practice to commemorate the dead and later adapted by the Catholic Church to give honor to the saints and souls. As time moves, Halloween (as we know now) dispels the creepiness behind it by incorporating fun, dressing up and treats for children and adults alike. And Puzzlebox BPO Inc. wouldn't miss this celebration as we celebrate this annually with the PBBI kids!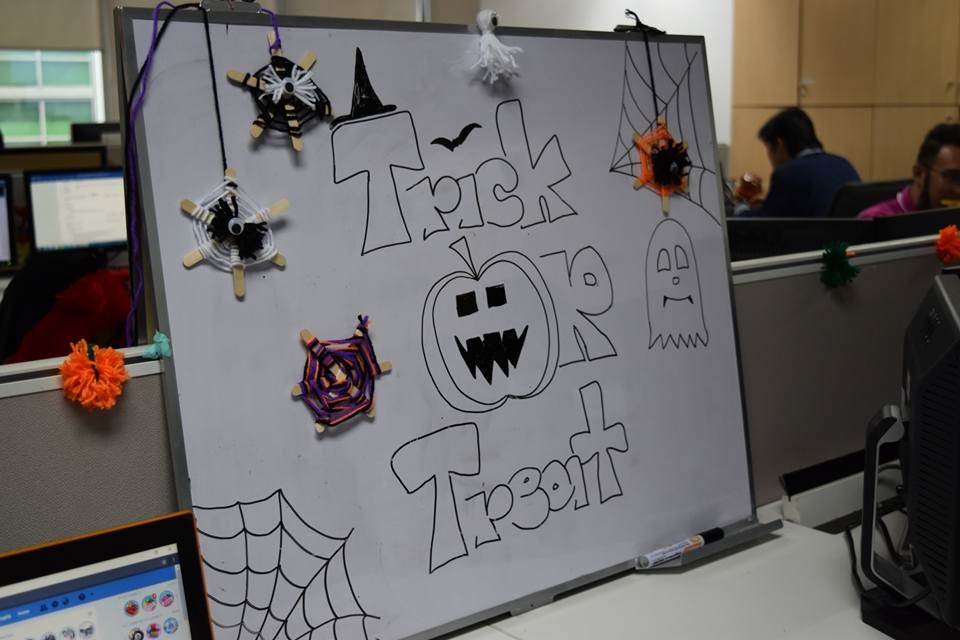 PPBI's Halloween 2017 is still kid centered where they showcased their superhero costumes while the PBBI staff embraced the toddler in them, sporting the best kiddie version of themselves!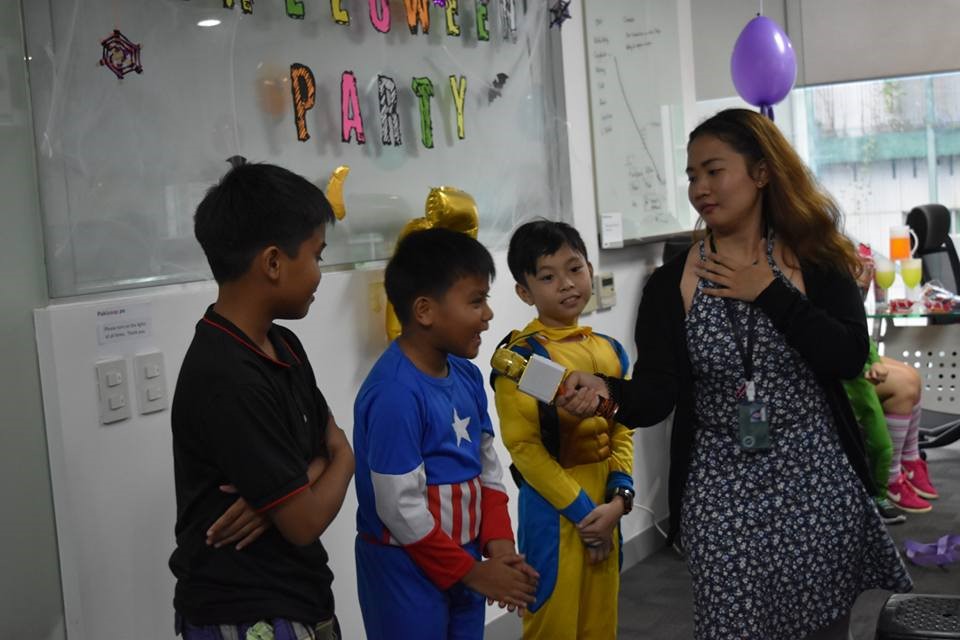 Kids with their talents and costumes!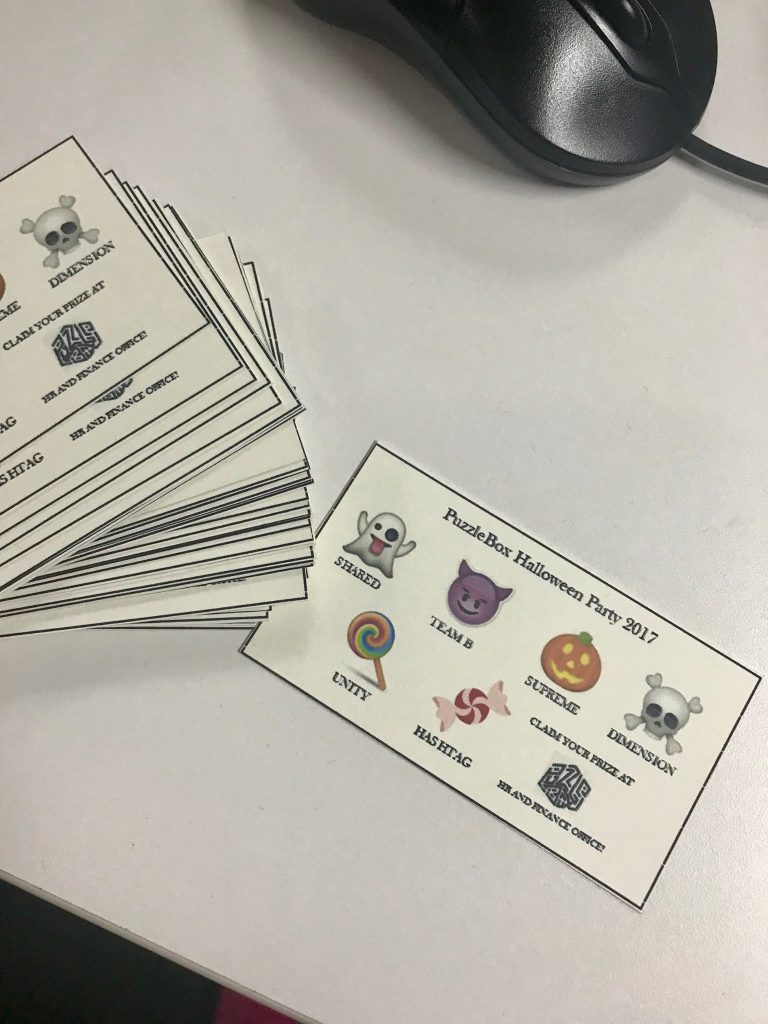 The PBBI teams each prepared a booth for both the staff and kids to visit. They must collect stamps to win prizes!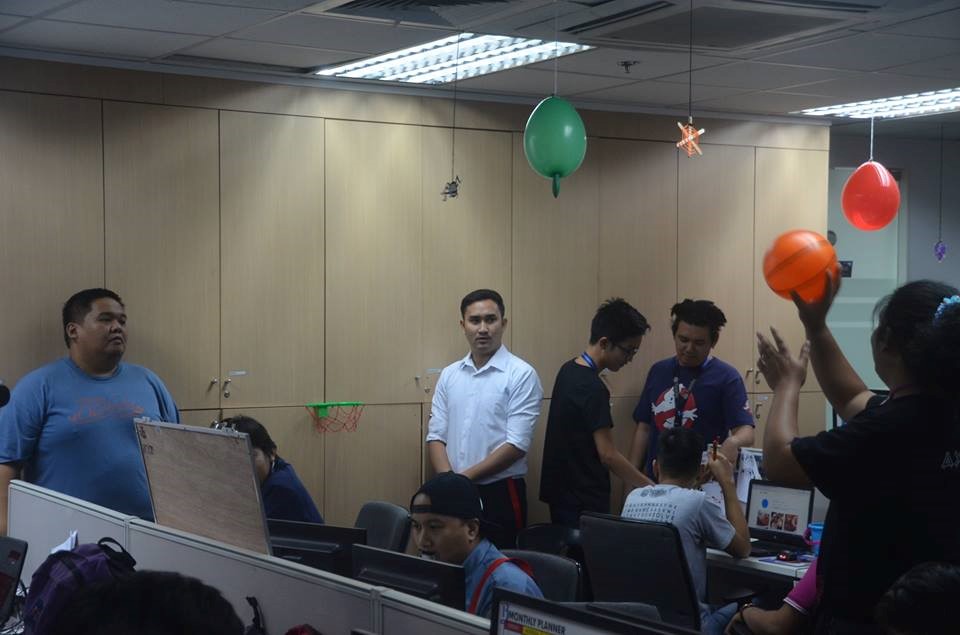 Team Unity has a Basketball booth which was a hit to our boys!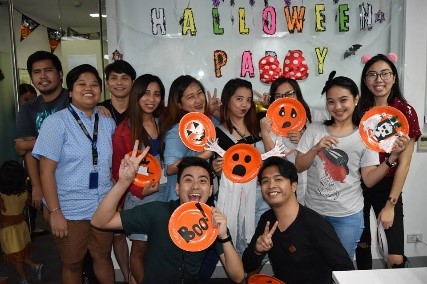 Team Supreme's Photobooth sure got everyone smiling! Take note that those props are made by the team from recycled paper plates and a bit of creativity and imagination!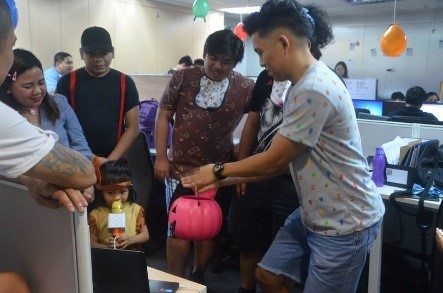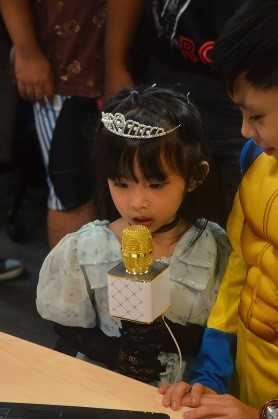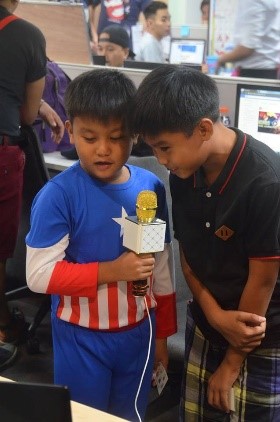 Everyone was excited about was Team B and B+'s Videoke Booth!
  Other booths were: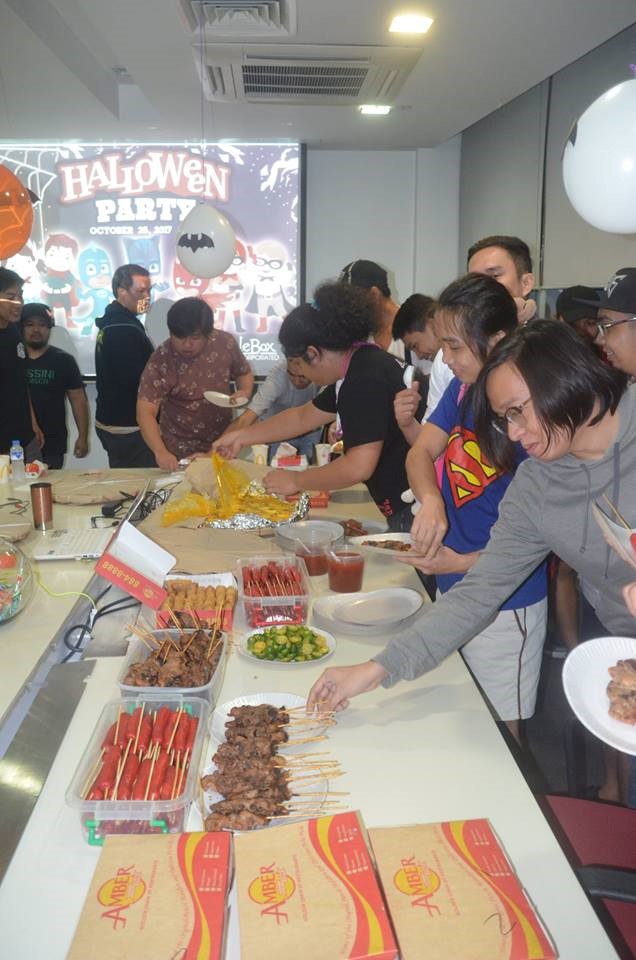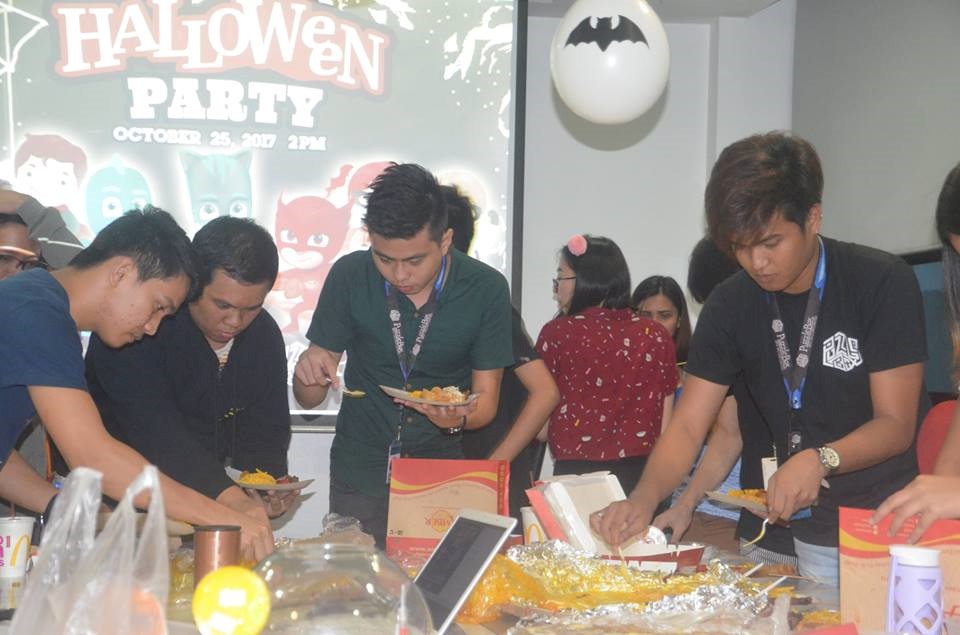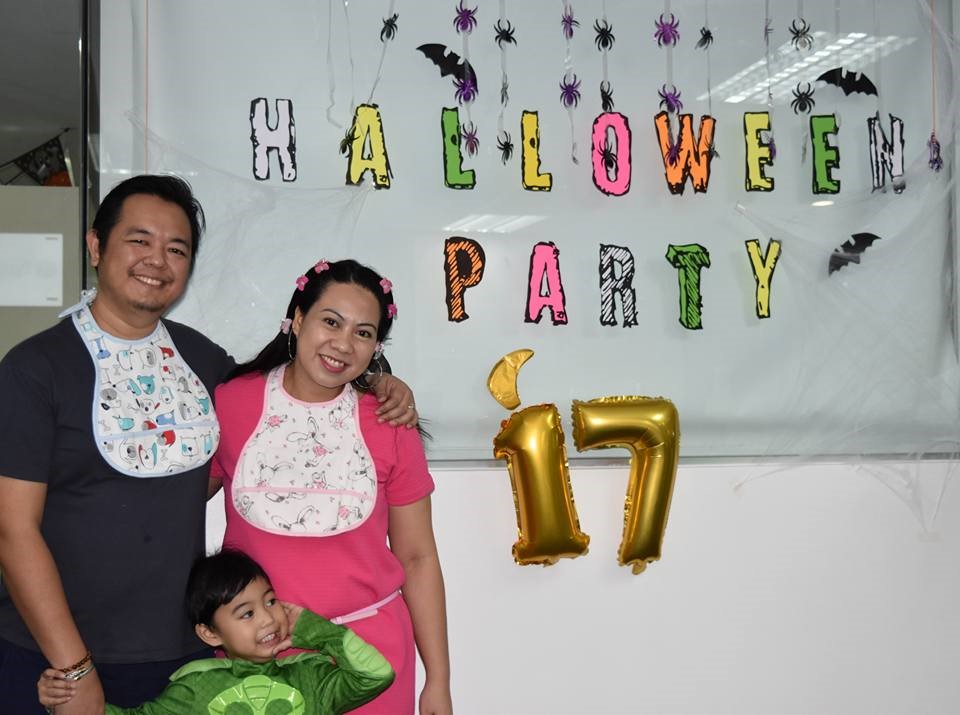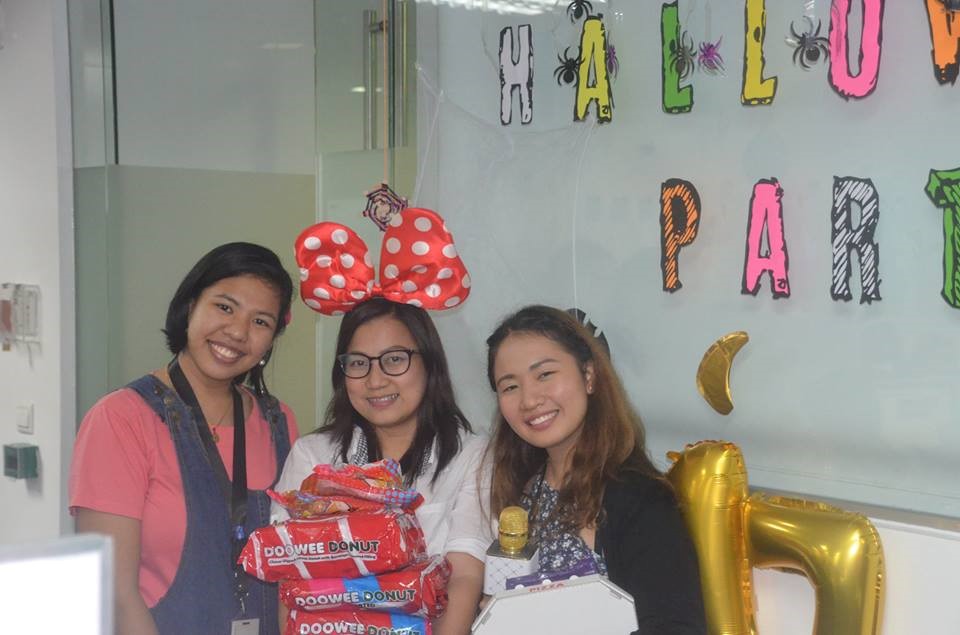 This year's Halloween was one of the best! All smiles and less spook! To more PBBI Halloween!