All Fun, Some Mystery: PuzzleBox's Halloween Party
Words by: Patricia Albano
Photos by: PBBI Staff
The Halloween is not complete without a party and a trick or treat for the kids. So on October 26th, we put on our masks and had a blast at PuzzleBox's Halloween Party 2016!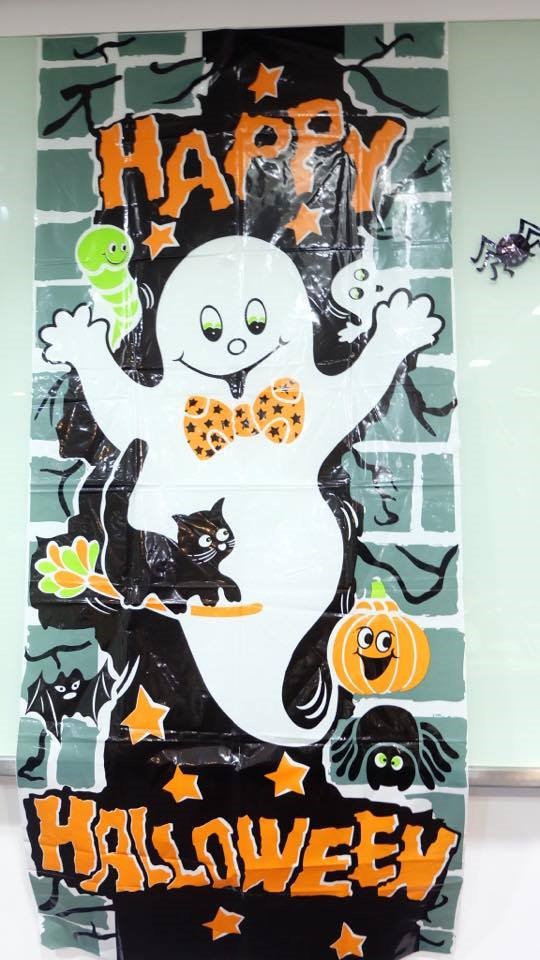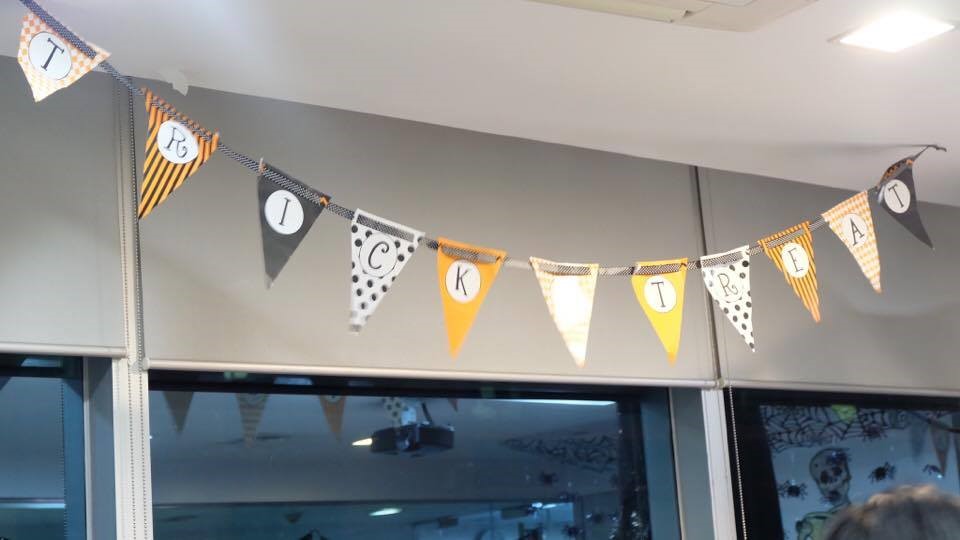 Kids, nephews and nieces, and young siblings of the PuzzleBox family were invited to trick or treat and they surely enjoyed the candies and gifts they received!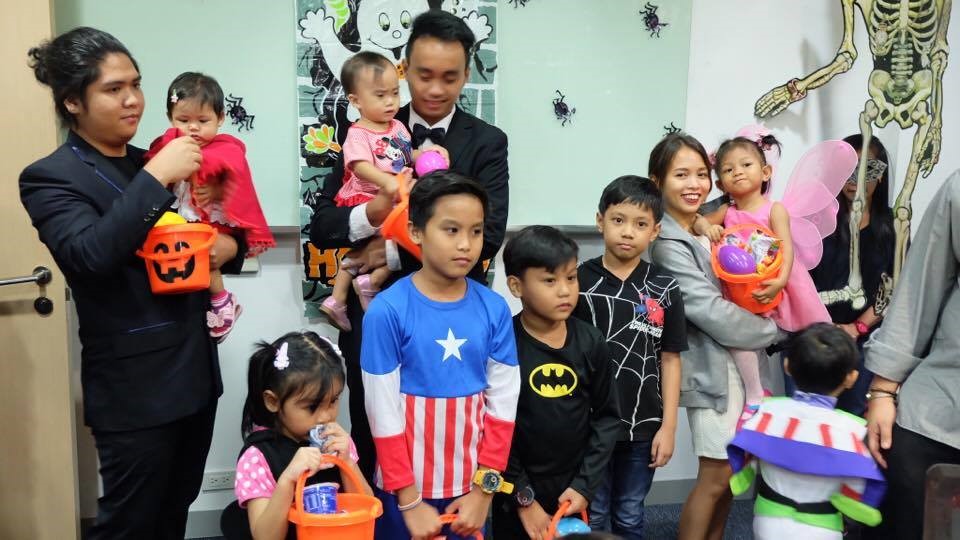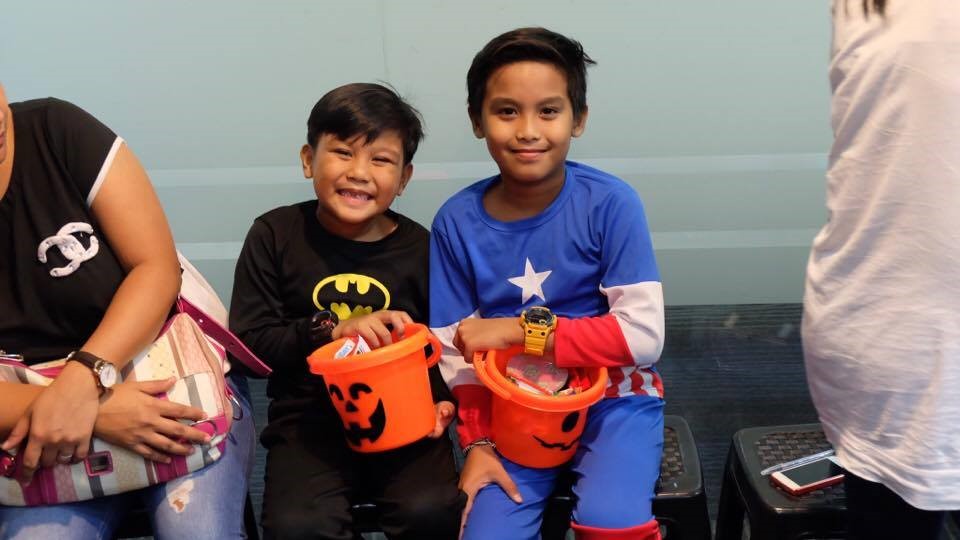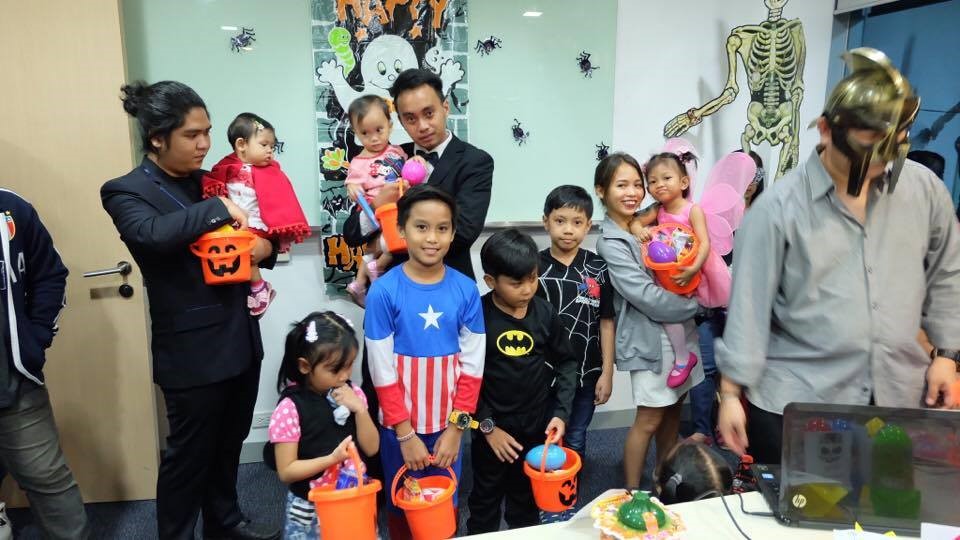 Of course, Halloween is not just for kids. And surely the adults did not back away from dressing up as well. For this year's masquerade theme, all prepared really well for the party and came in different masks and get-up!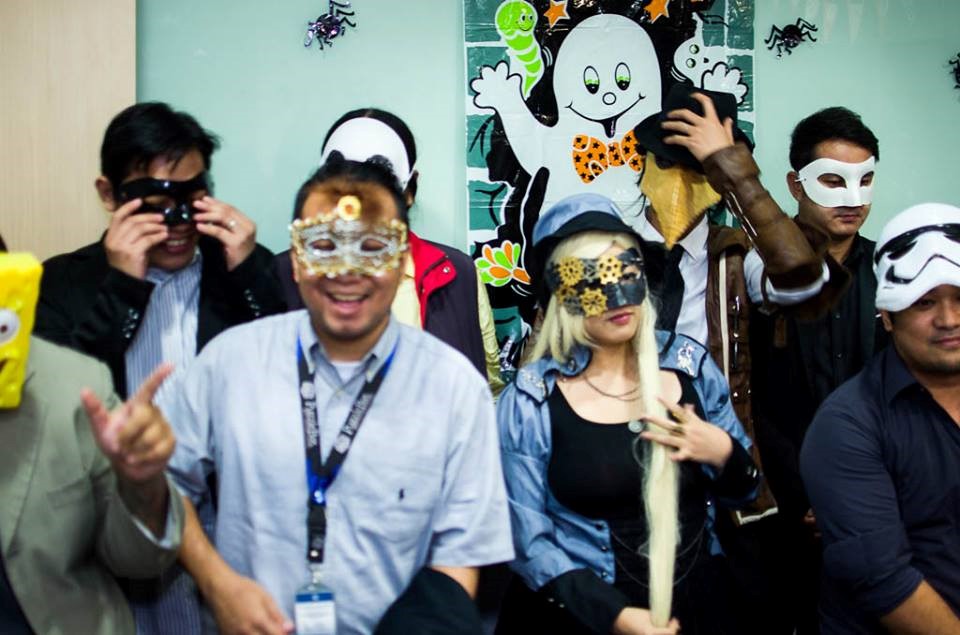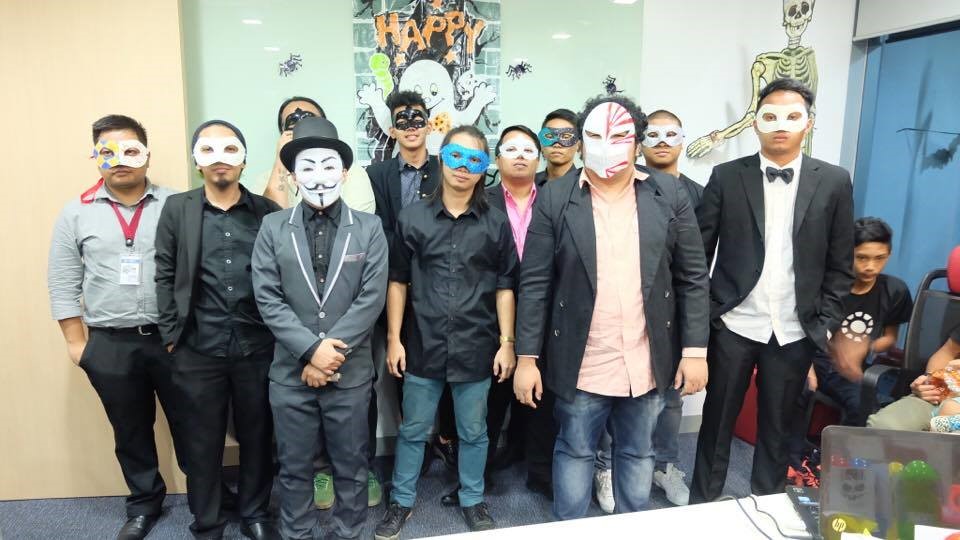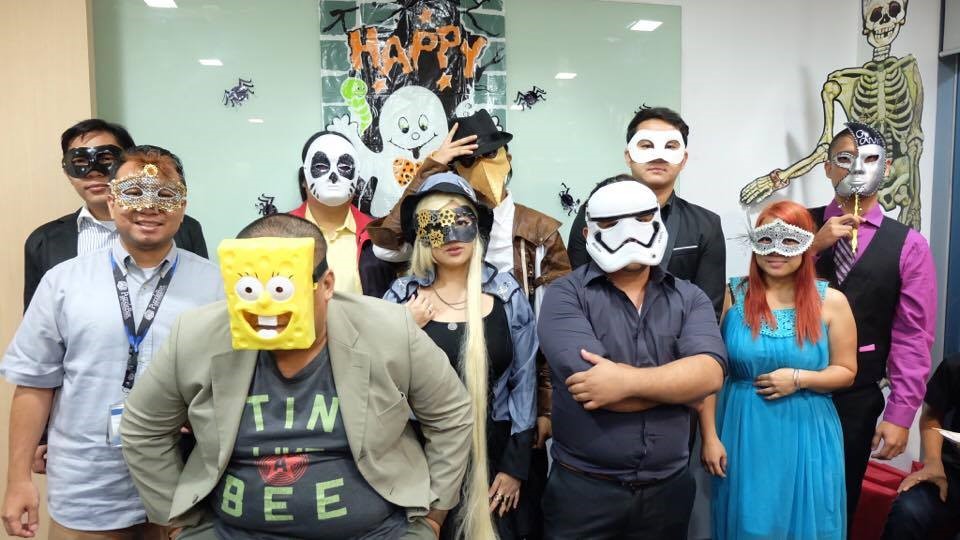 Fun games were prepared as well and many eagerly volunteered to join in.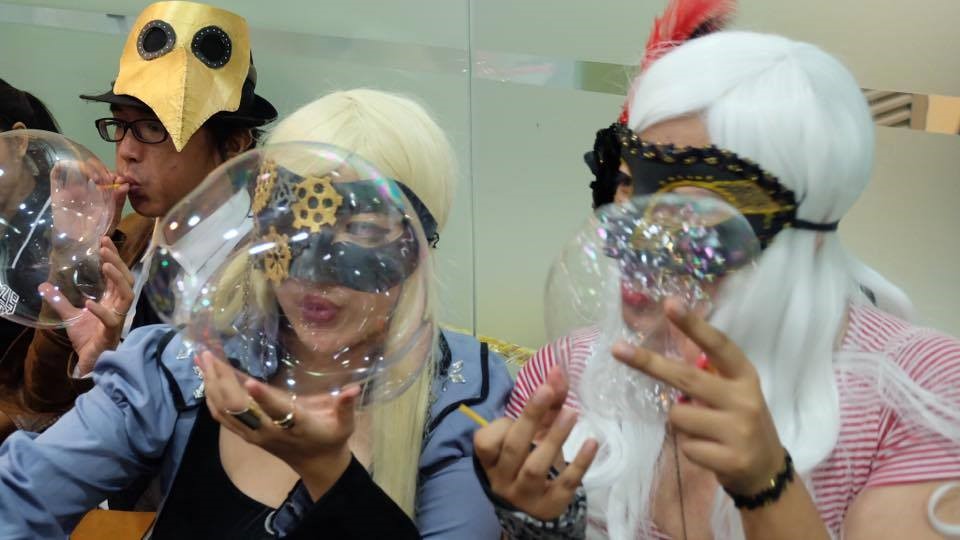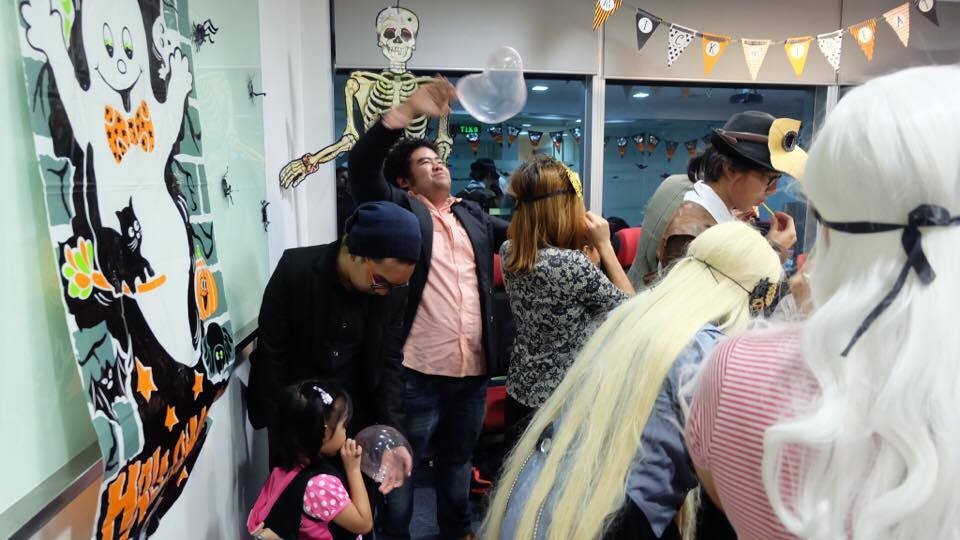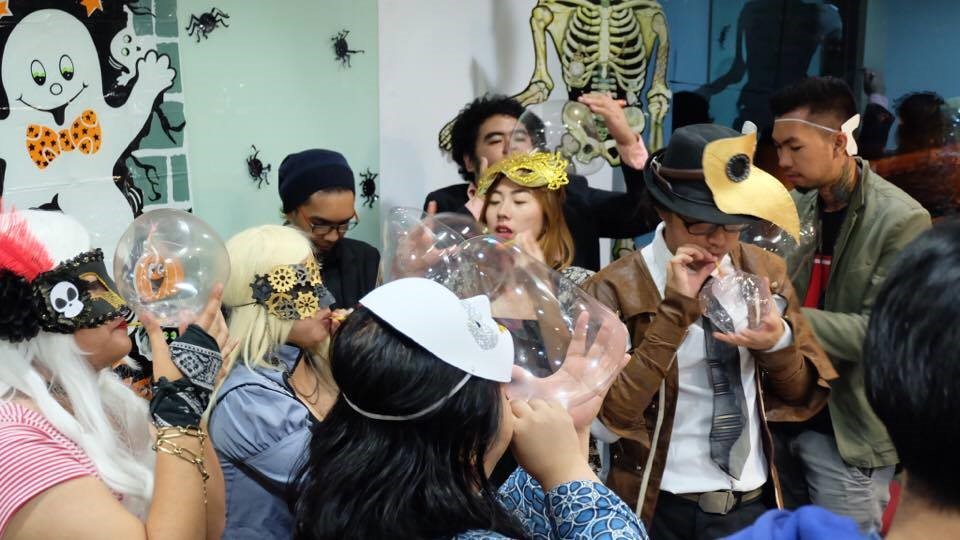 We also had pairs compete friendly in the game Pak Ganern. Here's a video of the championship round:
The gents had their moment too.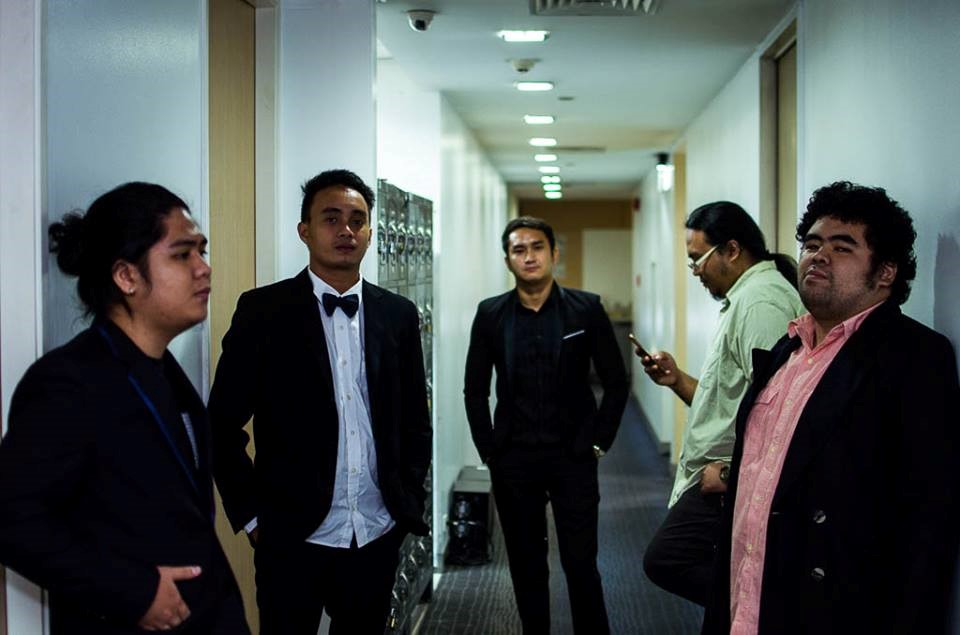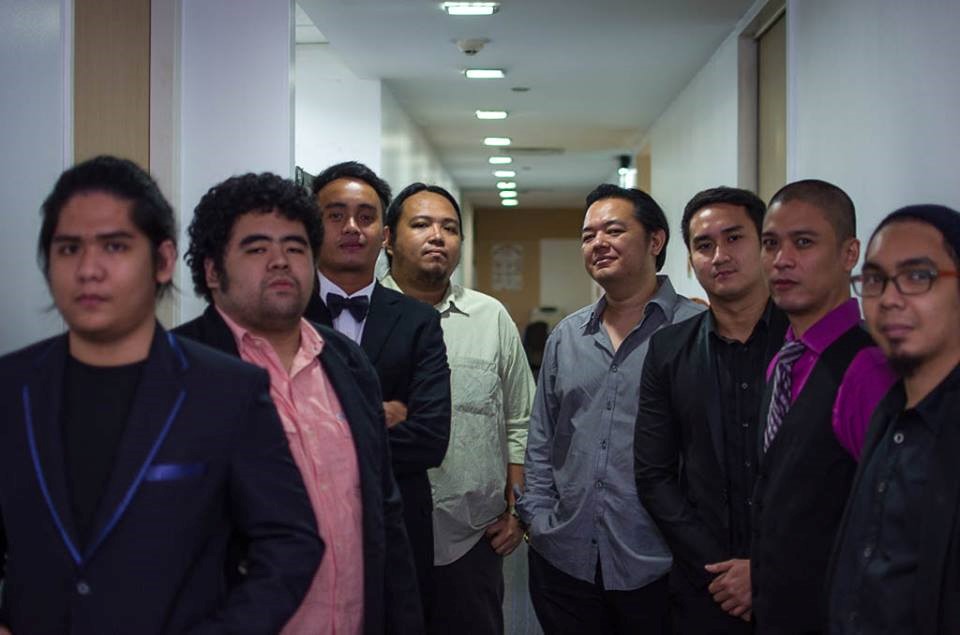 It's obvious in the photos that everybody had fun and we seriously cannot wait for next year's Halloween Party!
Check out our photo album on FB here: http://bit.ly/2ehH6oi