PuzzleBox BPO Inc. Reviews: Remembering the Rainy Days on a Bright Day with Sun Life
Review and Photos by: PuzzleBox Staff #YOLO #LivinItUp #LiveLife #Party #Travel #Food #OOTD Are these hashtags driving your financial decisions lately?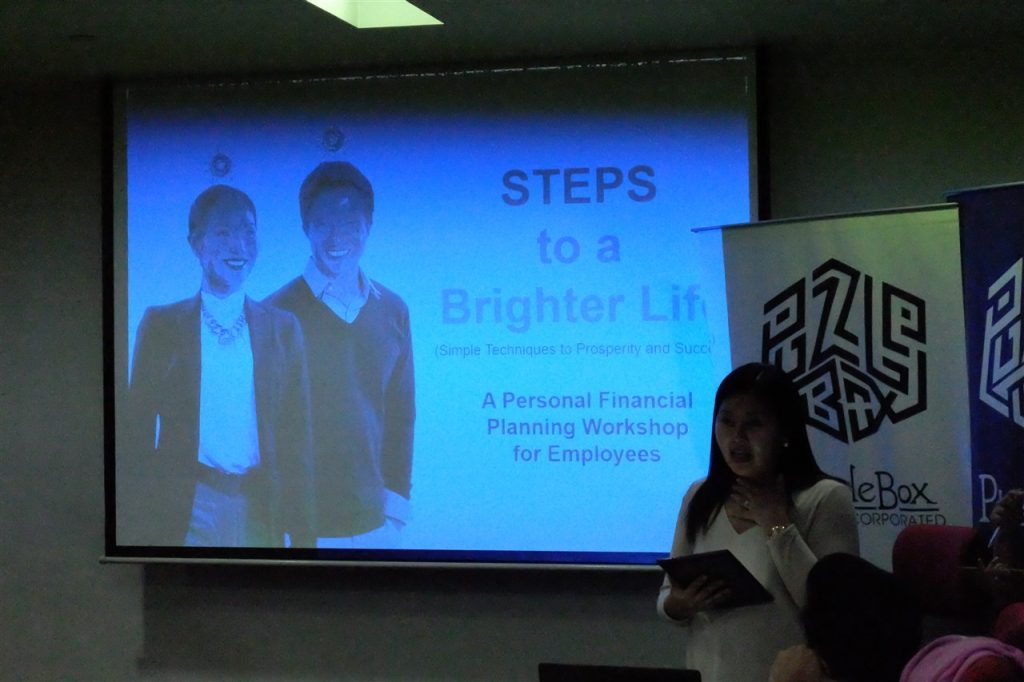 Ms. Nikki Bernabe of Sun Life Financial Inc.
Like PuzzleBox BPO, Inc., its employees are young and dynamic, and the management is aware that preparing for the future should be addressed while we are still able and before we commit futile life decisions. Sure, living in the moment can make one feel invigorated with all that jazz and retirement is a foreign realm when you can still party all night and report to work in the morning like nothing happened. Time. Money. Youth. Energy. Spending all of these precious resources for these fleeting moments may create harmful ripple effects that could have been prevented with the right advice and helpful steps. With this perspective, PBBI invited Ms. Nikki Bernabe of Sun Life Financial Inc. to share her financial expertise during our PuzzleBox Continuous Learning Program (CLP). PuzzleBox conducts CLPs as a way to motivate and educate employees while they are in PuzzleBox. In the past, we had speakers talk about various topics like managing oneself, employee benefits, social media etiquette, and personal excellence. Since PuzzleBox Continuous Learning Program is all for guiding employees in making the right decision, why not add financial literacy to the mix!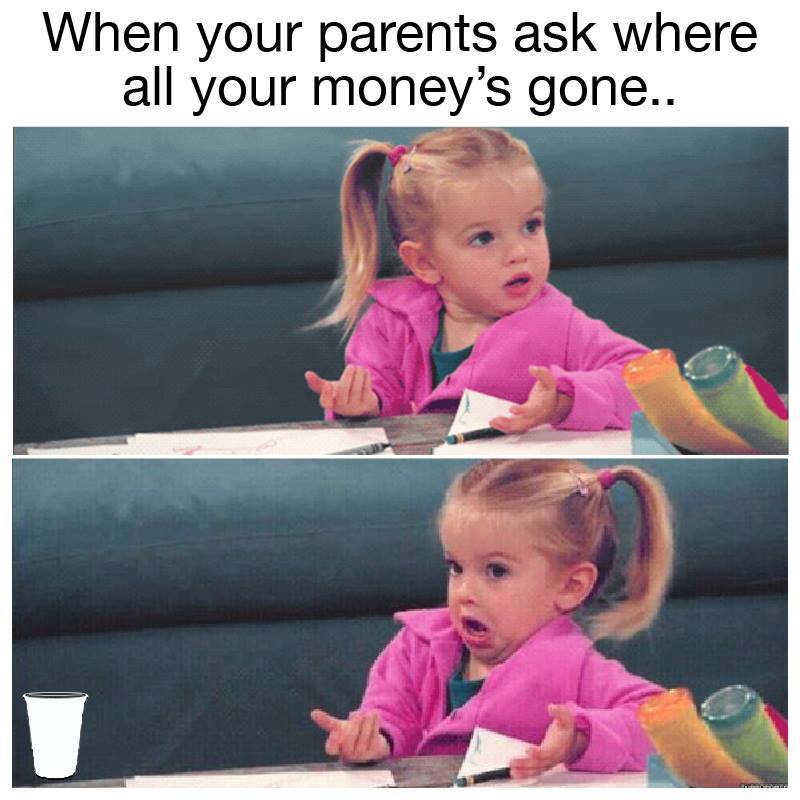 Looks familiar? J
It might sound cliché but failing to plan is indeed planning to fail. And as what financial advisors love to joke about, there are three reasons why you might not need life insurance: 1. No one is dependent on you financially 2. You won't get sick ever 3. You will live forever. Thankfully, Miss Nikki generously shared her wisdom on money, saving, and planning.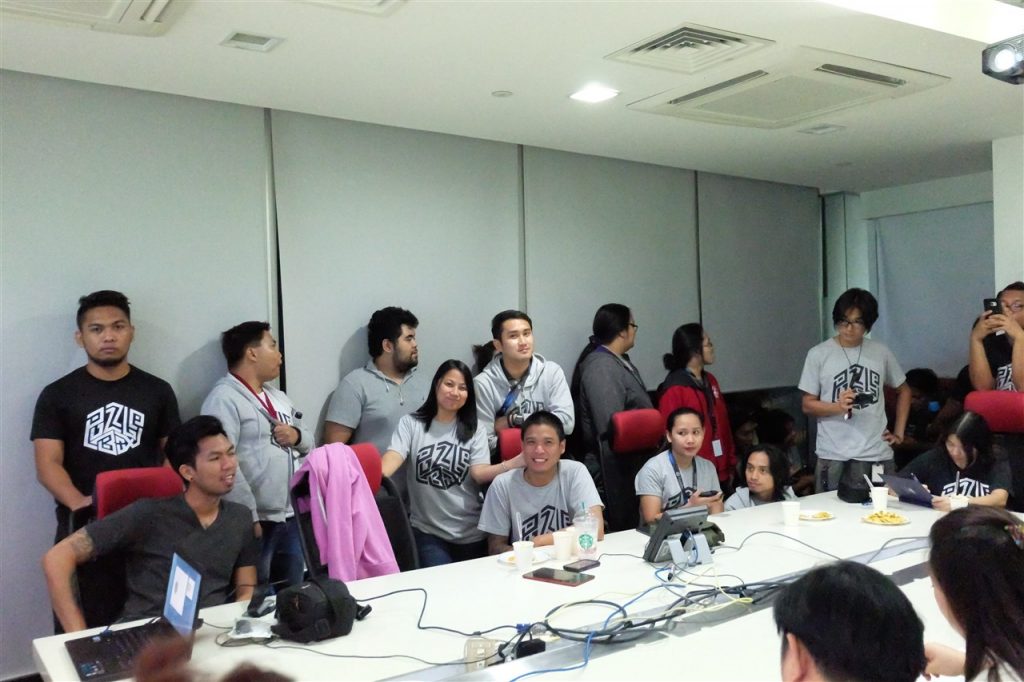 She got everyone's attention by asking if our P10 can turn to P10M someday. Sounds like a multi-level marketing invitation to the initiated but really, time and the power of compound interest are amazing things – it's possible!