The Philippines has an extraordinary opportunity to promote the role of women in the social, political, and economic spheres. This is indispensable if our country wants to achieve sustainable development goals — which aims to eradicate poverty in all its forms, promoting equitable growth, and achieving quality education for all — that is strongly interconnected, and gender equality is essential for this broad achievement.
Recent studies have revealed, increased participation of women on company boards led to better financial results, as well as higher levels of corporate philanthropy. Nonetheless, women hold less than 5 percent of chief executive officer positions. That is why, it is our country's utmost duty to empower women, show support and provide the necessary opportunities to thrive.
Everywhere around the world, during the month of March, we celebrate International Women's Day. This occasion considers itself as the focal point in the movement for women's rights and empowerment.
Most icons like Audrey Hepburn, Supreme Court Justice Ruth Bader Ginsburg, and many more are deemed as inspirational women around the world. PuzzleBox, being a diverse company that imbibes gender equality in its core, decided to show their full support on this momentous occasion, which was conducted at the University of Makati last 8th of March, 2019.

This year's theme is "Better the Balance, Better the World", and in line with this summit, women leaders from around the Philippines were invited to provide insights of their successes in the business industry, and instill in the young minds; strength in all aspects. Guest speakers included: Gemma Cruz Araneta (Former Tourism Secretary), Gina Lopez (Chairperson of the Pasig River Rehabilitation Commission), Dr. Soonok Kang (Vice President of The Global Peace Foundation), Hon. Cynthia Villar (Senator, Republic of the Philippines) and much more.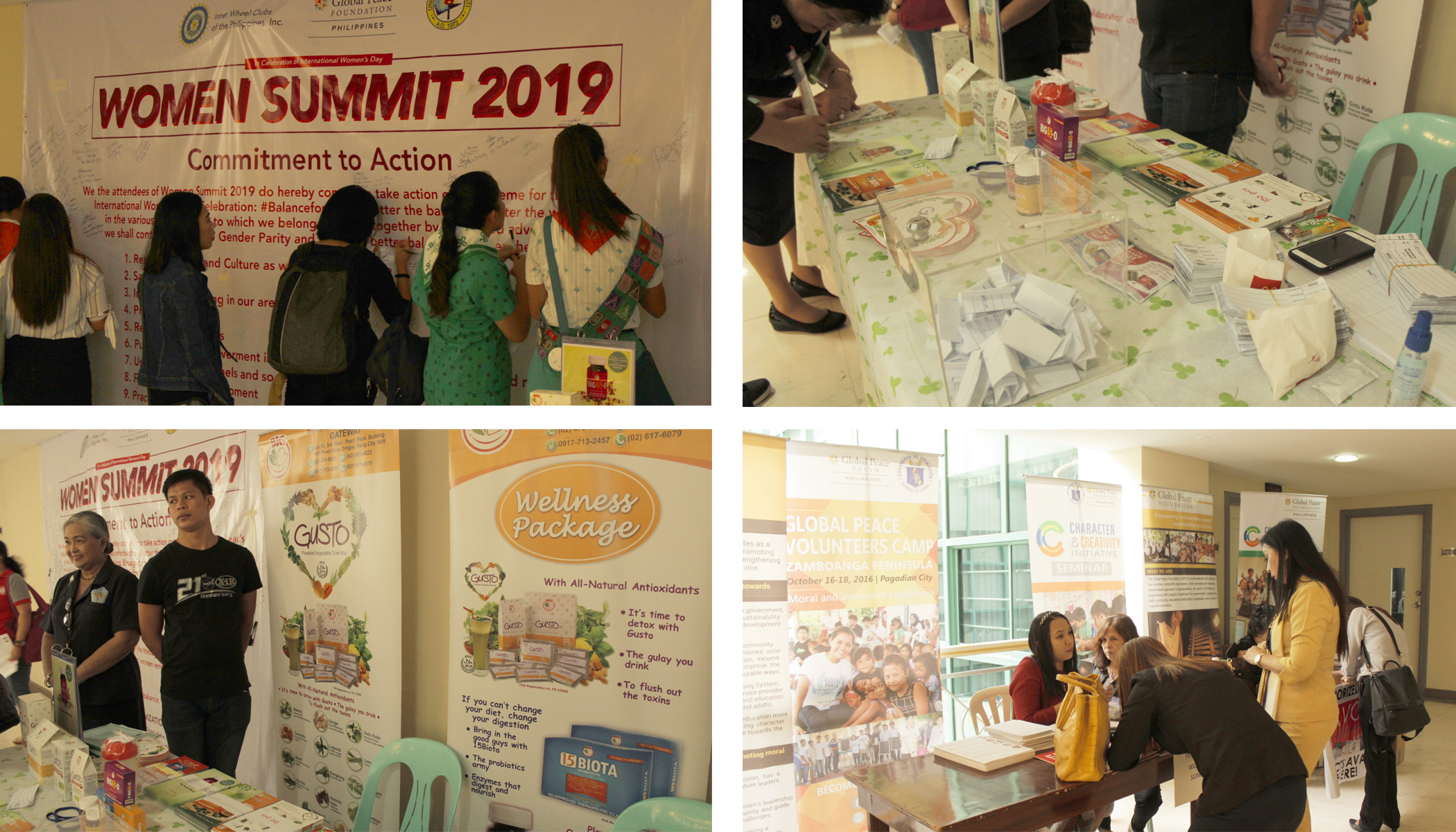 Doll Noodles PH, our generous event partner, was kind enough to support the summit by providing us with a lot of goodie bags, which were raffled off to the lucky registrants at our booth.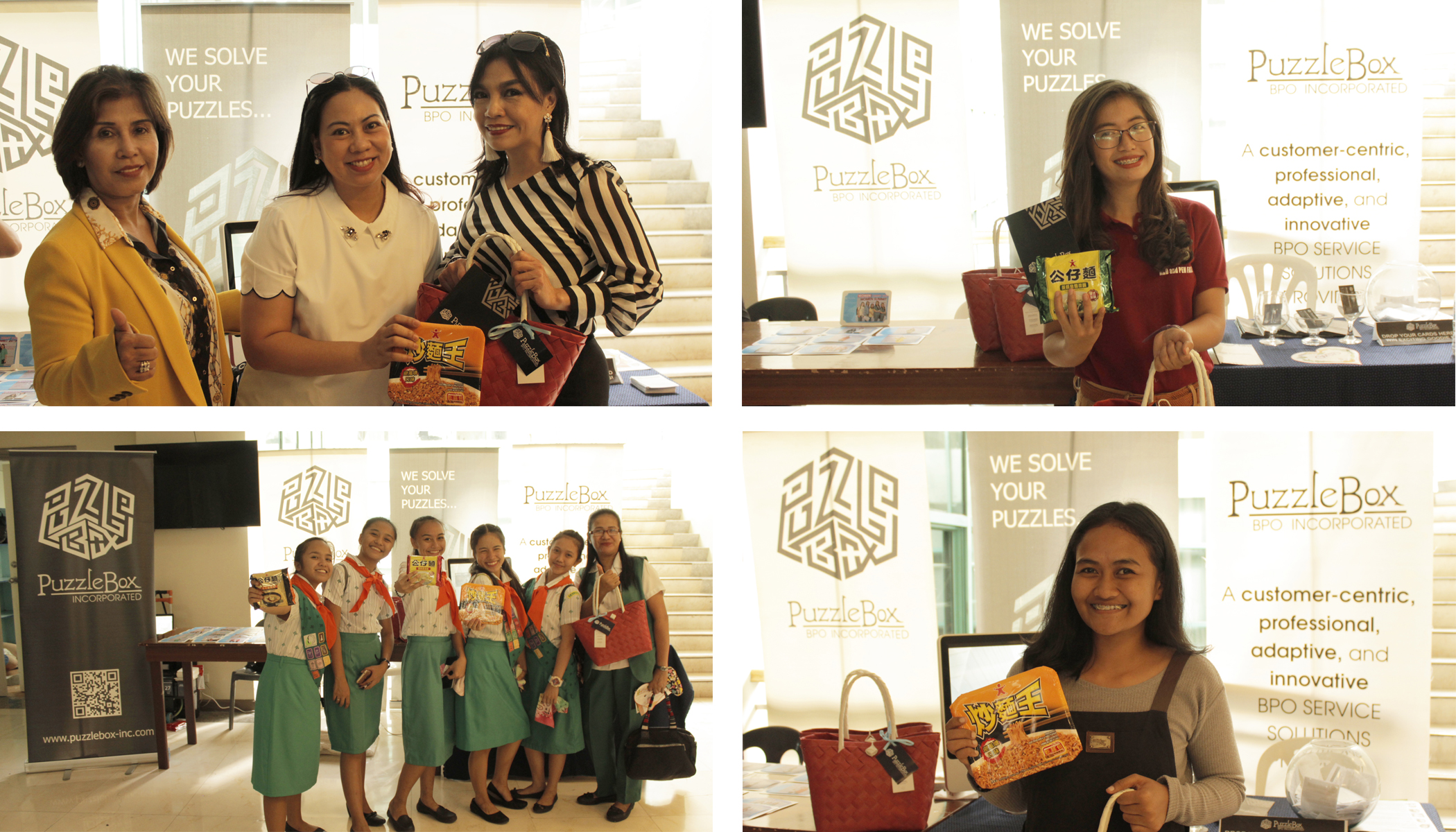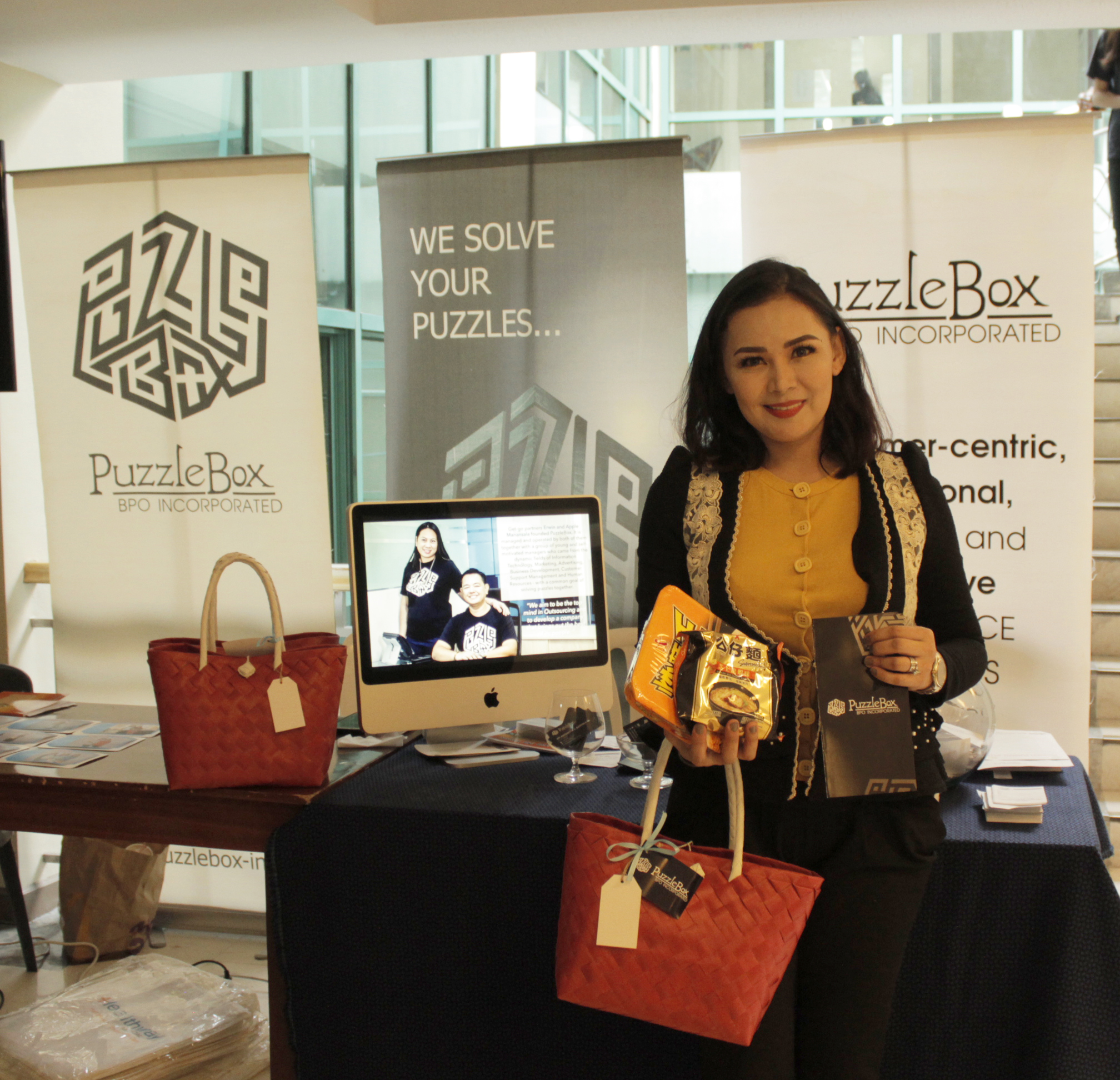 The PuzzleBox team can be seen enjoying the summit and making the most of this networking opportunity. Part of PuzzleBox's corporate vision is to incorporate, and encourage the use of multimedia channels and capitalize on its business through social media platforms. Women, like Men can also lead. They can be industry leaders and pioneers that pave the way for young minds. Mrs. Apple Manansala and Ms.Toni Batayola are excellent at what they do, which translates to bigger and better business for the company.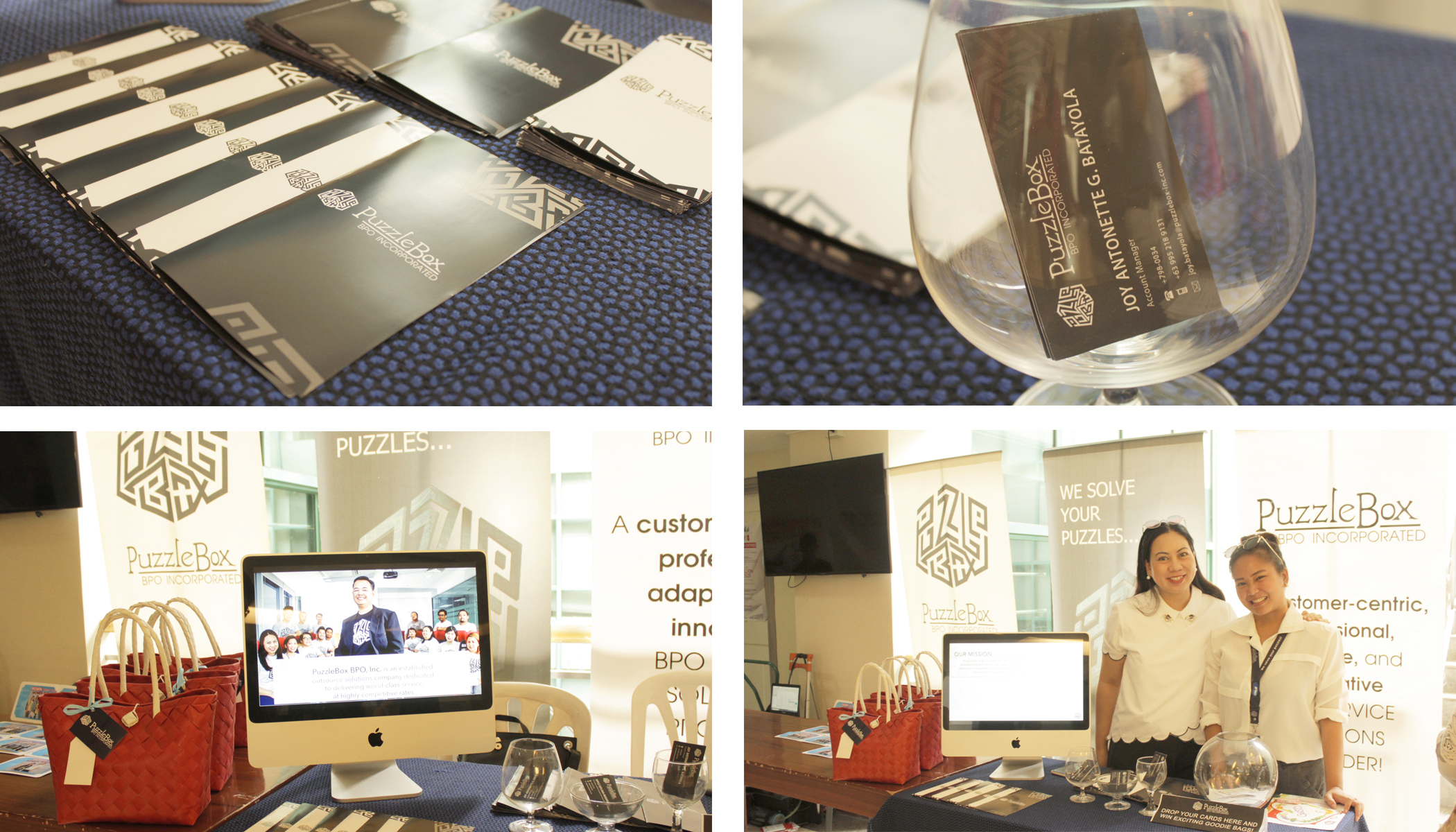 Everyday, people tend to question why women are important in the business world. Empowering women, improving their representation and participation in all walks of life, particularly in the male-dominated world of business, is critical in demonstrating that women have the power to choose and define themselves. At the end of the day, equal opportunity and equal rights will make the country a better place to live in.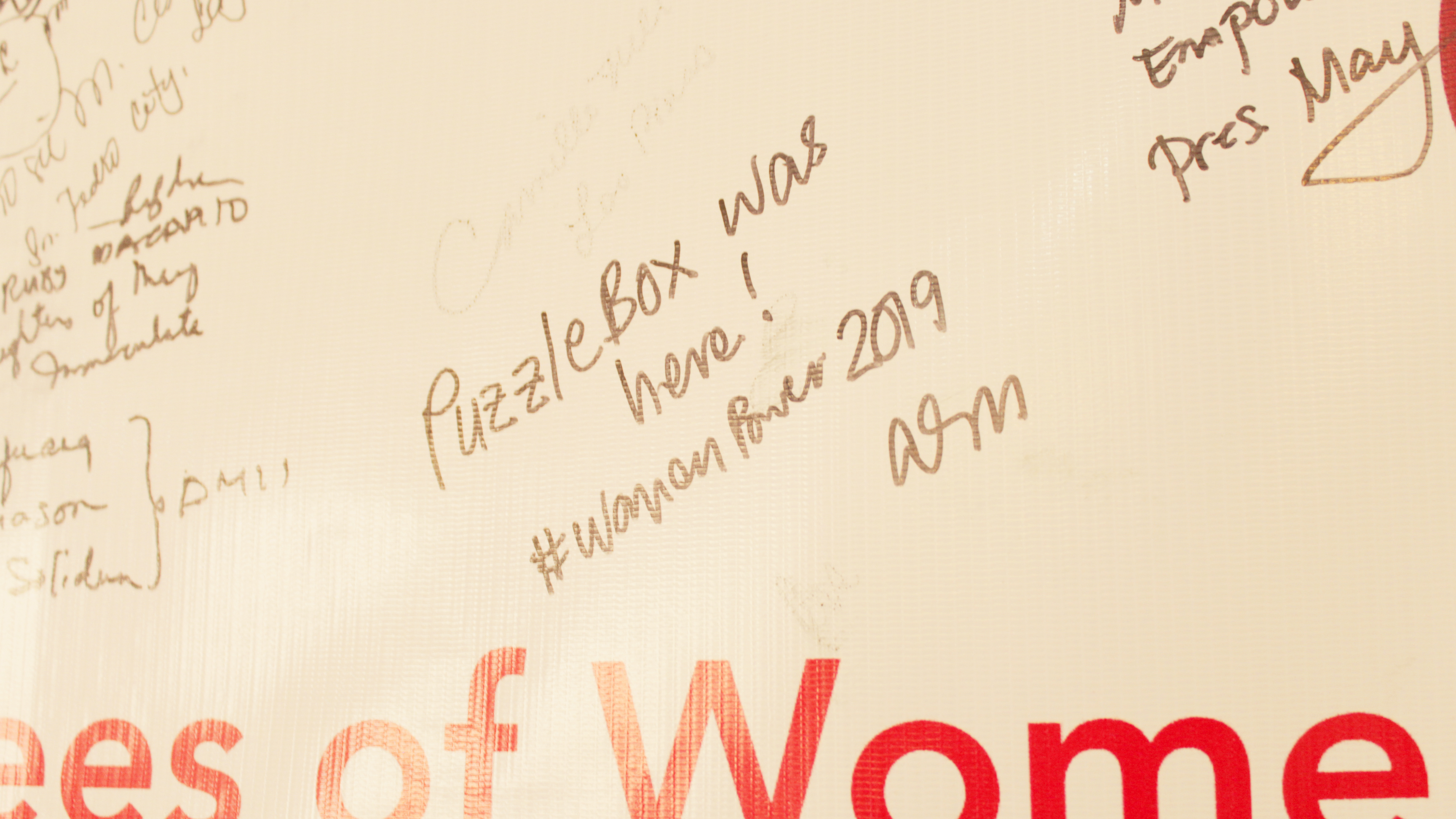 To celebrating more years of women empowerment! Here's to a fruitful 2019!