Oh, has it been 6 years of solving puzzles together?!
Words and photos by: Content Team
On February 13, we celebrated 2 special occasions in one night; our company's 6th year anniversary and Valentine's Day. It is Indeed a feat, and a lovely treat in one night!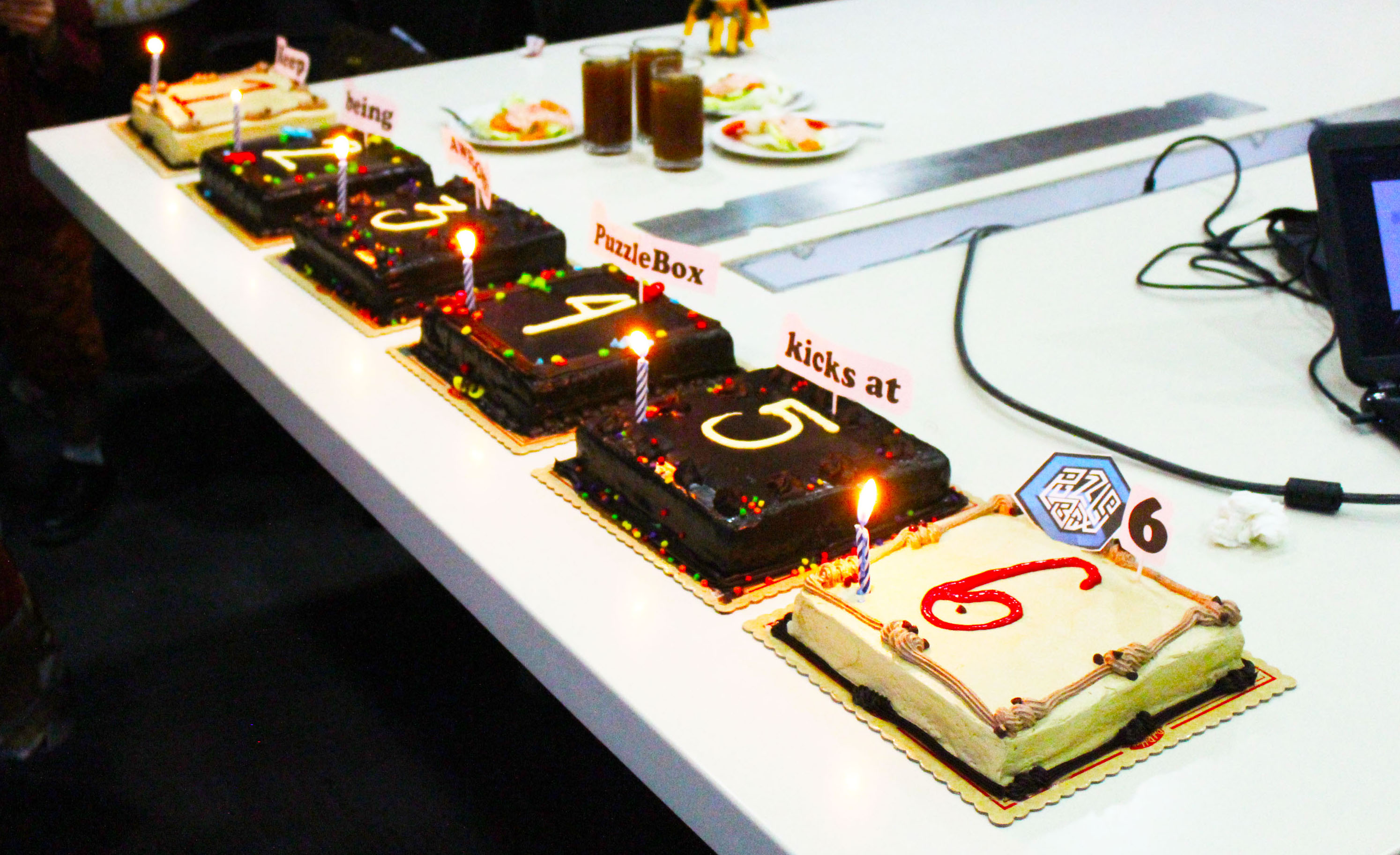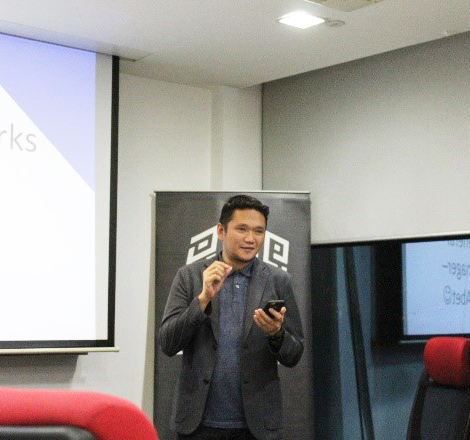 Every PB employee enjoyed the generous spread, especially their tummies. Times like these make us feel thankful and blessed that we're able to eat good food and share it with our colleagues. No better way to celebrate 6 years of awesomeness than this, that's for sure!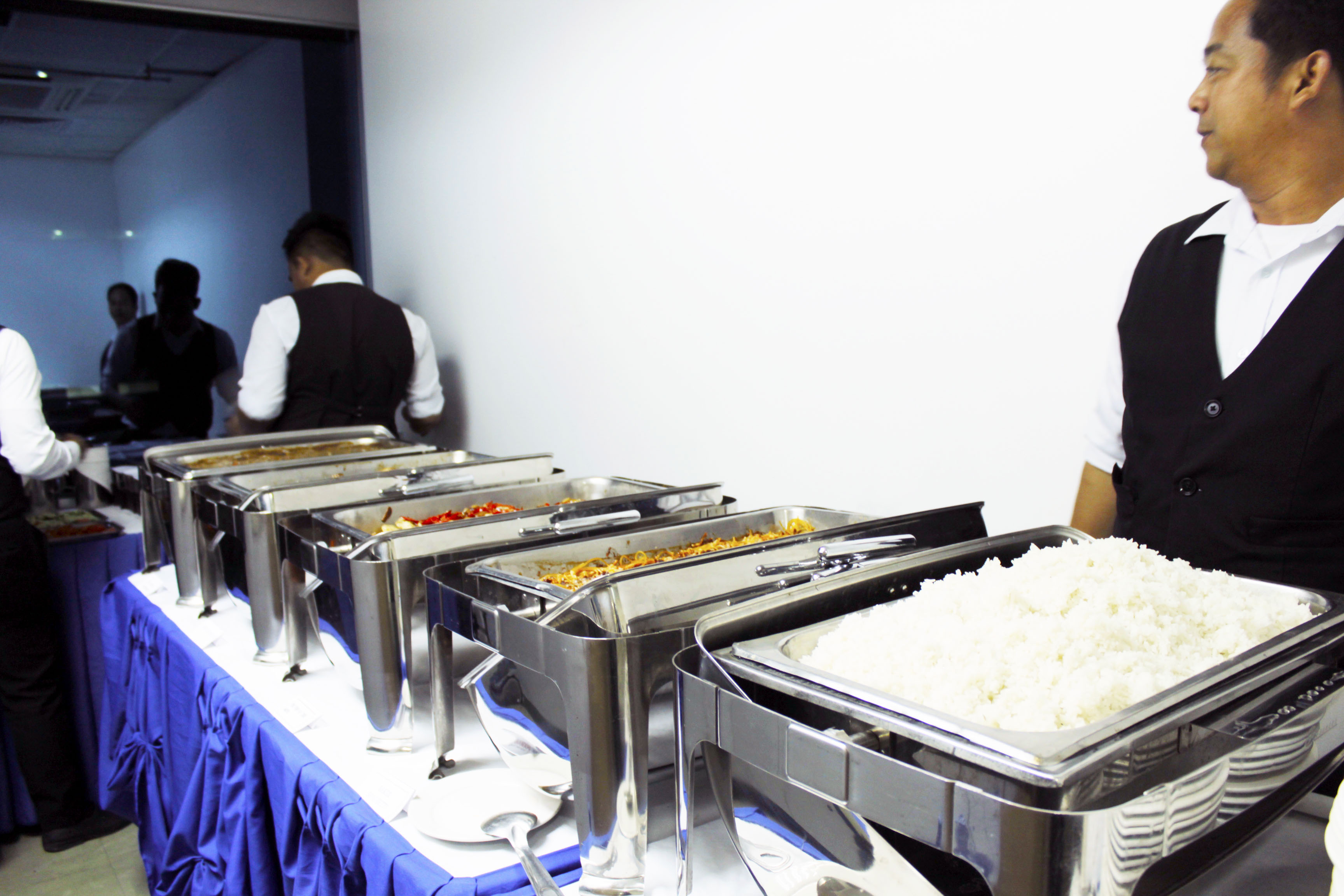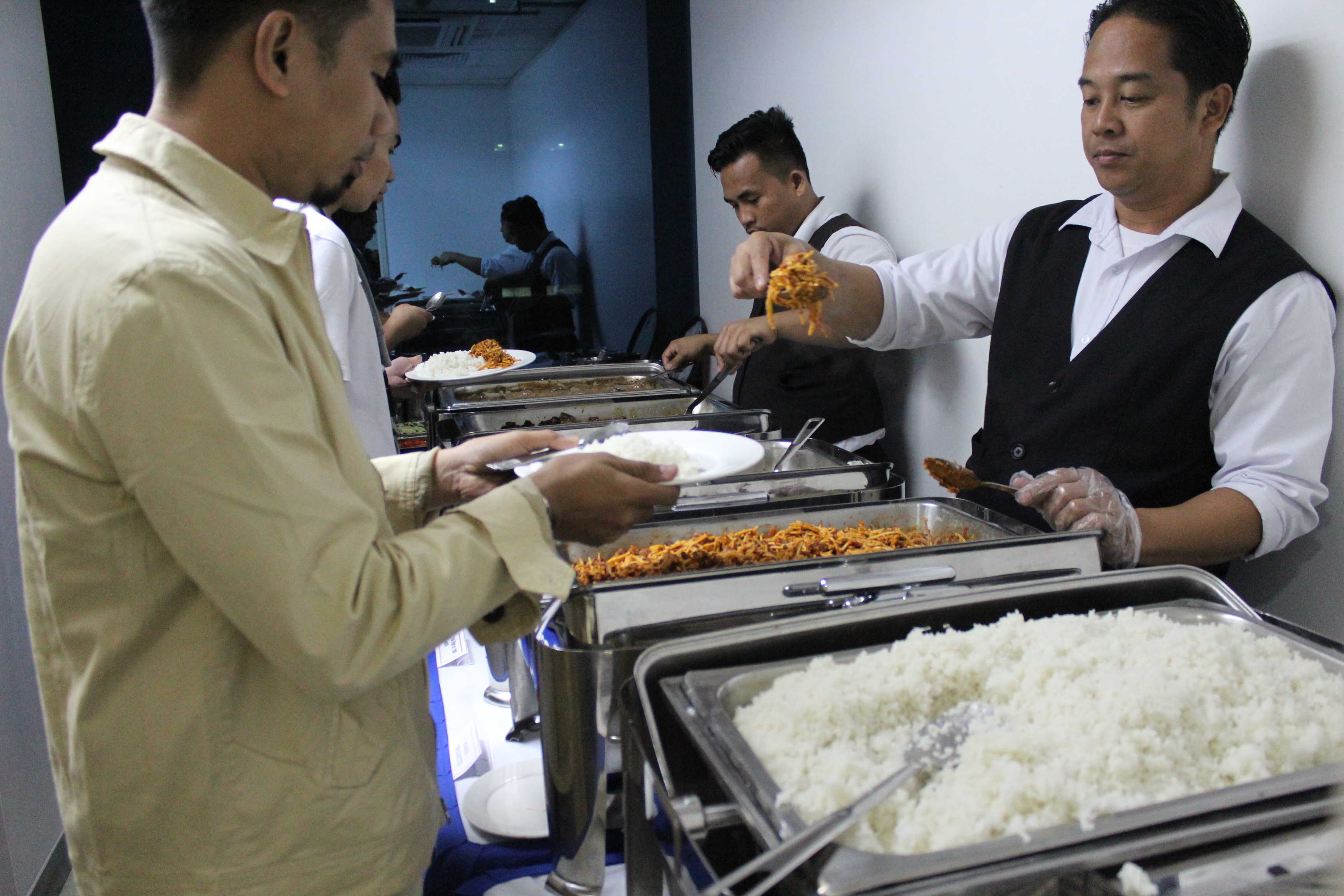 The night was celebrated by honoring our team member's leadership, values formation, commitment and loyalty. The night is celebrated by honouring our team members leadership, our values formation, commitment and loyalty.  Speaking of loyalty, no PuzzleBox anniversary celebration would be complete without giving proper recognition to the employees who have stuck with us; from 5 years to all 6, to even just 1 or 2 years, with loyalty awards.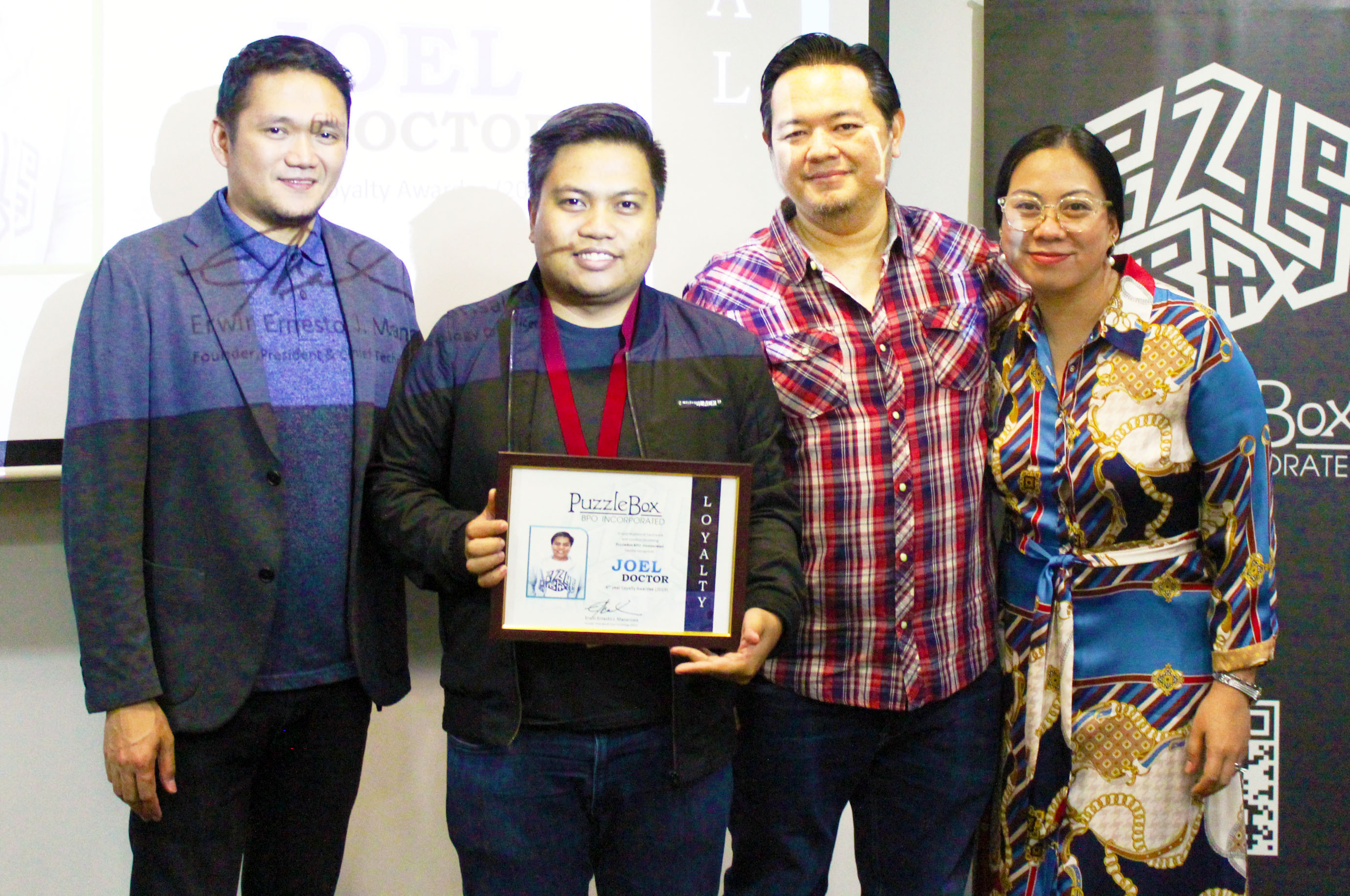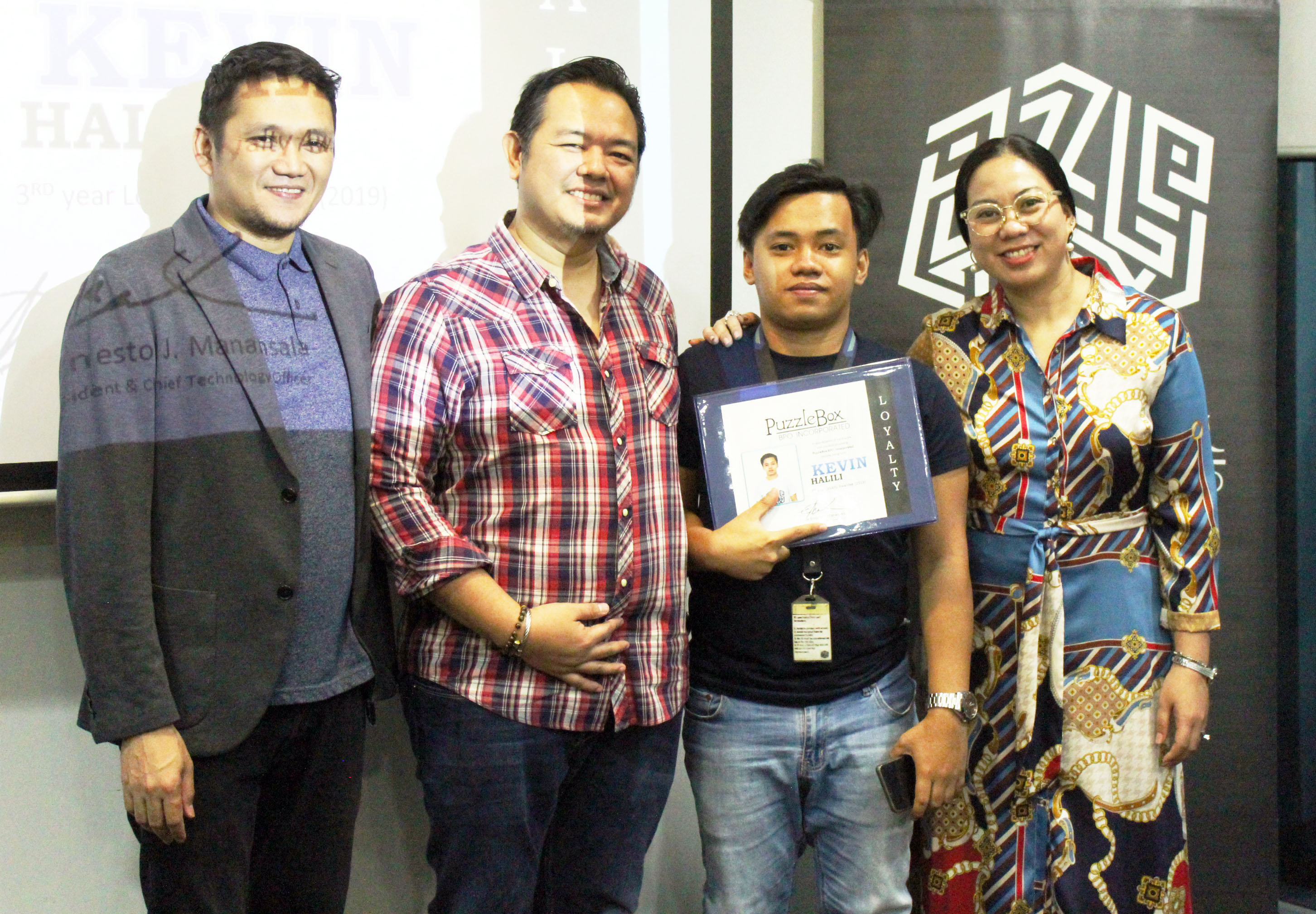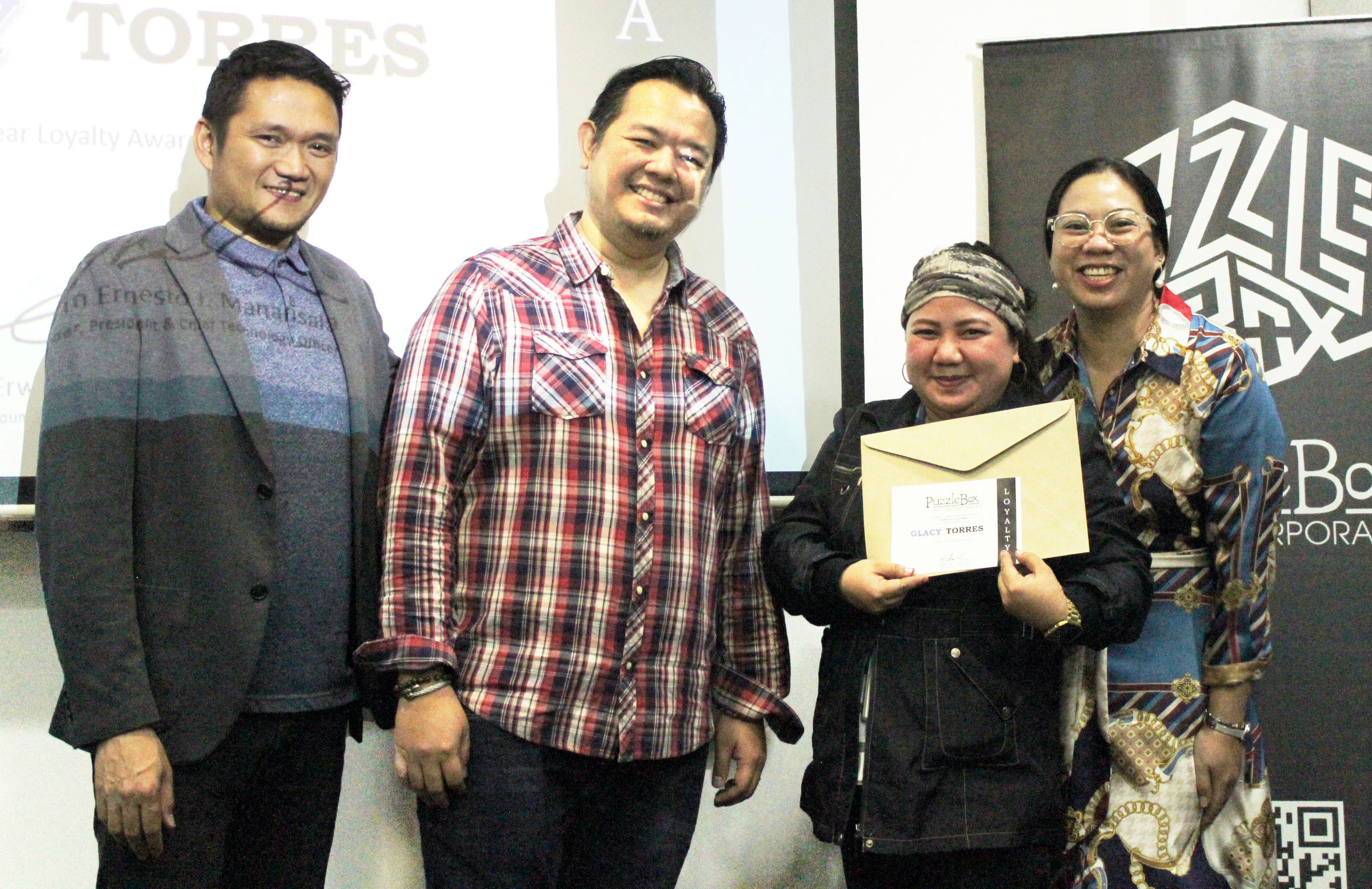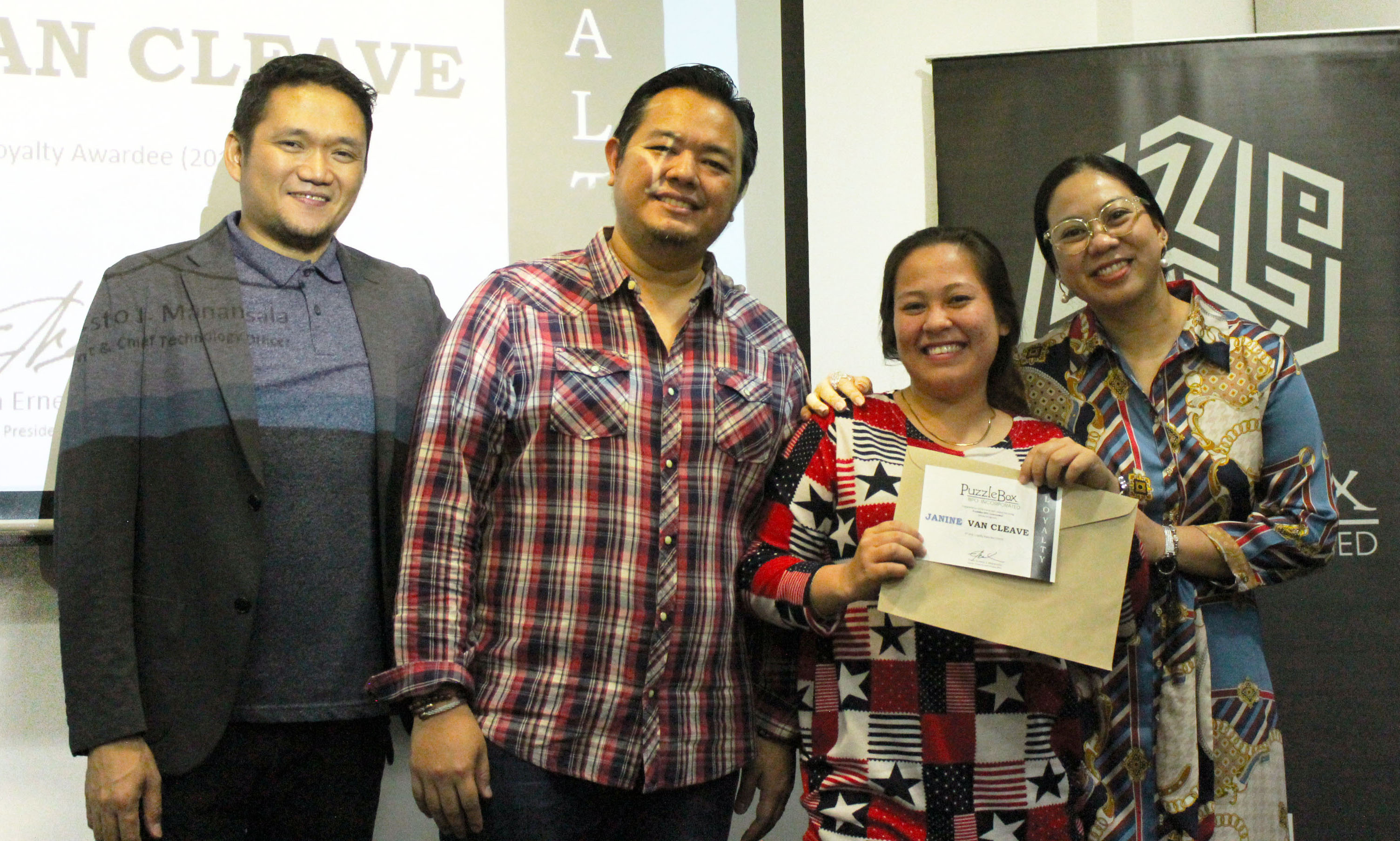 After the "old school", it was the young blood's time to shine. To make the 6th anniversary even more special, we welcomed our new family members by having them show off their various skills, from rapping, singing, dancing and other unusual talents they might want to share.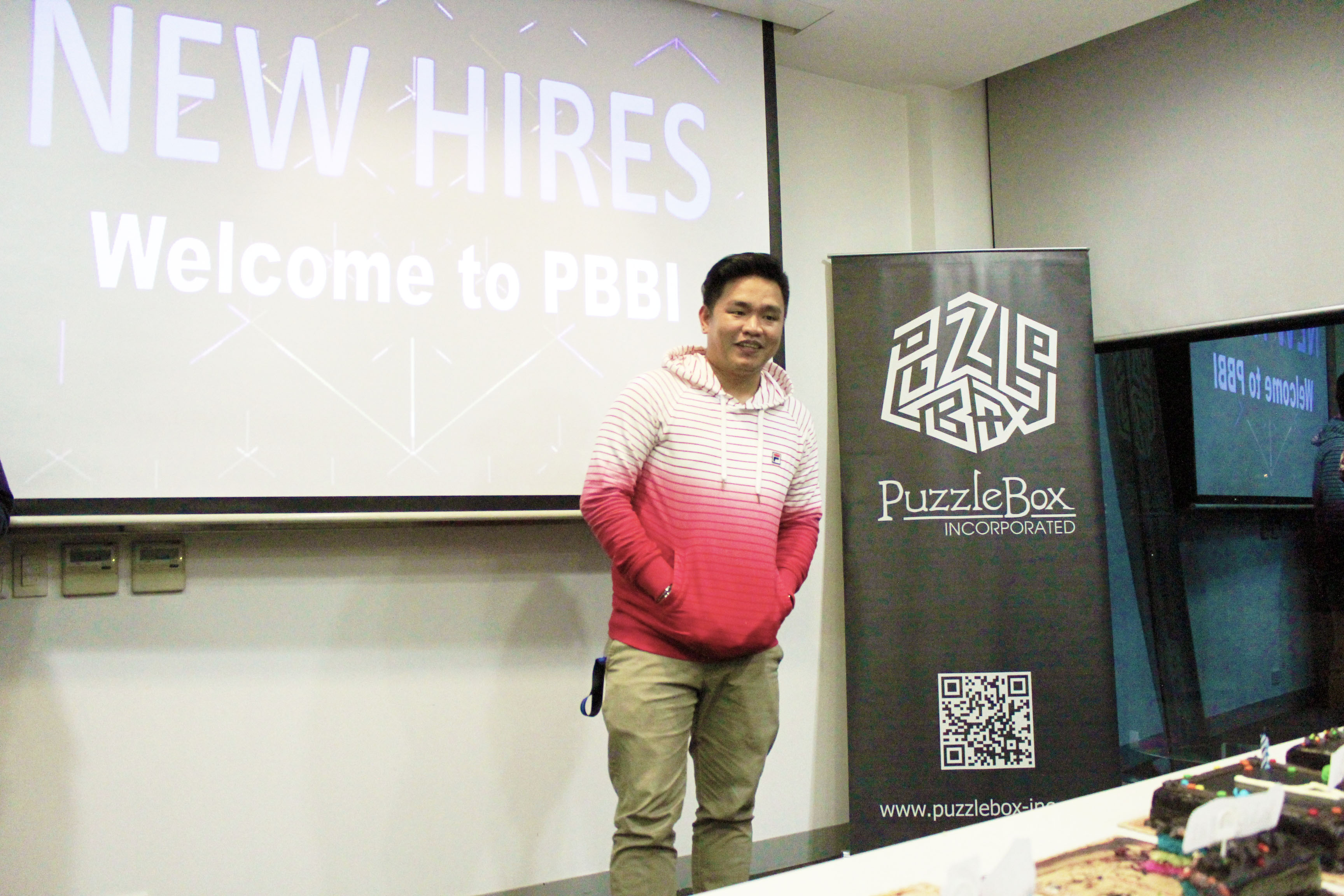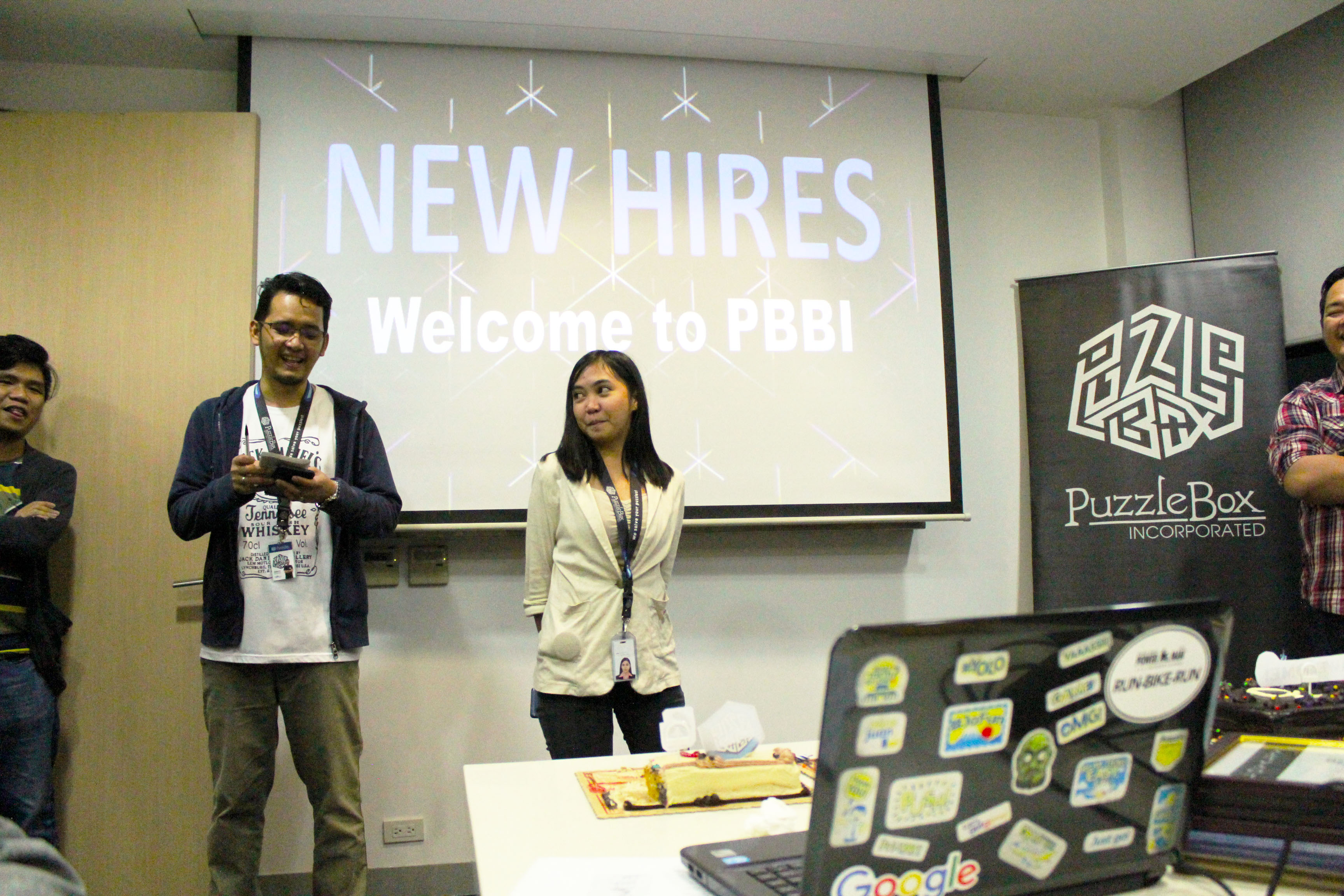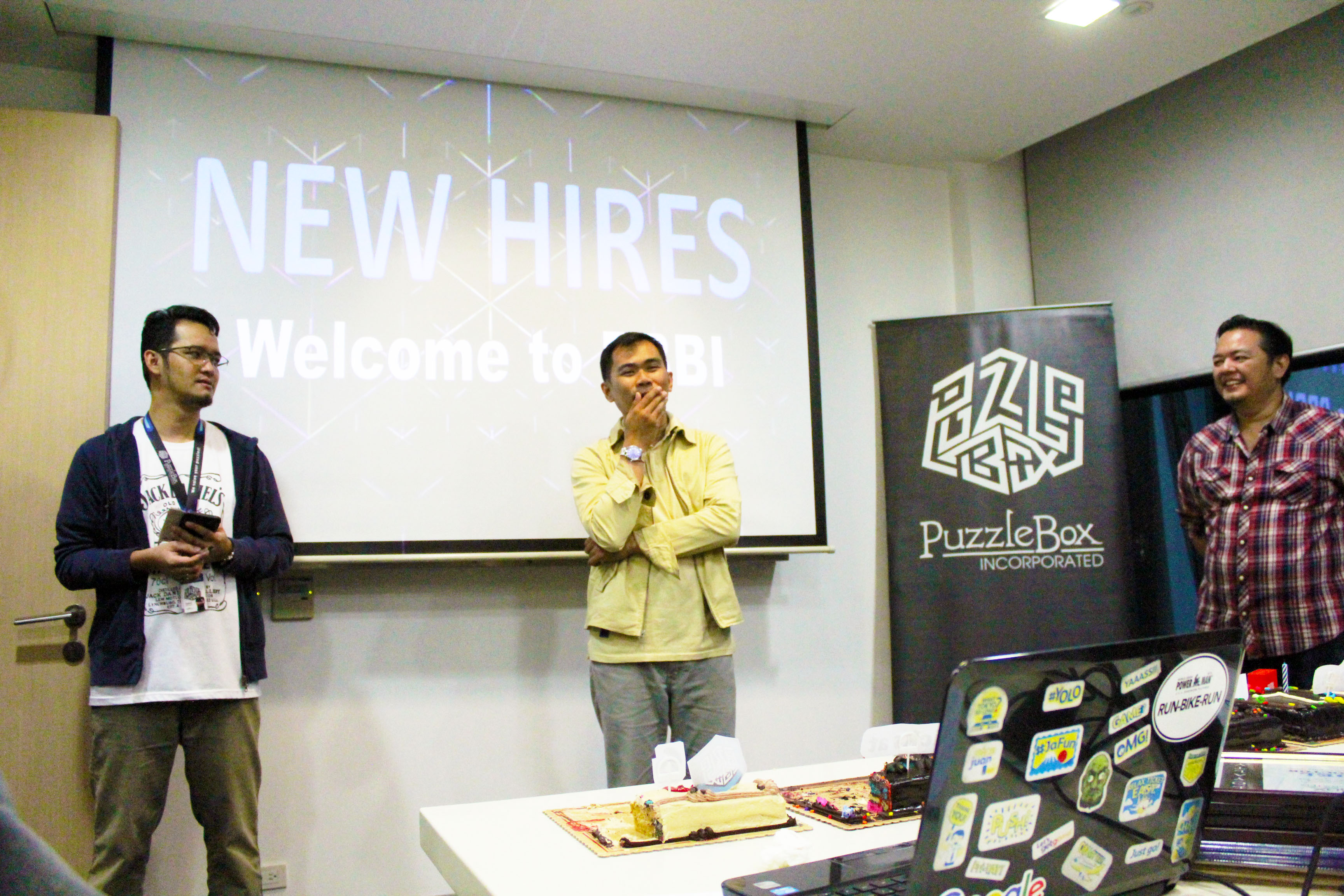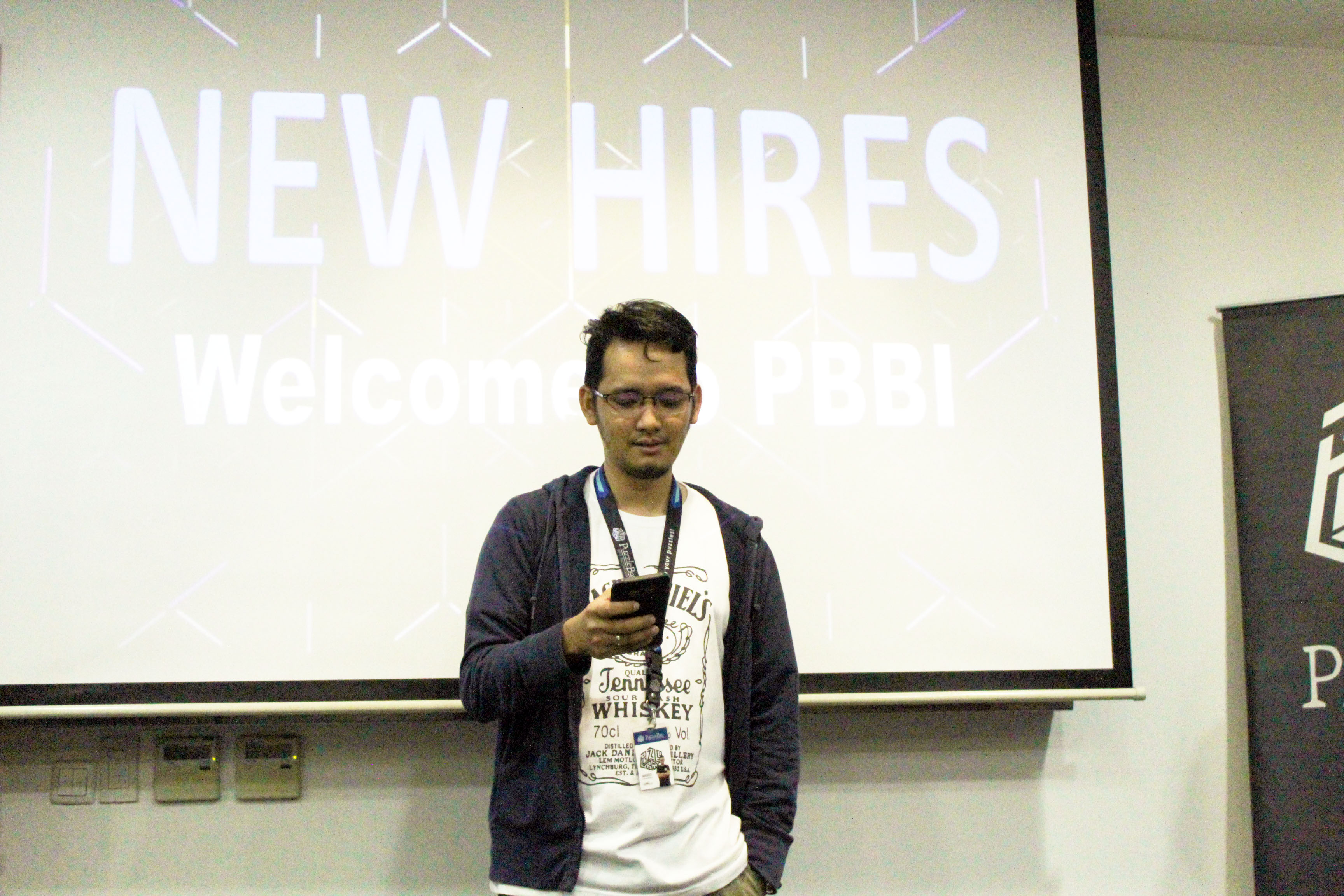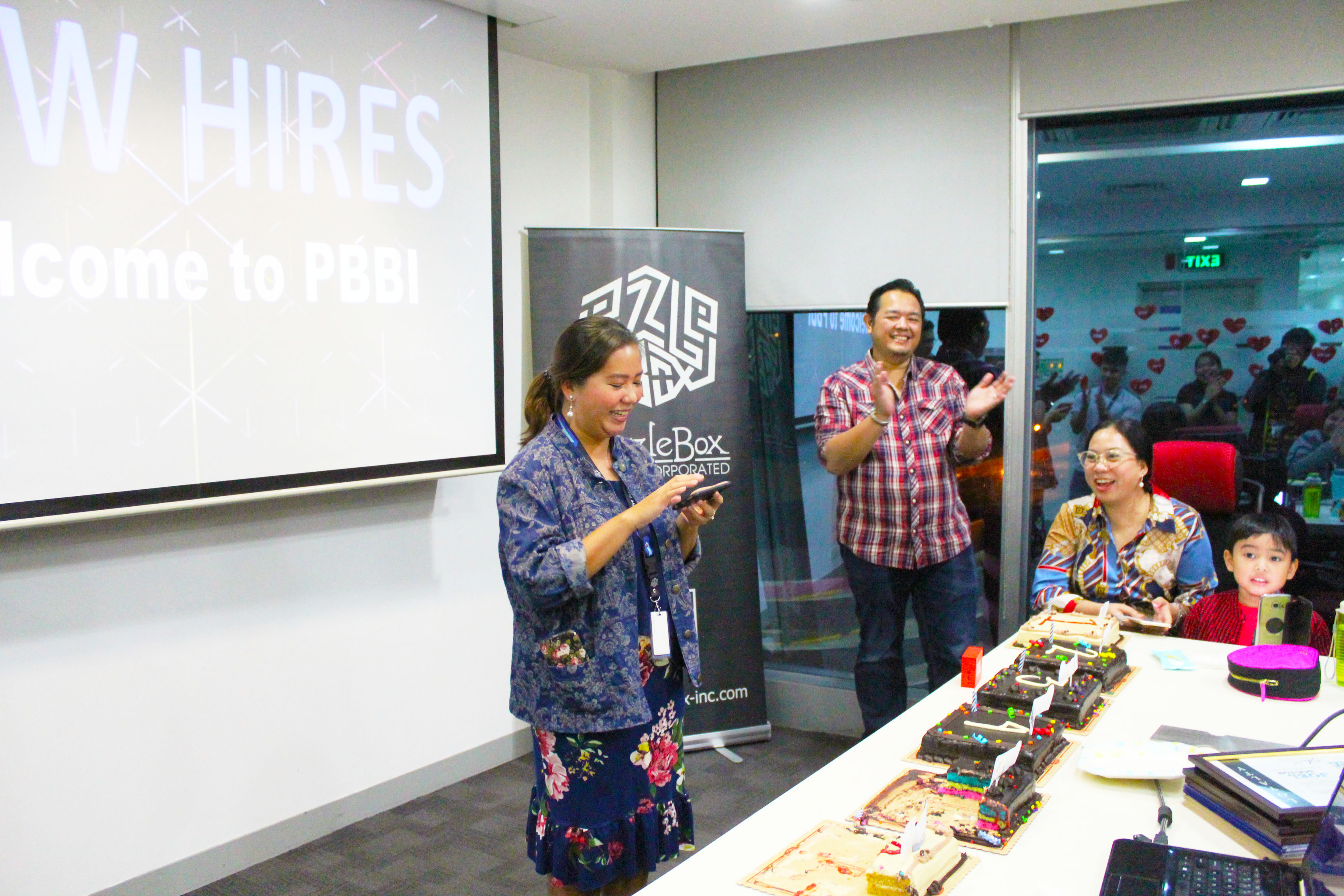 We have a lot to teach our new colleagues, including some company traditions which we've been enjoying all these years. One of which is the ever-present game in every momentous PuzzleBox occasion, the bente-bato-pik! Each employee was given 20 pesos, then they are pitted against each other for their cash until the last person wins it all. This year, our GM, Abet Uson, triumphed and beat almost a hundred of us, to take home the hefty pot!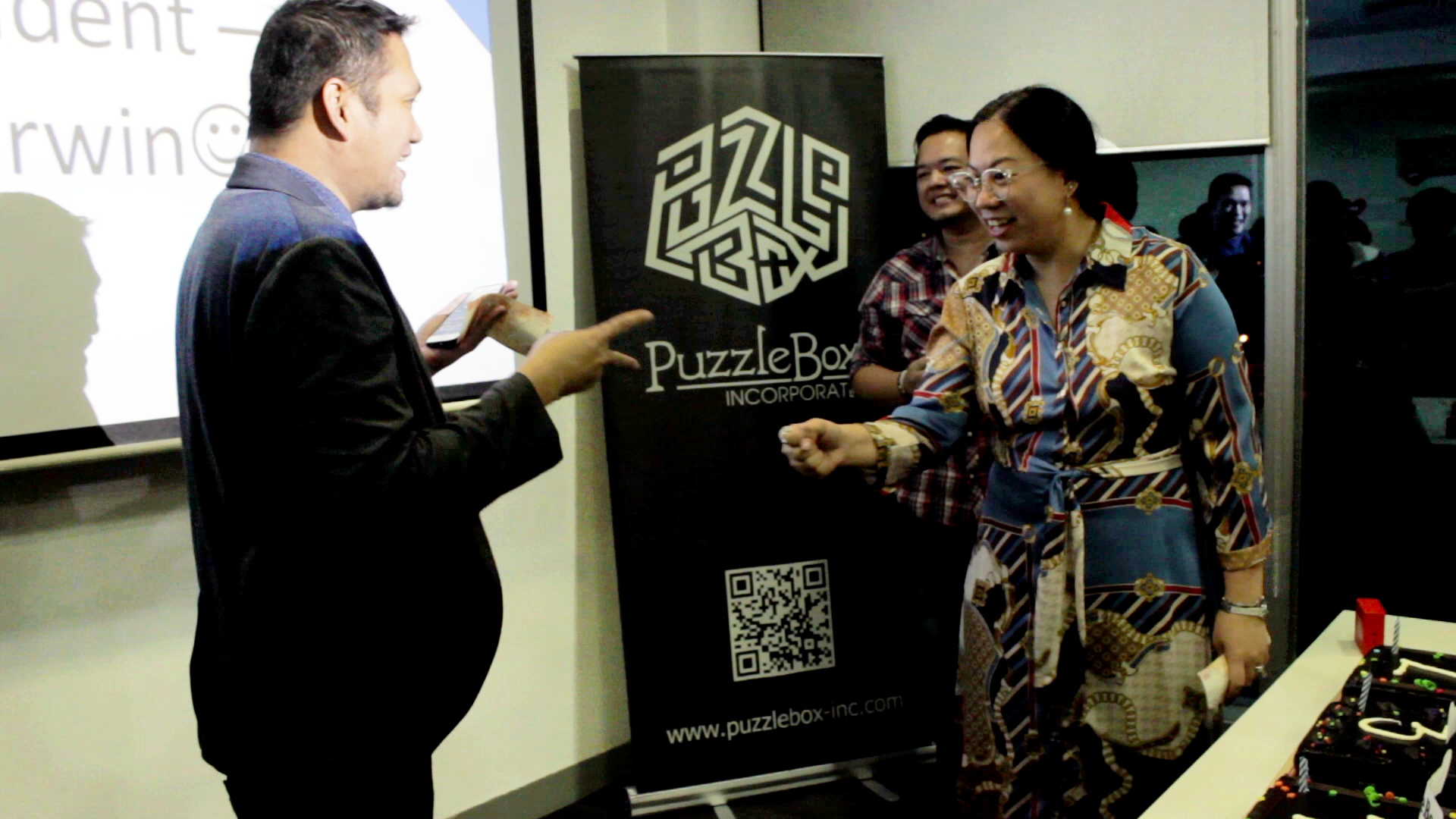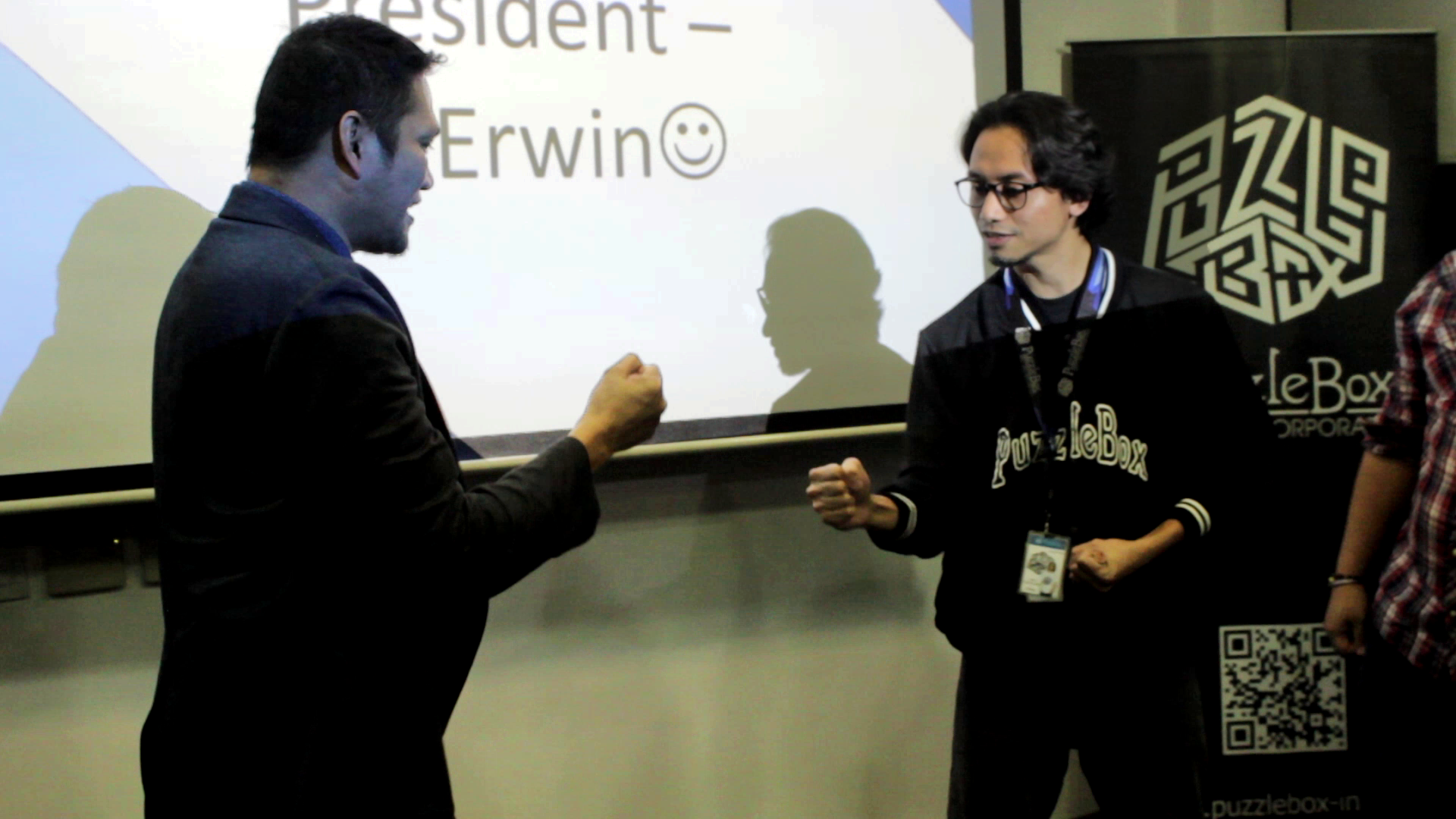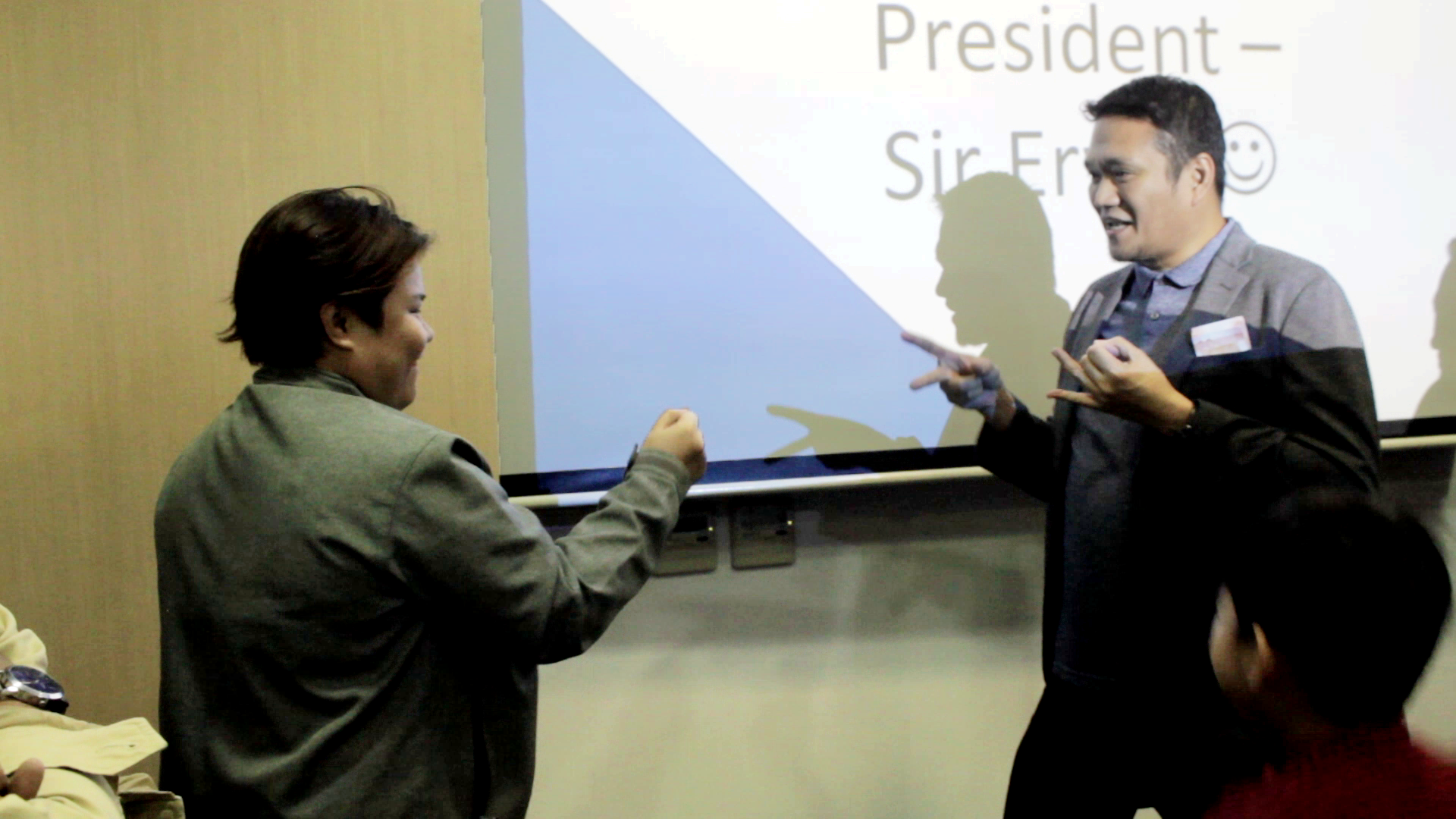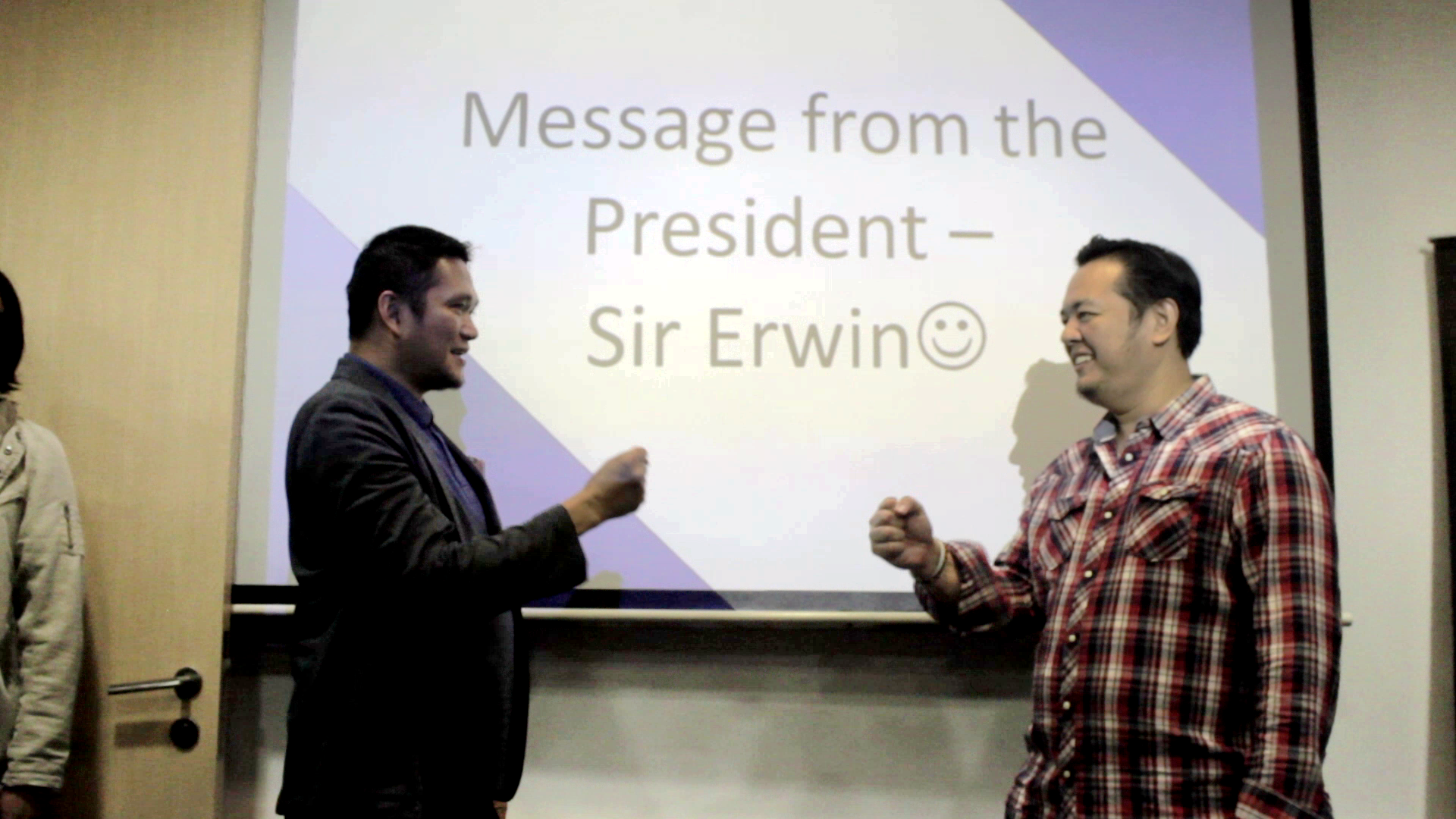 As things began to dial down, we received some words of wisdom and encouragement, once again from our dear company president, Sir Erwin Manansala. He gave some heartwarming closing remarks, telling everybody to always be happy, and never forget to let our awesomeness shine, be it within the confines of our office, our outside as leaders in society. He also expressed his gratitude by thanking all the employees for being a part of the PuzzleBox Family.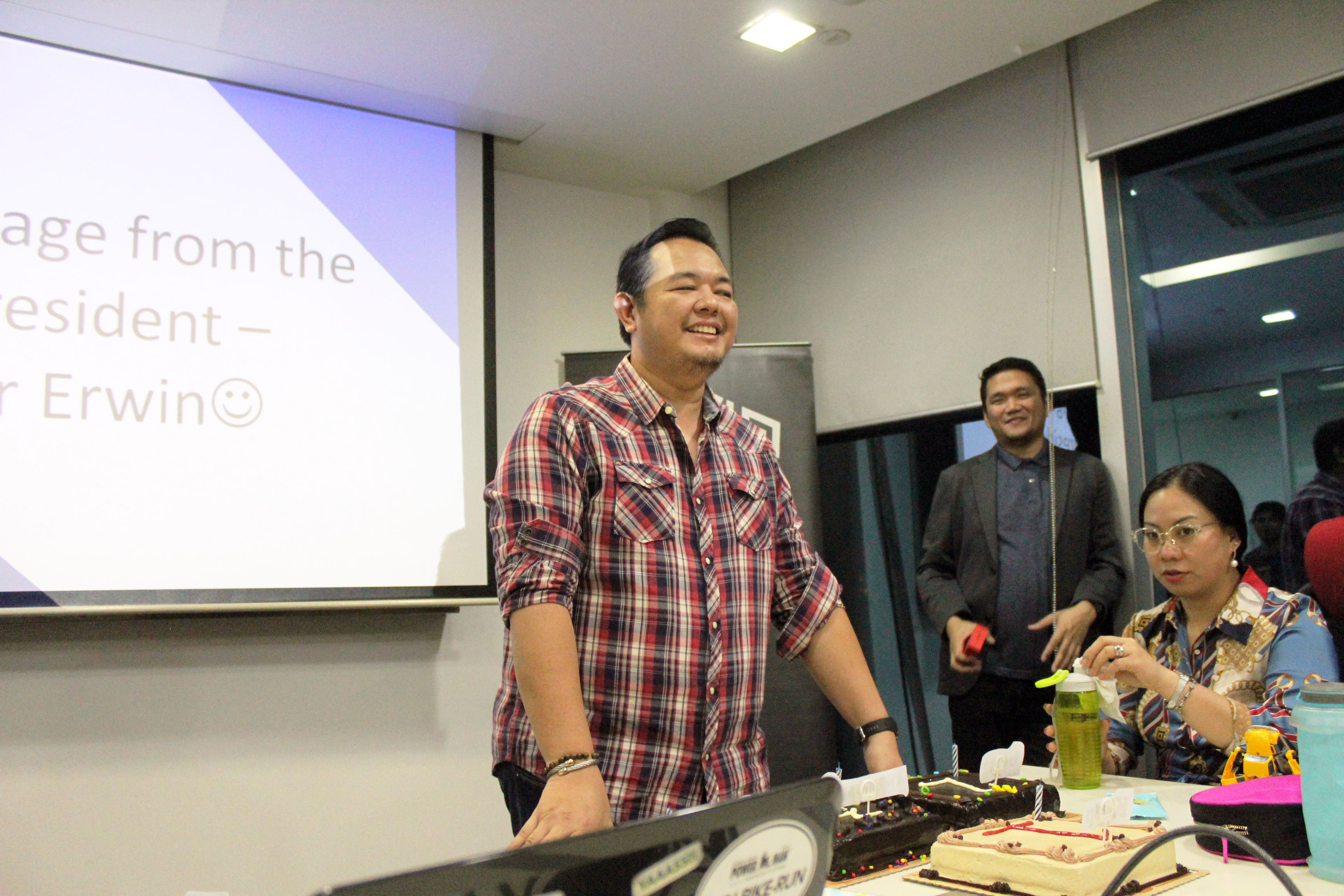 Part of the company's surprise, everyone went home with a box of Valentine's chocolates, specially packaged for our team members. Everyone was also treated to a hugot wall, where they had to pick a paper heart with a love quotes, off of our love wall.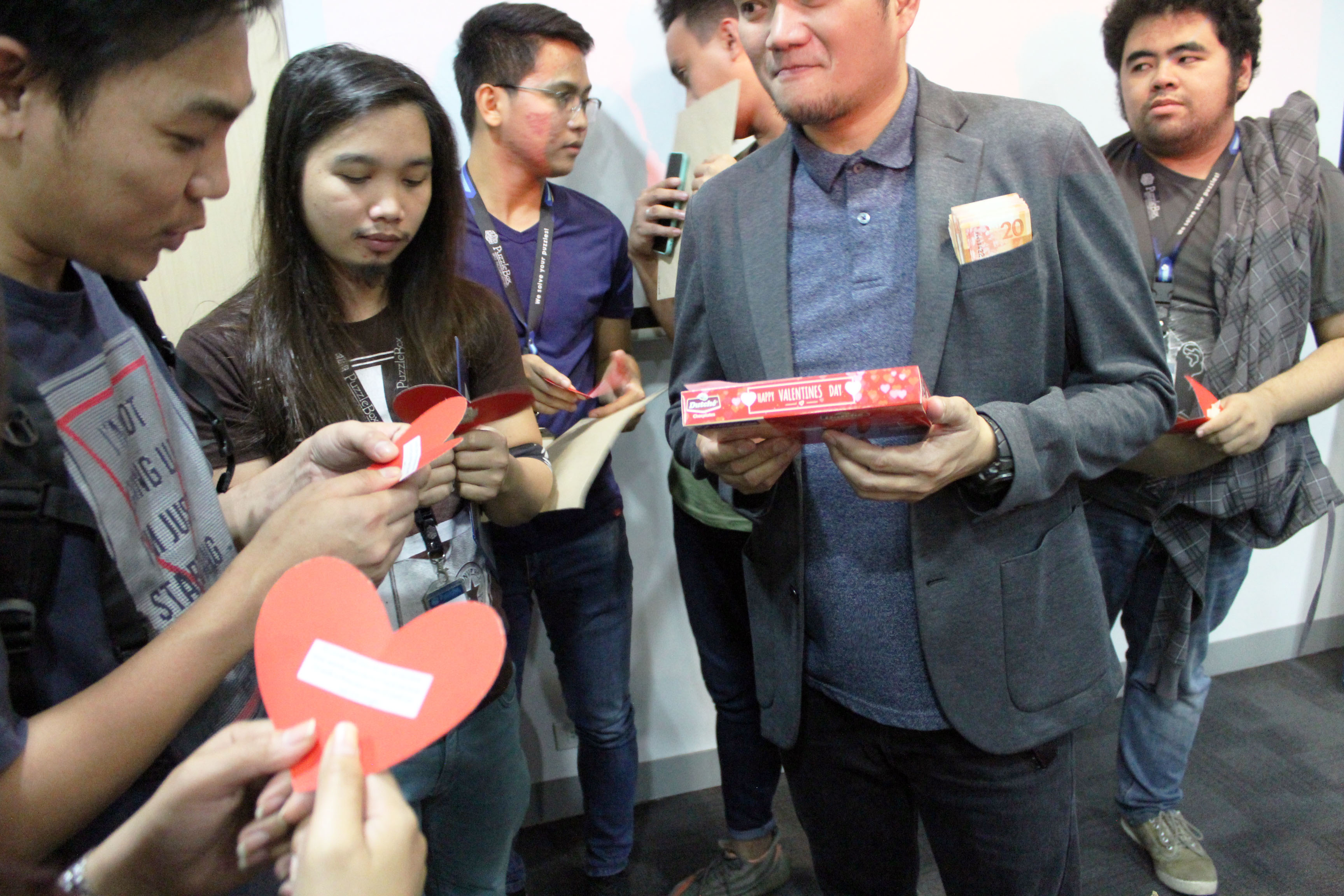 6 years really flew by so fast! In this ever changing and constant search for growth in PuzzleBox, we must always remember to appreciate momentous occasions such as these. They are milestones that tell us how far we've come and how we'll be blazing the trail for many years to come. Let's not forget to give thanks to each and everyone in the office, as they are the driving force that keeps us going, day-in and day-out.
6 amazing years of awesome service, 6 years growing as a family, we give this year's celebration 6 out of 5 stars, 'cause we're extra like that.
Cheers to many more adventures, challenges, and triumphs!
Happy 6th anniversary to PuzzleBox! Let's #KeepBeingAWESOME!