PuzzleBox's Christmas Party 2018: How A Christmas Party Should Be Well Spent
Here's how we spent our yearly thanksgiving party, or for some they simply call it a Christmas party. Last December 19 we gathered for an evening of laughter, reminiscing, gift giving, sharing, and thanksgiving.
1. We celebrate TALENTS – "Shake what your momma gave you!" Who doesn't love getting a kick out of their co-workers dancing, singing and having a blast; no one, of course! Embarrassing as it may seem, these types of activities foster camaraderie and create a familial environment within a company.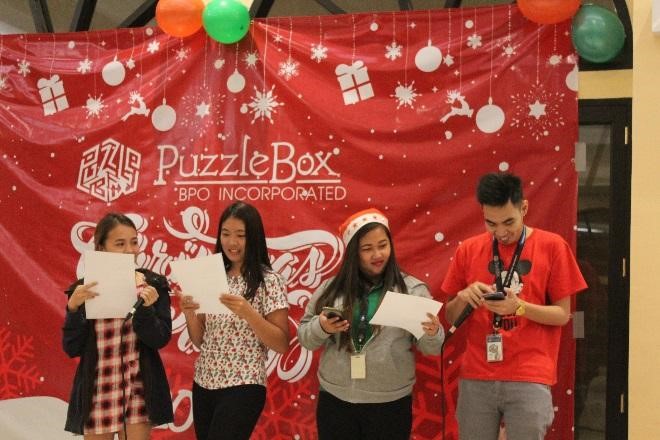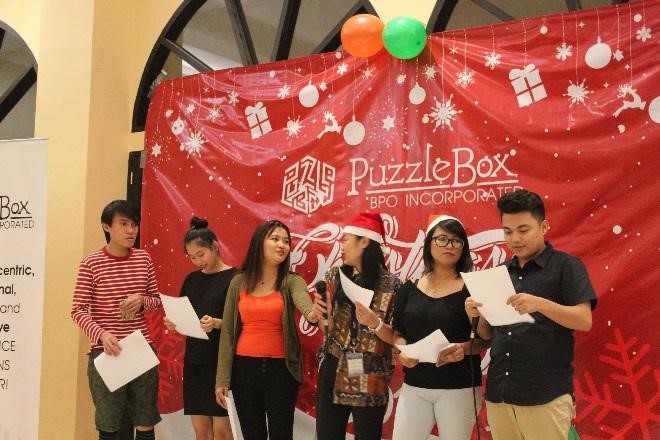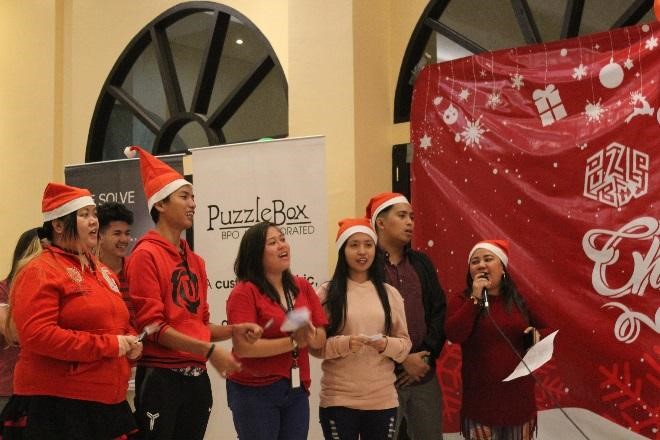 2. Cheers to us who worked hard and now deserve to party hard –  Who doesn't love a little alcohol to spice up the night and get people in the mood to party, right? In this year's case, it was quite a lot! Employees were treated to copious amounts of liquor, which was welcomed with open arms by everyone in the party.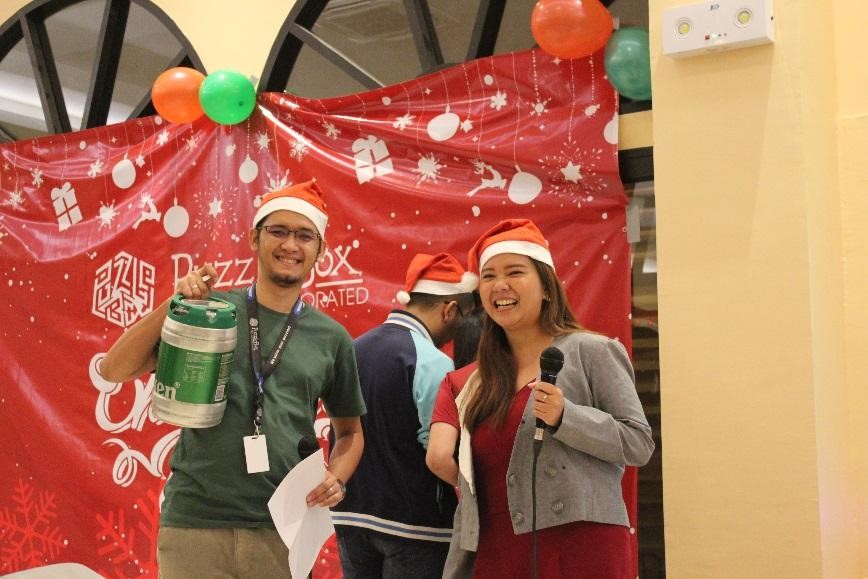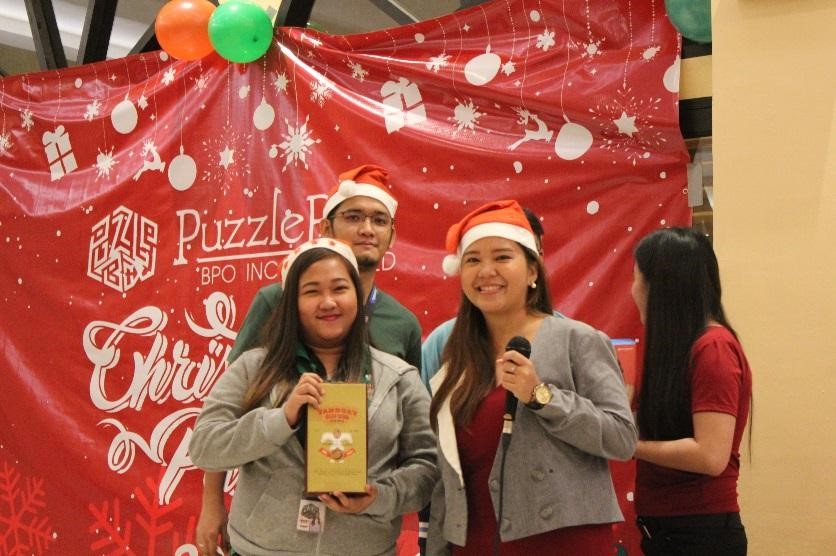 3. Christmas is about giving (and receiving) presents –  Everyone gets a gift, whether they're naughty or nice! In traditional Christmas Party fashion, this activity never fails to make everyone happy and excited. Should your wish list not be granted, your Secret Santa had to give you cash instead! How uniquely cool is that?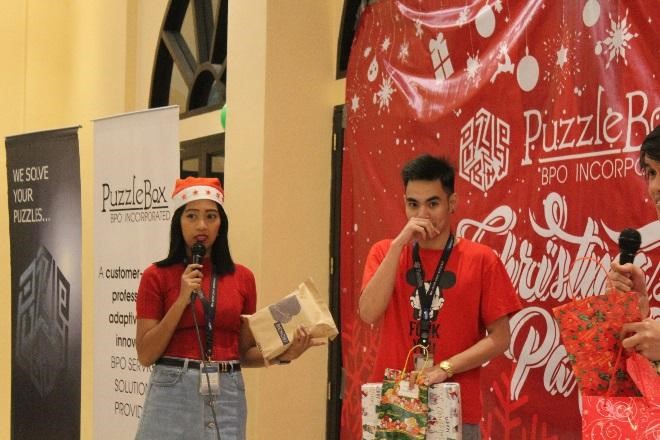 4. We celebrate and honor opportunities and excellence at work  – You know what's up! Not only were individual awards recognized, but to make things more interesting, the Team of the Year award was given to a group of guys who tirelessly put in the hard work and sacrifice for the betterment of the company, which was given to Team Dimensione!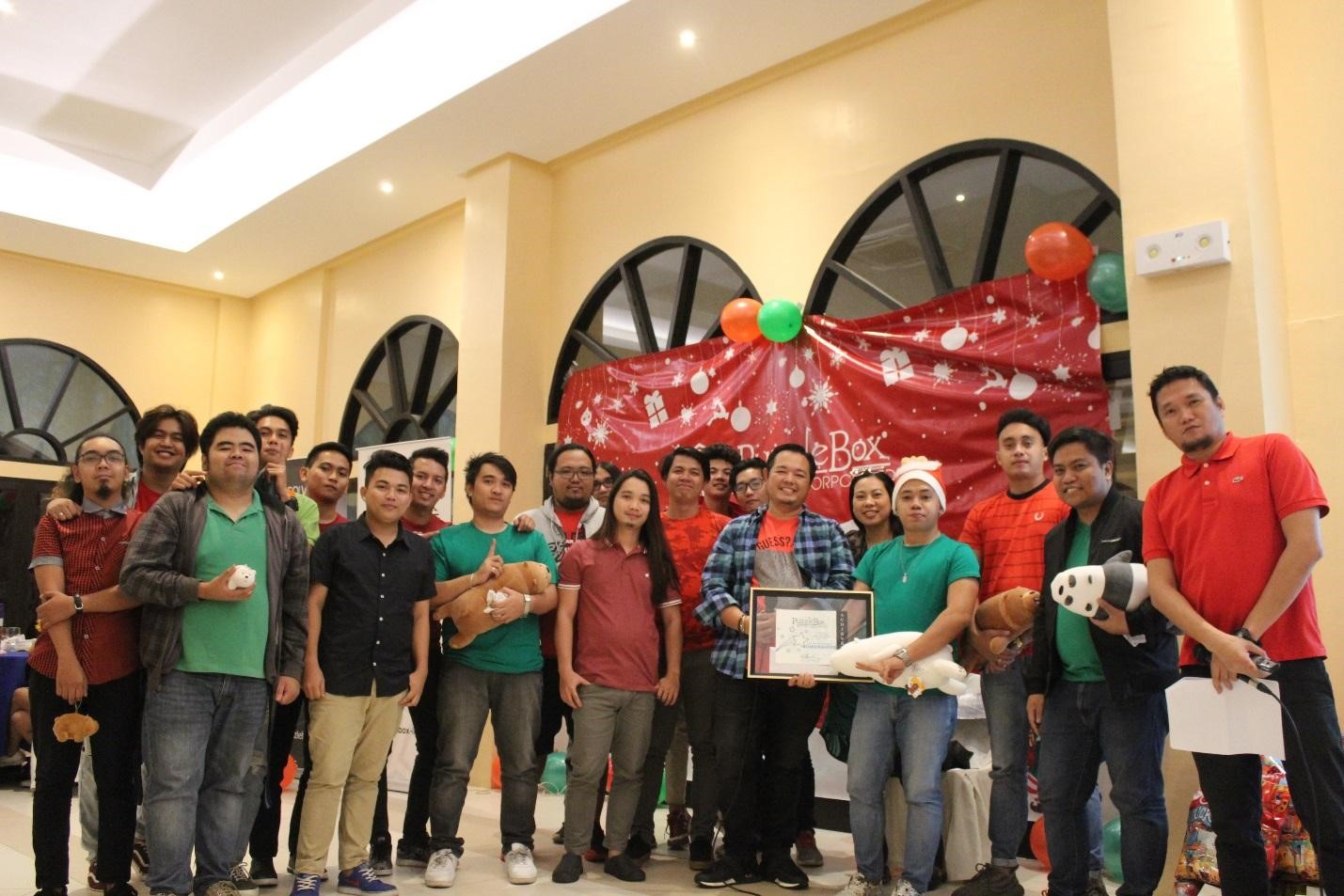 5. Challenges excite us – Rock, paper, scissors on steroids is what it's supposed to be called! A game full of fun taunting, coupled with money, makes for an interesting night. Each person is given 20 pesos, where they are pitted against one another until the last person is deemed the winner. The guy/girl who wins gets to take home 2,000 pesos worth of cash! Now isn't that great?!
6. At the end of the day, Christmas is about giving (and having something) – Nobody went home empty-handed, as everyone got to take home something from the raffle. Heck, some people even went home with washing machines and rice cookers! How many companies can say that?! Before heading home, each employee were treated to individual gift bags that they could bring home and share to their families. Thanks to the upper management's generosity, everyone went home with a huge smile on their face!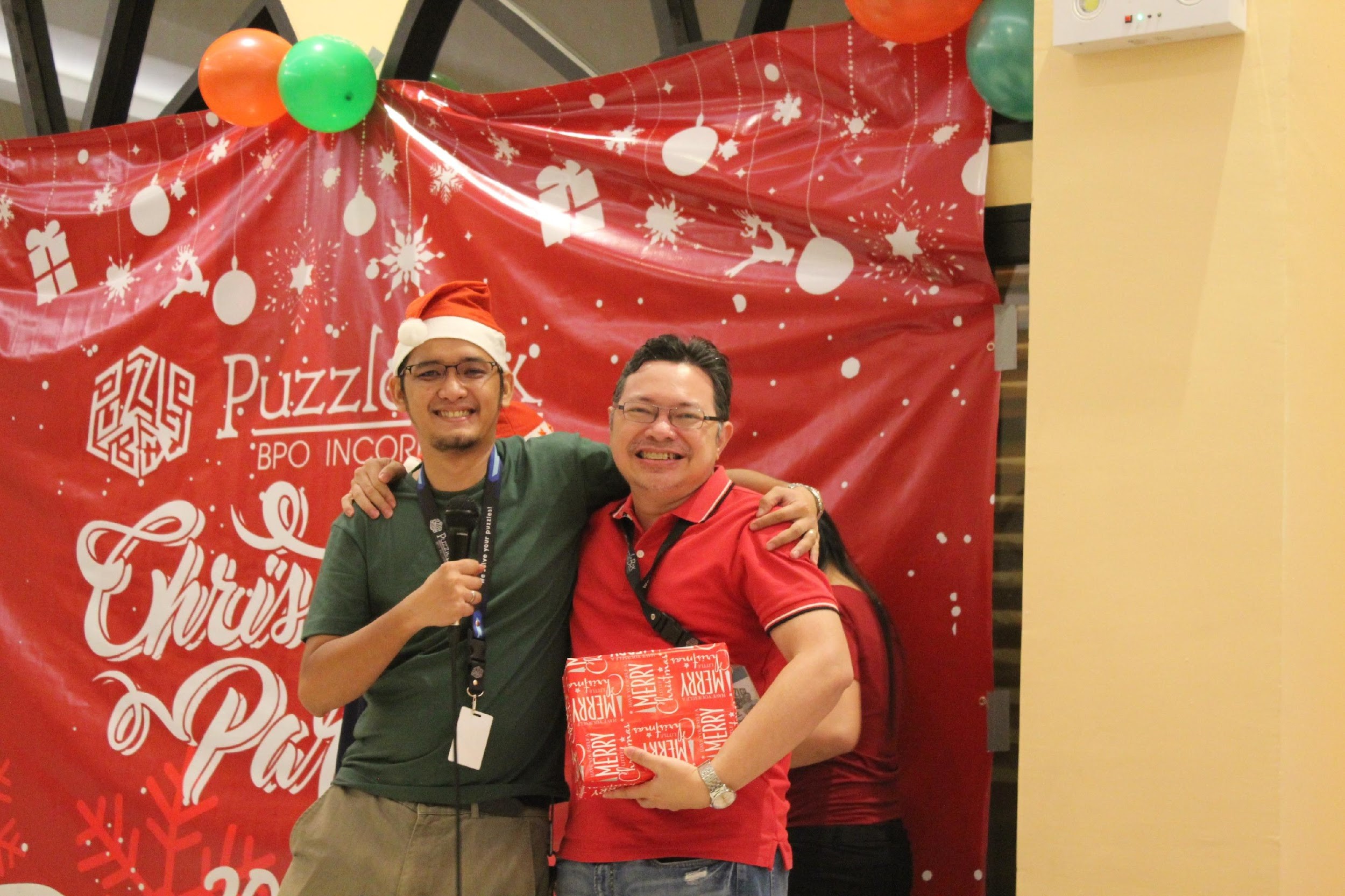 7. A party is about great company and, of course, good food. – 2nd's, 3rd's, take-home? No problem! Endless food were present during the party. By endless, I mean unending heaps of scrumptious food was served. Everyone was satisfied even with the masterpiece they call Lechon; a whole roasted pig that was big enough for a party of 80+ hungry people did the job and ended on a high note!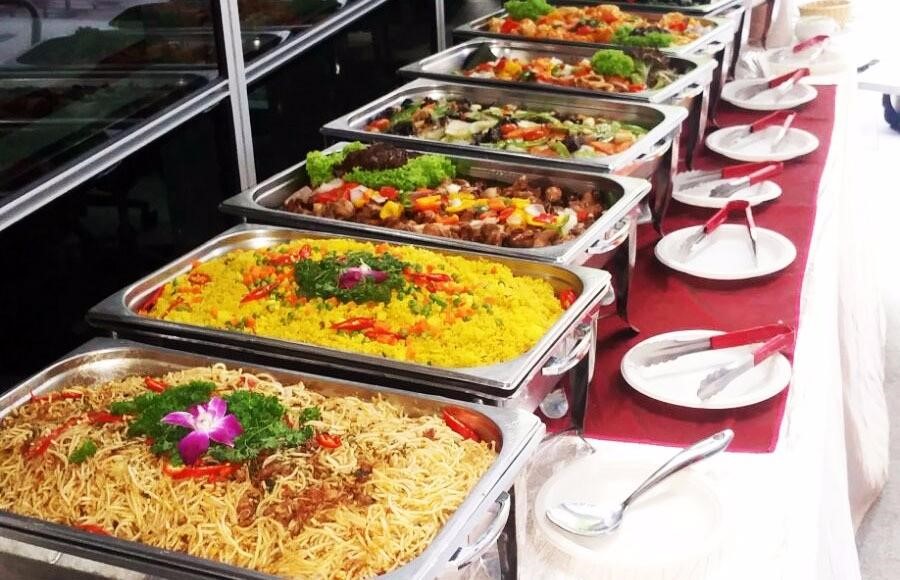 8. It means the world to pay forward – In the spirit of this season for gratitude, we thanked our clients for their continued trust in us to do good and meaningful work with a donation on their behalf to the pawesome furry pals at CARA Welfare Philippines.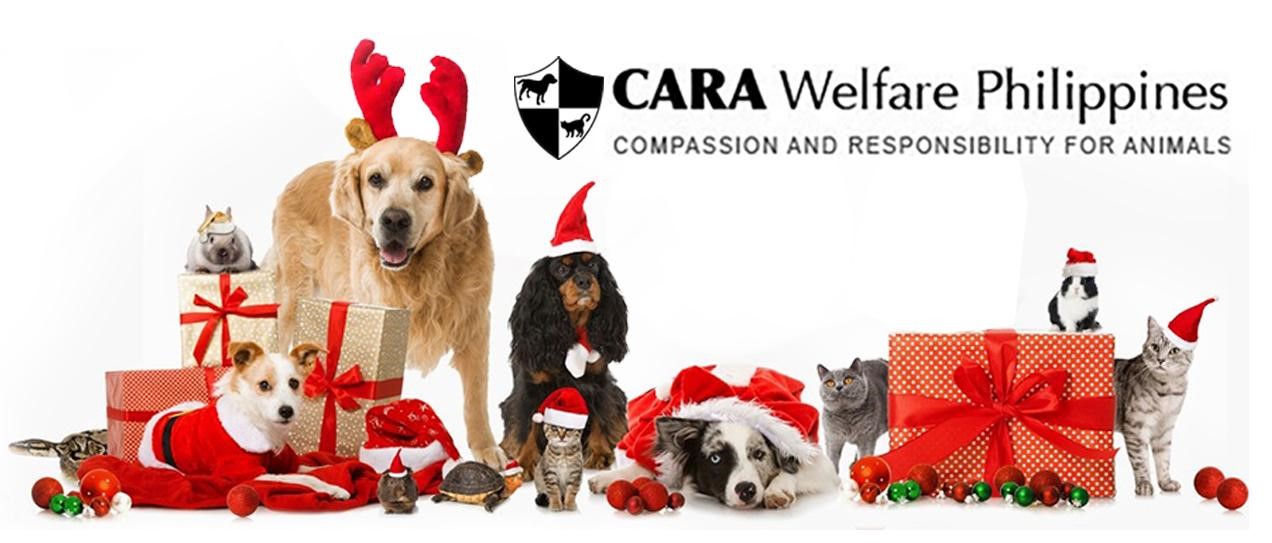 9. Always being grateful – We definitely took more than just material things. Inspiring and uplifting words tugged our hearts and left a positive vibe which carried into the night. Their never-say-die attitude towards life and unending love for this company is what makes us want to strive to be the best, not only for ourselves, but to work hard, so we may see PuzzleBox grow even bigger in the years to come.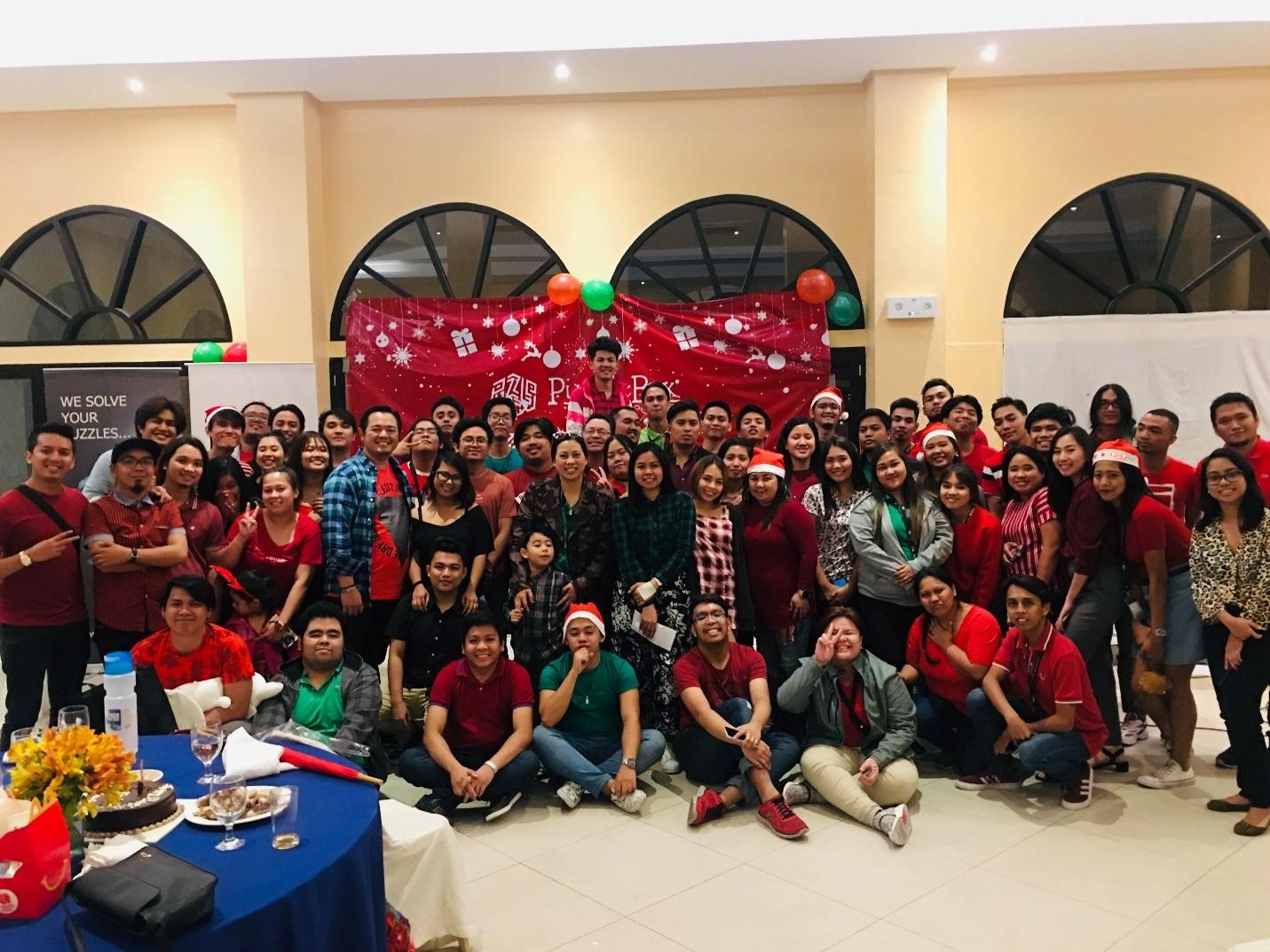 As we say farewell to an awesome 2018, we now welcome more blessings and prosperity this 2019! To endless success in work, family, life and more clients! Merry Christmas from PuzzleBox!