PuzzleBox BPO Inc. Reviews: Enjoying Authentic Japanese Cuisine at Nadai Fujisoba
Words by: Aiza Llave Photos by: Kelvin Bernardino   You try out a restaurant for some reasons. But are these reasons enough for you to come back for more? For our recent weekday resto find, our expectations weren't high, we just wanted something new to try. In fact, we don't have any expectations at all! Because one thing that we keep on learning and being reminded of is that, food, like love, tastes better when you dive in with welcoming mind (and taste buds) and never expect anything in return. You just let love, we mean food, surprise you. J So did we find the reasons to go back to Nadai Fujisoba? You bet we did! Authentic Japanese cuisine You can read the next 100 words on their menu board but we love to take it to the interweb as the tale needs to be told! Nadai Fujisoba prides itself in representing the essence of Japanese food and its rich culture. In 1966, they built their first soba noodle store in Shibuya, which also serves as their flagship store. During Japan's economic boom, they built their stores to cater to on-the-run businessmen and the community has continued to support them ever since. They serve more than 58,000 meals per day by opening their stores 24-hours (That's in Japan since their five branches here are operating within mall hours only.)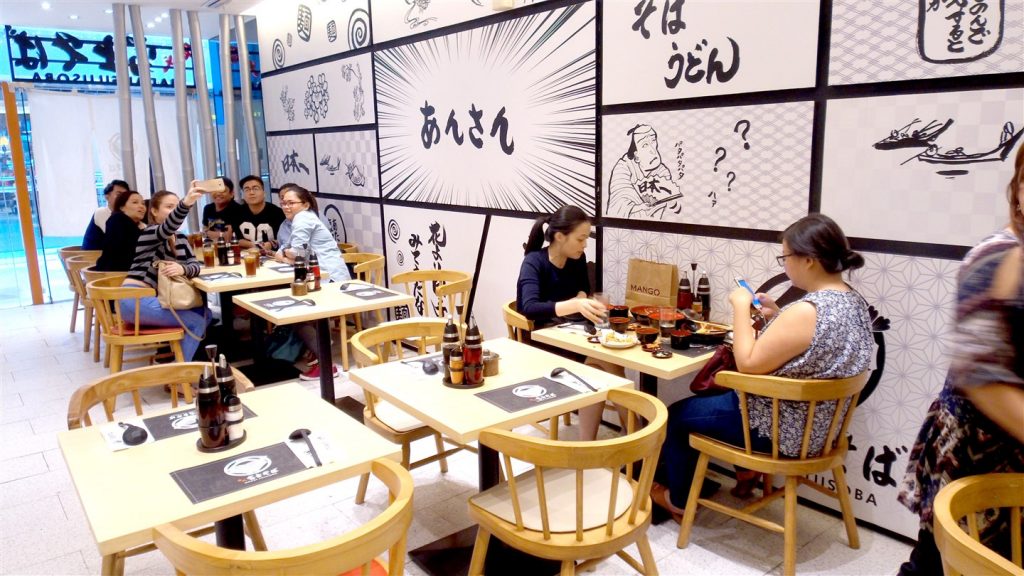 Nadai Fujisoba is the place to meet with your friends or to have heart to heart conversation and quality time with your family.
You can find Nadai Fujisoba when you come to the bustling areas in Tokyo, like Asakusa, Ueno, Akihabara, Roppongi, Shinjuku, and Ikebukuro. Locally, we can try their authentic Japanese cuisine at any of their branches at The Block at SM North EDSA, SM Mall of Asia, SM Megamall, SM Aura, and Bonifacio High Street.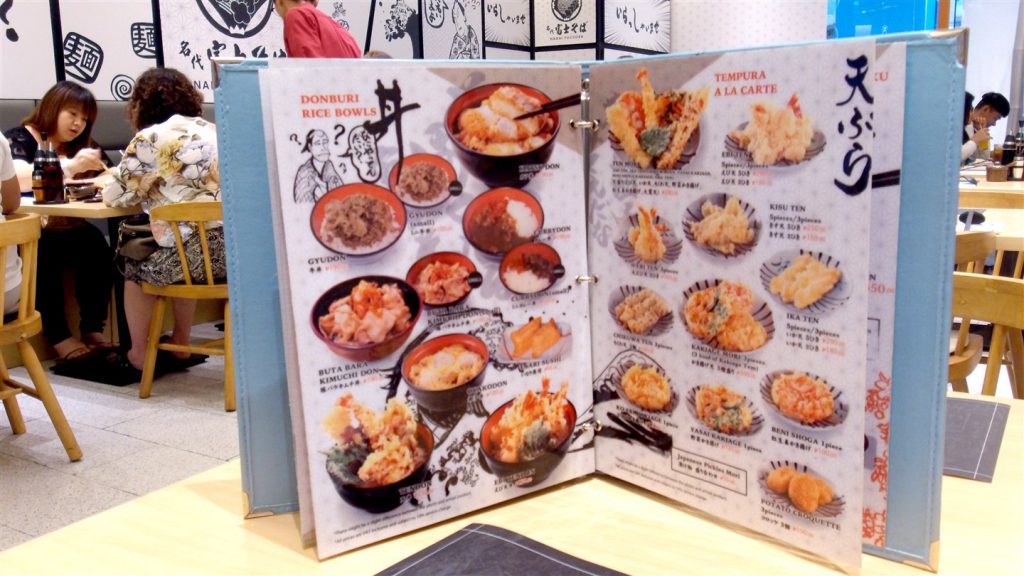 Japanese art and culture What we like about their branch in SM Megamall is that it gives the feeling of spaciousness. It feels like you are dining at a high-end Japanese restaurant outside a crowded mall. They definitely did a great job with mirrors and lighting fixtures! Japanese calligrapher Yasuko Sensyu went to the Philippines for this commissioned work, a Nadai Fujisoba signature: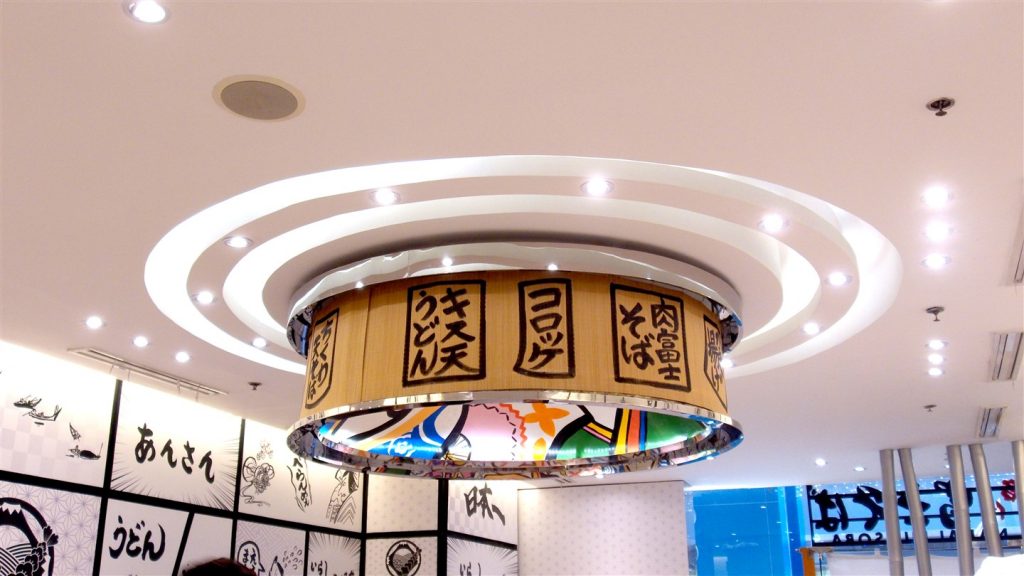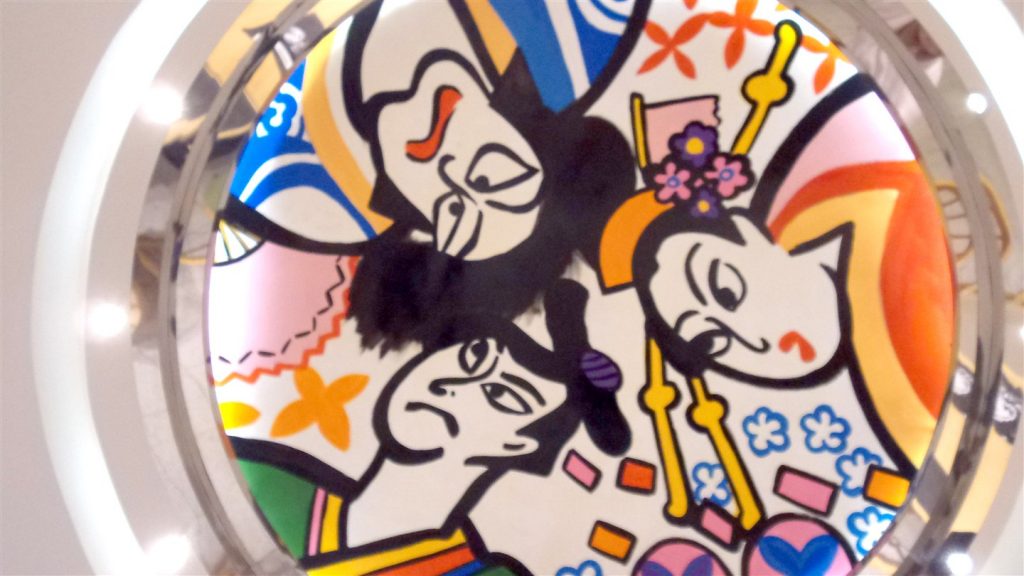 You can see this in all their branches even in Japan.  Their walls are also decorated with calligraphy, which, according to Mr. Kenji Komuro, are words using Tokyo's dialect.   Freshest noodles! Nadai Fujisoba uses signature buckwheat noodles for their soba dishes. Its shelf life is only 48 hours so you are really sure of the freshness!
Chef Kudo Yoshiaki (L) doesn't speak English but we say, it's okay, you can express through your dishes.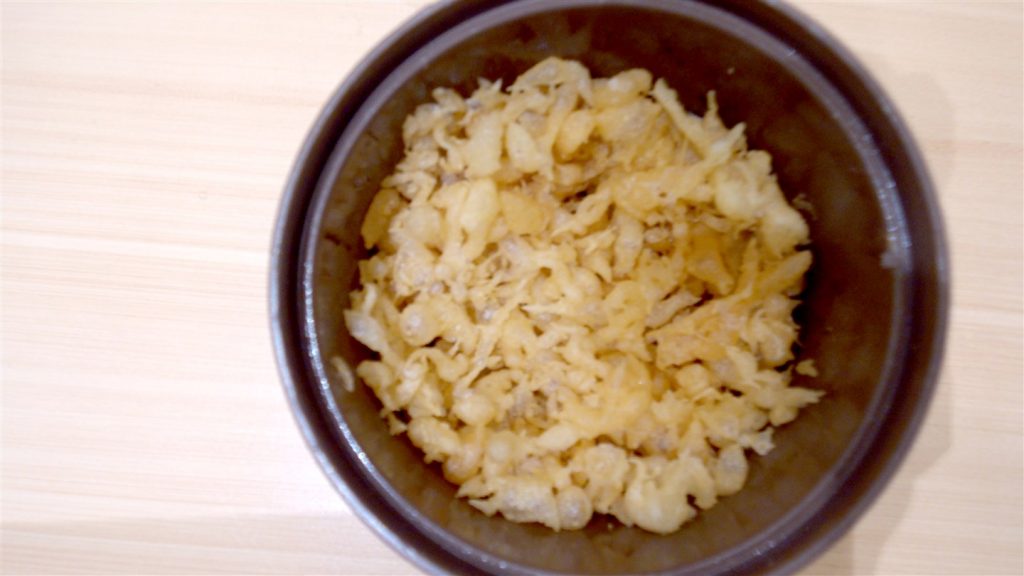 Don't forget to sprinkle tanoki flakes like #saltbae when you try their plain noodles that goes with their Teisyoku Set.
Affordability We tried the best of both worlds, their hot soba and cold soba (Aka Fuji Soba/Udon and Niku Tsuke Soba/Udon). We also ordered two rice bowls (Katsu don and Tendon).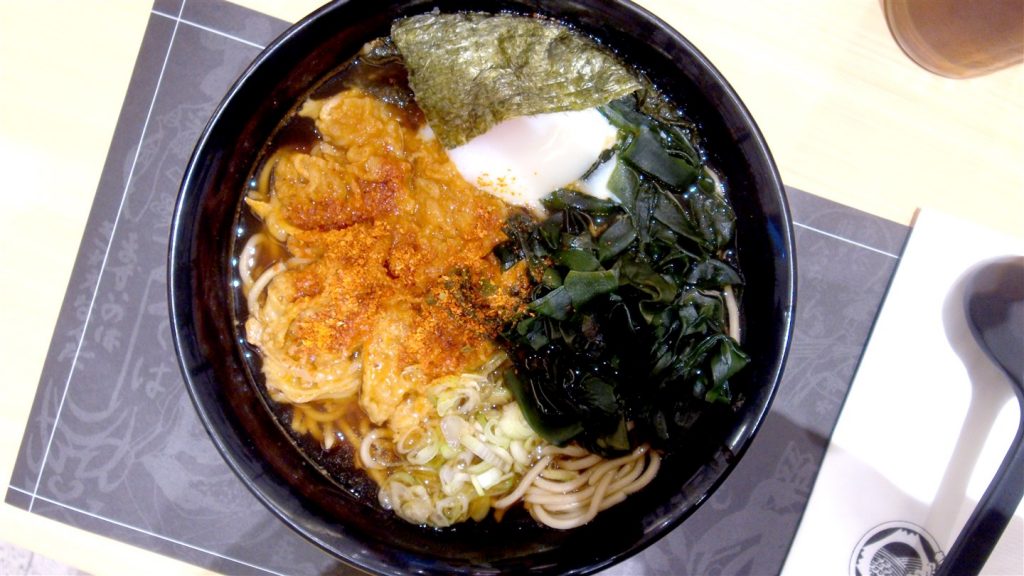 What I love about Niku Tsuke Soba/Udon is its spiciness which is not so overwhelming. This one instantly went to my list of soul food! Even the egg's consistency is well thought of.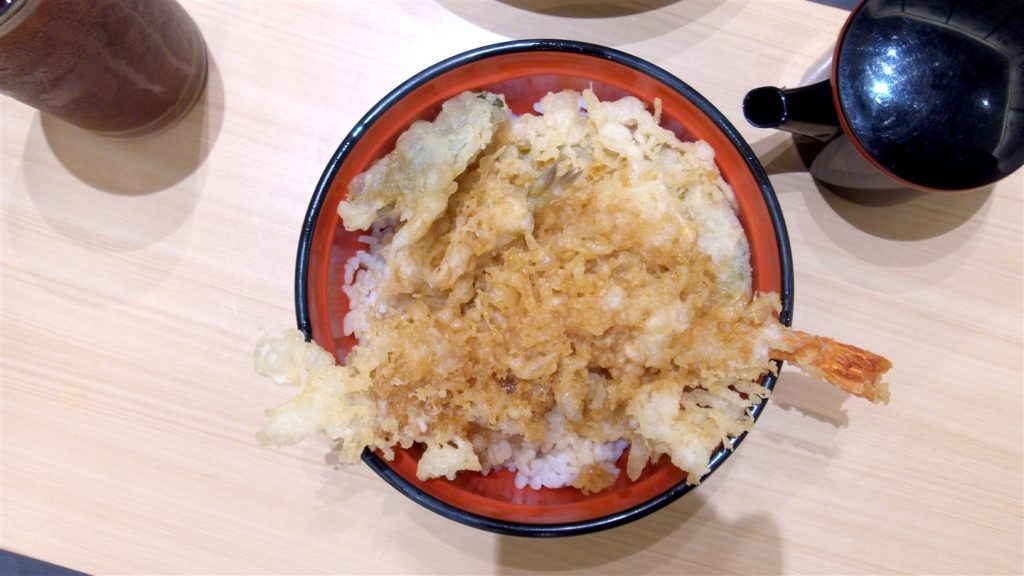 What stood out for me when I took bites of tendon is the pumpkin they used. I'm sure it's different from our local kalabasa. I will ask them about it next time I dine!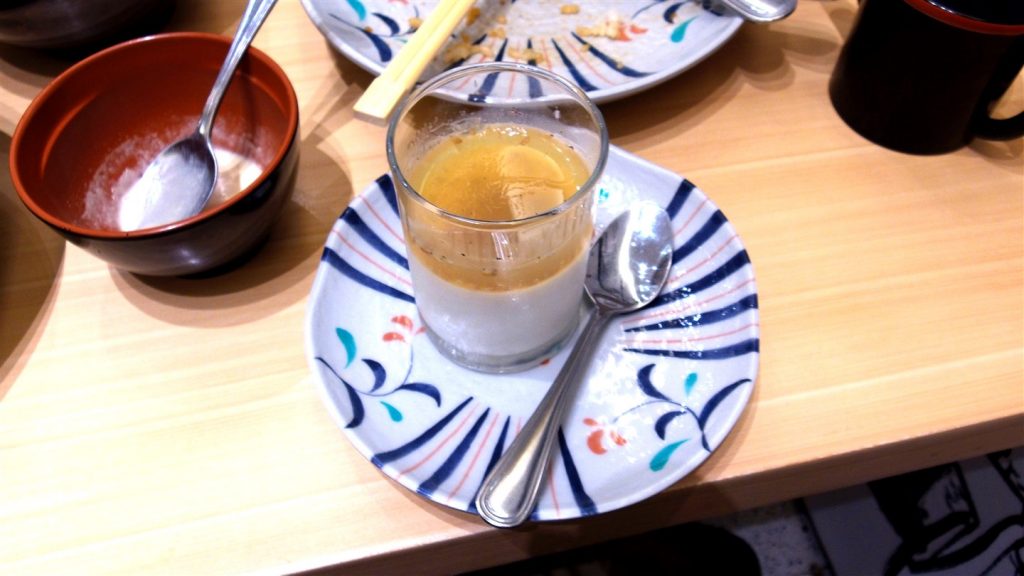 For desserts, we had sobacha pudding, macha ice cream, and sea salt caramel ice cream. If you are not a fan of bland food, you may skip sobacha pudding. It is made from sobacha tea which is made from the infusion of roasted buckwheat. (These guys know how to maximize their bountiful buckwheat!) Our tips for dining at Nadai Fujisoba? Don't look at the prices because the dishes are reasonably priced and be adventurous enough to taste something new! Their soba dishes range from P180 to P290 while their donburi rice bowls range from P100 to P230. Menu prices are VAT inclusive and subject to 10% service charge.