PuzzleBox BPO Inc. Reviews: Paradise Dynasty is Now in the Philippines
Words by: Patricia Albano Photos by: Kelvin Bernardino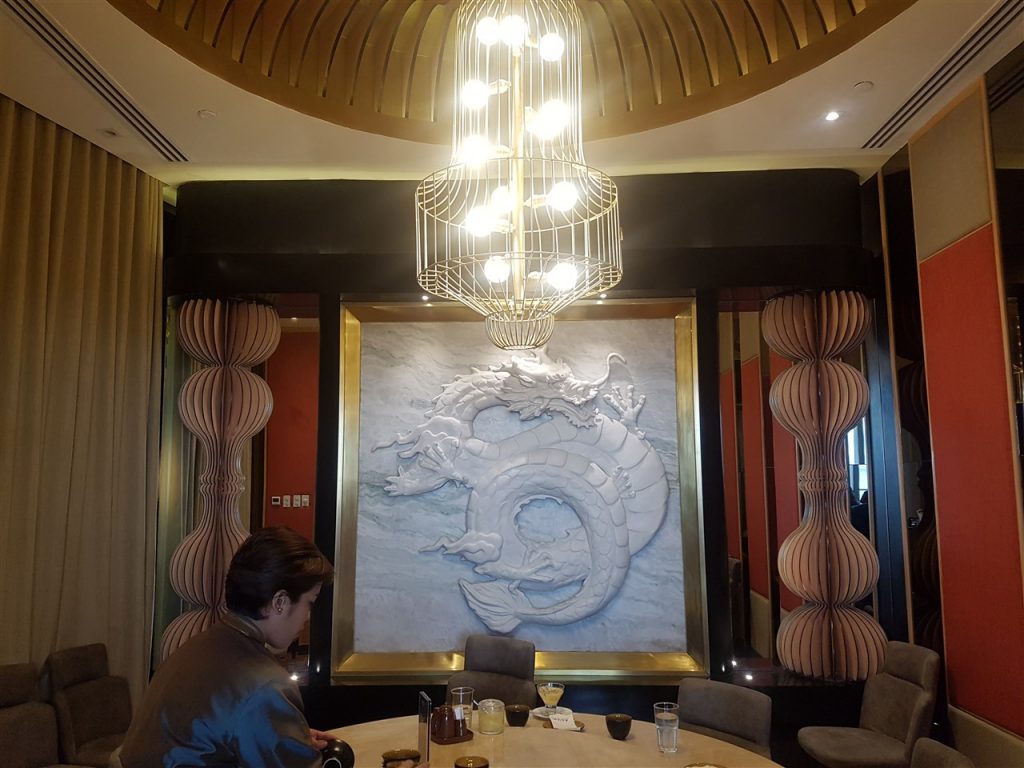 There are plenty of cuisines but not everybody likes them all. I, for example, am not really fond of Chinese. I have favorite dishes from specific restaurants which I wouldn't eat elsewhere but if you ask me what I wanted to eat for lunch, Chinese food wouldn't even come to mind. But at Paradise Dynasty, I fell in love at first bite. Located at S Maison, Conrad Manila Hotel, the restaurant is bursting of elegance and sophistication. I was captivated by the patterned wooden interiors accentuated with yellow lights but what really set the ambiance for me were the floor to ceiling windows overlooking the sea.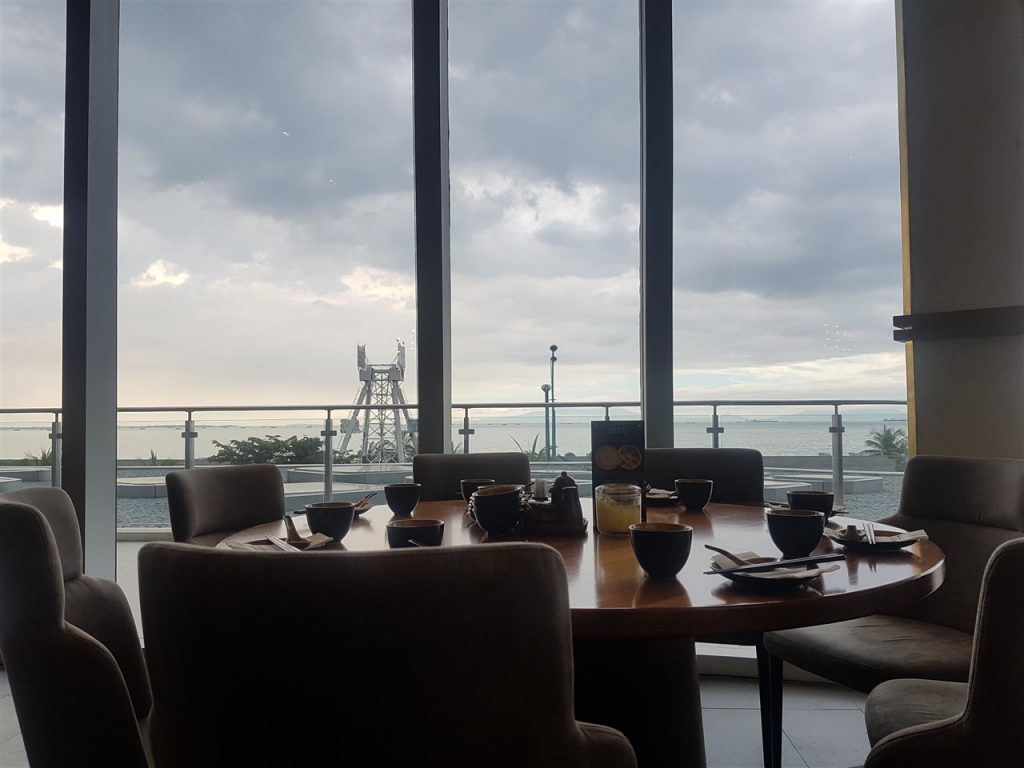 We were given house tea then they brought in the food starting with their Signature Xiao Long Bao. I loved how it's not oily and both the soup and the meat were scrumptious even on their own.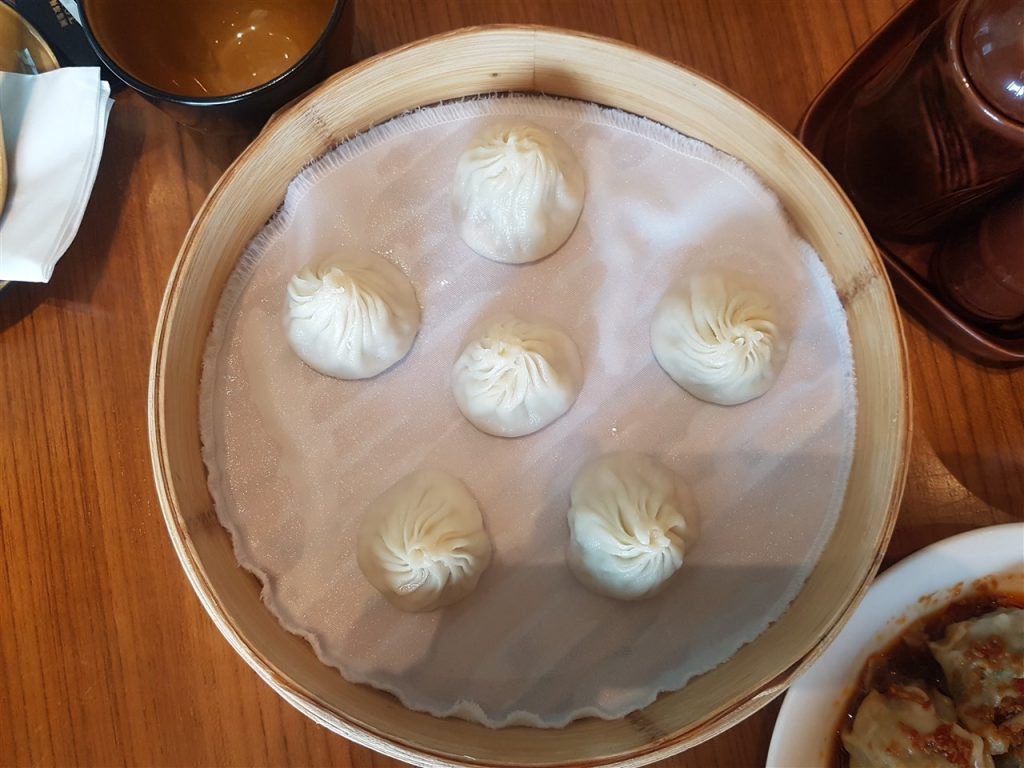 Then there were the Specialty Dynasty Xiao Long Bao. This is the sampling basket with one of each eight first-of-its-kind types of xiao long bao which should be eaten in this specific order: original, ginseng (green), foie gras, black truffles, crab roe, cheese, garlic and Szechuan (red).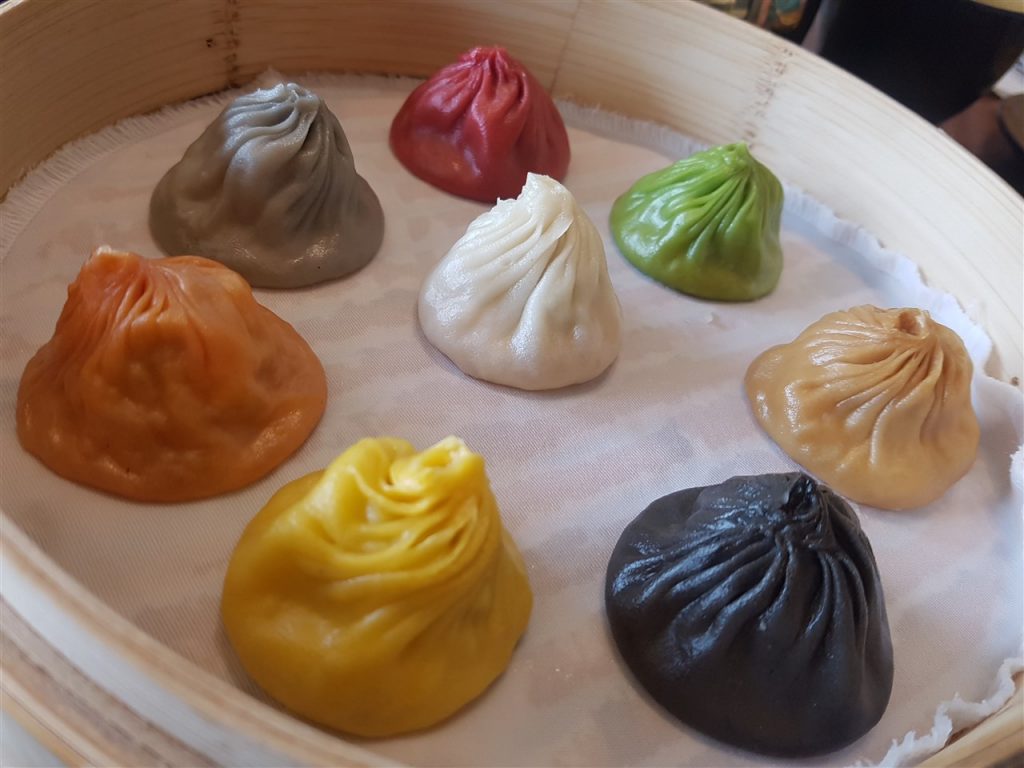 You can order single flavor baskets too if there are specific flavors you prefer. Personal favorites were foie gras, black truffles, and cheese. We were served with a lot of dishes from their menu but here are what stood out from the rest: Radish Pastry – flaky yet soft and light. It wasn't very sweet but definitely tasty.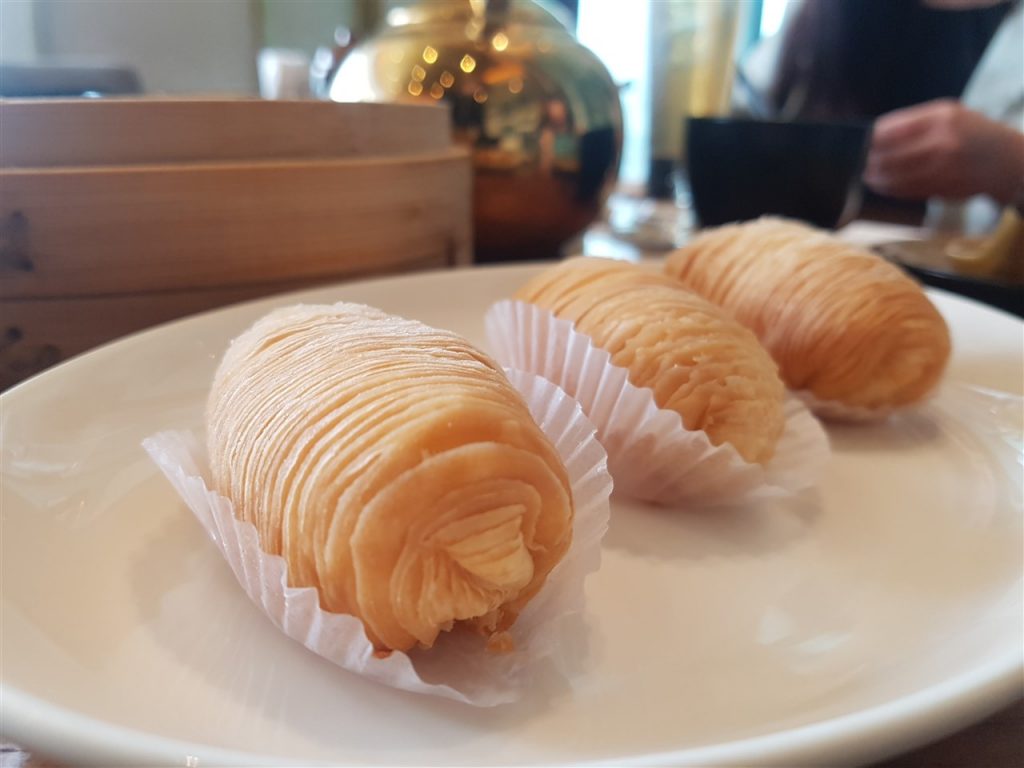 Pork Dumpling with Hot Chili Vinaigrette – just the right amount of spiciness and sourness that the combination complemented each other very well without overpowering the taste of the dumpling itself.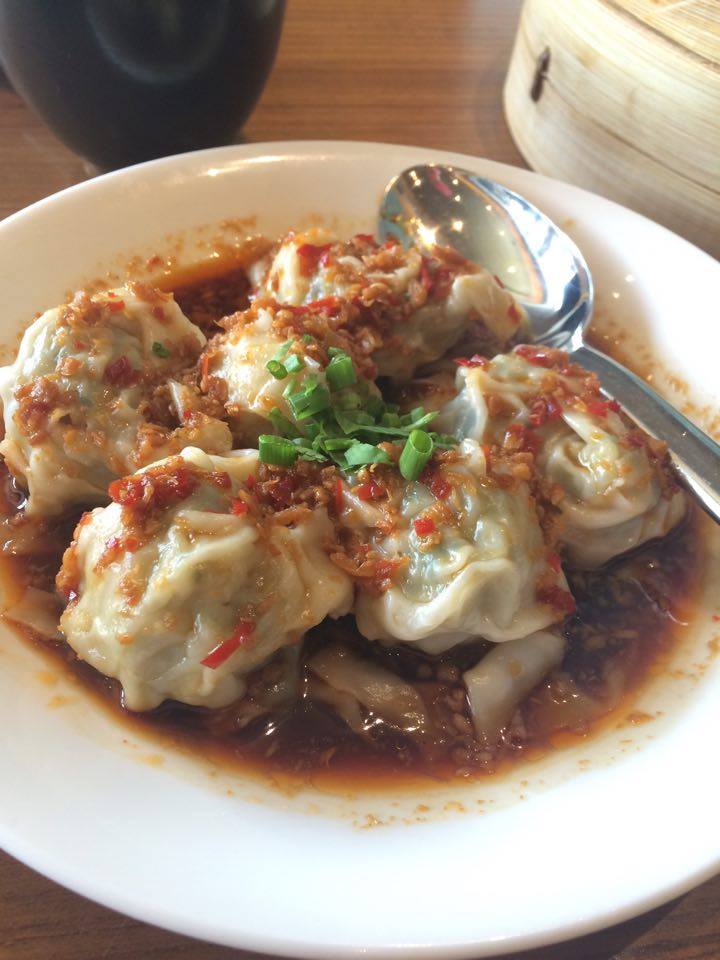 Lettuce Roll with Homemade Sesame Sauce – the sauce had a good consistency and flavor. I would have finished it all haven't I needed room for the other dishes.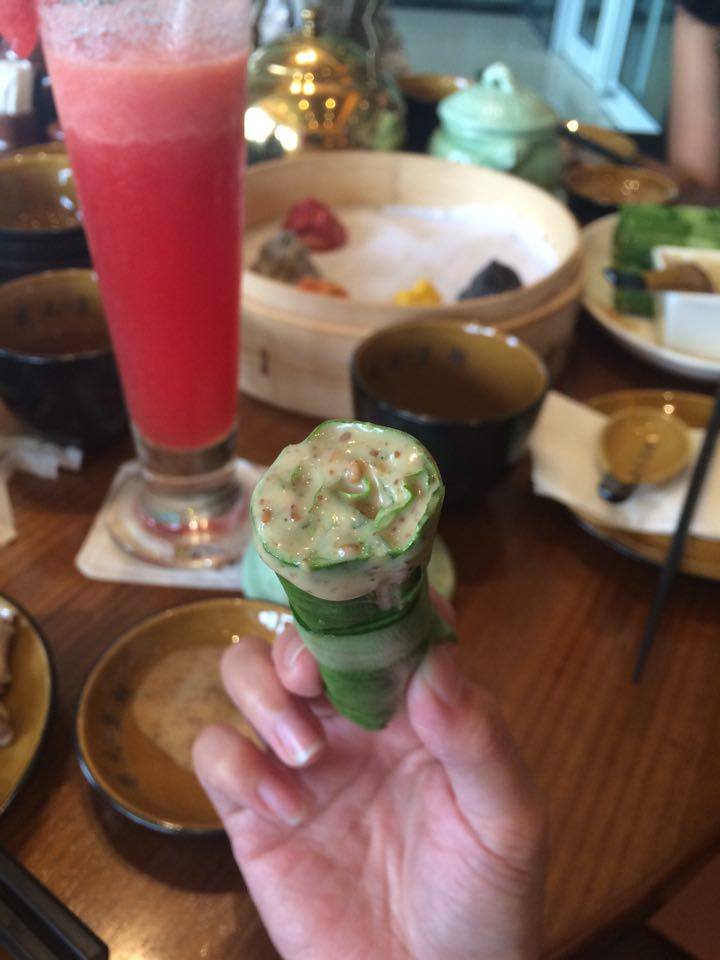 I was so immersed in eating that I wasn't able to participate in the conversations over meals. It was like the food brought me to another world. Here are the photos of the other dishes for your eyes to feast on: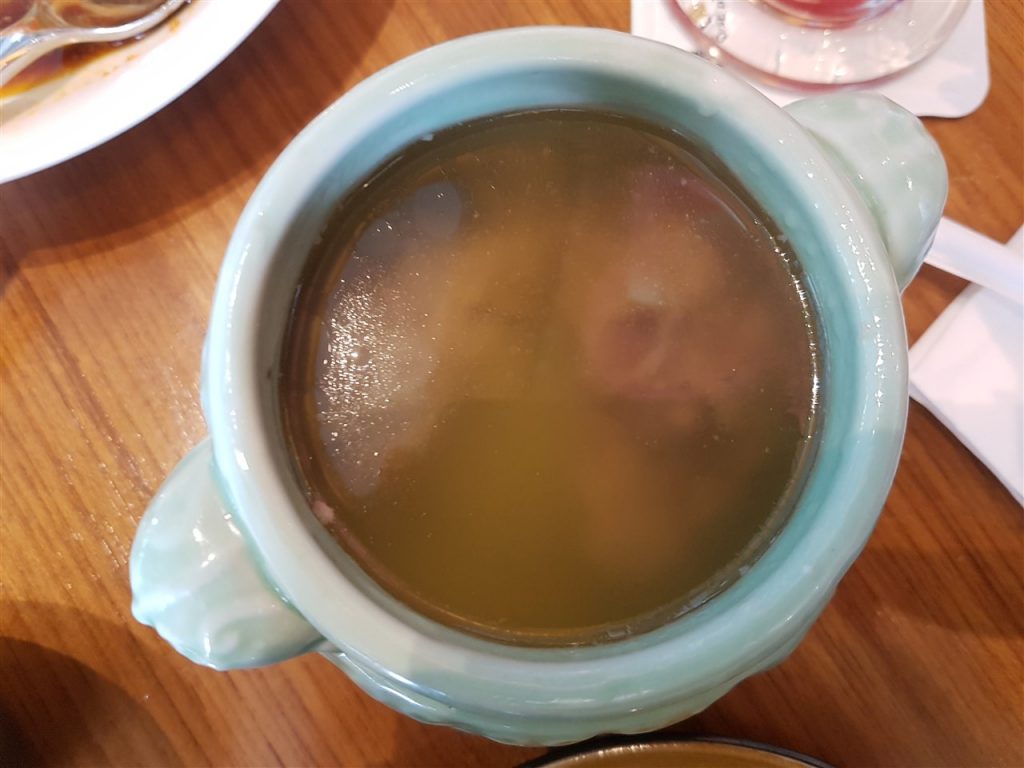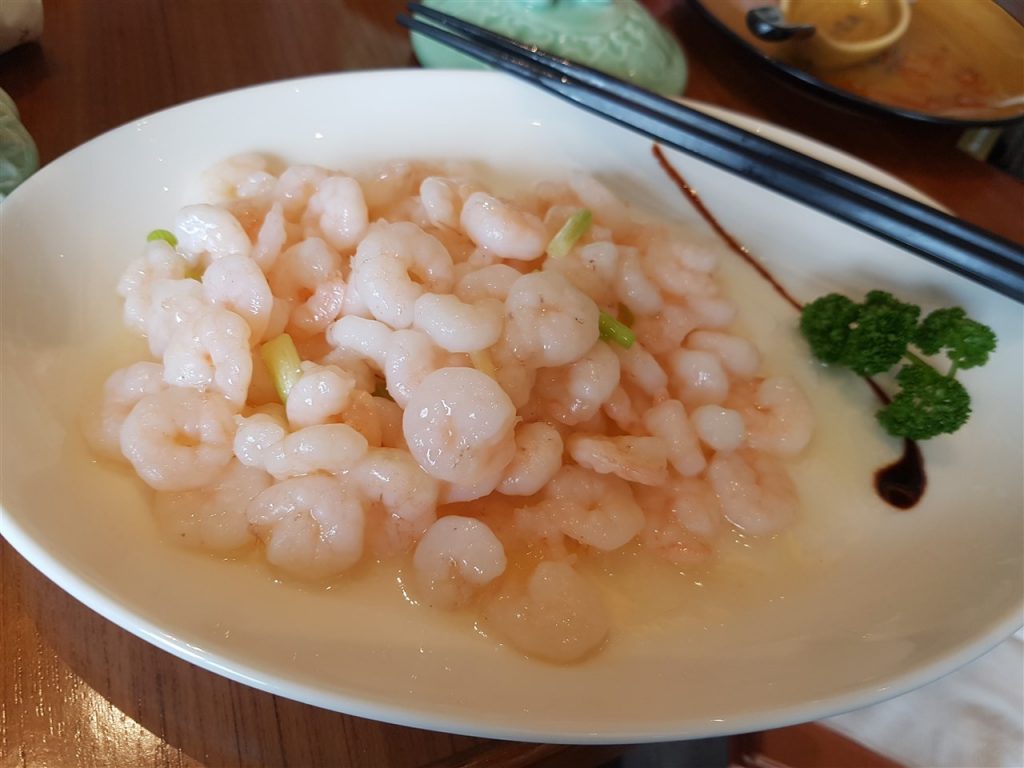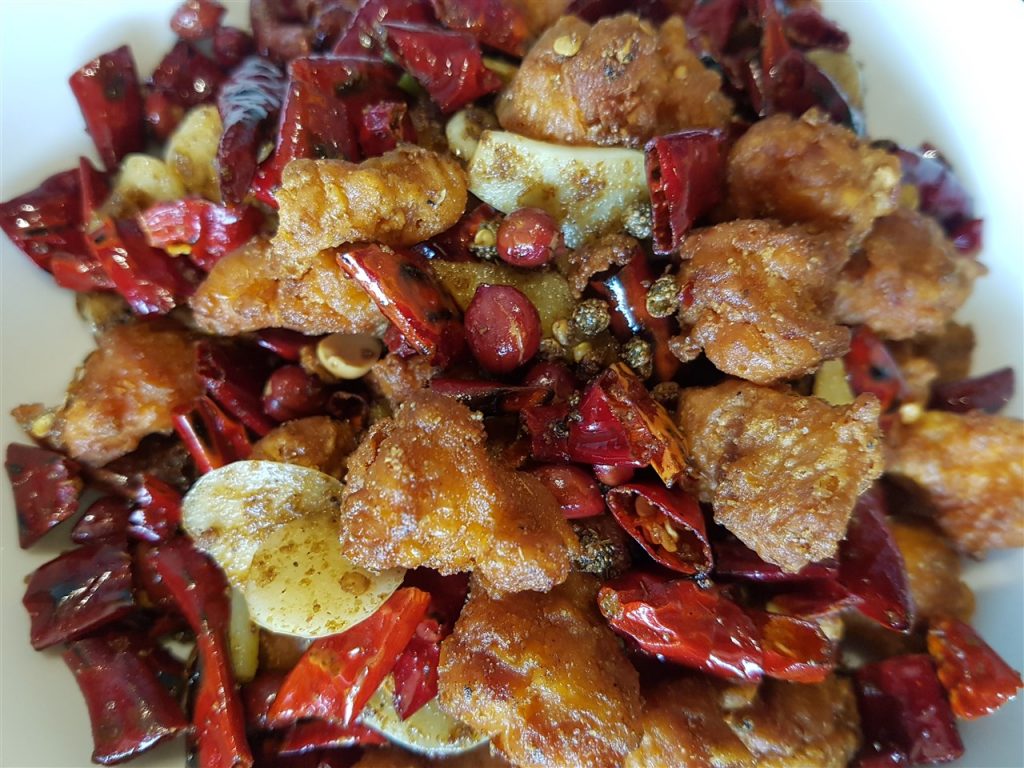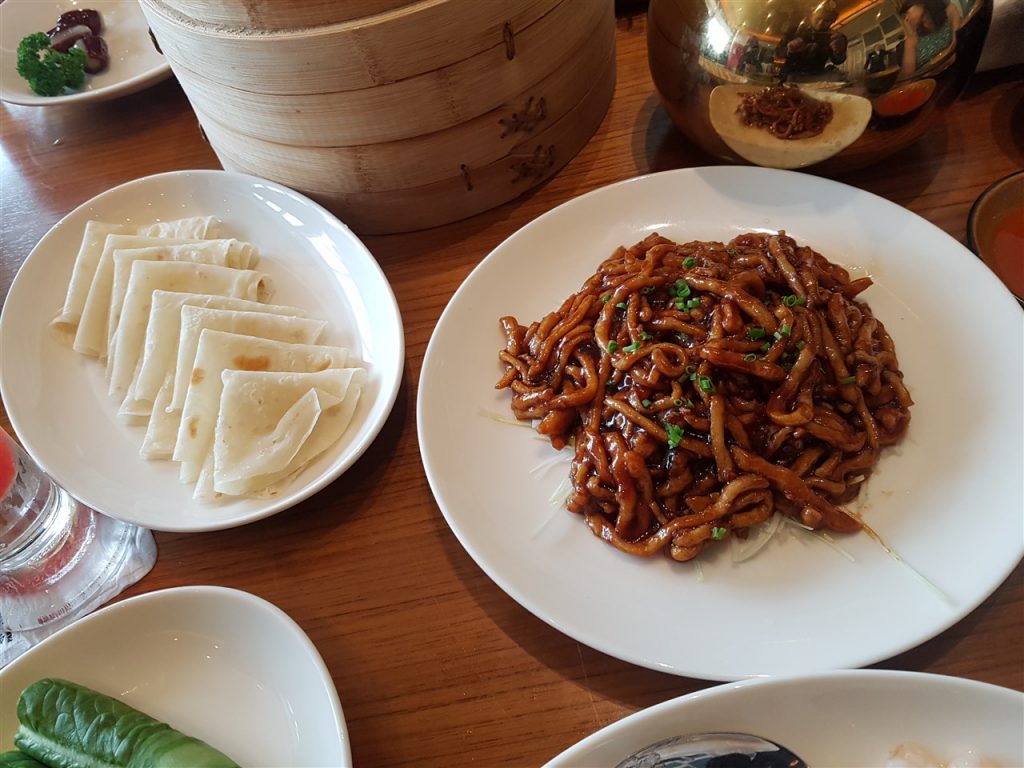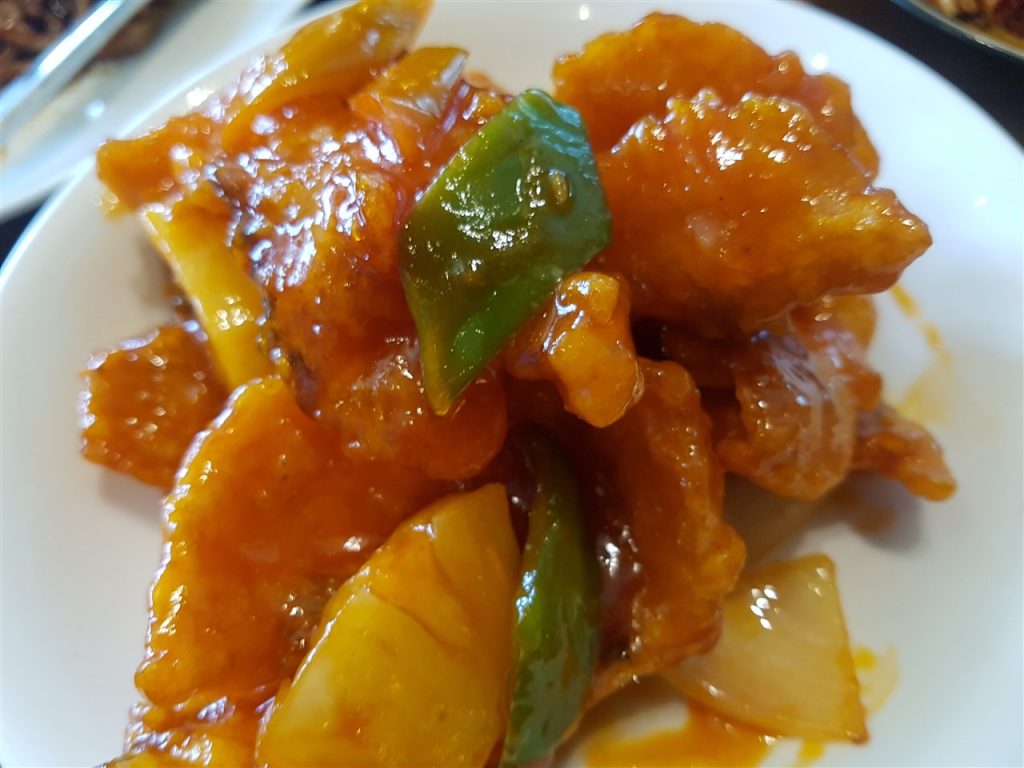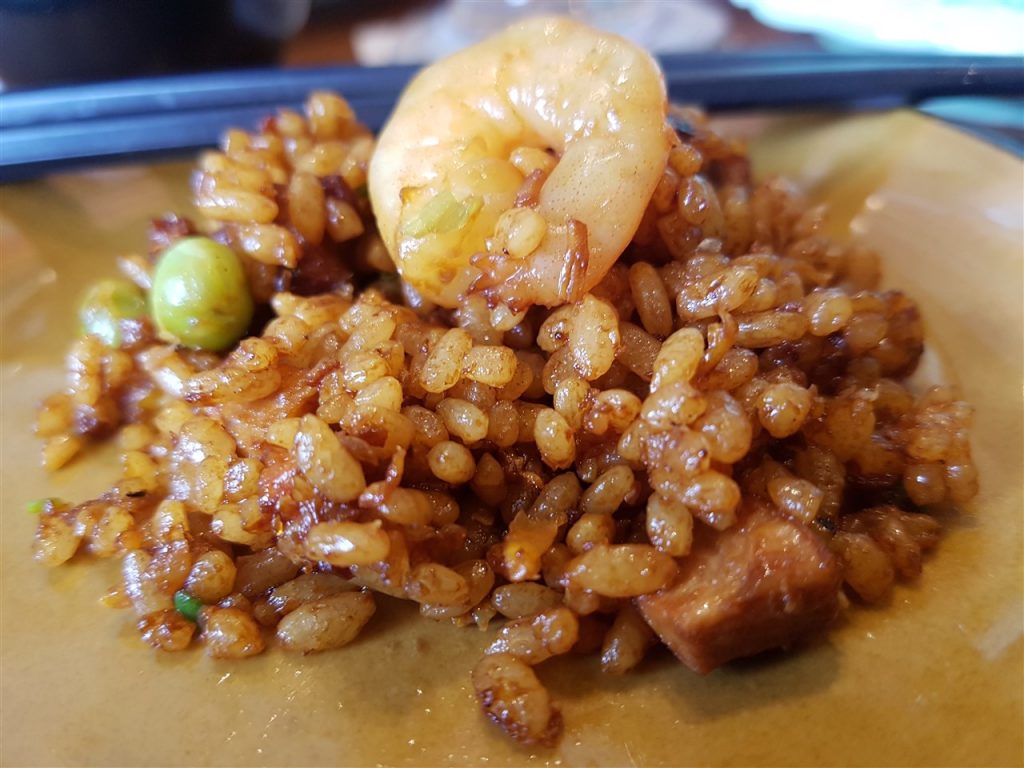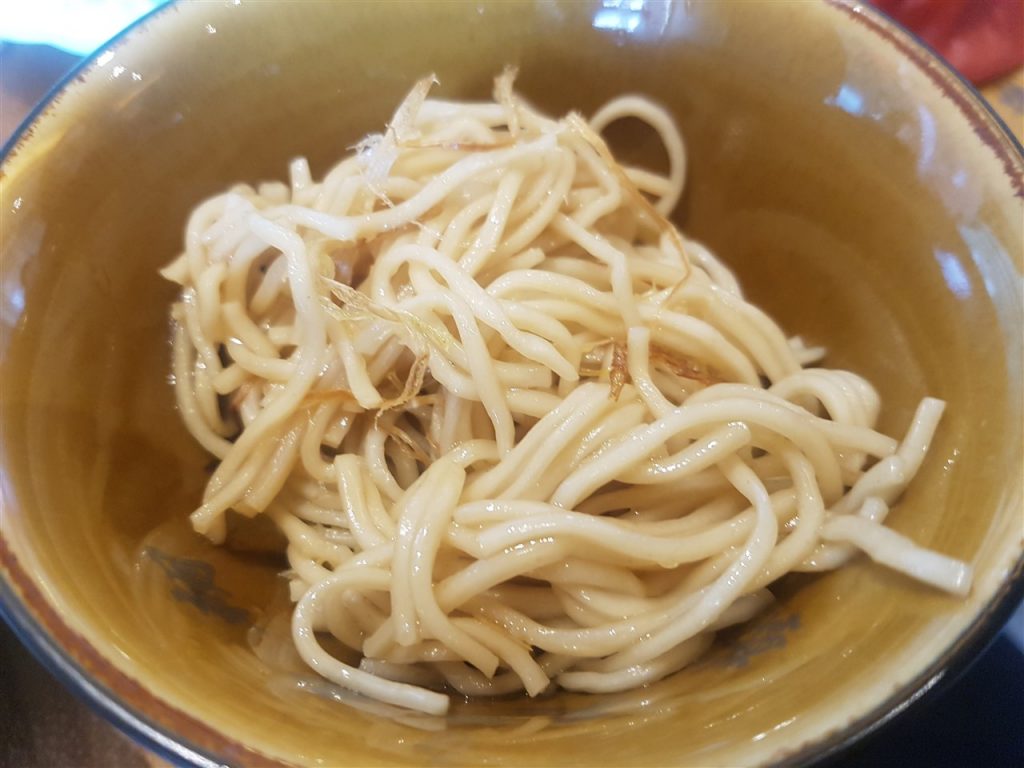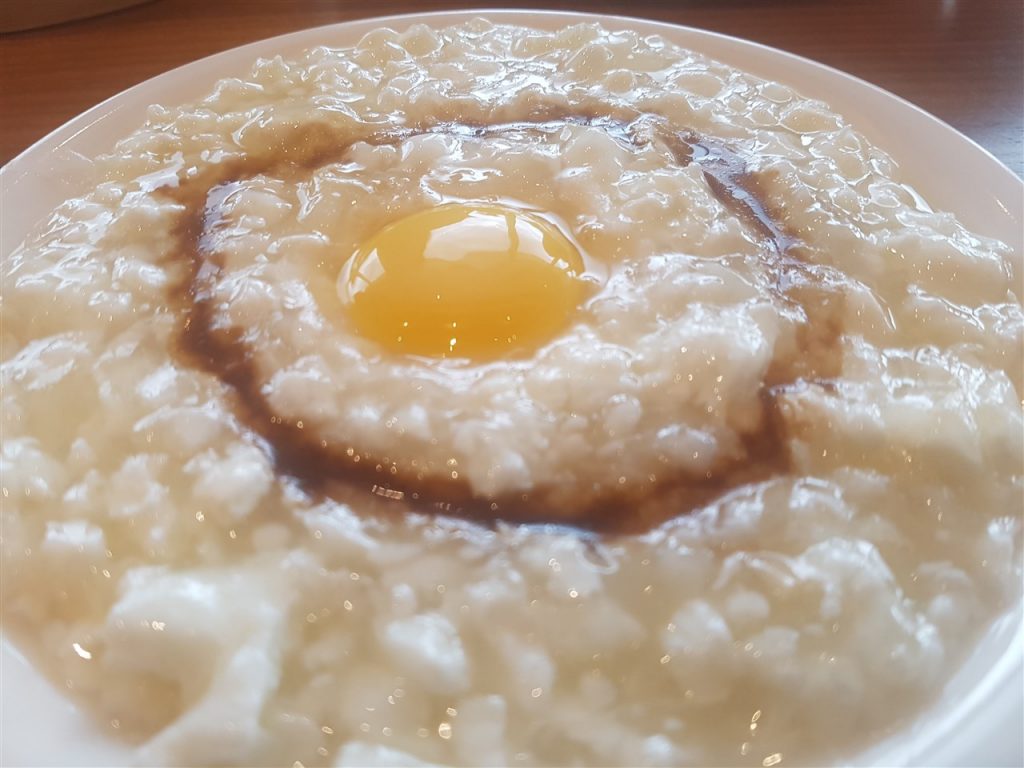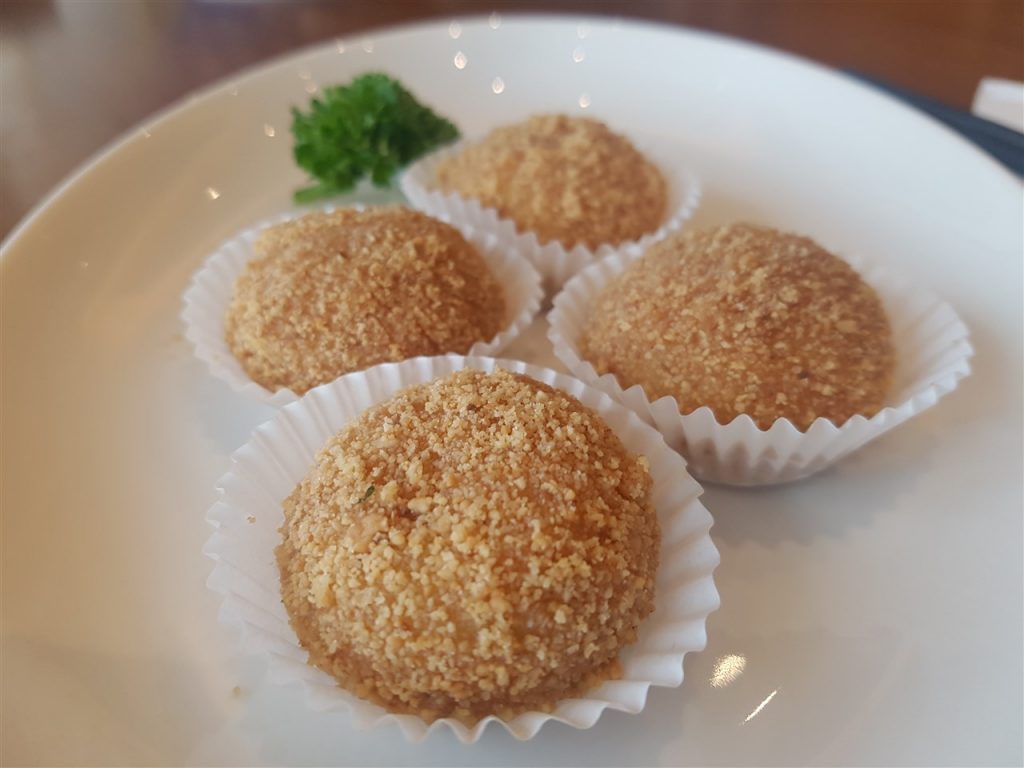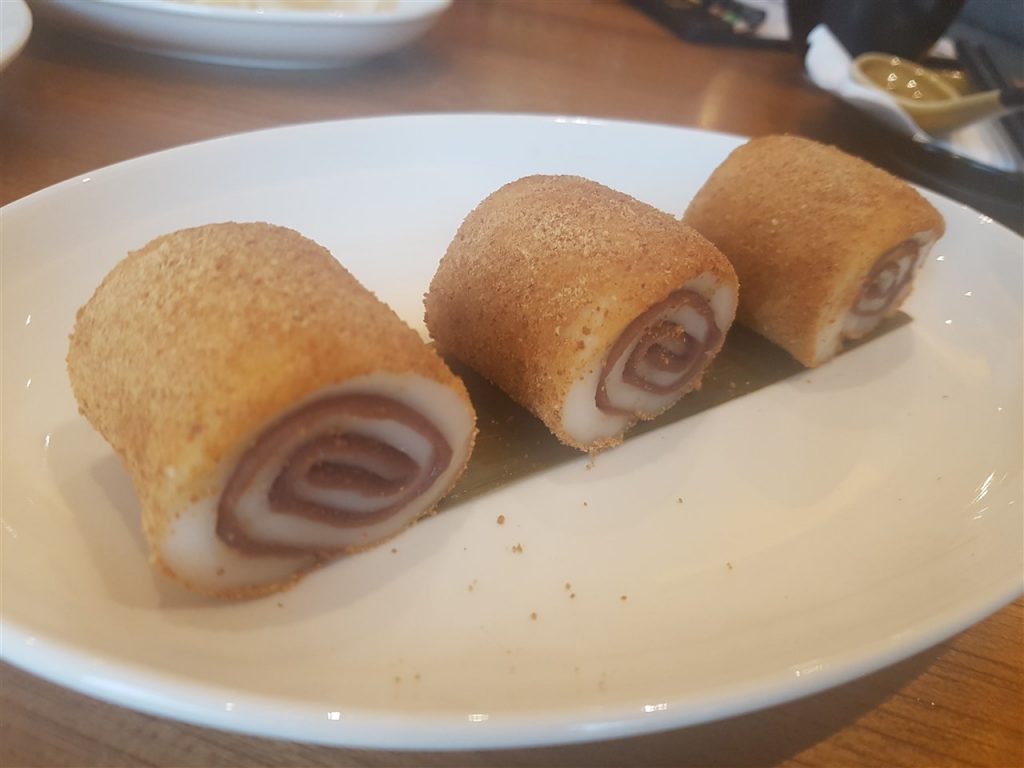 Considering the location, interior, food, and the serving size, I was expecting their menu to be expensive so I was surprised to see how affordable it was, some even cheaper compared to other restaurants'. I'm definitely bringing my mom here for a date as I am sure she would love it as much as I did.