PuzzleBox BPO Inc. Reviews: PuzzleBox BPO Inc. partners with EO Optical for Annual Eye Checkup
Words and photos by PuzzleBox Staff   Executive Optical, Inc. (EO), known as one of the most sought out optical providers in the Philippines, was invited by Puzzle Box BPO, Inc. for employees' annual eye checkup.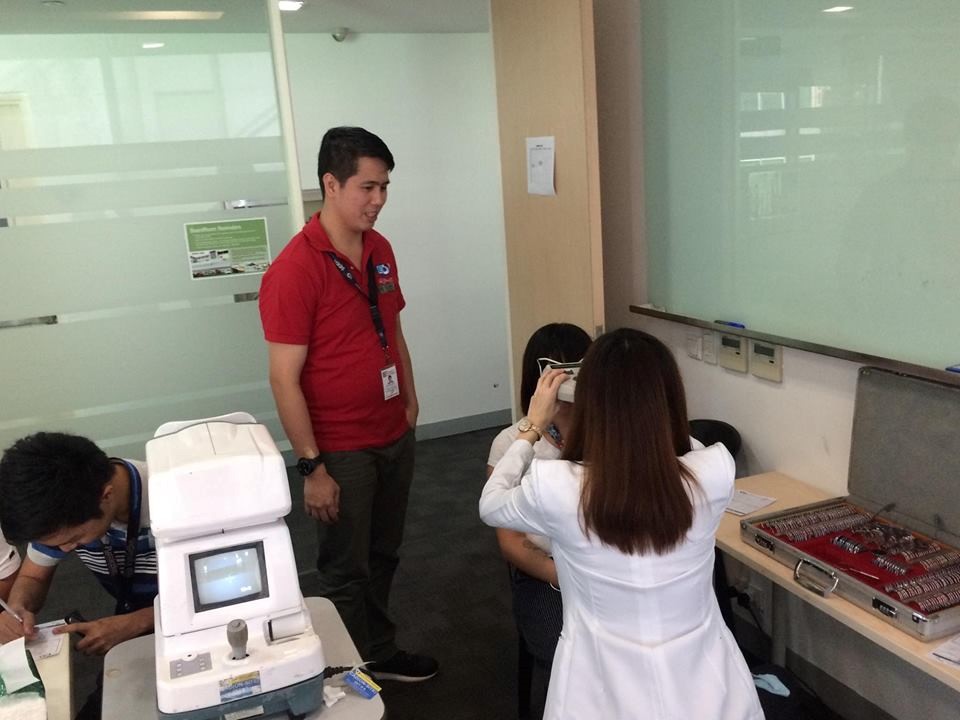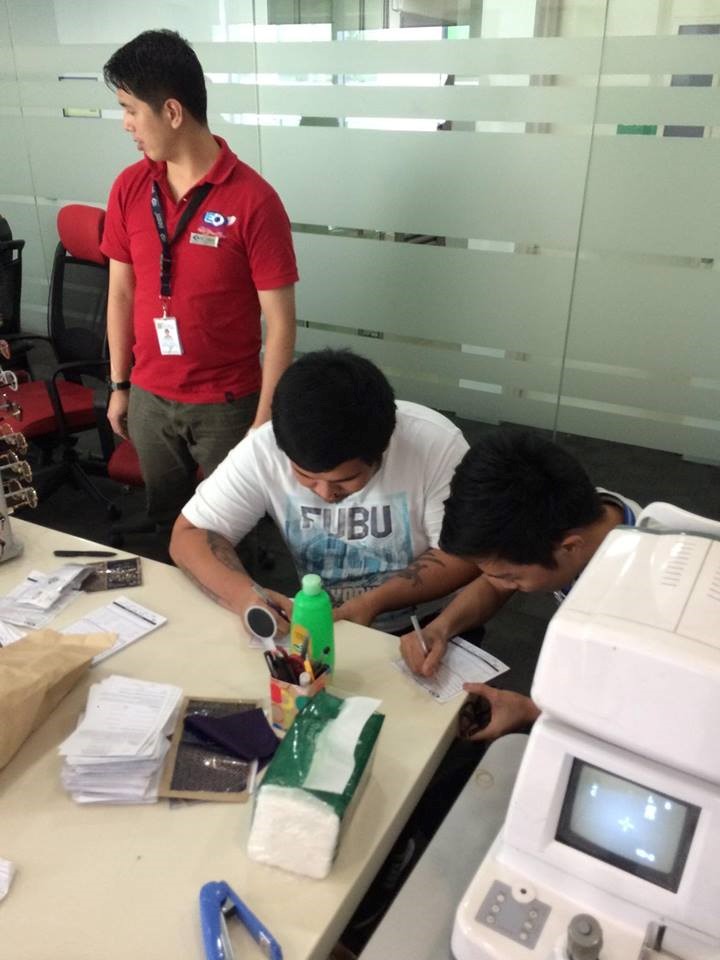 The optical service provider captured the attention of PBBI employees because of the free eye checkup which was needed after long hours of work in front of computers. EO's quality service was felt by the employees as they conducted the eye examination and guided employees on choosing the proper eyewear.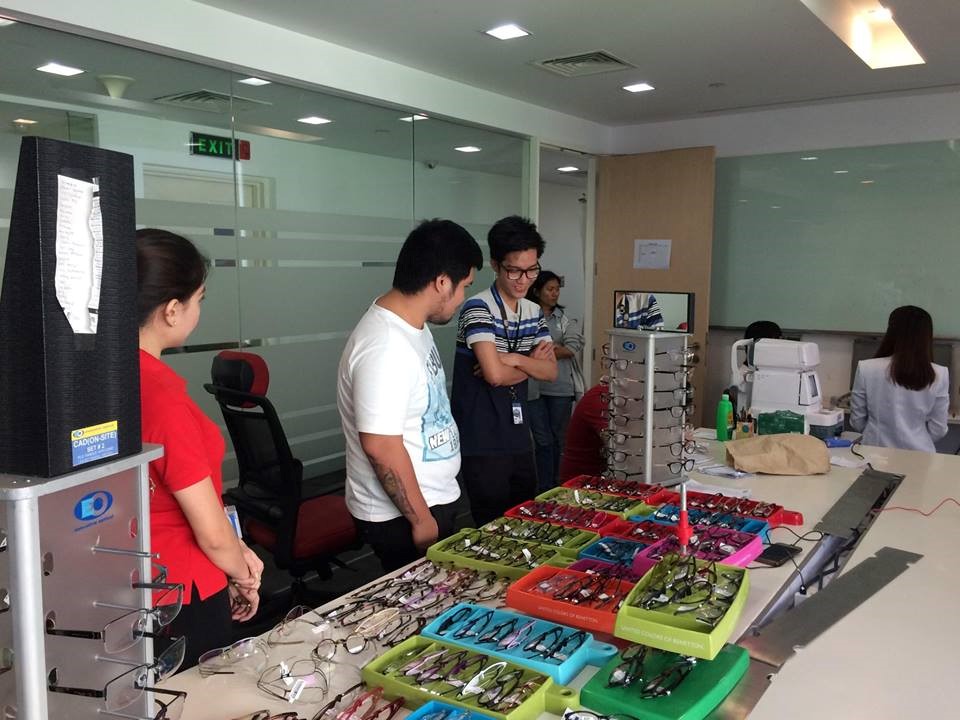 Recognized as one of the most reliable eye care service providers with various products and valued pricing, EO Optical had PBBI employees enjoying their fashionable products such as prescription glasses and reading glasses which boasted signature brands like Kate Spade, Vera Wang, and Superdry.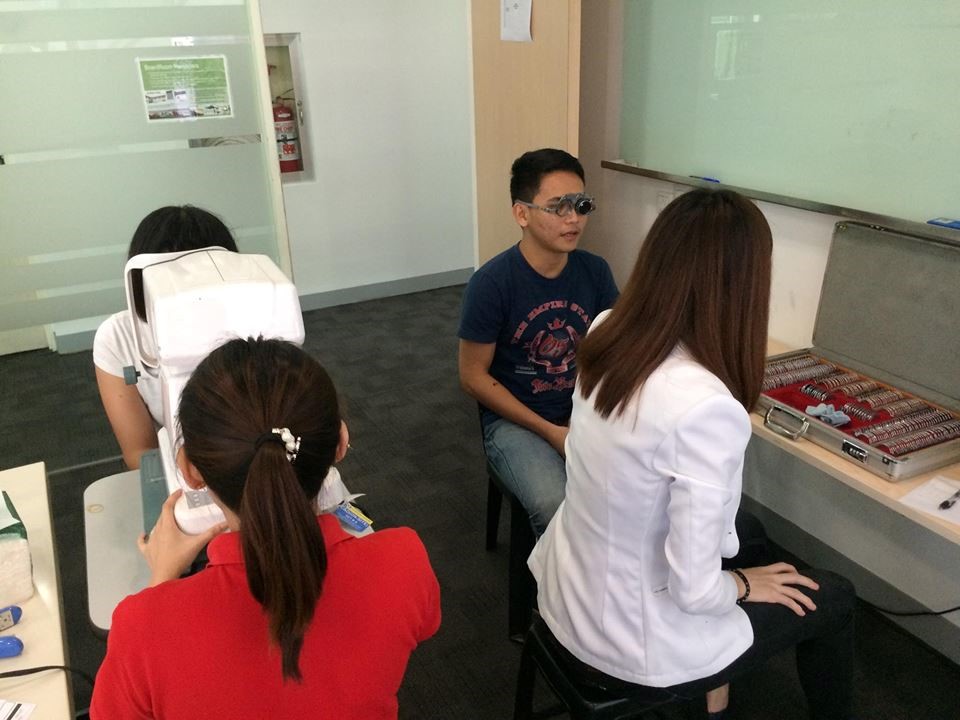 Overall, Executive Optical's campaign was a success, employees gave a positive feedback, and were looking forward to future activities like this.