PuzzleBox BPO Inc. Reviews: PuzzleBox BPO Inc. taps into the Power of X
Words by: Aiza Llave Photos by: Kelvin Bernardino   The Internet and Mobile Marketing Association of the Philippines organized the recent "IMMAP DigiCon: The Power of X" with only one ultimate question in mind: How can each player in the digital ecosystem find their essence, their reason for being in this digital realm, their X?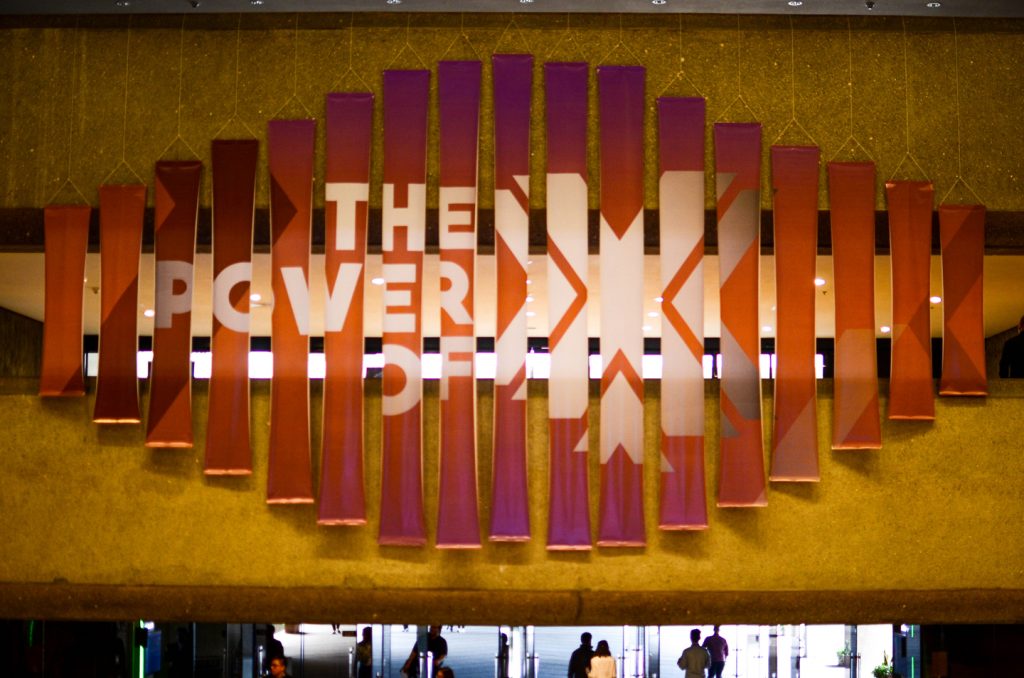 A premise which had 100 local and international experts sharing their digital transformation insights on October 10-12, 2016 at the Philippine International Convention Center. Agenda included Branding and Marketing; Social and Search; Content and Distribution; Creatives; Media and Ad Networks; E-Commerce and Payment; CRM, Data and Analytics; Research and Measurement; Start-Ups; and Marketing Technology. We can imagine how hard it had been for delegates to decide which of the ten breakout sessions (with at least ten speakers per track) to attend! Of course, PuzzleBox BPO Inc., won't let this event pass without tapping the power of digital convergence at the country's biggest digital congress!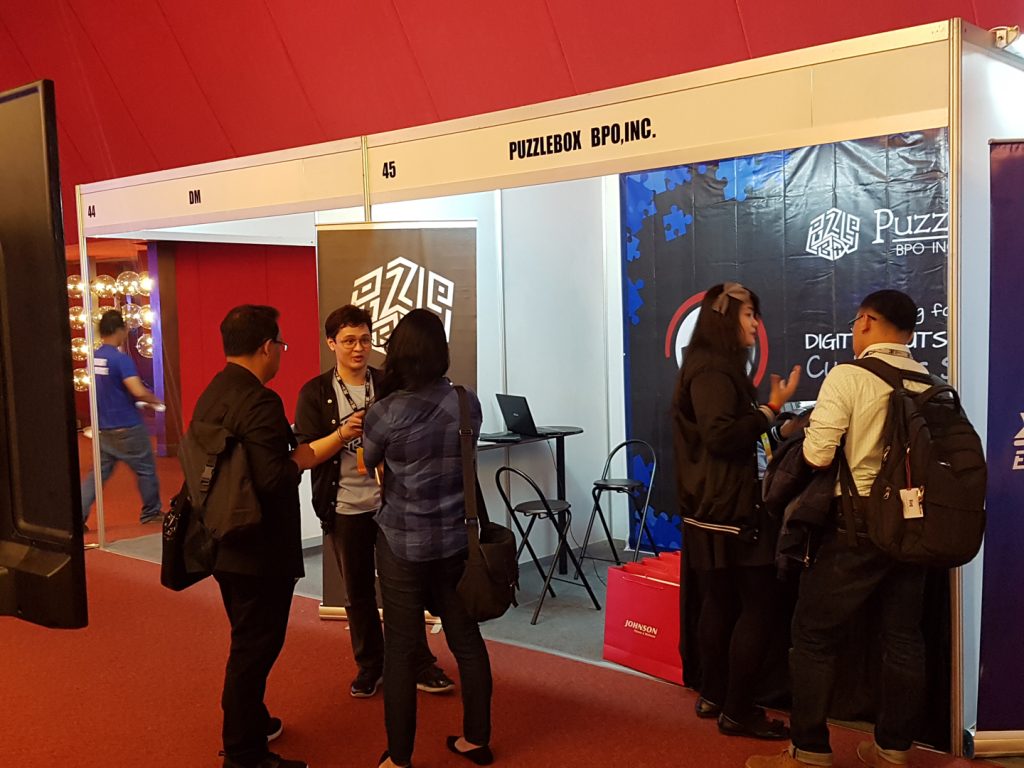 We're proud to have showcased what products and services we offer alongside Facebook, Youtube, TV5, Philstar, Philippine Airlines, Manila Broadcasting Company, Grab, Google, GMA, Adobo Magazine, and Accenture among others. DigiCon was a perfect scene for PuzzleBox to showcase how we can help businesses improve their digital presence. From voice to non-voice support, we have teams that can cater to various business processing needs the company will be better off to outsource.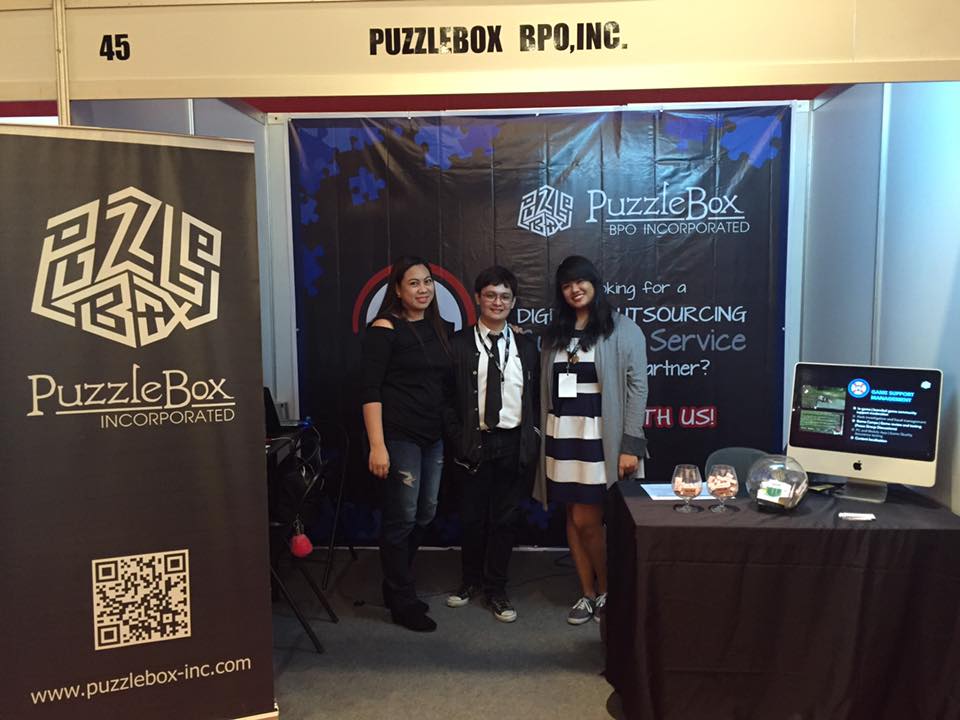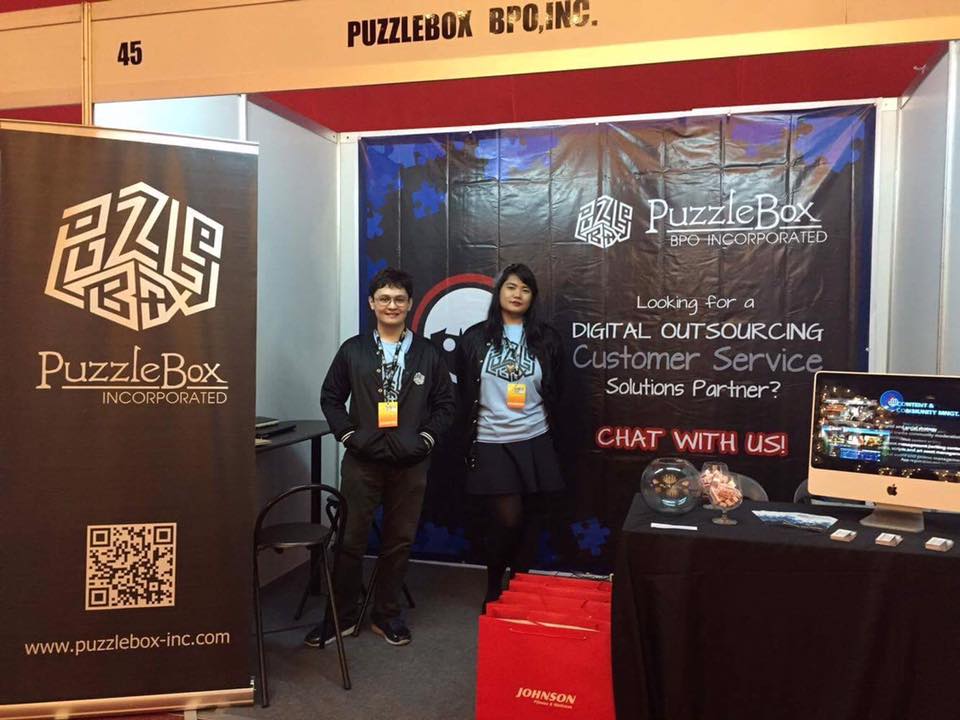 And what's a booth without just a little fun! Here are some of our booth visitors who won premium PuzzleBox BPO, Inc. and Johnson Fitness PH prizes.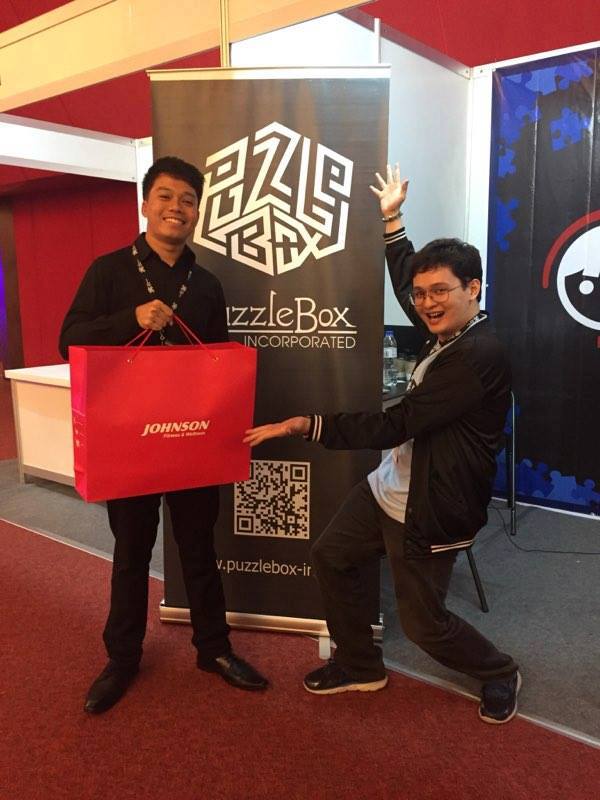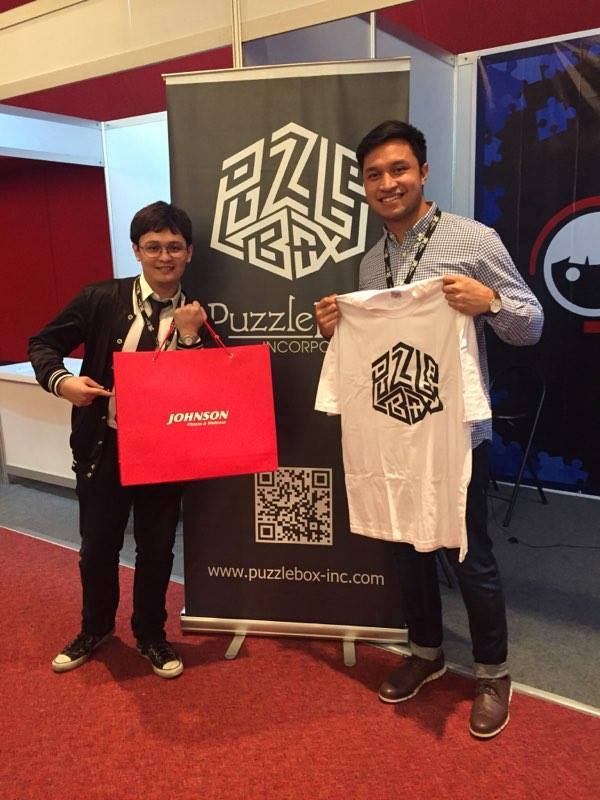 Aside from manning the booth and meeting wonderful delegates, one of us managed to listen to a couple of talks under the Creatives track on Day 1. These are "Art, Copy, and Code" by Ryan Morales of Google and "Pixel Power: Has Print Lost Its Punch in Today's Pokemon World" by Lisa Watson of Hewlett Packard. Listeners found themselves refreshed by Ryan Morales's Advertising 101 or their 3-point process in Google: 1. Learn behavior 2. Find your moment and 3. Be simple, but deep. While we cannot safeguard our every brand, sometimes it's our loyal customers who defend it – which he calls the "Golden Opportunity" – and no amount of marketing and advertising effort and investment can surpass that. He recapped the past 80 years of obsolete marketing, reviewed where we are at present moment, and shared Google Trends which can help the "next billion users". "Amazing is on the other side of YES," he beamed before he ended his talk.
Lisa Watson shared how "Digital loves print" through HP's EPID (Every Page Is Different) initiative. Sharing case studies of companies that had gone digital with HP: Coke, Lostmy.name, Keds, and IKEA, she illustrated that print still rocks but it has changed.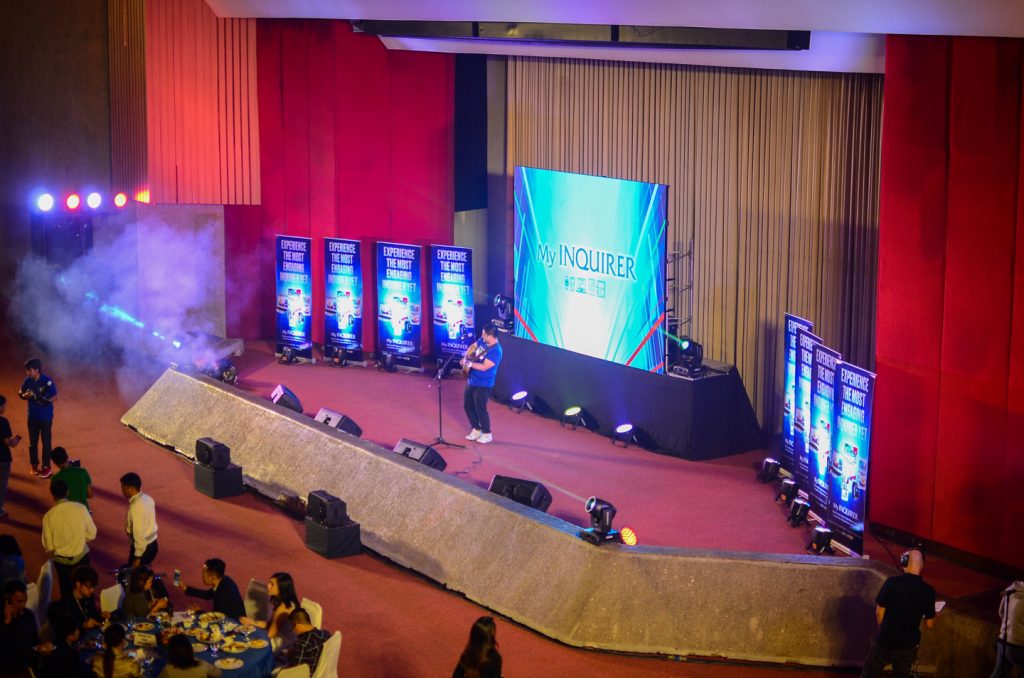 Definitely #IMMAPDigicon was the perfect place to connect and do business with the leading brands and network with thousands of attendees! For more information about IMMAP and its upcoming learning resources log on to https://digicon.immap.com.ph/. If you missed our booth, you can still chat with us! Please get in touch with Phoebe Dela Cruz through landline number +632 310 1227 and/or mobile number +63 917 548 3336