Boracay: This Year's Happy Place
Review and Photos by: PuzzleBox Staff 
When you are at the office on a typical rainy day, doing your typical tasks, you can't help but let your mind wander off to an amazing destination away from your desk and electronic devices.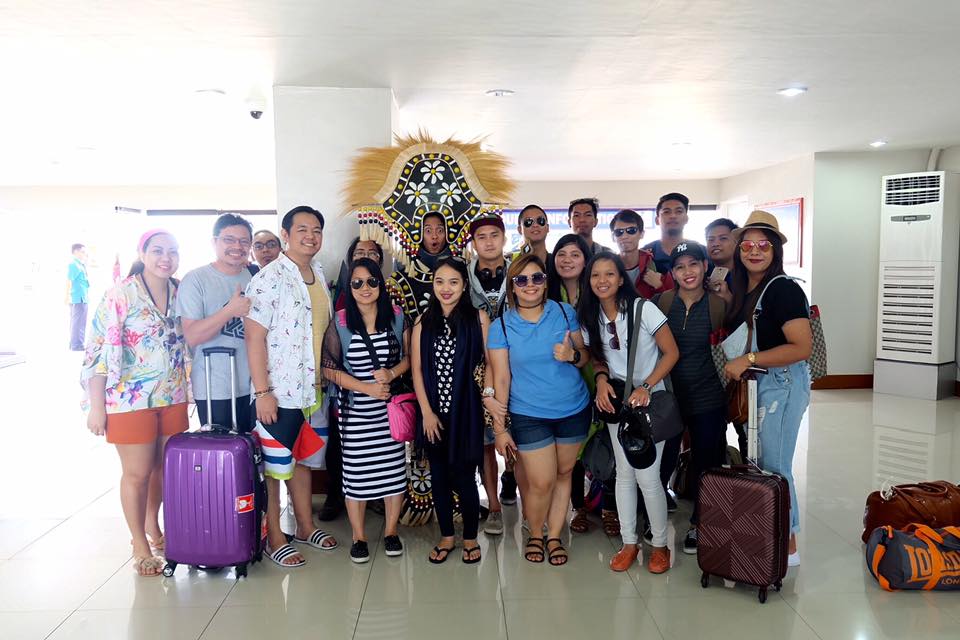 For us busy bees here in PuzzleBox, our version lately is to exclaim in the midst of deadlines and escalations, "Whoa, it feels like our Boracay outing was a long time ago!"
Then we get dreamy and look forward to better days, to our next happy place.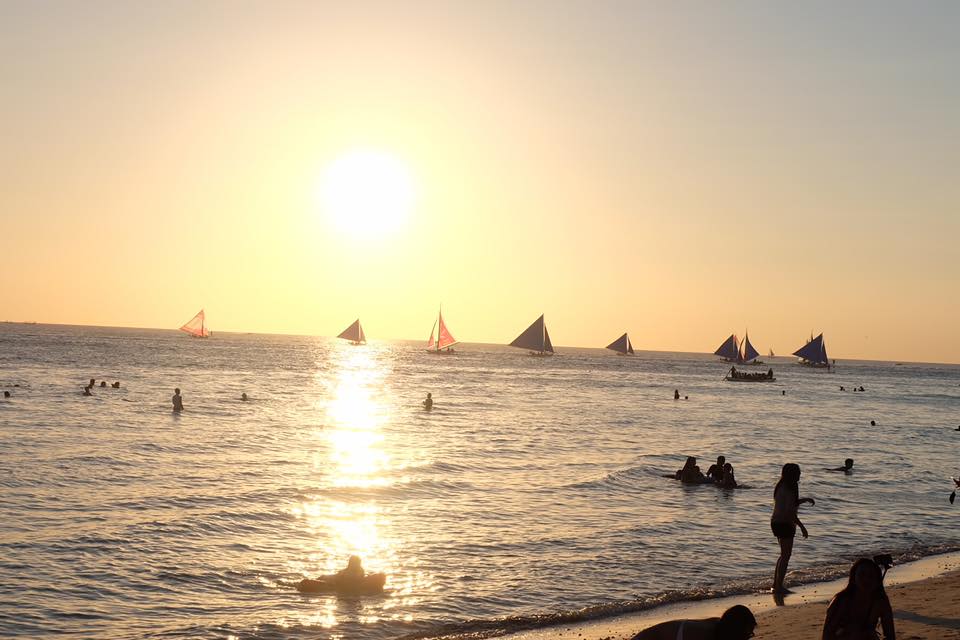 But first, we recount what happened during our exciting 3-day all-expense paid vacation in Boracay.
Our trip was strategically scheduled and planned so that everyone can enjoy without missing their civic responsibility (our departure was two days after the national election).
We stayed at La Carmela de Boracay where we got to enjoy their breakfast buffet, cable TV, personal fridge, and spacious bathroom.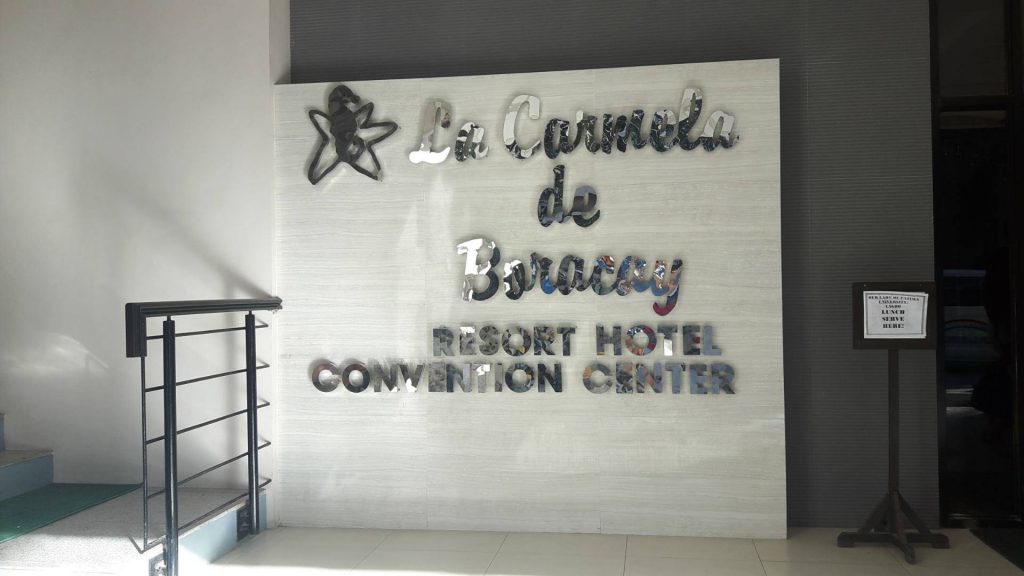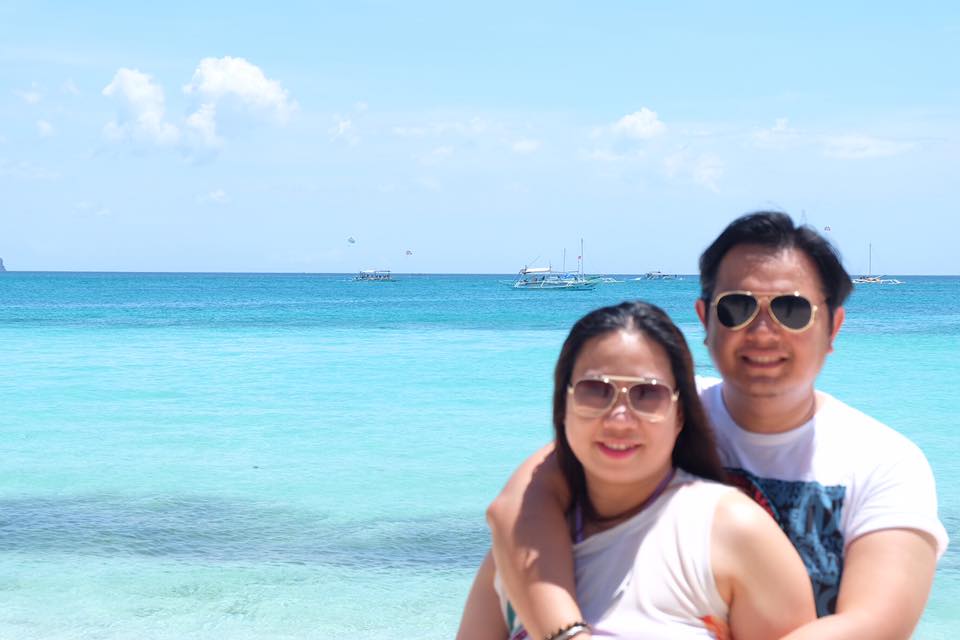 When Wednesday night came, we got together to enjoy seafood buffet and booze! We were split into two batches for this trip and Wednesday was when all of us got together, just like our usual general assembly except that it was a welcome change of scenery. Some of us saw Boracay for the first time while some of us rode the plane for the first time, making this trip extra memorable.
Happy times.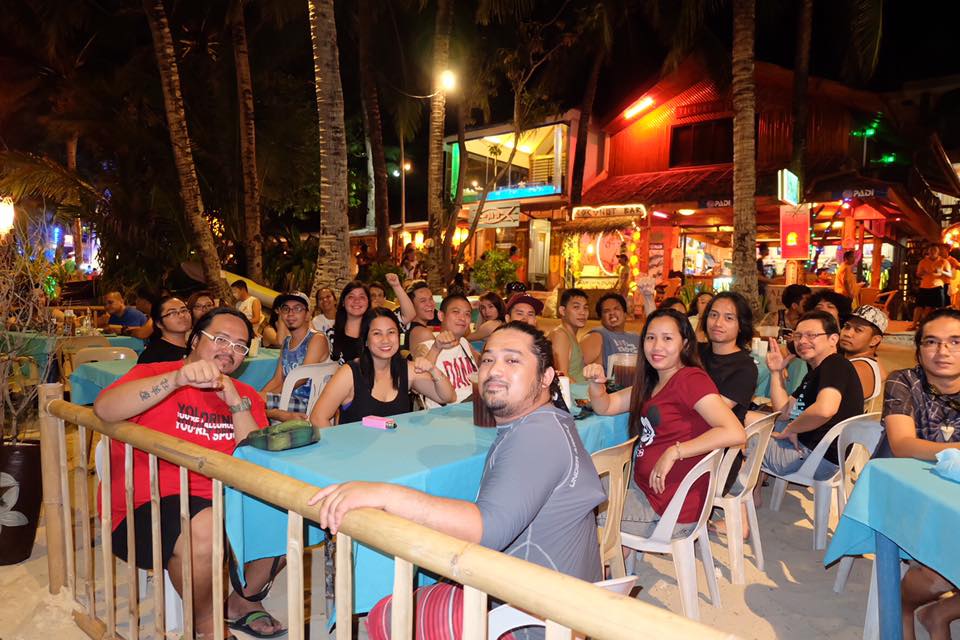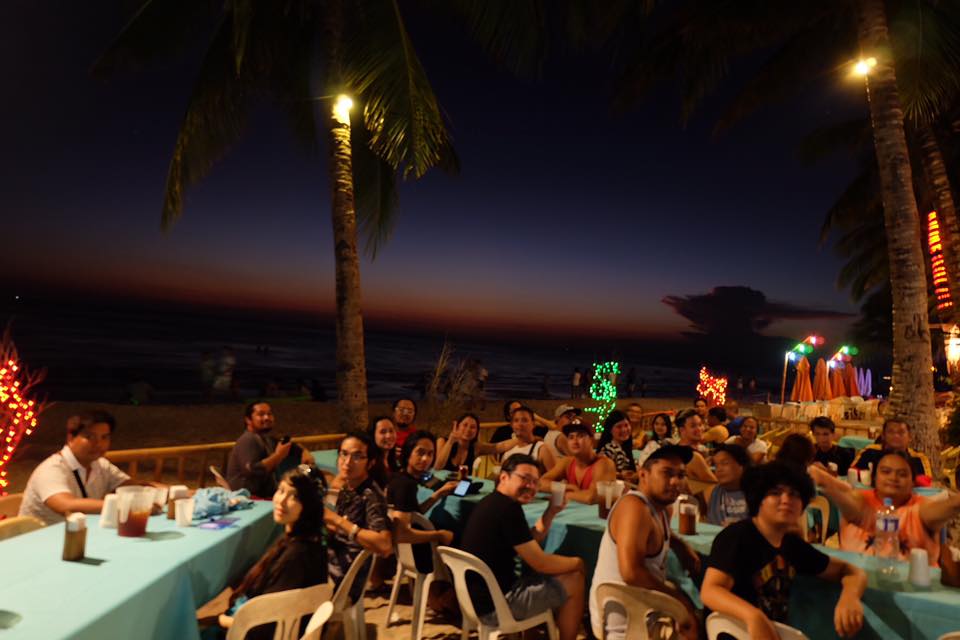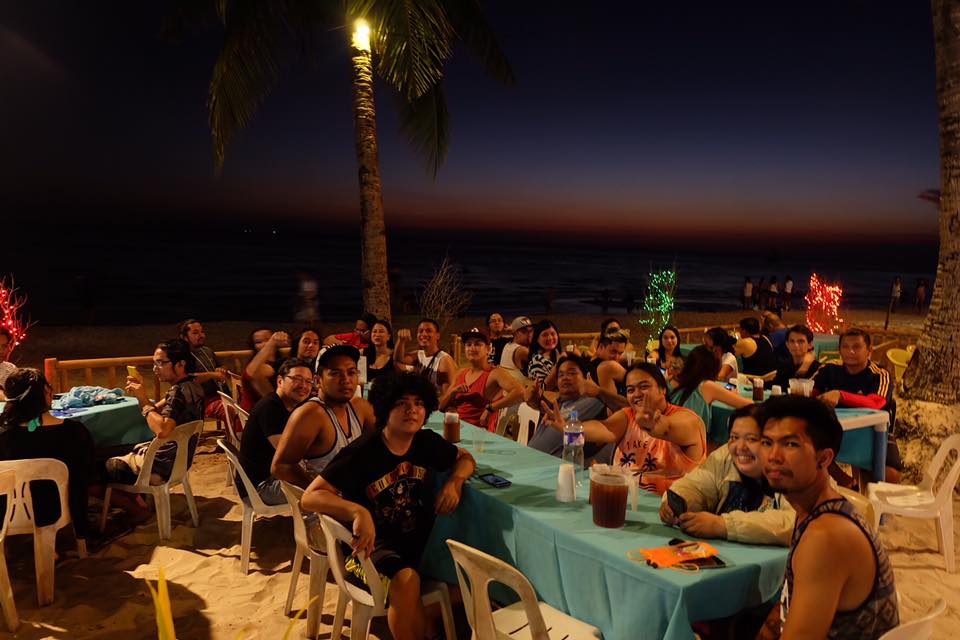 We also met Dave and his friends who built a sandcastle for us.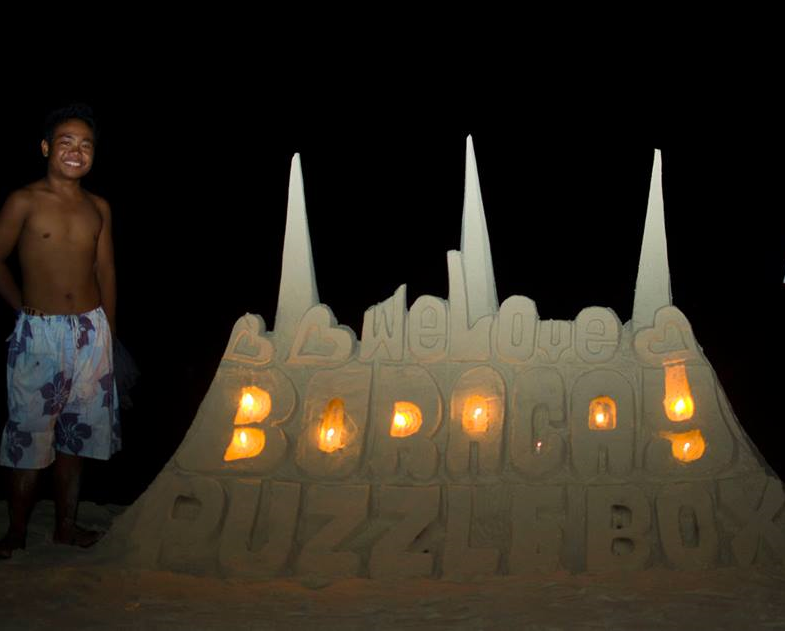 He's been building sandcastles for four years (he's 15 years old now). He said he learned building sandcastles by observing others and he continuously observes to learn new designs. A sandcastle cost depends on the design but it's P500 each estimate. Dave earns P1000 on an average day.
When asked about his most interesting experience in building sandcastles so far, it was when tourists took a video of him and his friends and uploaded it on YouTube. We asked what to type on YouTube to find it. According to him, we just have to look for "Boracay Castle". Dave is in Grade 10 now and also has a dream outside of Bora. Without skipping a beat, he said he wants to be an Electrical Engineer.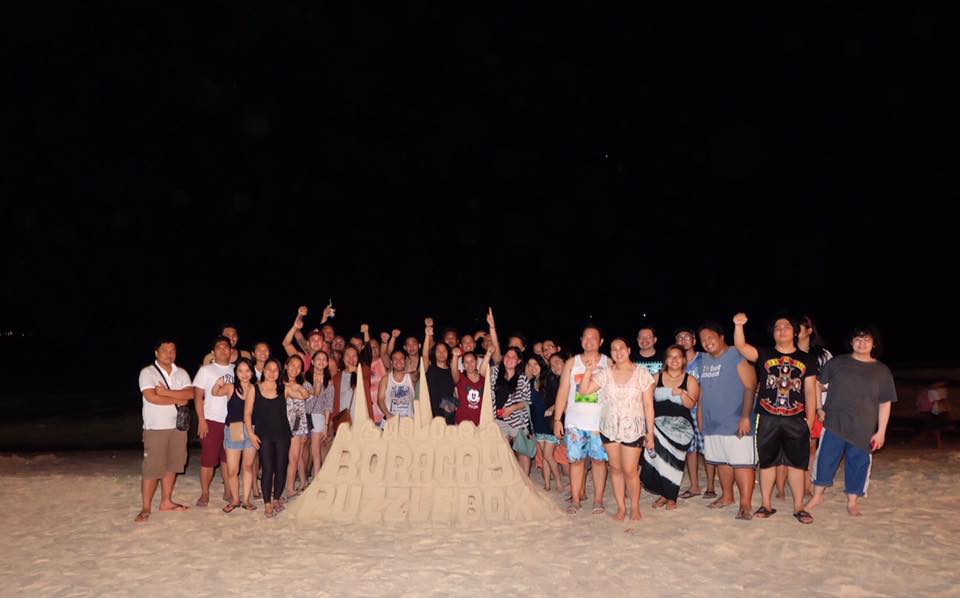 "I hope they can understand why we build sandcastles because other people don't give us anything. They don't appreciate the hard work we put in doing the sandcastles. Because it's difficult to build these. Even in rainy days we build them", Dave shared.
On an average, there are only 20 castles on the stretch of Boracay stations each day but there are around 100 builders.
On our third day, we felt like free-range kids let out in a beautiful island. We enjoyed different activities like island hopping, sun bathing, and of course swimming.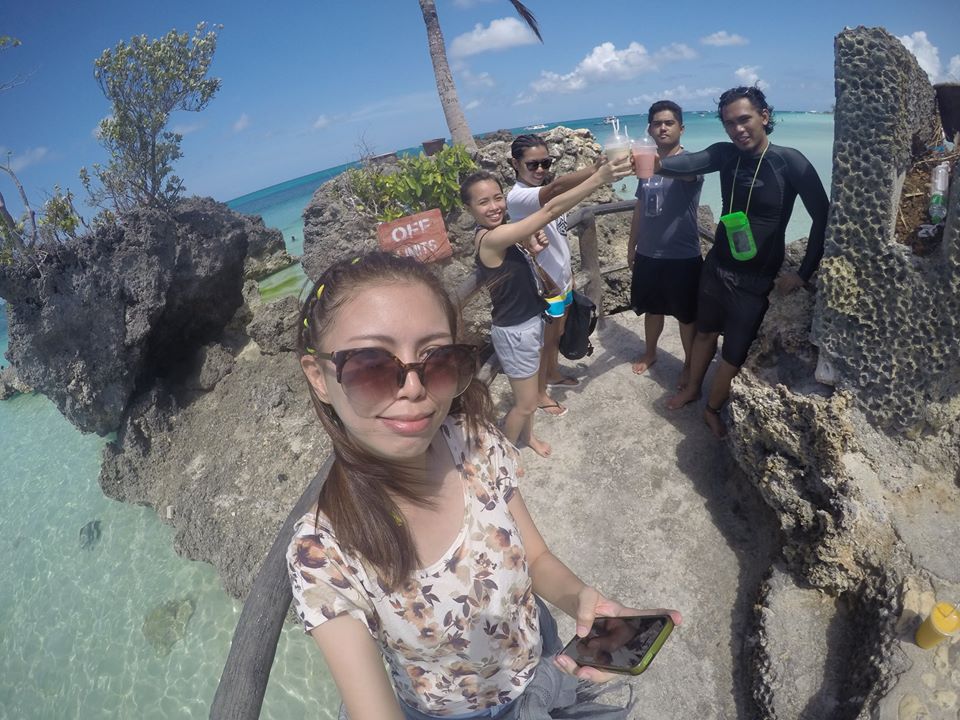 We booked our island hopping with certified guides who made sure that we indulge in things responsibly, by being respectful to mother nature while enjoying her beauty.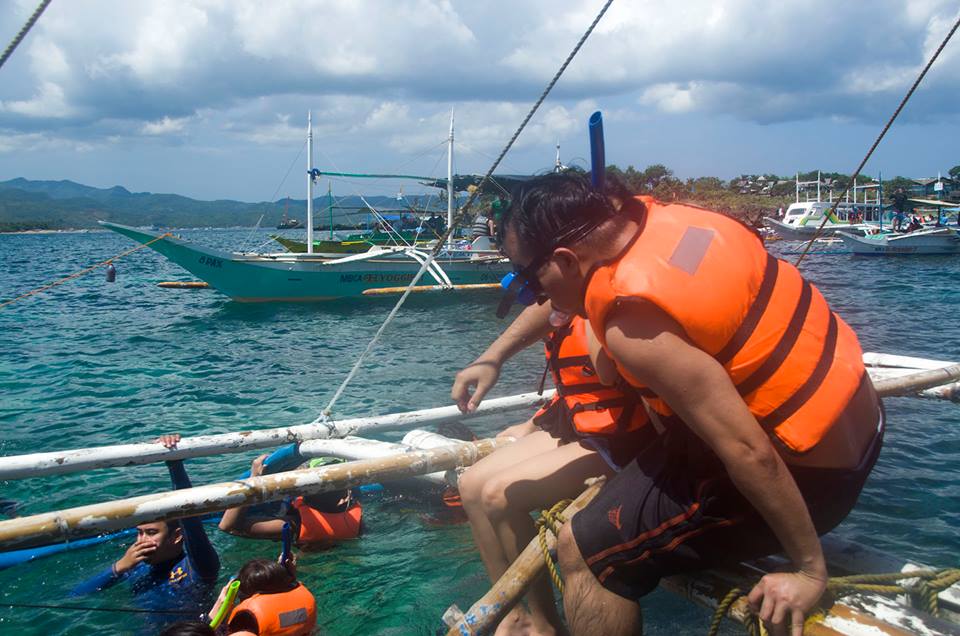 The fish sanctuary was exciting as you get to snorkel and feed the fishes. This will have an additional P20 environmental fee per pax – a little amount to help preserve a wonderful experience. Some of us were first timers and it gave us good laughs and photos too!
Puka Beach is love! We adored its white sand, fresh catch turned sumptuous lunch, serene waters, and fresh breeze.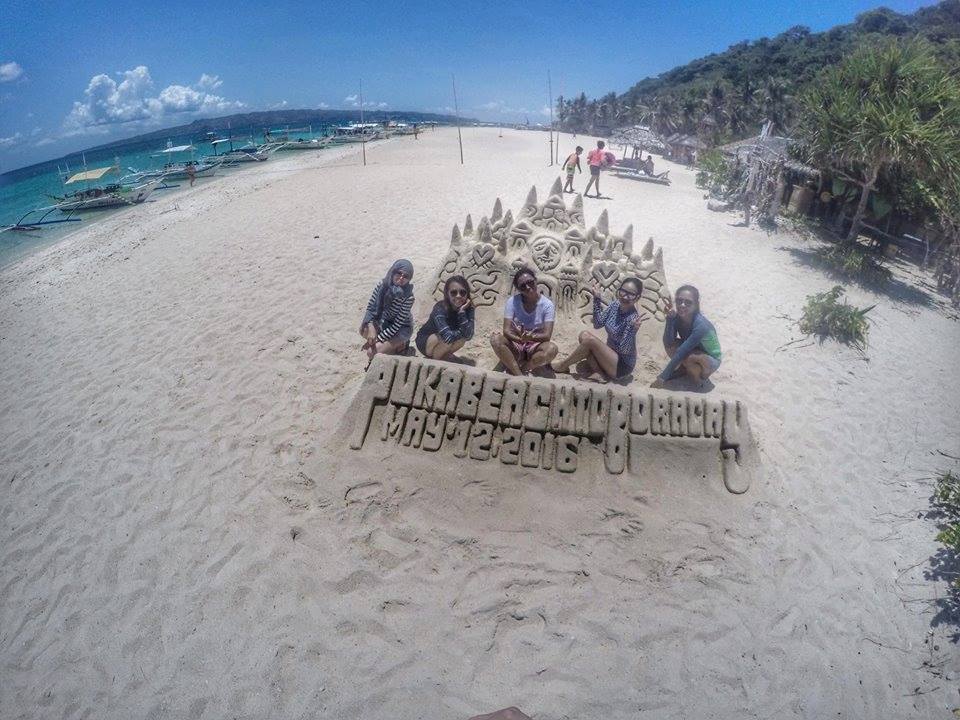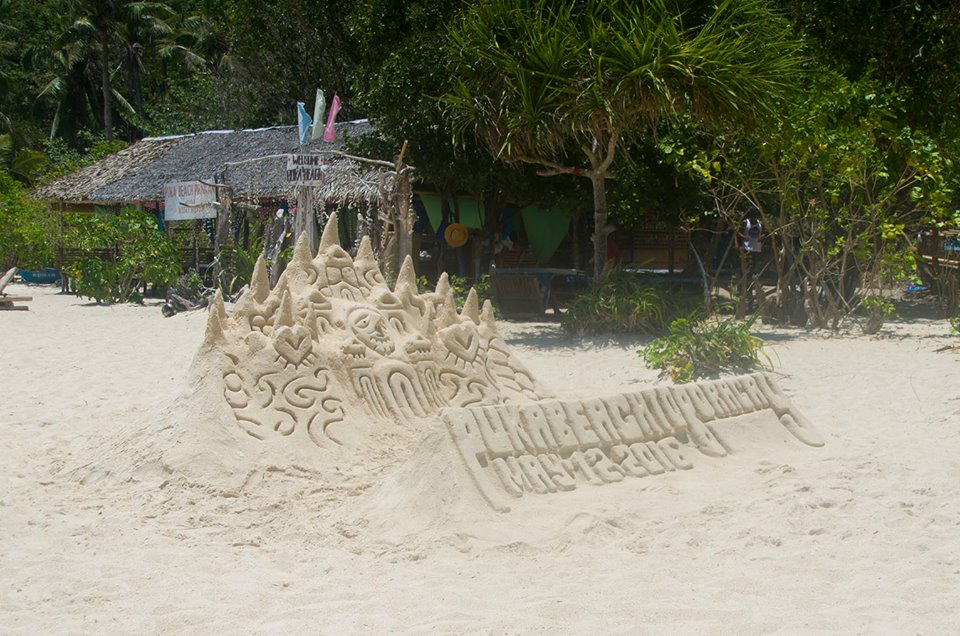 Some tried braids, henna, and of course, we can't get enough of pasalubong!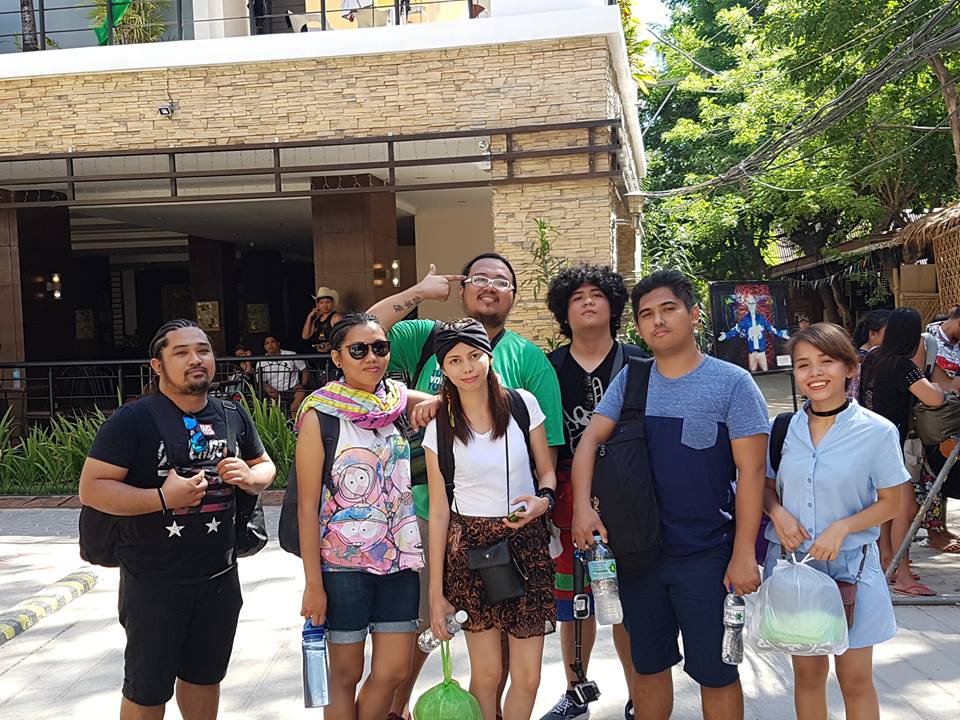 Working hard and playing hard at 3! We are excitedly looking forward to where our 4th year will take us.J Looking forward to the summer of 2017! <3