PuzzleBox BPO Inc. Reviews: 4 Life Hacks from a Man of Many Hats
Words and Photos by: PuzzleBox Staff We understand that sometimes in life, it feels like we are being pulled into different directions. And spreading ourselves too thinly can build up resentment because of blurred lines between professional and personal commitments. So for our 8th Continuous Learning Program (CLP) session on September 7, we were fortunate to be graced by the presence of Mr. Herbert Hernandez for a talk where he shared his best practices and life hacks. Herbert Hernandez is the best speaker to talk about maneuvering through tough situations. He is a musician, marathoner, and adman. A father to three adorable children, he is a master of hacks who juggles being the guitarist of Moonstar88 and 6 Cycle Mind, and Executive Creative Director at Y&R Philippines. He also helps independent musicians through his group Lakihan Mo Logo (LML). Here are the highlights from his talk as we listened intently and took a few steps back to feel calm, grounded, and motivated. 1. Work-Life Balance Does Not Exist One of our expectations was to hear something about how he is able to manage a balanced life. Since Herbert leads one of the multi-awarded advertising agencies in the country, he always gets invited to schools for talks about advertising and industry trends but always ends up talking about time management. He established at the very start of his talk that "work-life balance does not exist". "Ang boring ng balance. Ang korni ng balance. You must embrace imperfection", he emphasized. His example on the opportunity which imperfection presents was their recent project with Goldilocks for its 50th anniversary. They presented a lot of sophisticated ideas but alas, they do not have enough time to pull it off. Hence, the birth of seven "Billboard na Butas" across Metro Manila. It was imperfect, catchy, and importantly, the client was happy with the success of the campaign.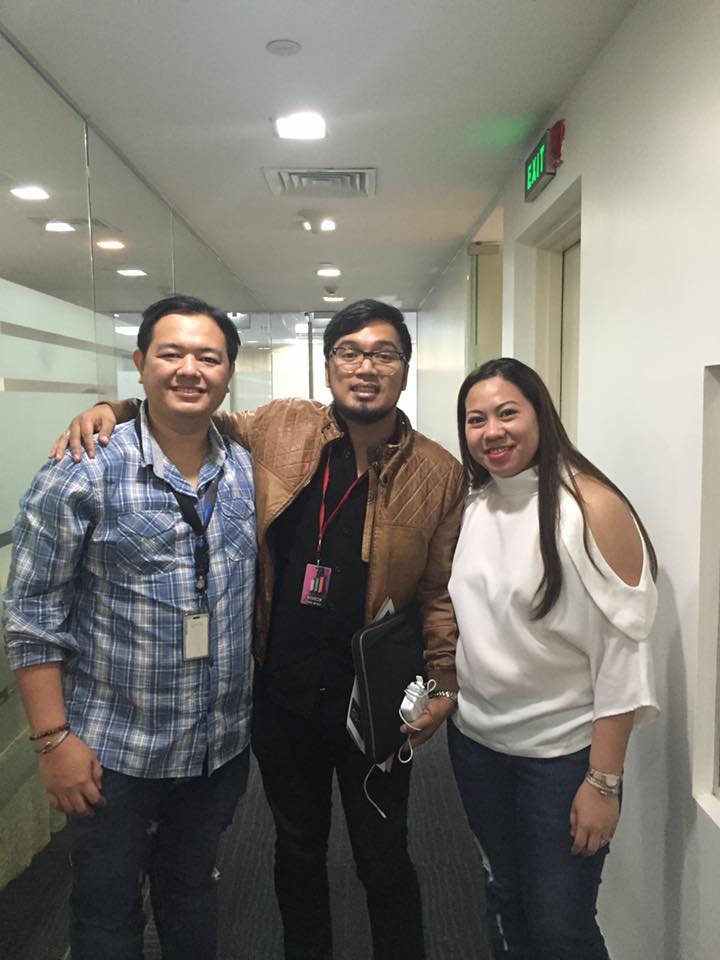 2. The Importance of Plus Sign We can easily fall into the pit that is "The Rush Life", where everything seems to be begging for our attention in a limited amount of time. This is where the importance of Plus Sign comes in. It is about translating the passion of doing something you love into your work. "Sipagan n'yong magtrabaho para magawa n'yo 'yung gusto n'yo." We can trick our brain and program its reward system into breezing through the tasks so it can do what it loves to focus on later when the tasks are done. Not all of us end up doing what we love but the energy we have for the things that fuel us is definitely something that we can bring inside the office. This is why we have to hold on to what fuels our fire.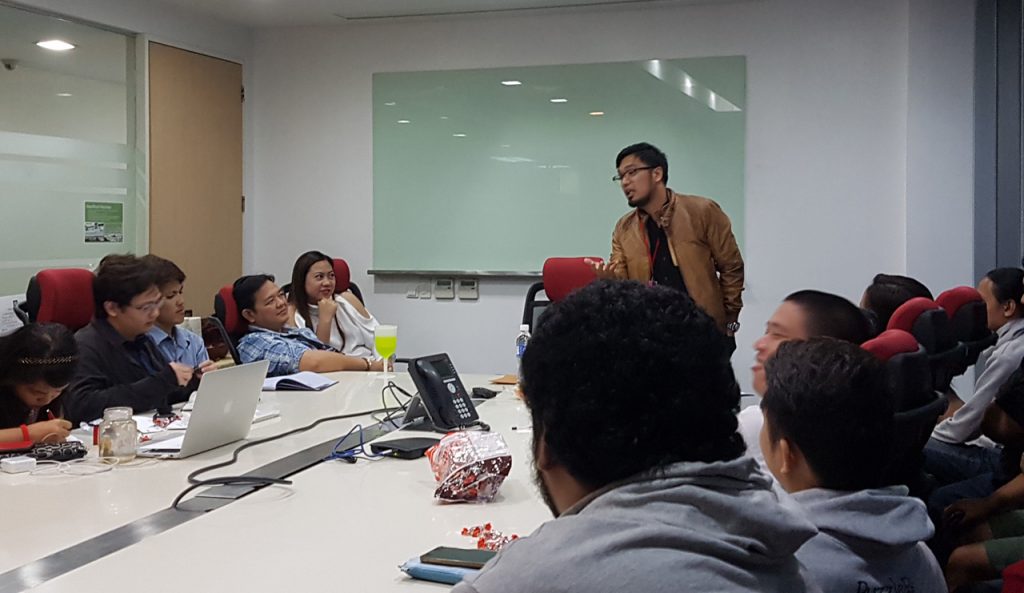 3. Do the Easy Things First to Give Time for the Harder Stuff Herbert shared about the inspiring book he read back in college where he learned about the hack to "work smart not hard". Doing the easy things first to give time for harder stuff is all about working smart not hard. This way, you won't feel all over the place. Once you know your objective, you can picture the ending. You can spend more time planning. 4. Face Your Pace Many things you see online can make you question how well you are doing in your life. If you are not disciplined enough, Facebook could backlash since it could be a productivity killer. It makes you compare your achievements with your peers. We may find excuses in them having more resources than us but at the end of the day, we all have one brain and ten fingers. The argument is about "content consumer vs making things happen". As you mindlessly scroll up and down your newsfeed (content consumer), you place yourself in the courtside instead of playing inside the court (making things happen). He advised PBBI employees that as long as we're enjoying what we do and we're moving no matter how slowly, we'll get to the destination we've imagined for ourselves. "It's like sprint vs marathon", he said – a perfect analogy an adman/musician/marathoner could give.