Café Creole: Full Southern Comfort Food Experience
Words by: Aiza Llave
Photos by: Adrian Ocampo (@ritratoadriano)
A once over of Café Creole takes any gourmand to a place of eclectic culture: New Orleans!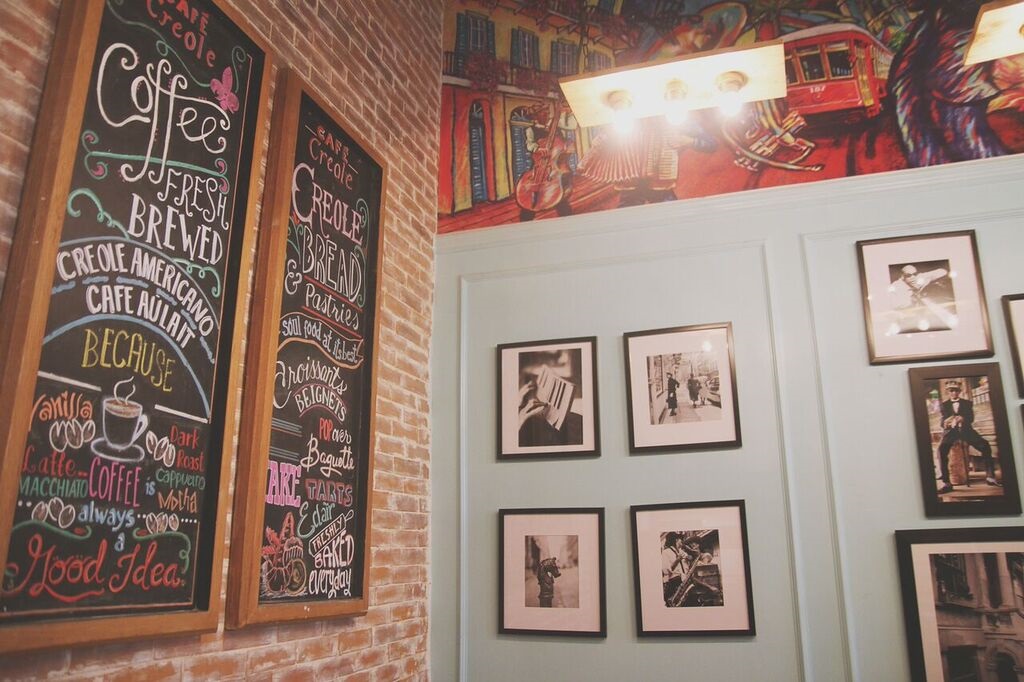 One of the culinary capitals of the USA, New Orleans is known for its signature pastry, beignet; gumbo; jambalaya; and of course, café au lait or simply coffee with milk. Now that Café Creole has set shop at the second floor of the Newport Mall, Resorts World Manila, we can enjoy what a real deal creole restaurant can offer.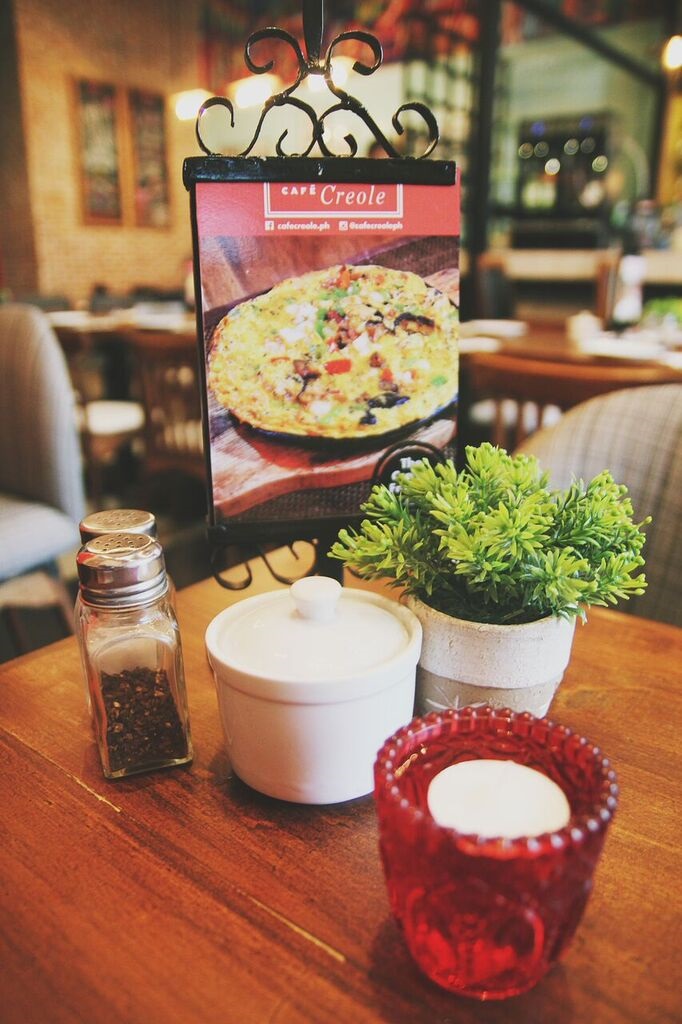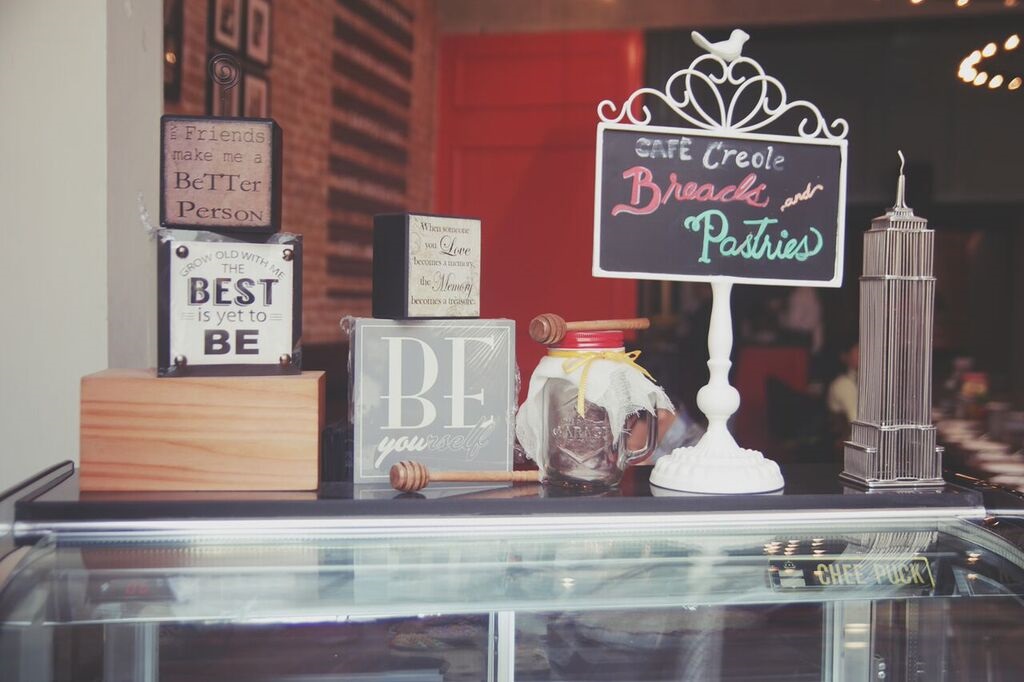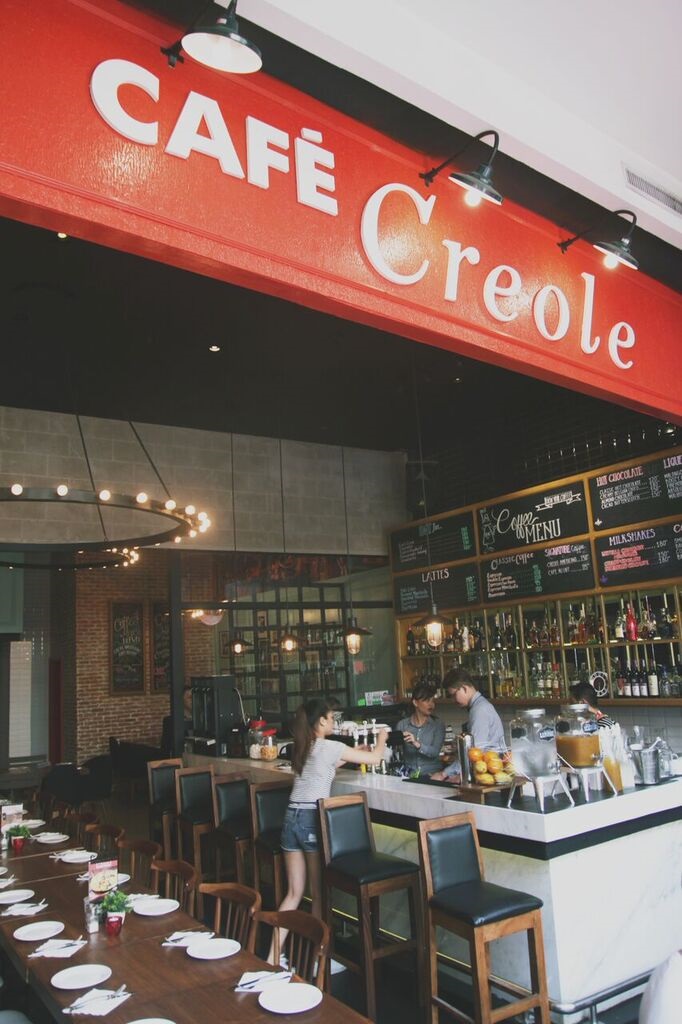 Restaurateur Raymund Magdaluyo, together with celebrity chef Peter Ayson, might have designed Café Creole with "We want you to have a good time" unwritten but palpable all over its walls, and mixed it as a secret ingredient, especially with their Bourbon Street Hangover Breakfast (a breakfast for champions with pancakes, garlic sausages, griddled bacon, potato hash, toast and eggs). Something to surely pick one up the morning after.
Serving bread stuff baked fresh daily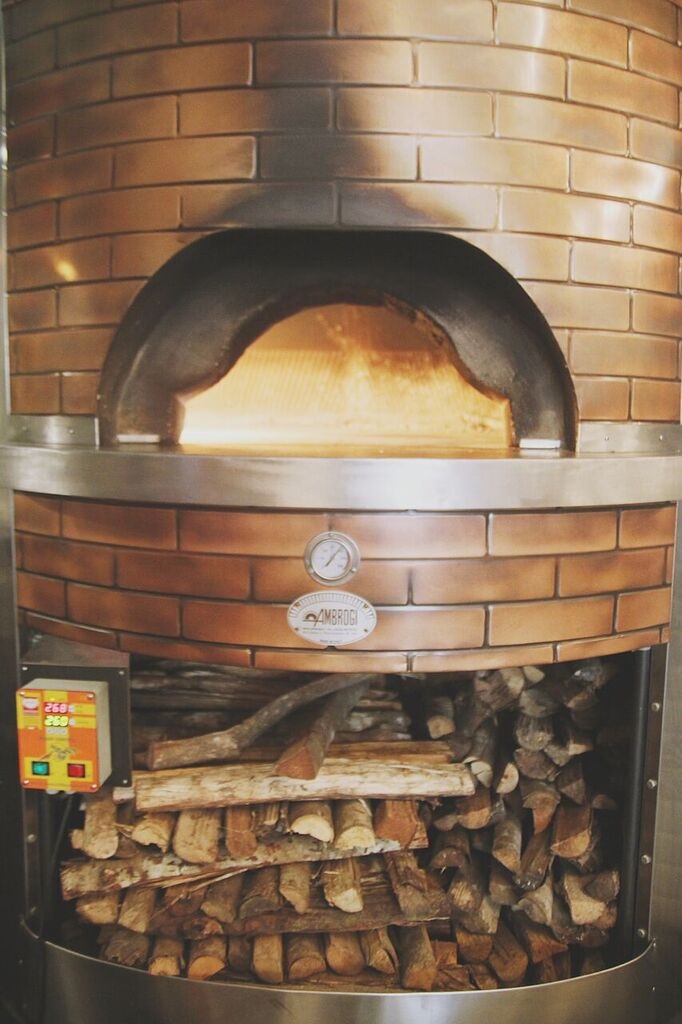 Speaking of stuff to jolt one back to wakefulness, don't rub your eyes crazy when you see "holy trinity" on the menu. Popularized by the state's very own celebrity chef, Paul Prudhomme, holy trinity has been in use since the early 80s. It means the holy trinity of Cajun cooking: onions, bell peppers, and celery. Café Creole of course have the staple of these as it is the base for Creole dishes like gumbo and jambalaya. A biblical reference given a culinary spin, as Louisiana is a strongly Roman Catholic region.
New Orleans Seafood Gumbo
Cajun Broth / Andouille Sausage / Lady Fingers / Creole Shrimps / Steamed Rice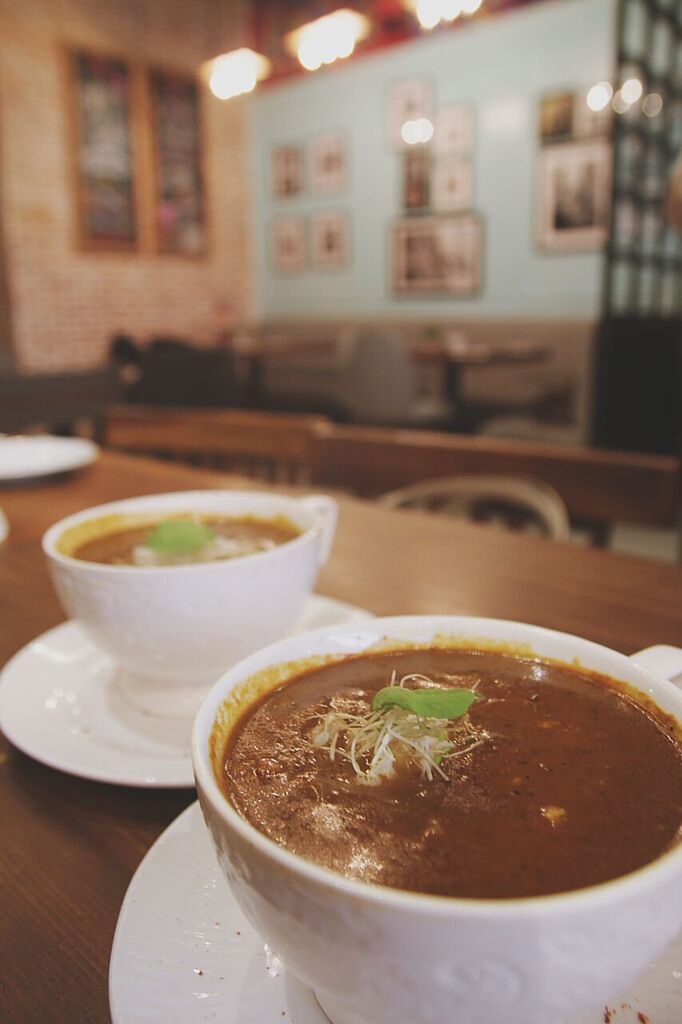 Bourbon St. Jambalaya
Cajun Chicken / Andouille Sausage / Creole Shrimps / Holy Trinity / Dirty Rice (good for 2-3pax)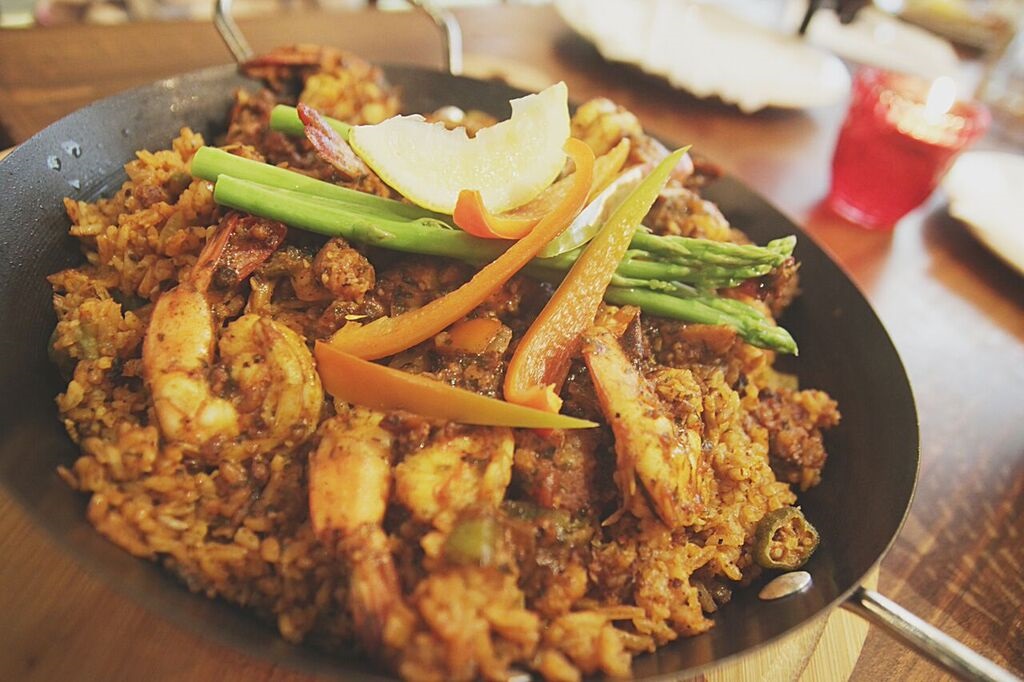 Shrimp and Cheese Polenta
Bacon Wrap White Shrimps/ Creamy Cheese Polenta/ Fried Mushrooms/ Brown Jus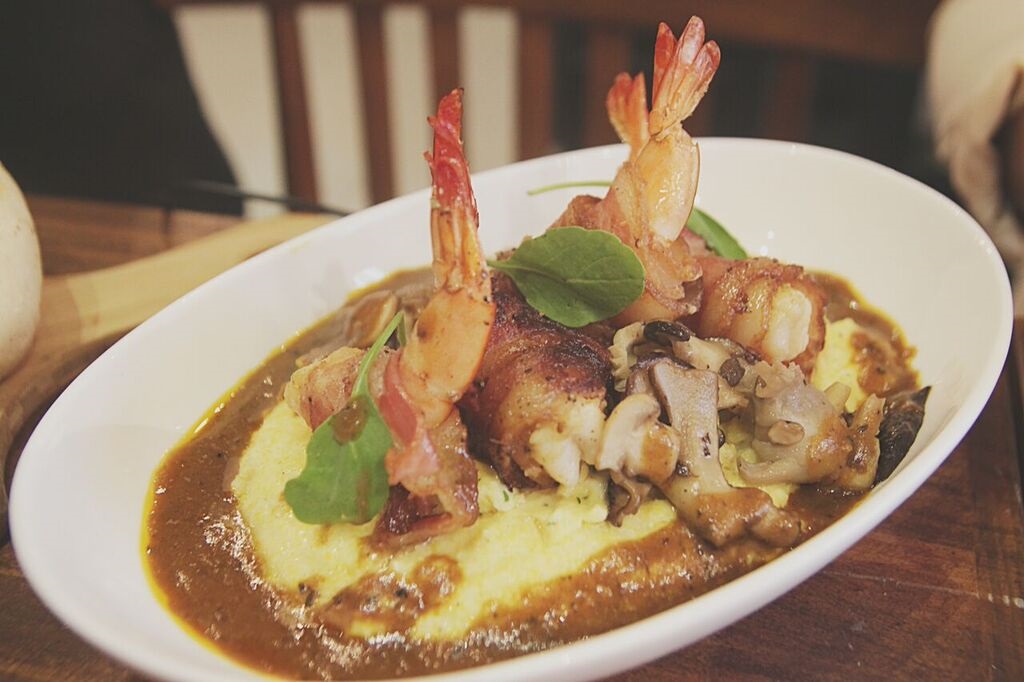 Shrimps. Wrapped. In. Bacon. I. Cry.
Beef Tapa Dirty Rice
Marinated Beef Sirloin / 2 Eggs / Dirty Tapa Rice / Pickled Vegetables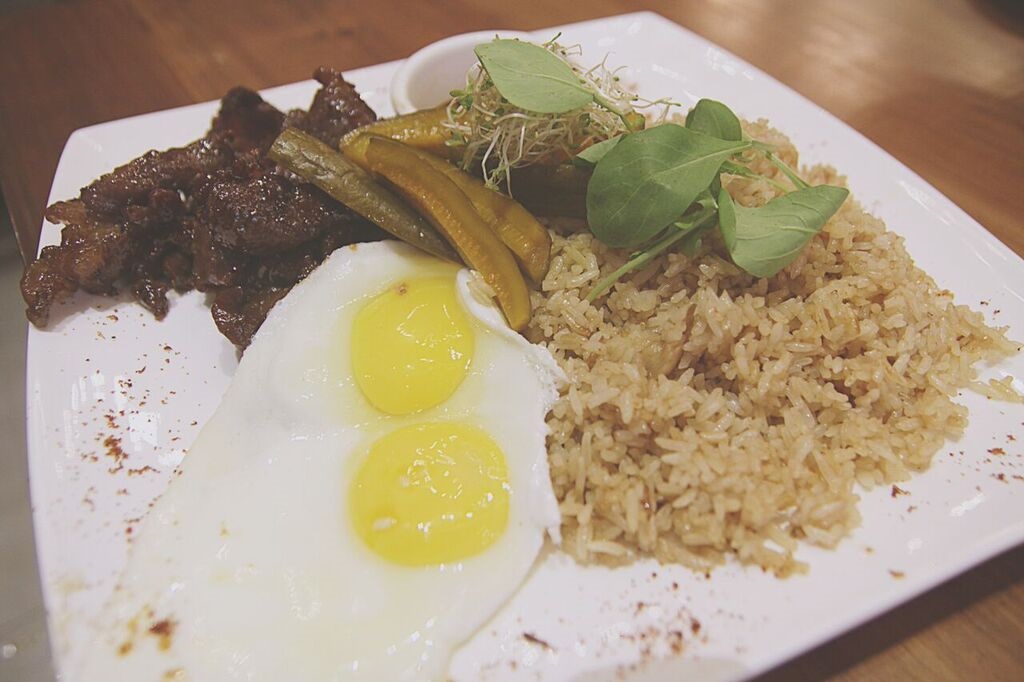 Saint's Club Sandwich
Smoked Ham, Grilled Chicken/ BLT / Egg Salad / Cheddar Cheese/ Warm Toast/ Golden Fries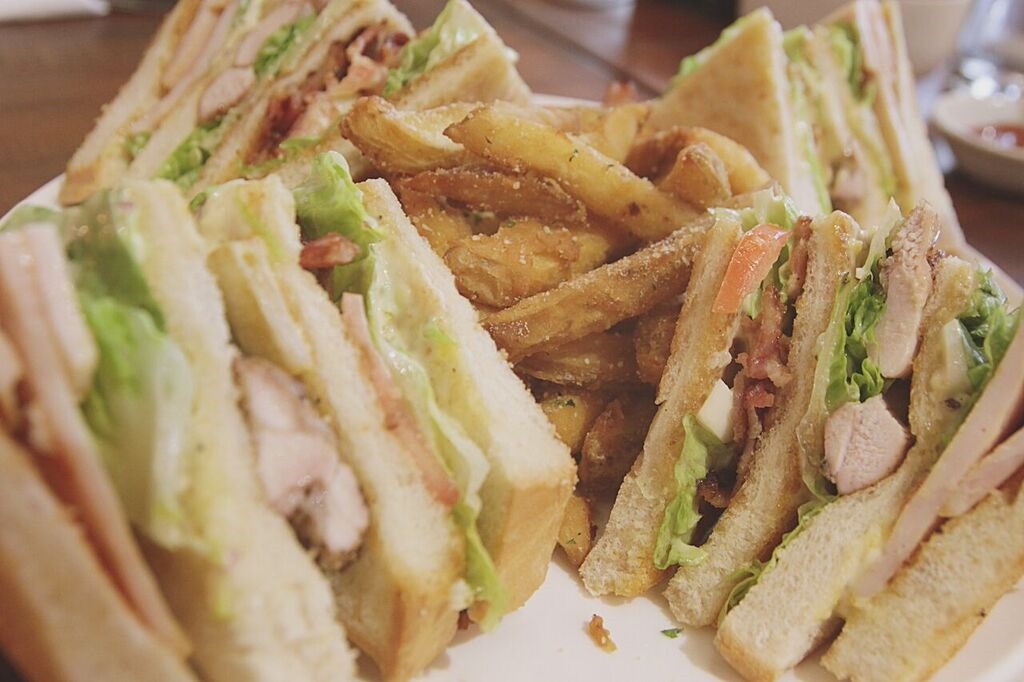 Bread Basket
Butter Croissant / Mini Baguette / Pandesal / Banana Bread / Beignets / Jam in Season / Flavored Butter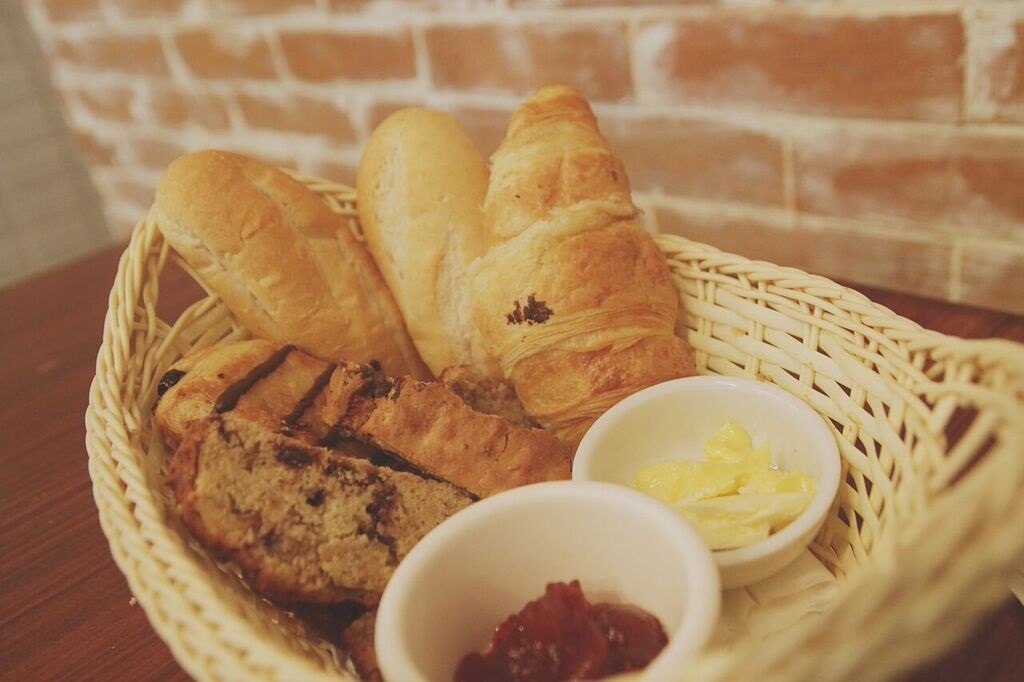 Earth Bread
Wild Mushrooms / Roasted Tomatoes / Mozzarella / Parmesan Crisps / Arugula Salad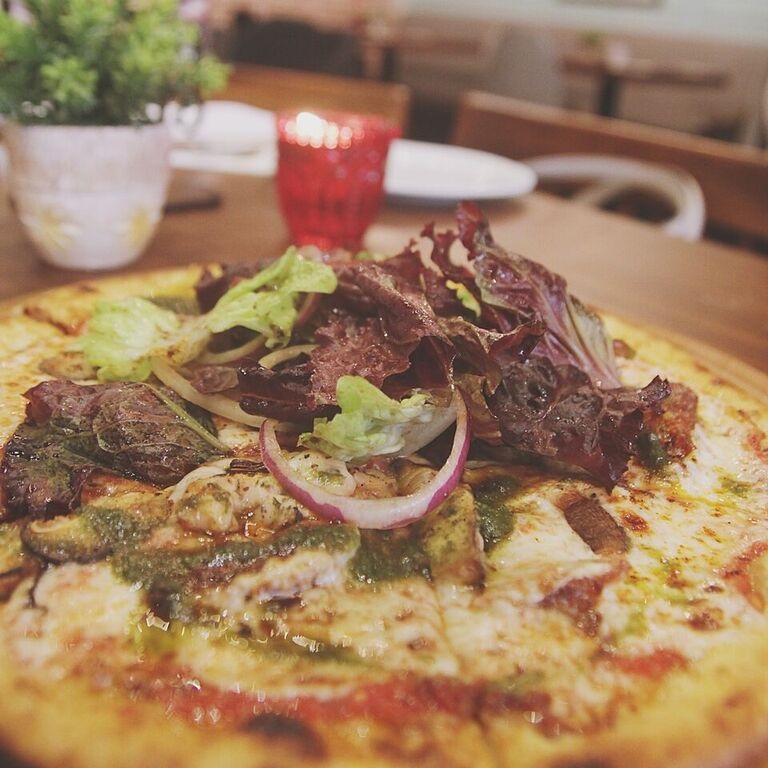 Egg Benedict Royale
Smoked Ham / Wild Mushrooms / Shaved Asparagus / English Muffin / Poached Eggs / Sweet Corn Hollandaise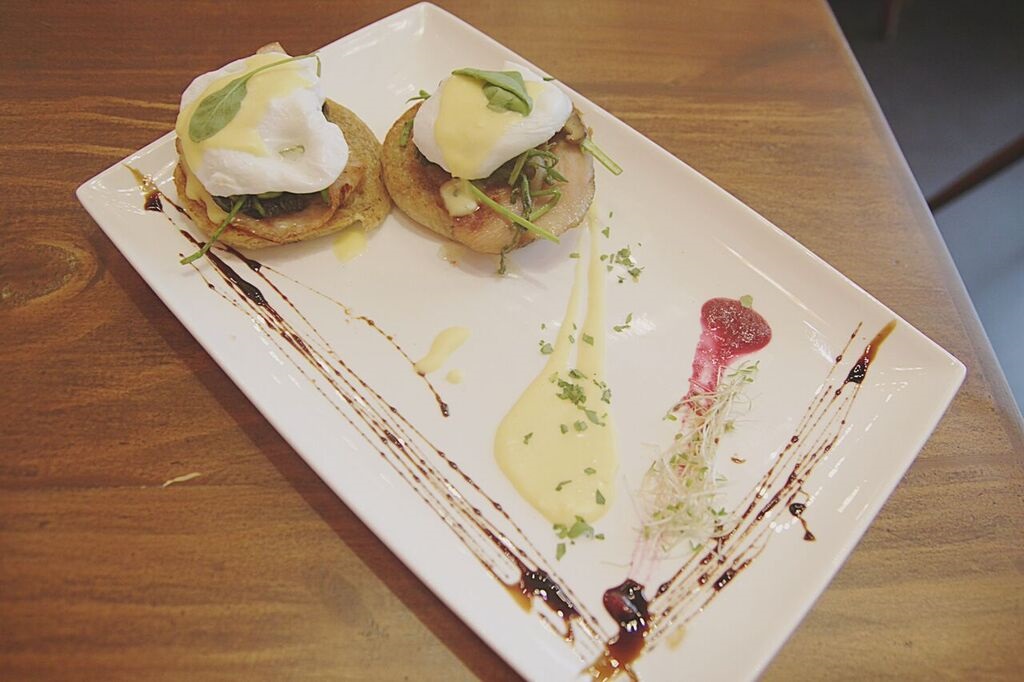 Café Creole Desserts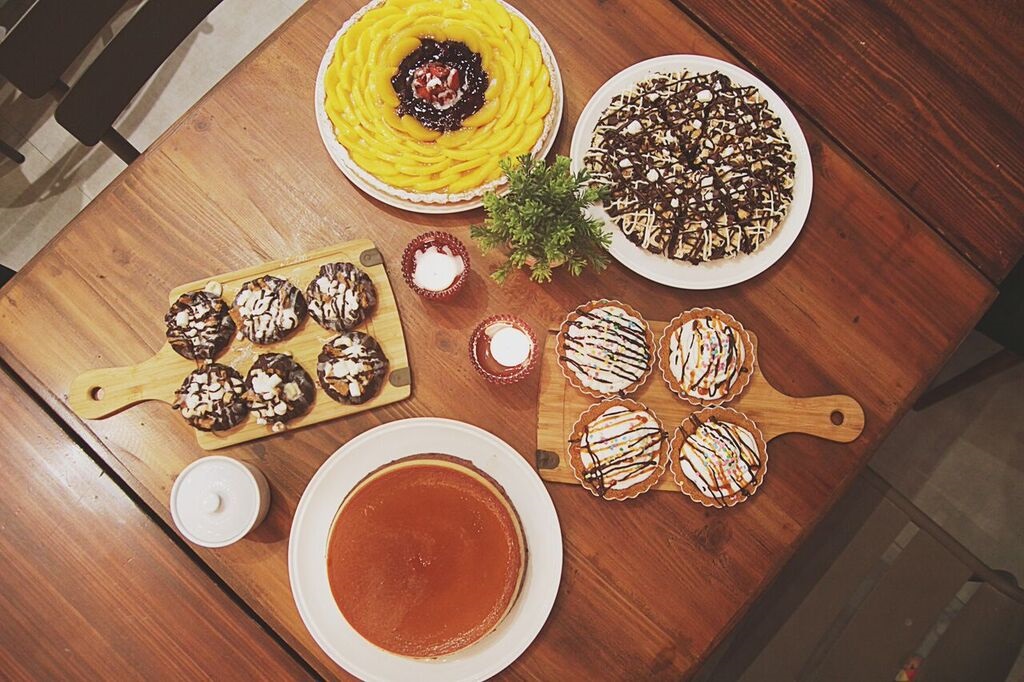 Take Your Pick: Coffee, Shakes, Cocktails, or Exotic Drink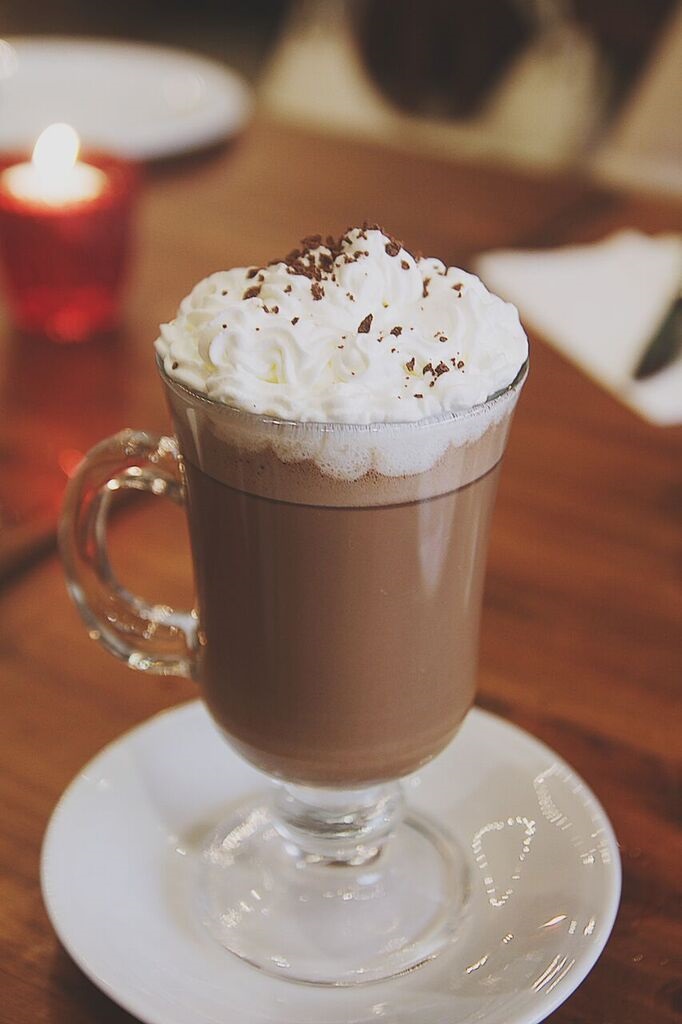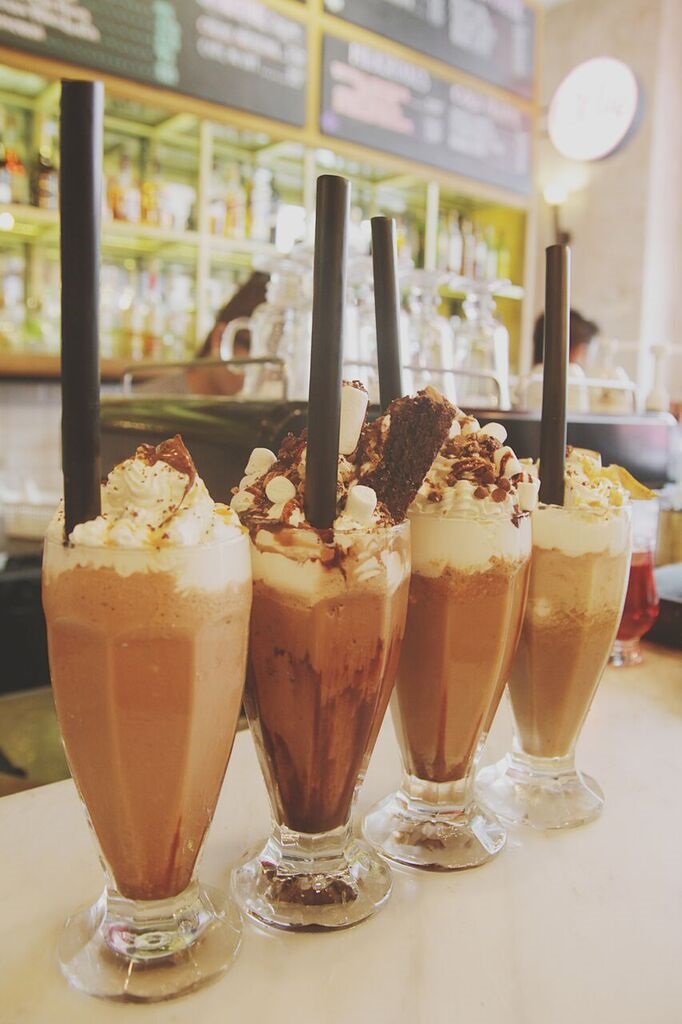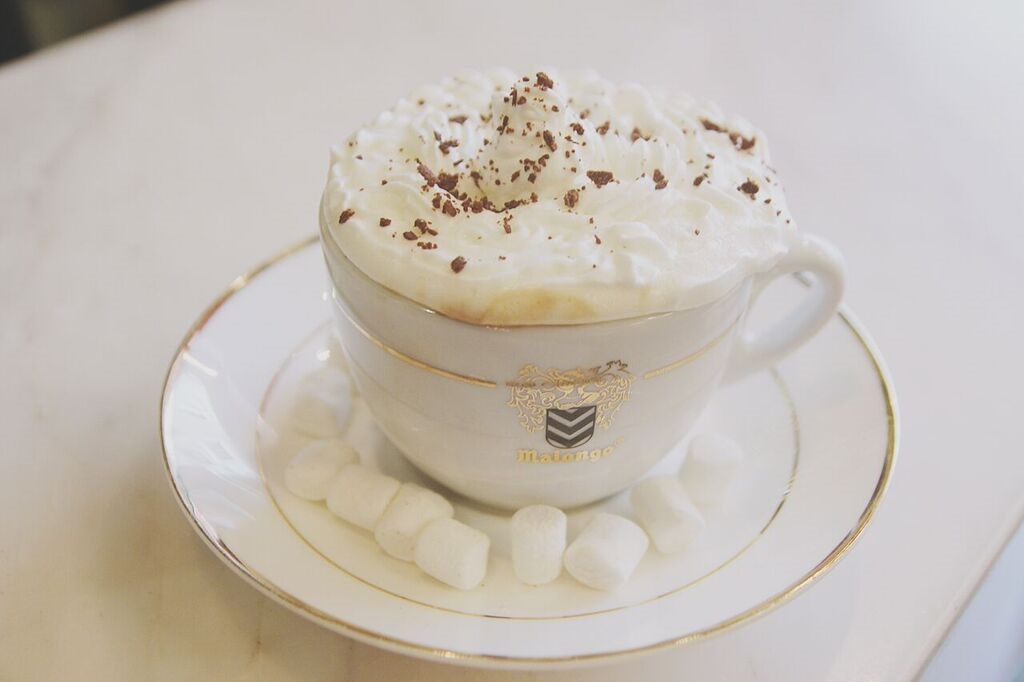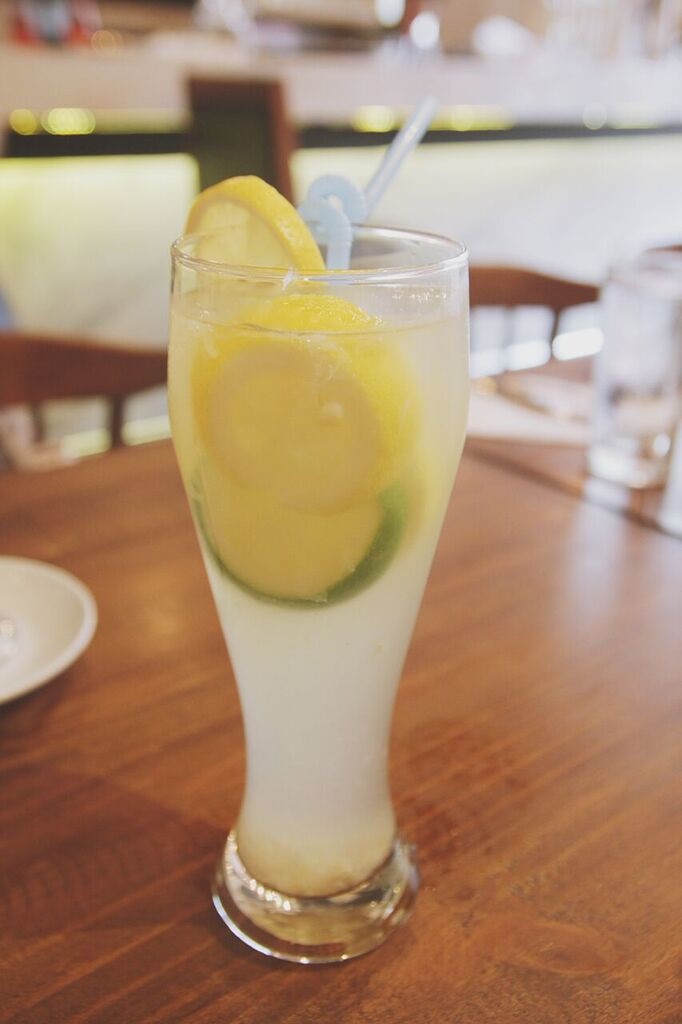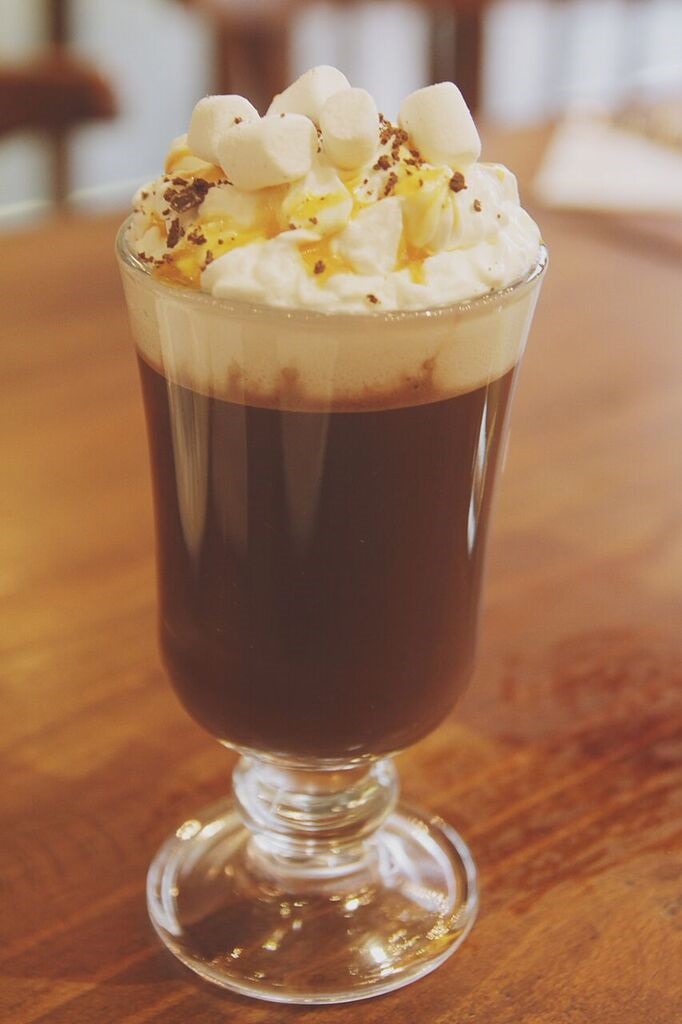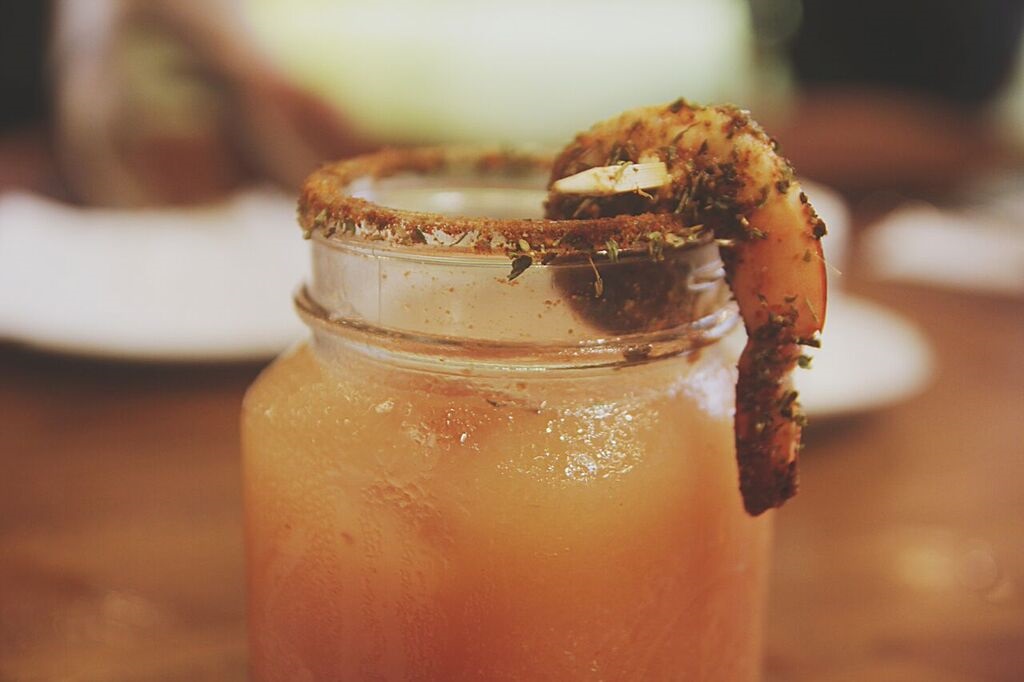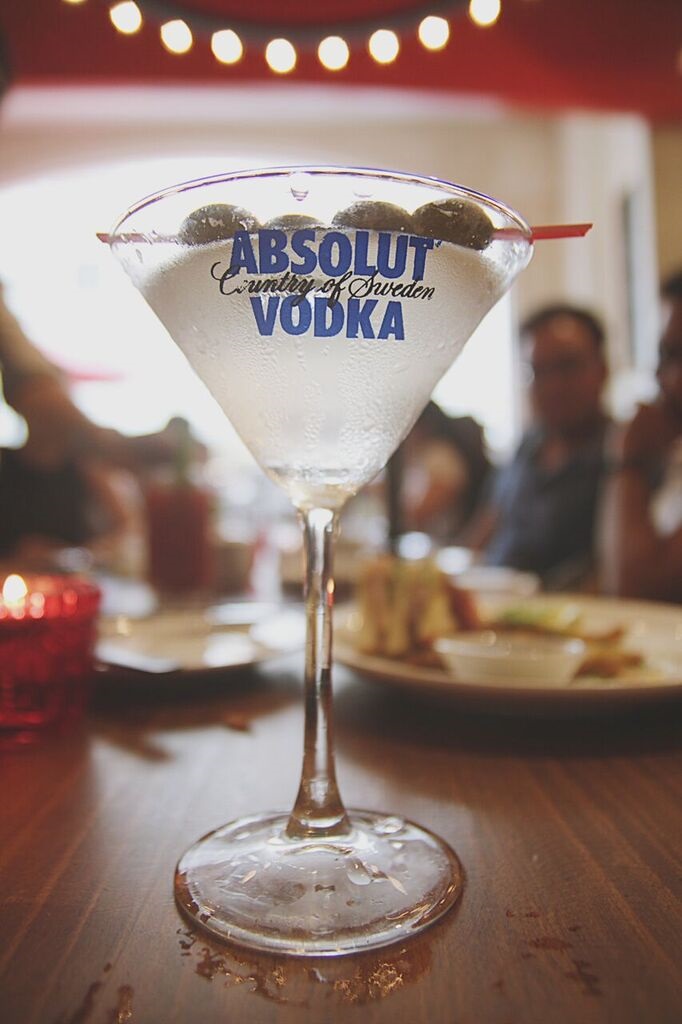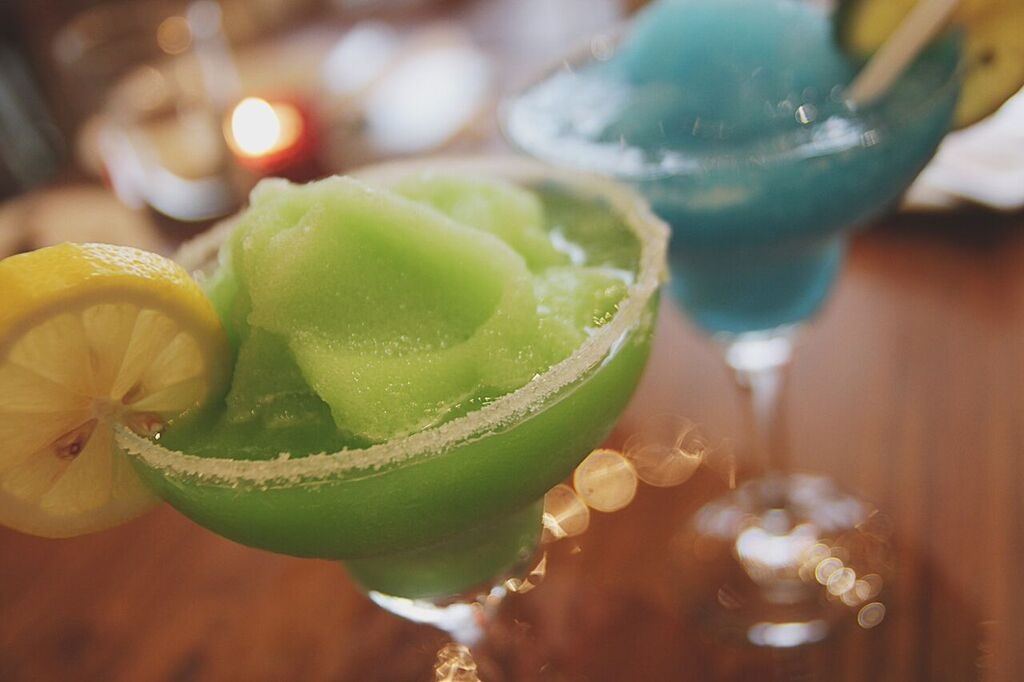 Whether you are looking for an all-day café, for a traditional New Orleans breakfast of café au lait with warm classic beignets, or for cozy spot for dinner over drinks, Café Creole is perfect for you.
The suggested budget for 2 persons is Php800-Php1000; a fair price, considering the location, taste, generous servings, and ambiance.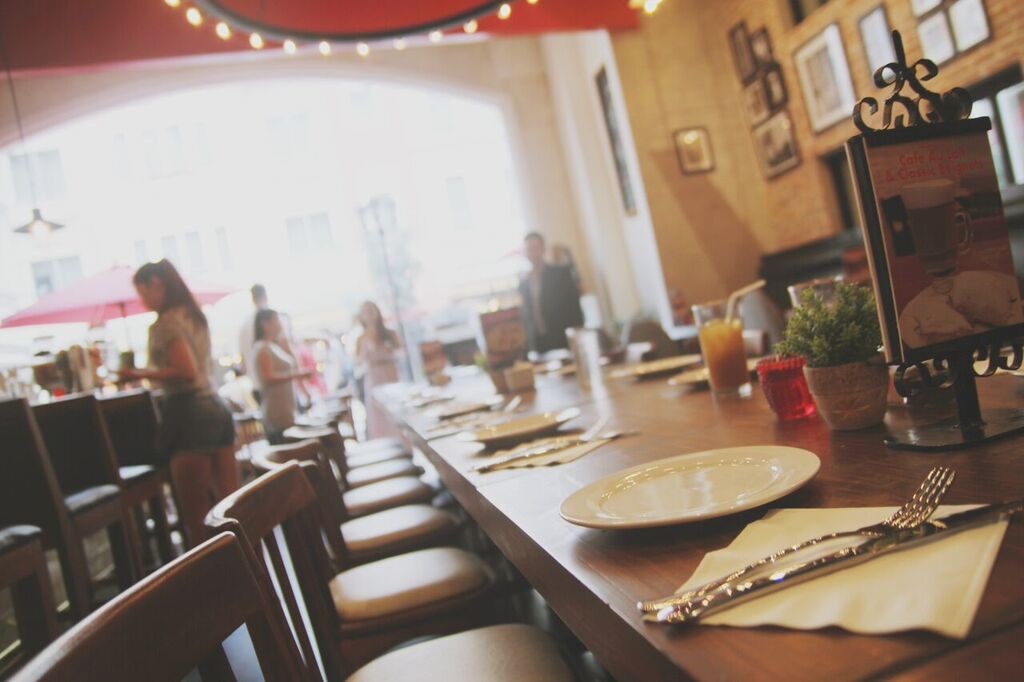 Café Creole is located at 2/F Newport Mall, Resorts World Manila.
For reservations, call (632) 403 8926 or 0917 589 2342
Follow Café Creole on Facebook (cafecreole.ph) and Instagram (@cafecreoleph)