PuzzleBox BPO Inc. Reviews: Finding Pares in Fort Strip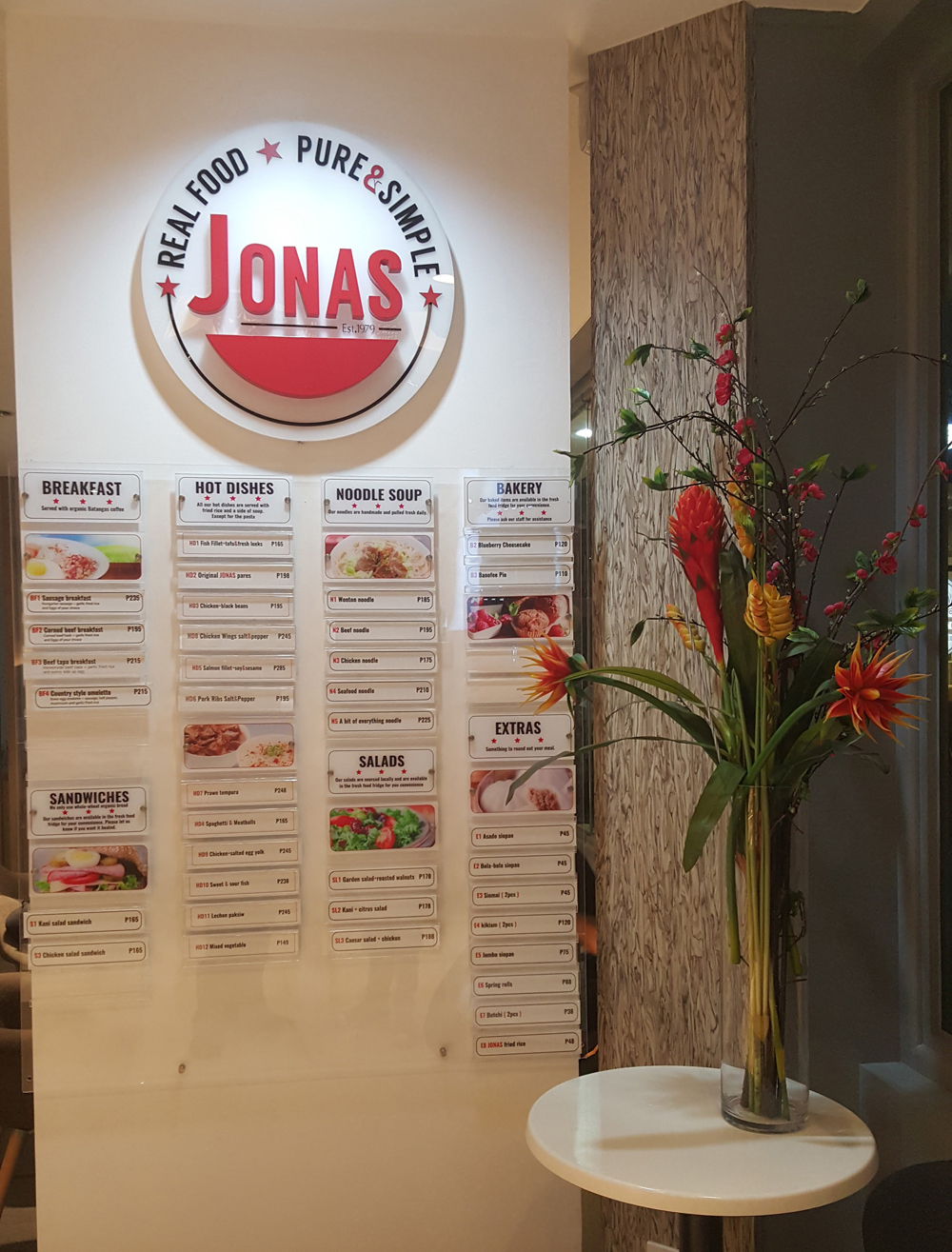 Words by: Kimberly Cruz Photos by: PuzzleBox Staff It was a cool Wednesday evening. In the middle of BGC's The Fort Strip was a quaint little place that offers filling Filipino comfort food. For someone who doesn't often eat outside of your regular fast food choices, I was not familiar with the brand that is Jonas. So I went there without any sort of expectation, aside from that they serve Pares as stated in their décor. Looking at their sleek looking menu, they were indeed offering all time Filipino favorites available all week long.   The Original Jonas Pares Pares is beef stew often served with fried rice, and a staple food of the Filipino workforce. Its sweet savory sauce complimenting the beef will surely have your mouth watering, but usually you'll have to wrestle with the tough meat as you eat your fill. Be happy, for this is not the case with Jonas' Original Pares. The beef in their prized stew just melts as you bite through it, and with the hearty serving of their fried rice, that can rival any Yang chow in town with generous bits of eggs and chorizo to garnish it, you'd surely enjoy this pair. Jonas surely knows how to bring the best pares on the table, after all, it's the institution which coined the term "pares" in the late 70s. It was the family of Lolly Tiu, Jonas's owner, who opened a small eatery in Quezon City with only a capital of P6,000. Pares is the process of slow cooking the beef, which may last to up to 12 hours over charcoal. This process makes the meat very tender.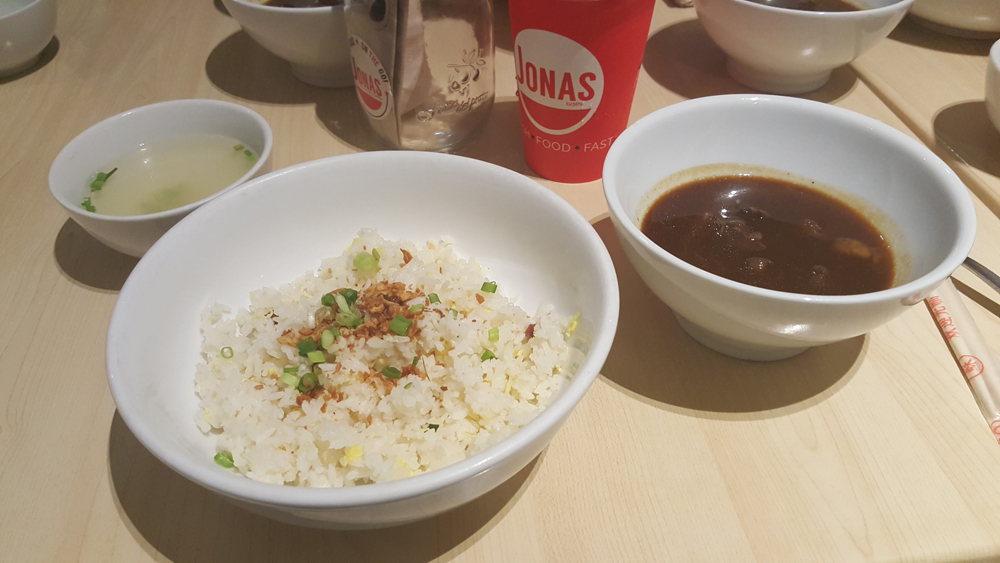 Beef Tapa Breakfast And what's a true blue Pinoy restaurant without the breakfast trifecta of sinangag, itlog, and tapa! Jonas Beef Tapa Breakfast is a plateful to demolish your hunger pangs, as it gives you one mountainous cup of rice, a perfectly fried sunny side up egg, and the classic Jonas tapa, which is cooked nice and tender. It's like having a fried version of their awesome pares recipe.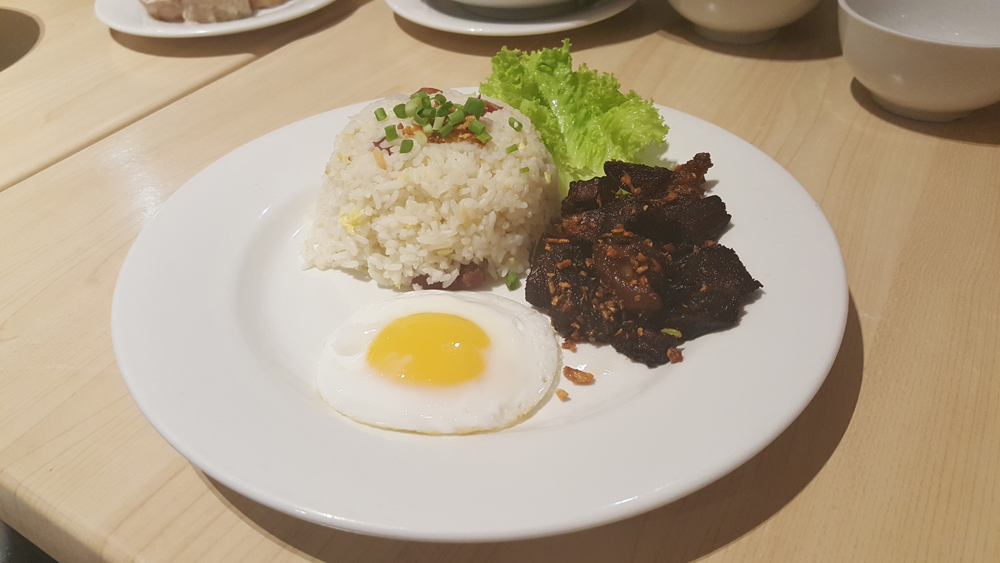 Or if you are the type who only eat anything silog in the morning (Hey, what's wrong with you? Kidding ) but would like to fill up good, Pork Ribs Salt & Pepper is a dish you'll love. The seasoning of finely chopped siling labuyo and crunchy garlic accentuates the tender pork with a hint of sweetness.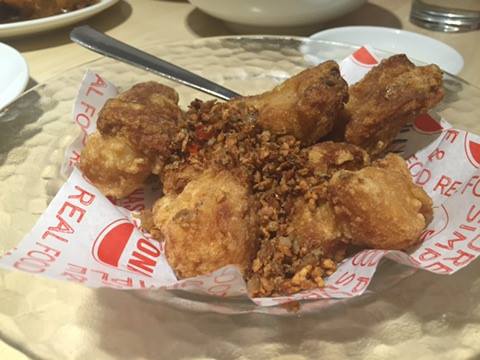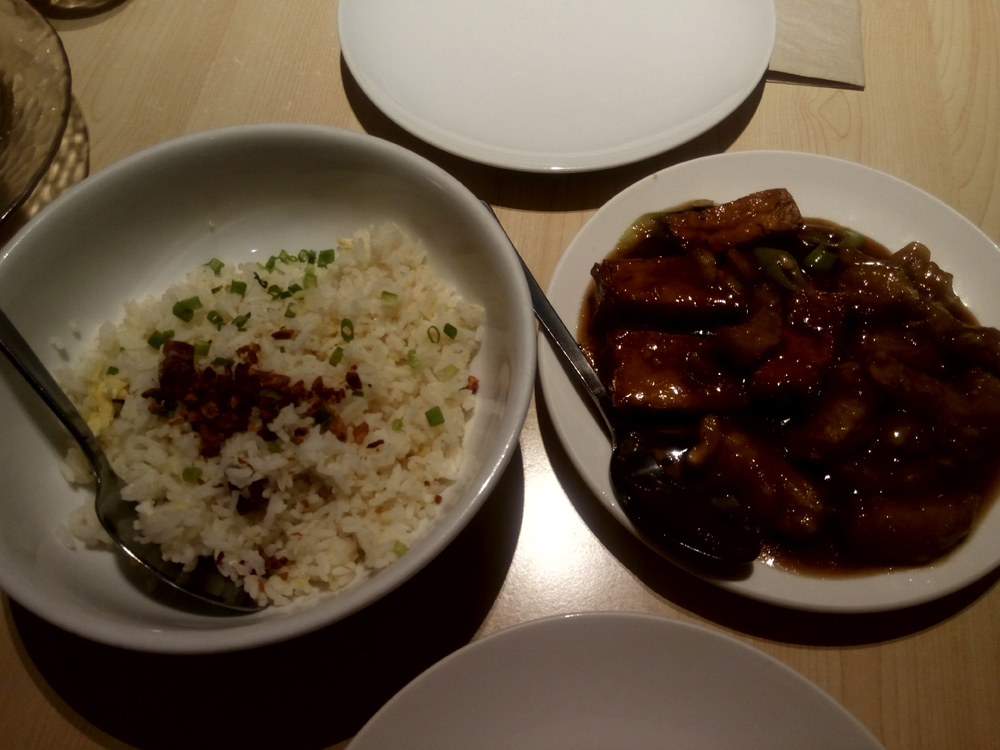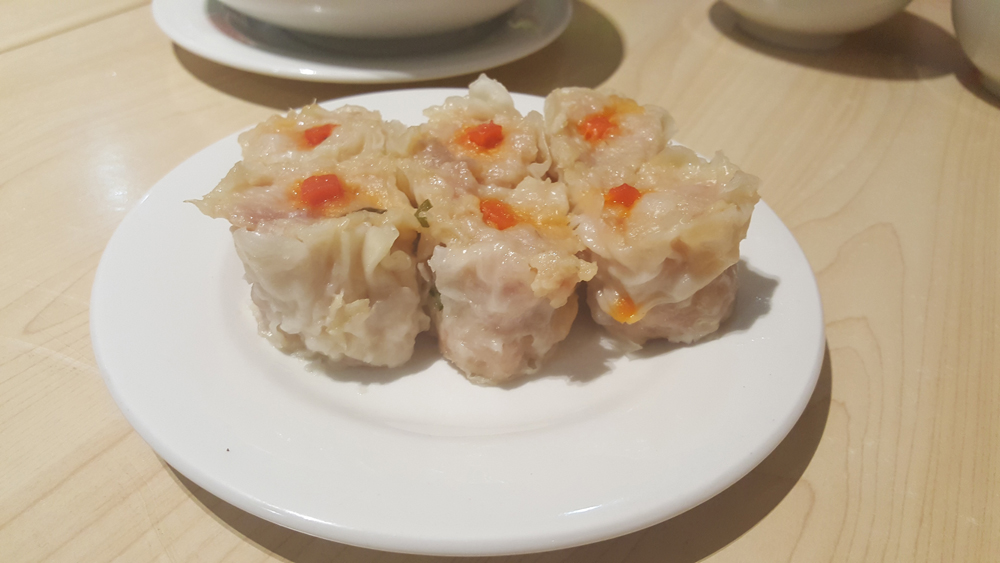 And to satisfy my sweet tooth, I tried their desserts. Desserts are oftentimes treated as an afterthought, but Jonas does a great job with its Banoffee Pie which is surely a treat down to the crust!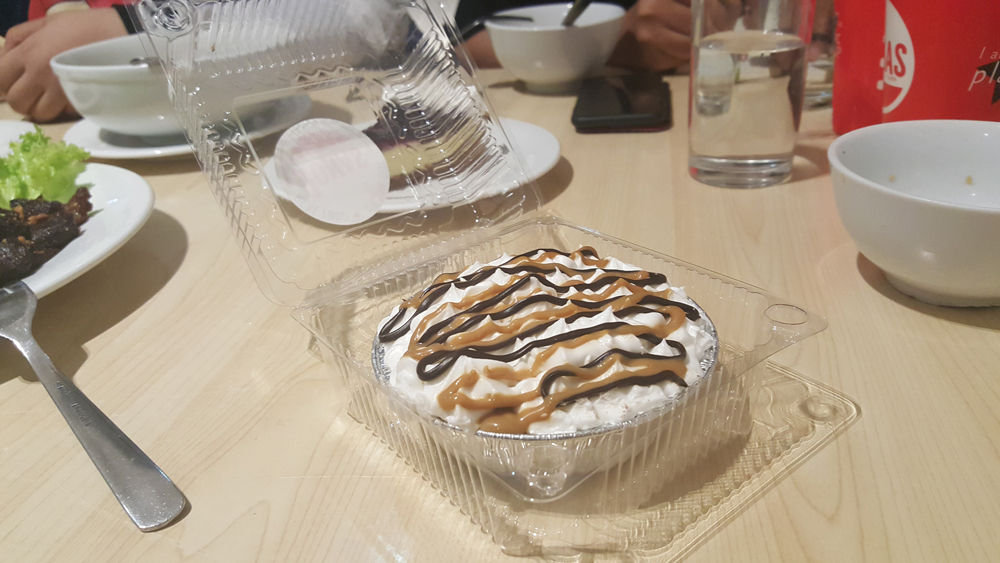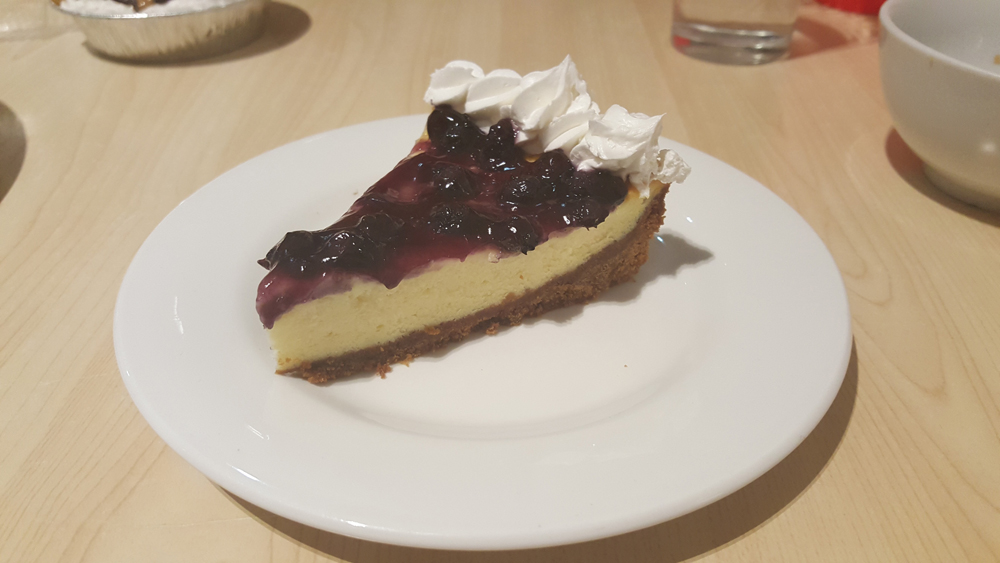 The suggested budget for 2 persons is Php450-Php500 only. For diners with car, the BGC parking is available just across Jonas.
Jonas is open from 8 a.m. – 10 p.m. on Mon. to Thurs., 8am – 2am on Fri., 8 a.m. – 10 p.m. on Sat., and
8 a.m. – 9 p.m. on Sun.