Zoobic Safari: Where the Wild Things Tame You
A Group Review by PuzzleBox
When we finally reached the part of Subic, Zambales that was surrounded by tall trees, shaded by green leaves, and populated by monkeys, we knew we're in for a nature treat called Zoobic Safari on a fine summer day!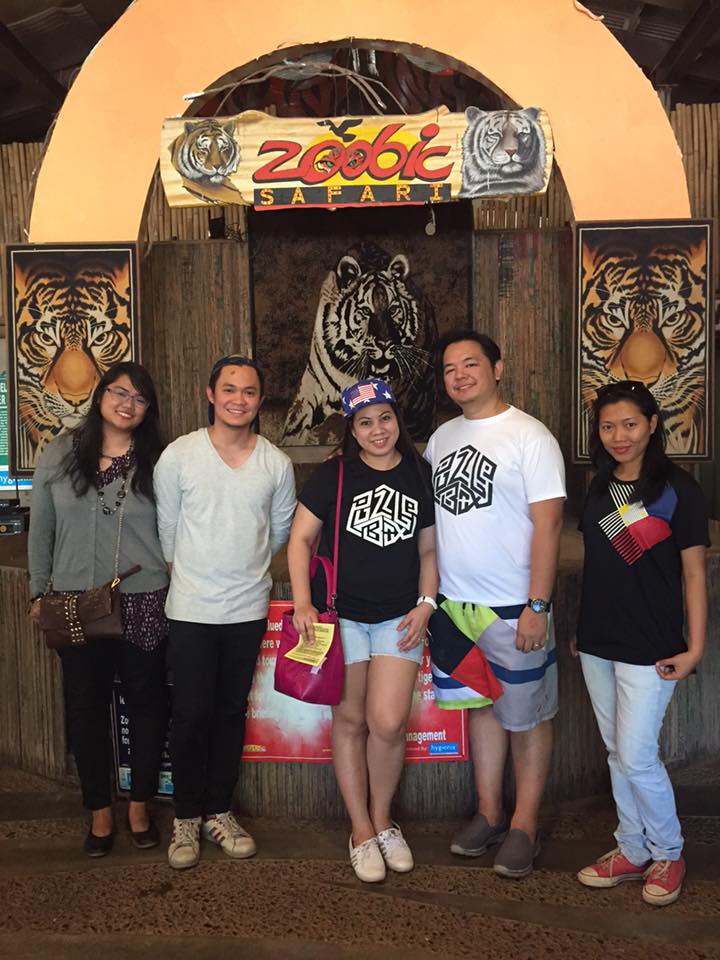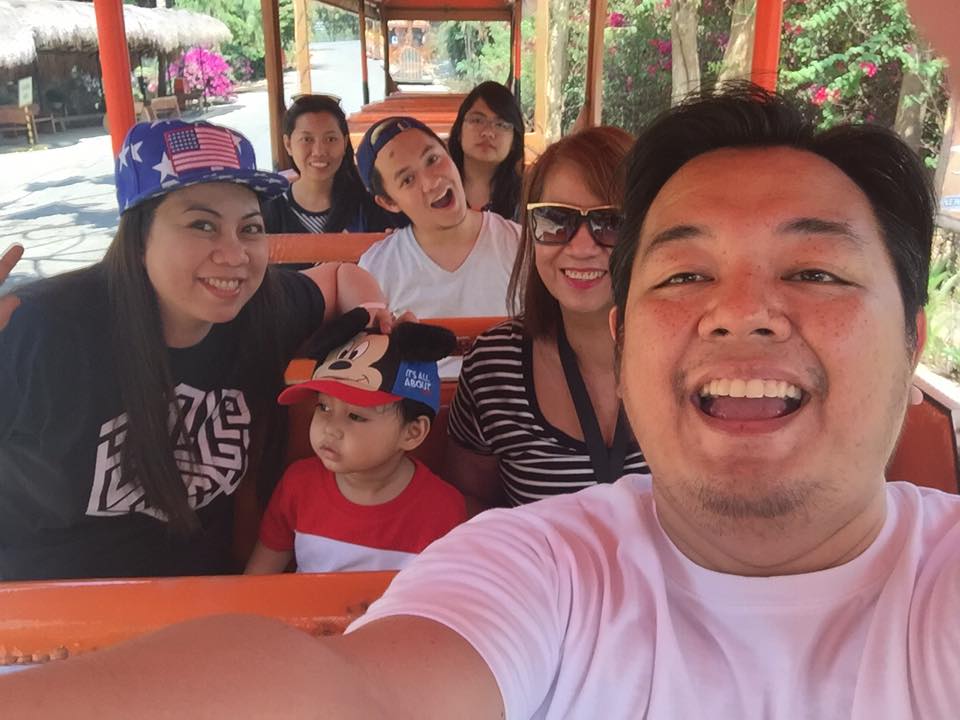 But, while us humans melted in the summer heat, the animals lay comfortably in their shades, getting showered with cool water and fed by their trainers. We visited right after lunchtime while tigers rolled around on their sleeping shacks for their nap time.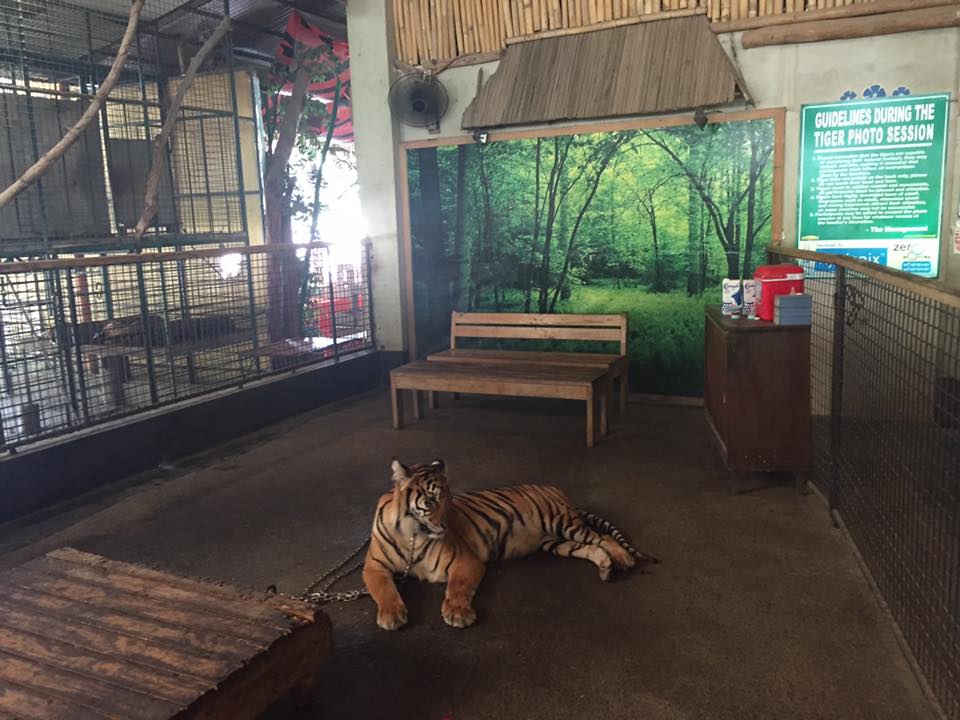 As animal lovers, we were ecstatic to visit a zoo on a Saturday. At the entrance, the sight of tigers and its cousins from the cat family, the ligers, welcomed the zoo-goers. We were literally fangirling when we saw these big and adorable creatures!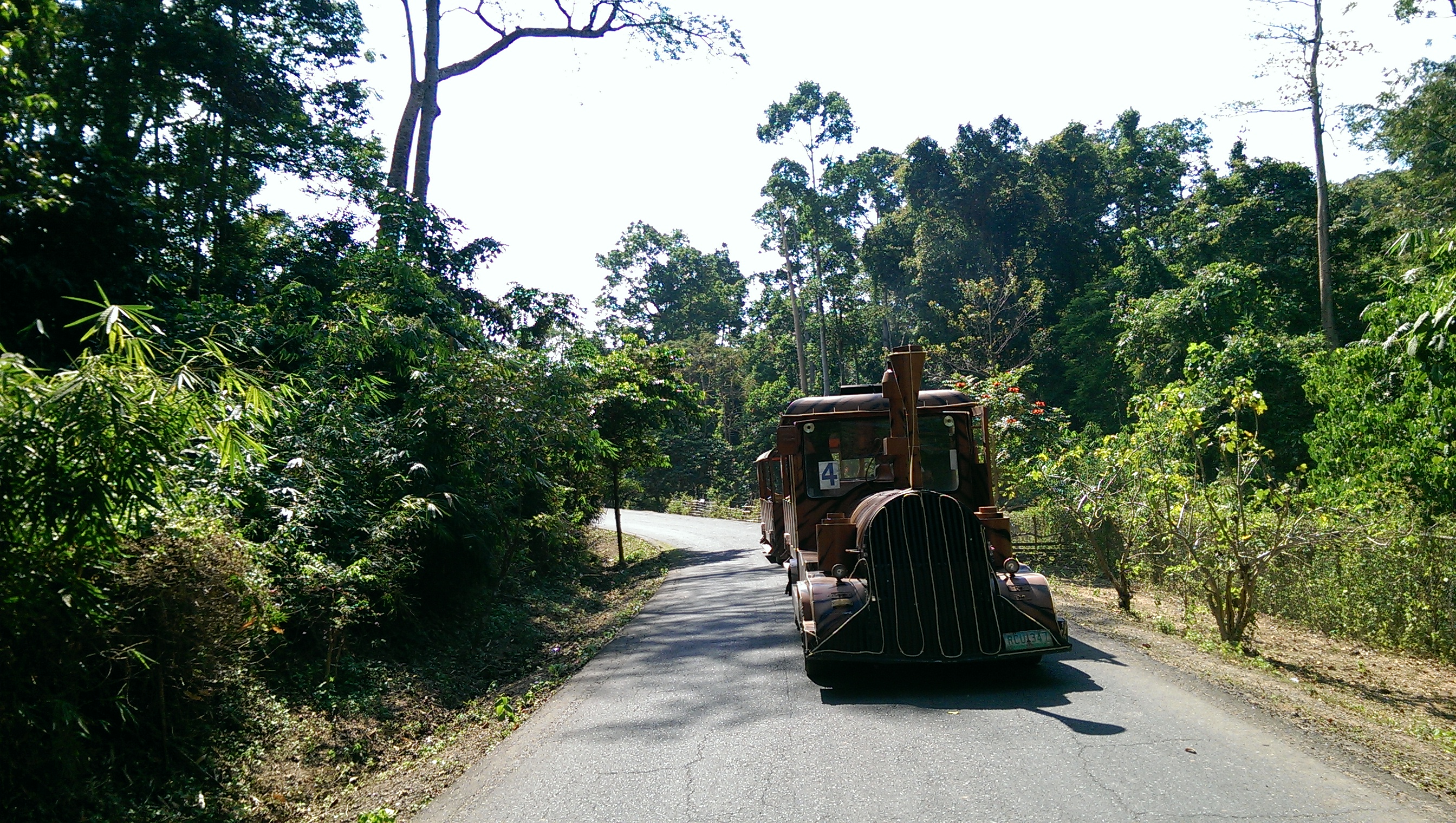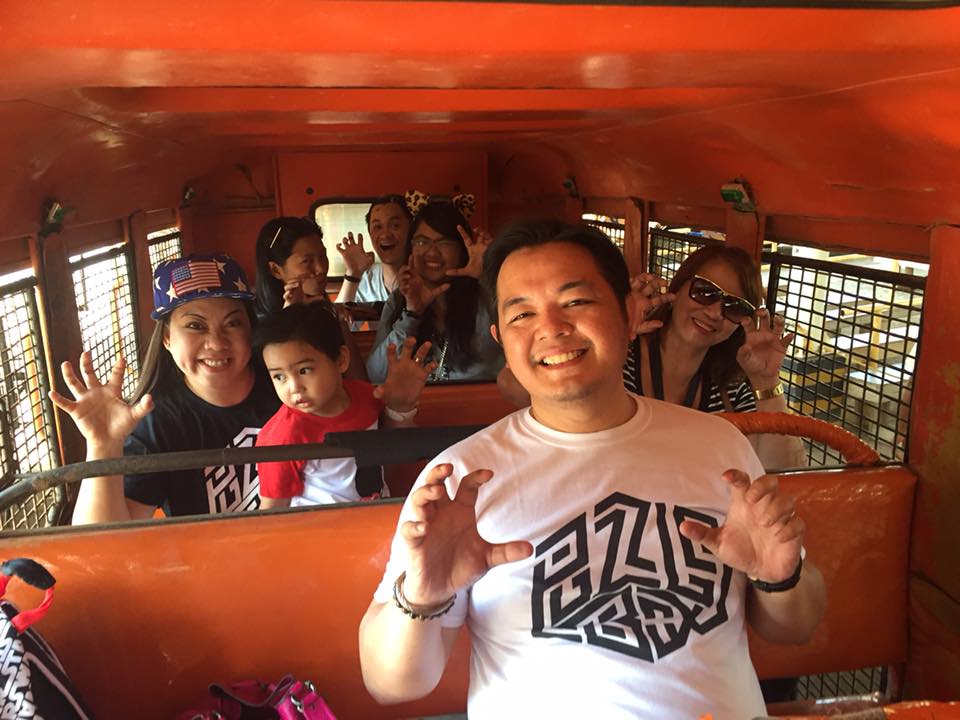 We started our tour proper when we boarded a tram which took us around the Zoo. Our tour guide effortlessly taught us about the different animals we saw throughout our ride. There were deer, goats, zebras, cows, and potbellied pigs.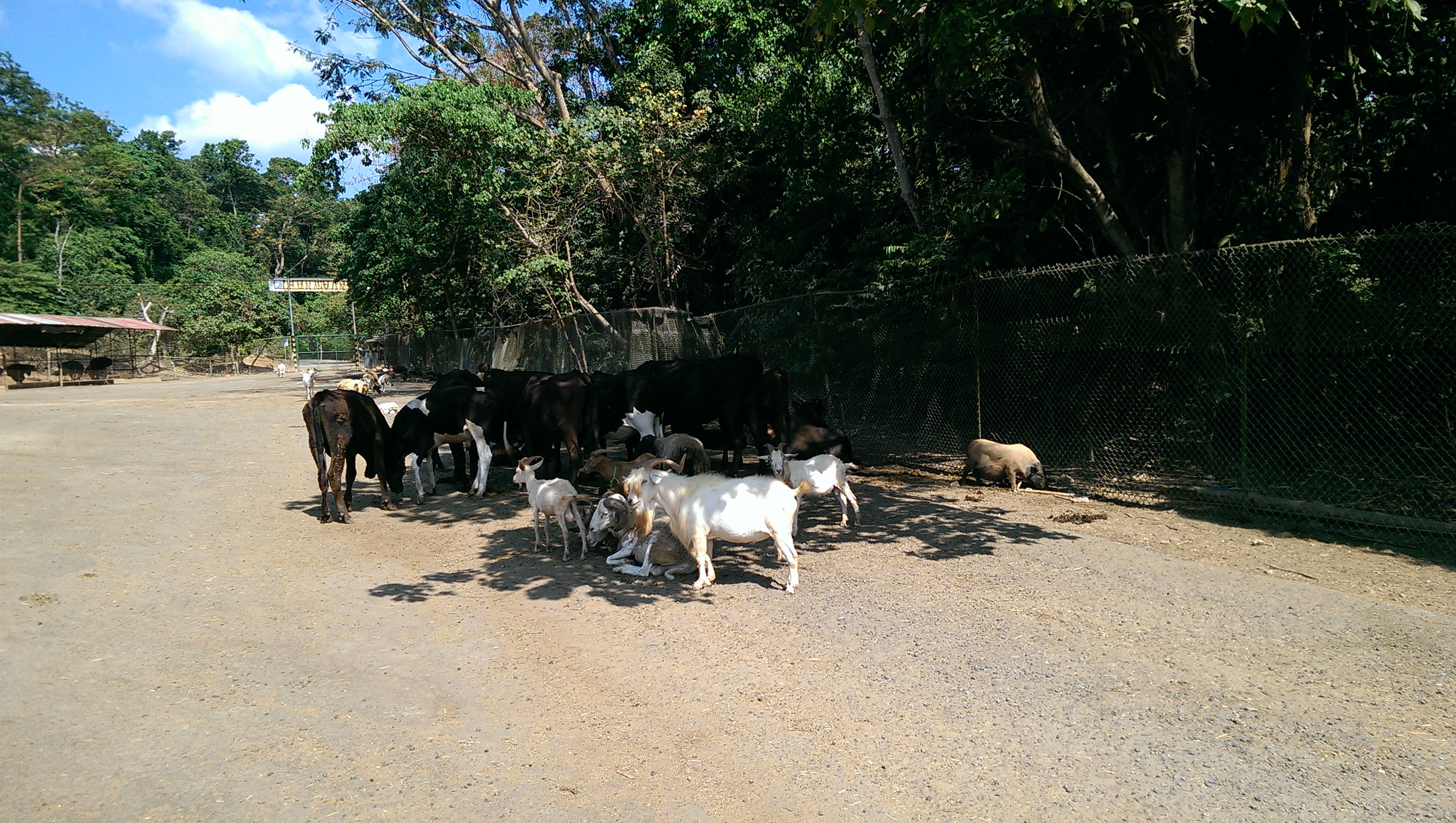 Let's stop for some shade!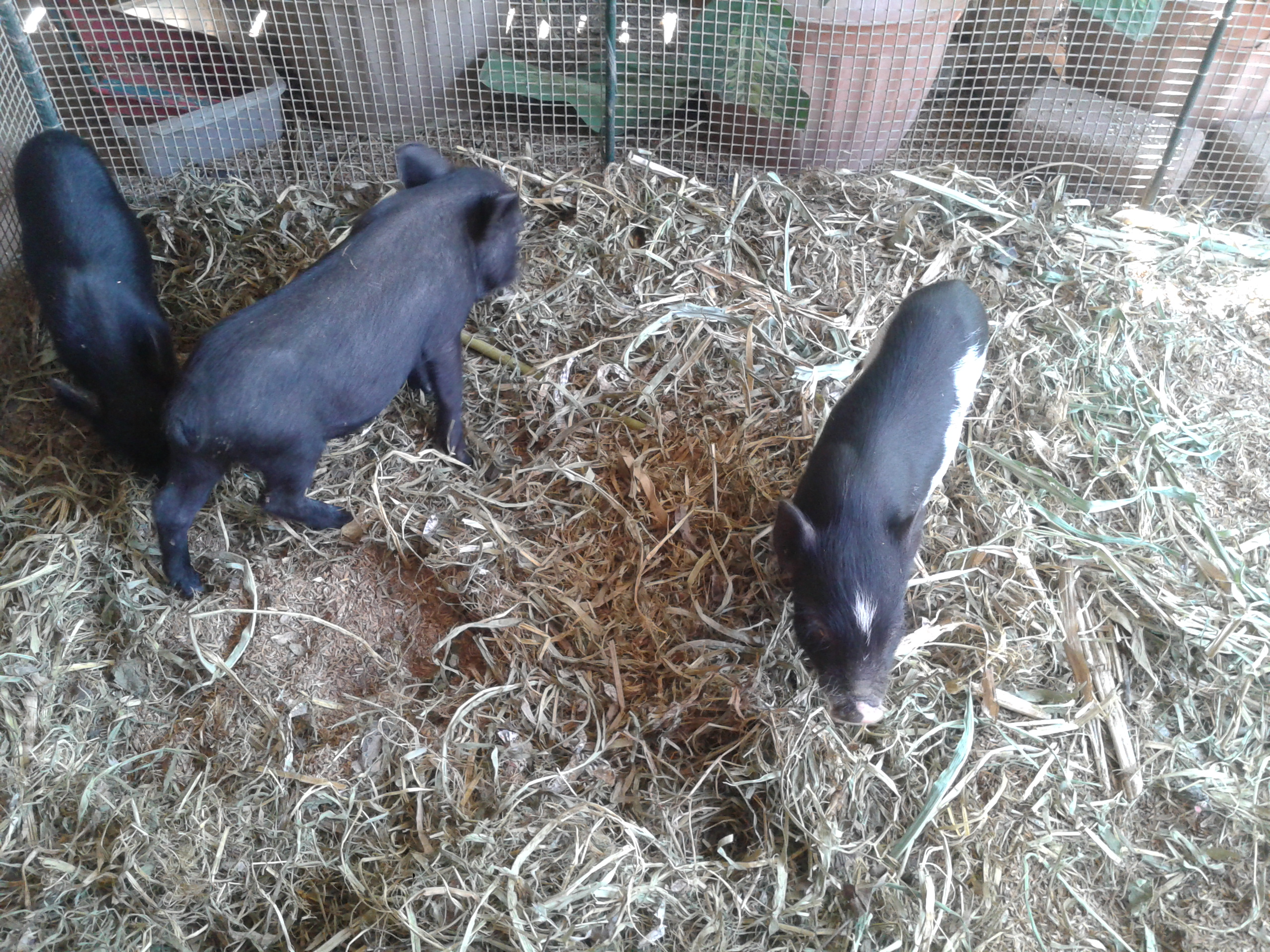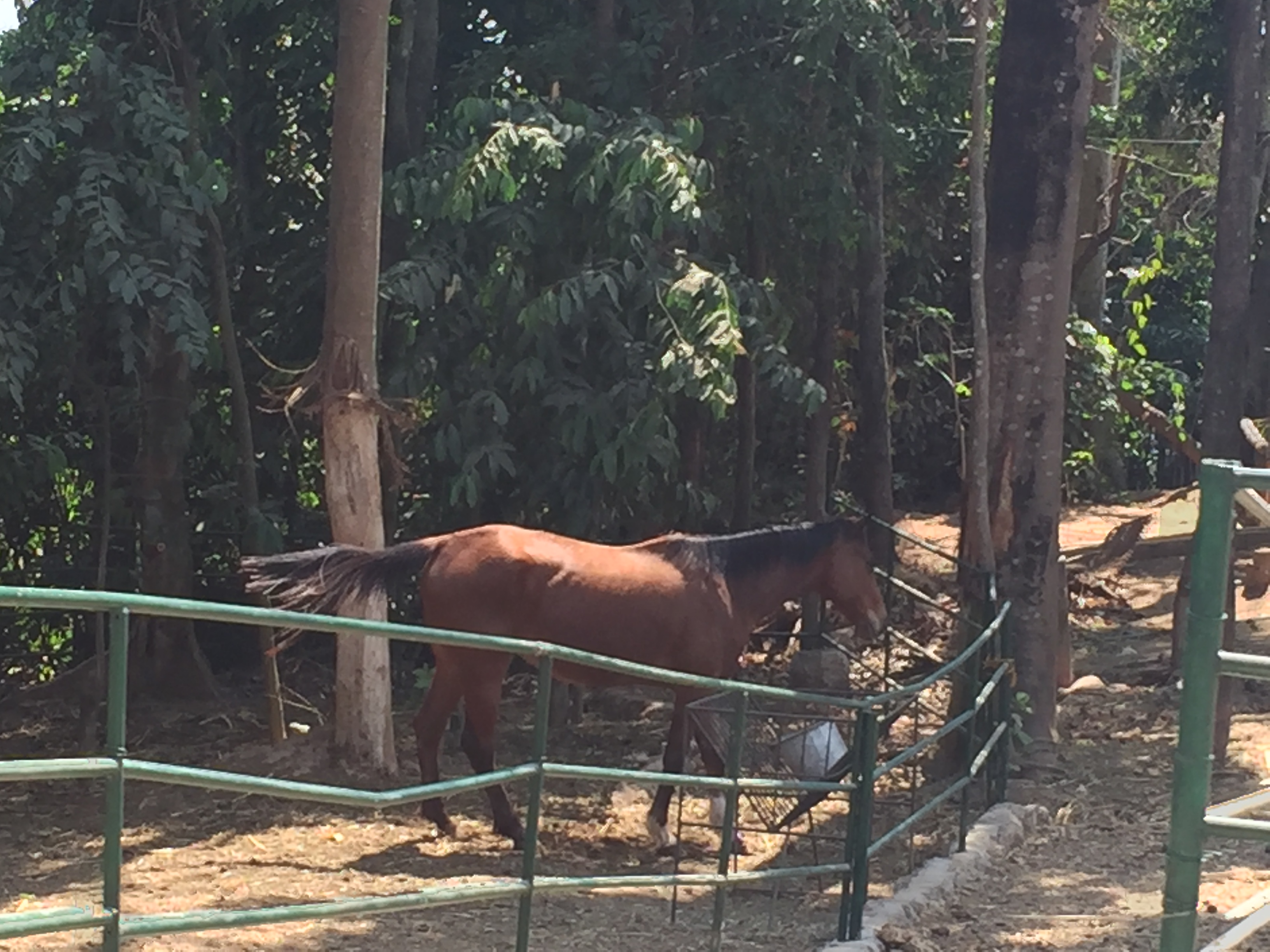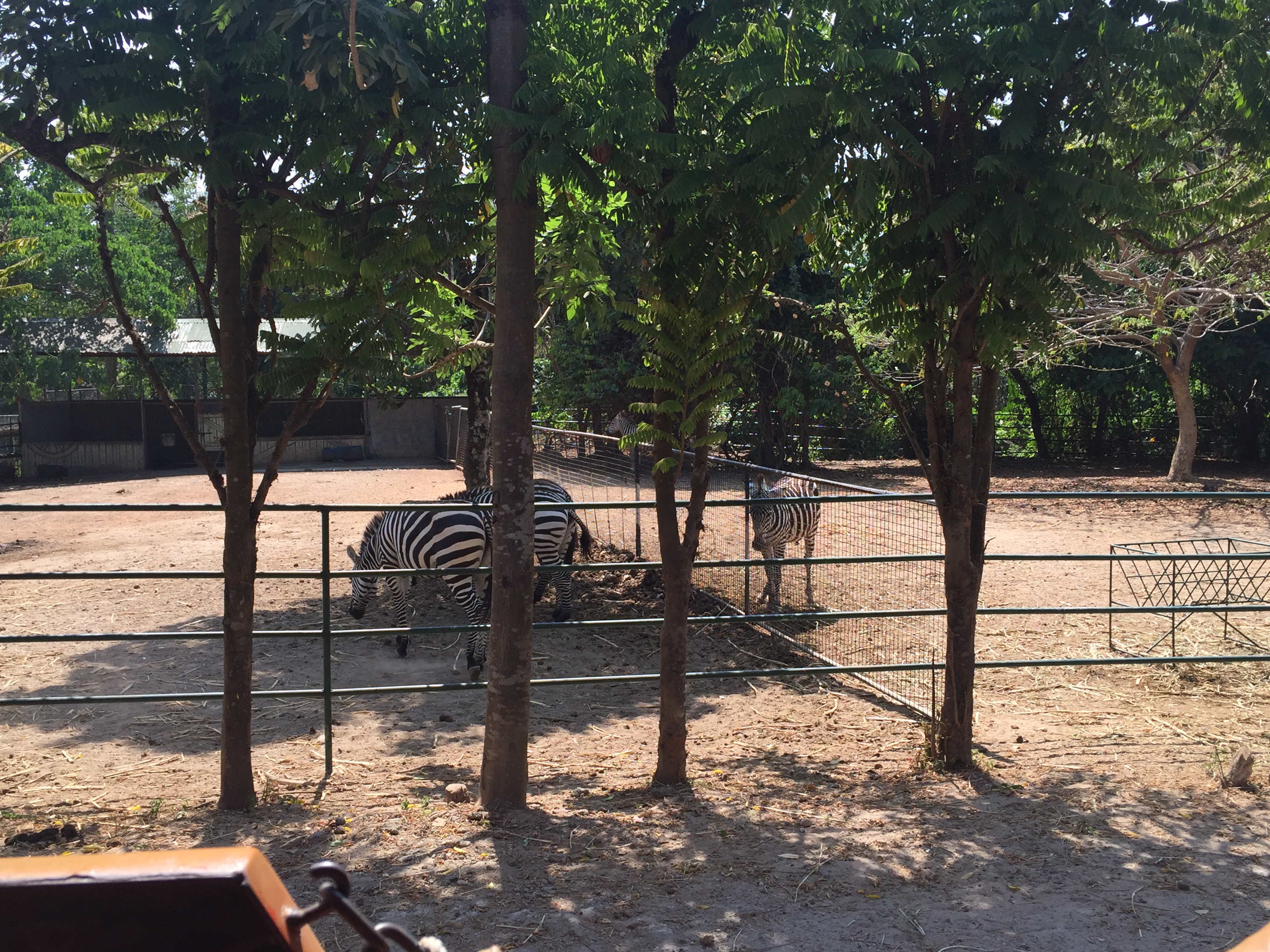 Our first stop was the Tiger Safari Ride. A rather fancy looking train took us around the compound. It was painted in orange and black to mimic tiger stripes–something that we were sure was meant for the kids but still made us grownups all giddy and excited.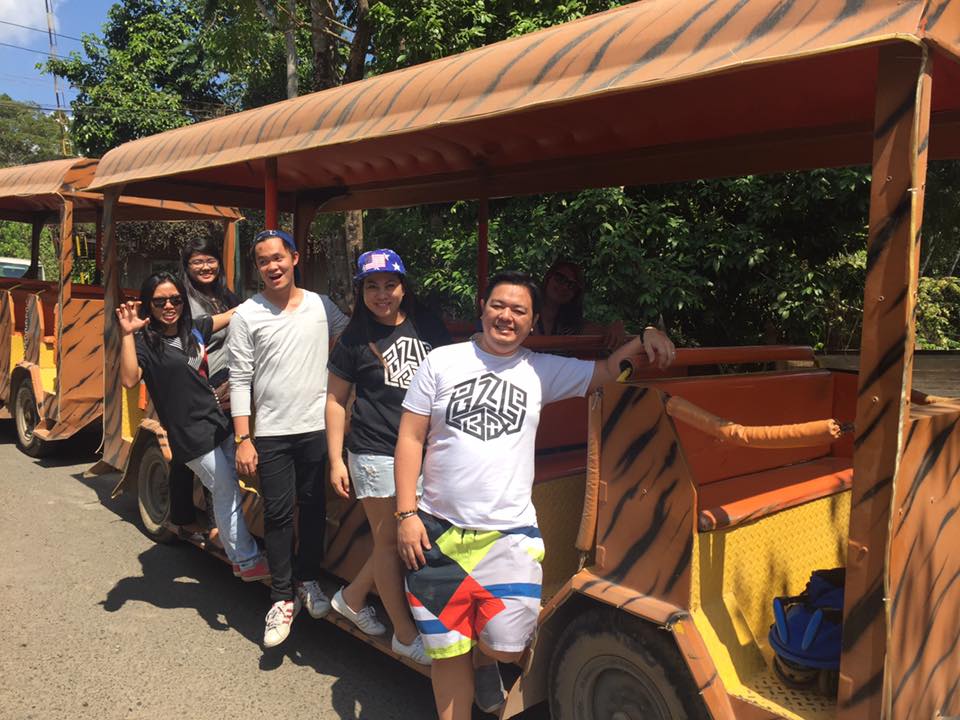 Looking at tigers on a tiger train? How cool was that? But when the tour guide said that the tigers can jump on top of the vehicle, our hearts kind of sunk a little bit even if we are aboard a safe barred jeep. Surprisingly, this vehicle was neither melting hot nor smelly despite the presence of raw chicken inside.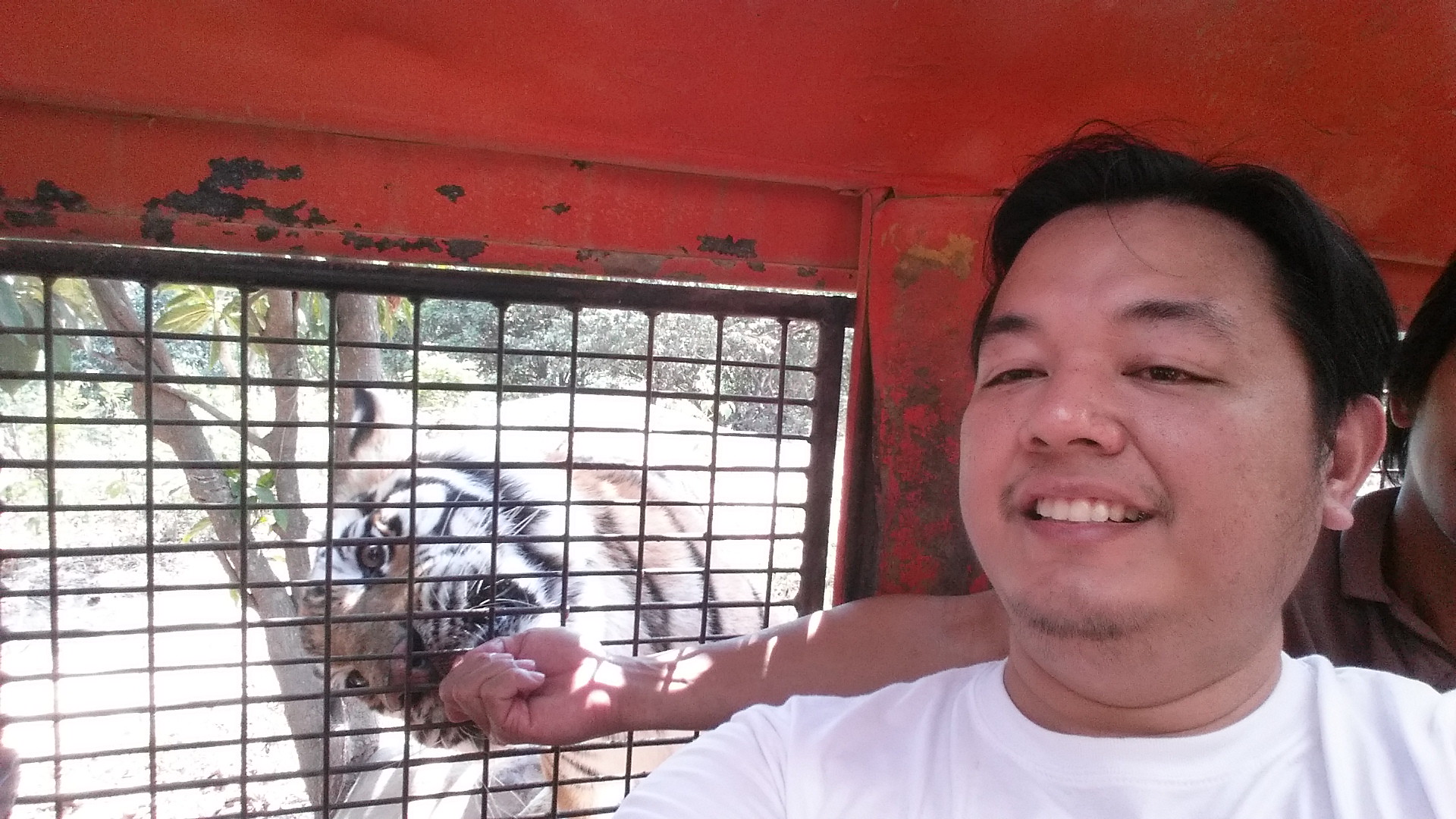 Selfie with Ramses the tiger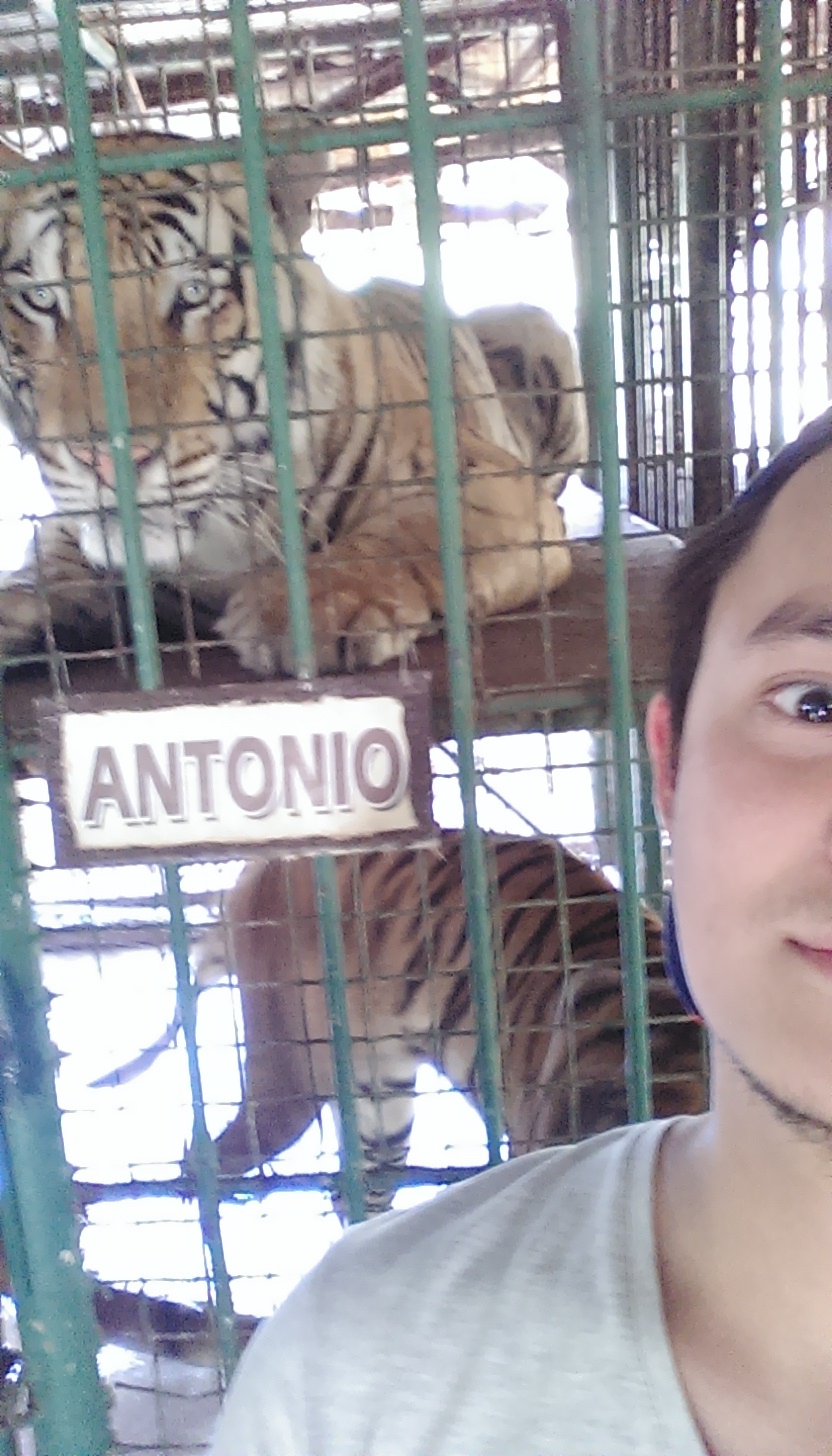 Ramses the tiger approached us. He was adorable and rather playful. He ate from his trainer's hand obediently, careful not to get in trouble while still baring his fangs for us to see. After his meal, he pounced on top of the jeep – his tail moving around restlessly as he waited for his drop off point.
It was an exhilarating experience seeing a tiger that close!
The second attraction, Close Encounter, was still the tigers but this time, we visited them in their cage. It was a really hot day so it was nice seeing that the place had proper ventilation and the caretaker was hosing the floor to keep it cool.
Next stop was the Animal MuZOOeum containing different fur, skin, and bones of animals.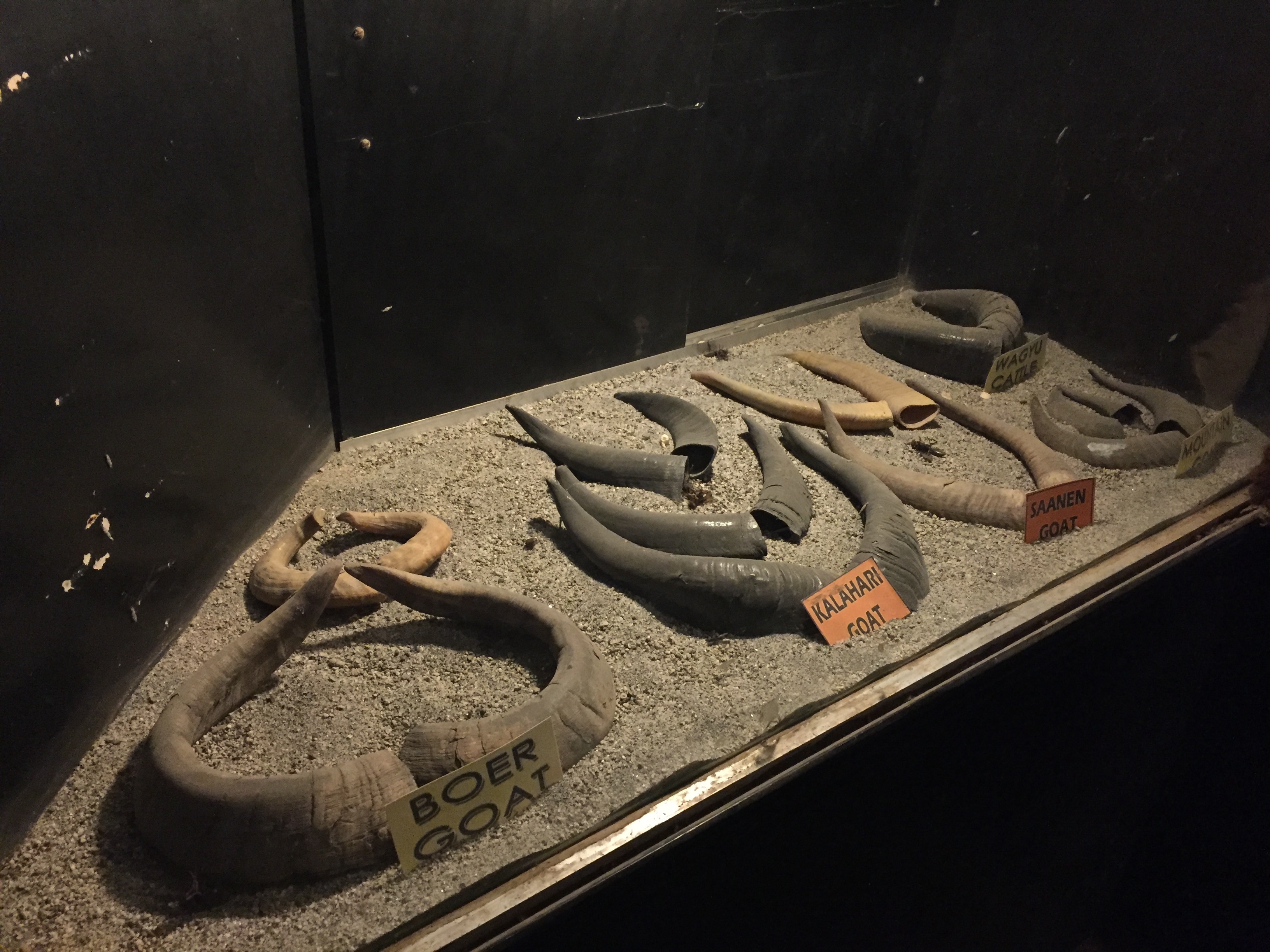 It was close to the next attraction we visited, the Aetas Trail where a trio of Aetas performed different dances showcasing their rituals.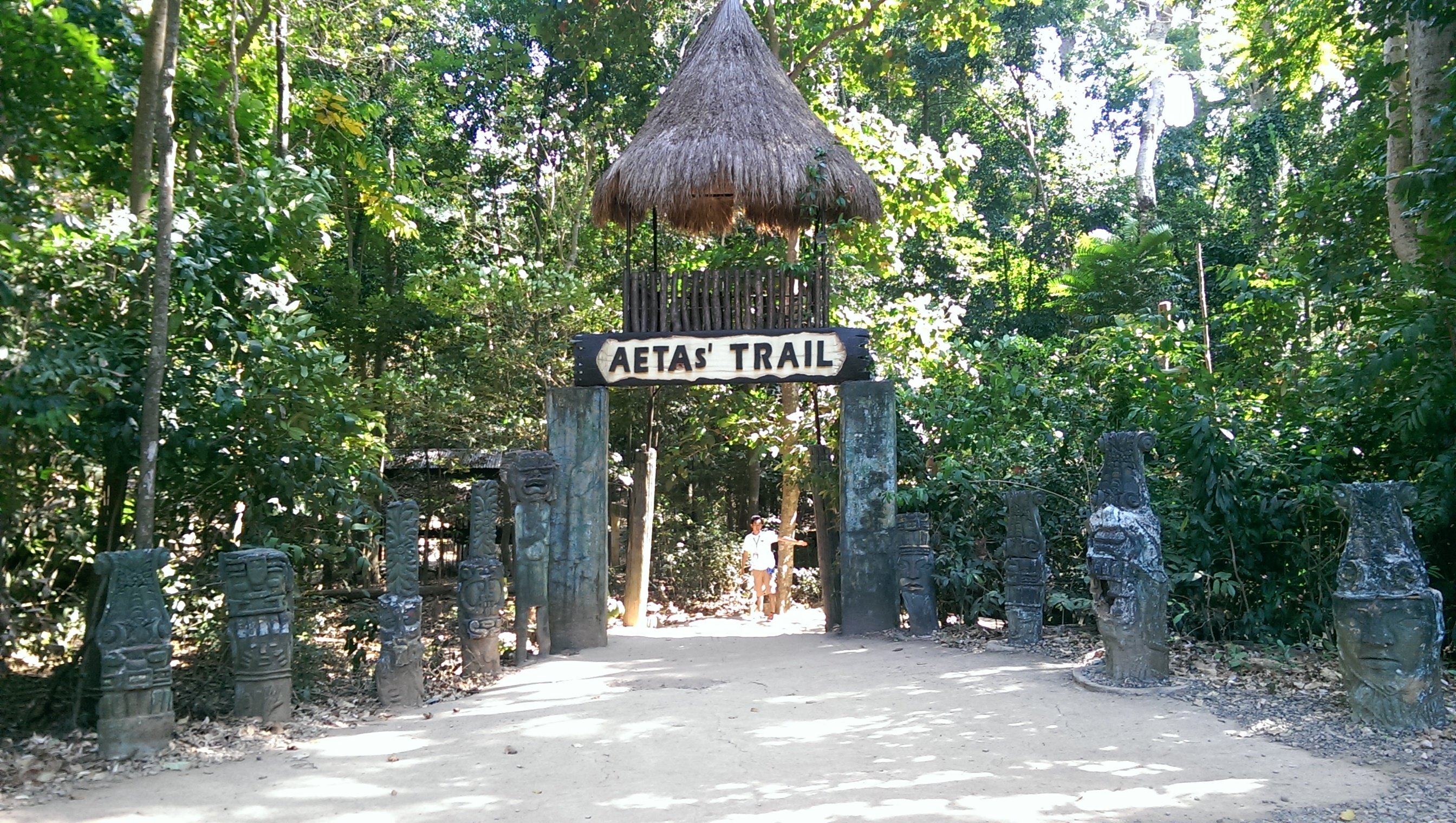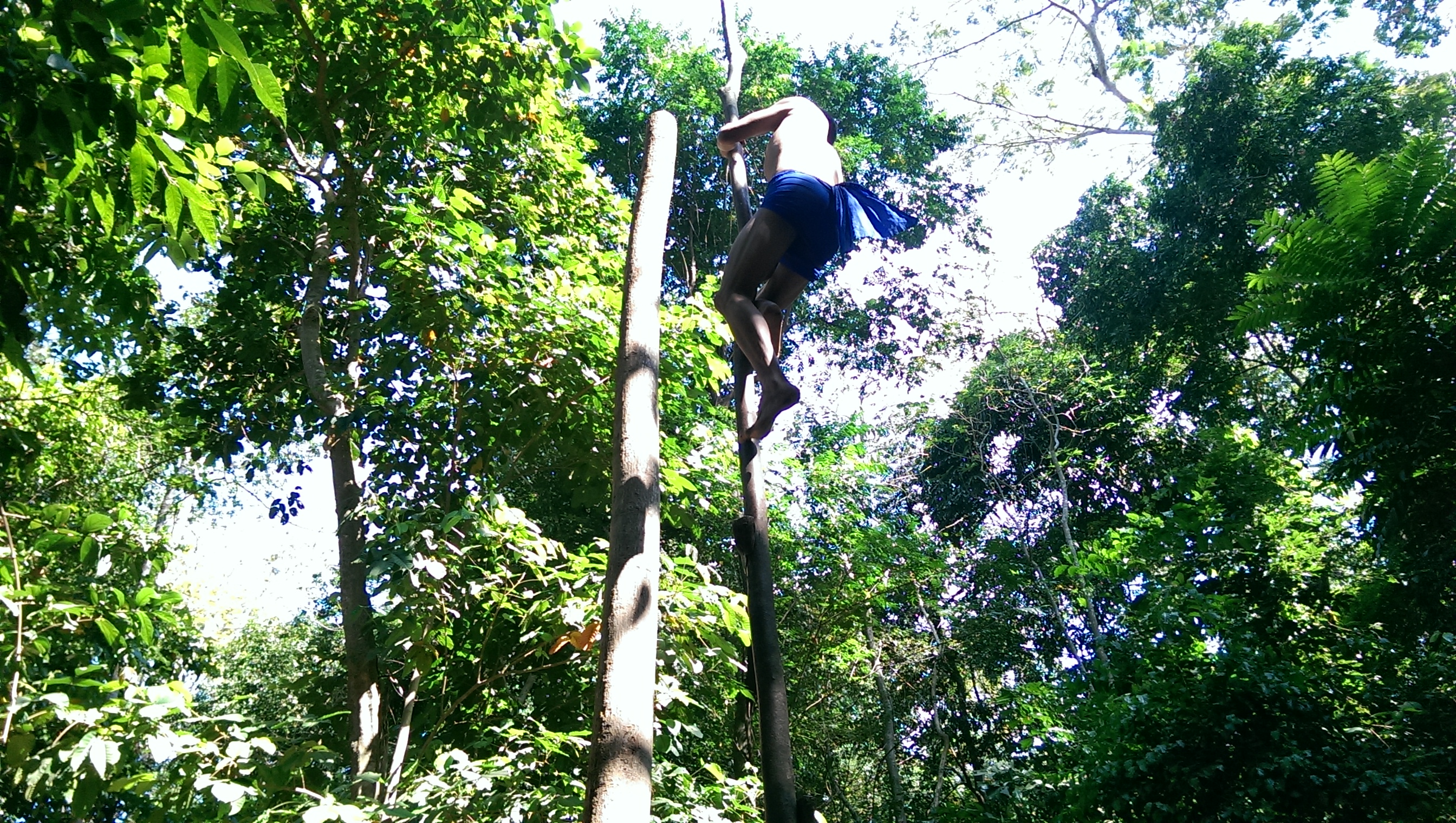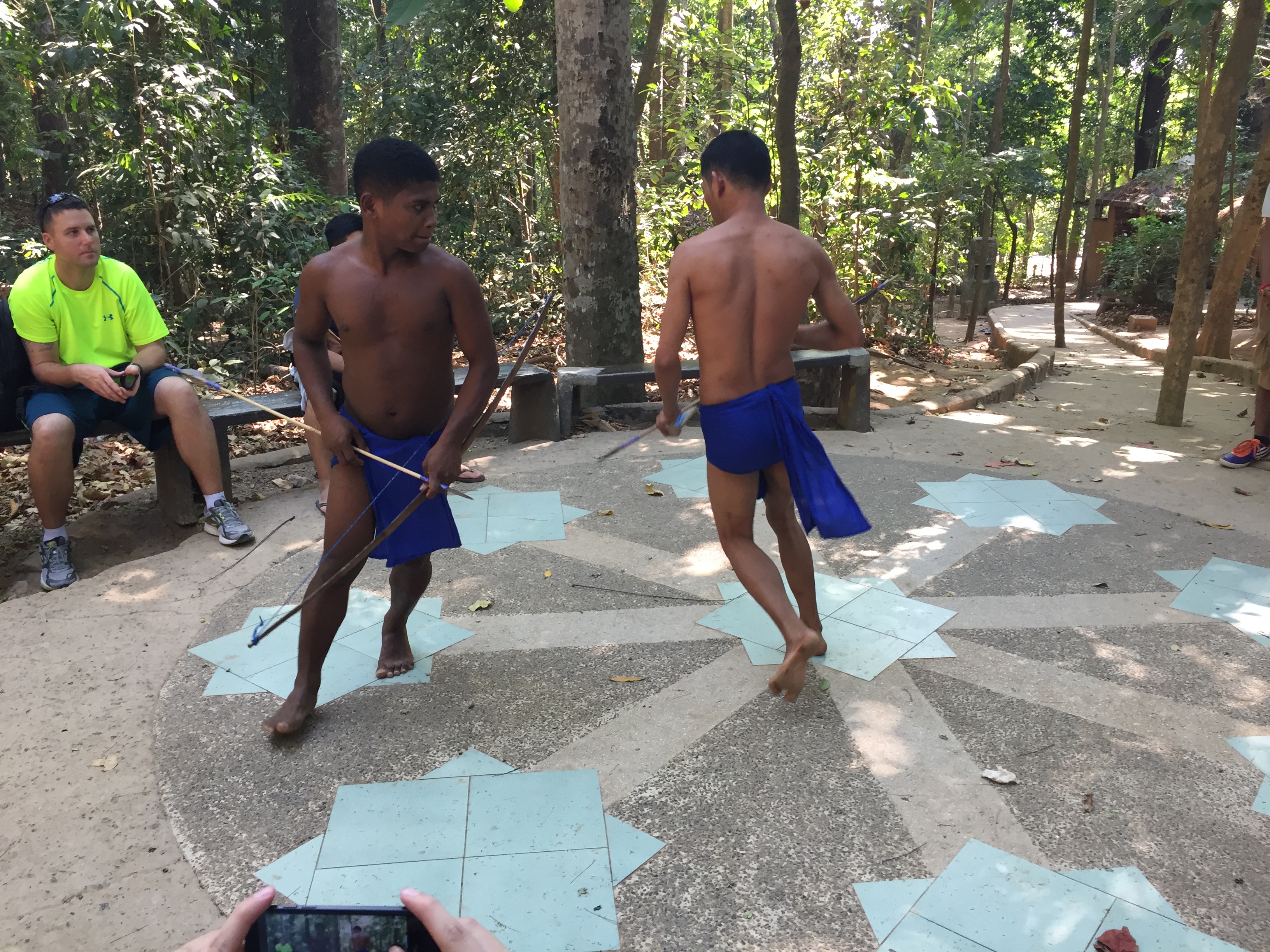 Finally, the Croco Loco. One of us said that this was the highlight of her Zoobic Safari experience. There was something poetic looking at the crocodiles from afar as other guests attempted to feed them. They stood there, still as statues, waiting for the perfect time to strike. With all the waiting, you'd start to wonder which ones were real and which were just for decoration. And then, as if being triggered by an unheard signal, all of them make a jump for that single piece of chicken at the same time. It was chaos beneath our feet with all the splashing. Still, beautiful in a way.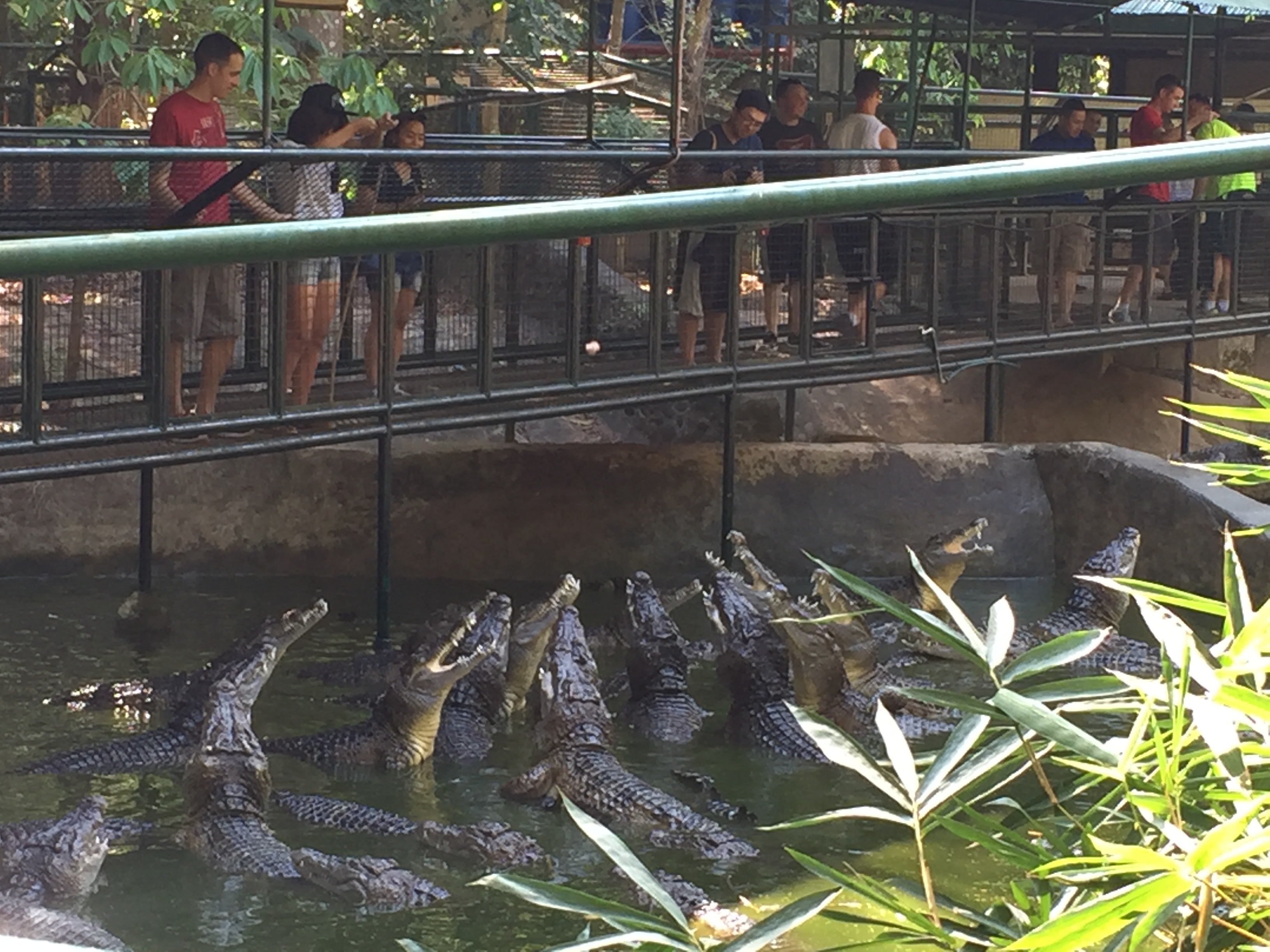 Overall, it was amazing to see the animals chilling in their groups. The tour guide was fun and knowledgeable. She entertained our jokes, questions, and little worries (tigers could be scary, okay?) with ease.
Amenities-wise, there are comfort rooms in all attractions and are accessible wherever you are in the zoo. There are also stalls selling refreshments, snacks, and local souvenirs. Way to go in supporting the local economy!
Time flies when you have a lot of things to explore. We definitely love to come back and spend a whole day checking out the rest of the place.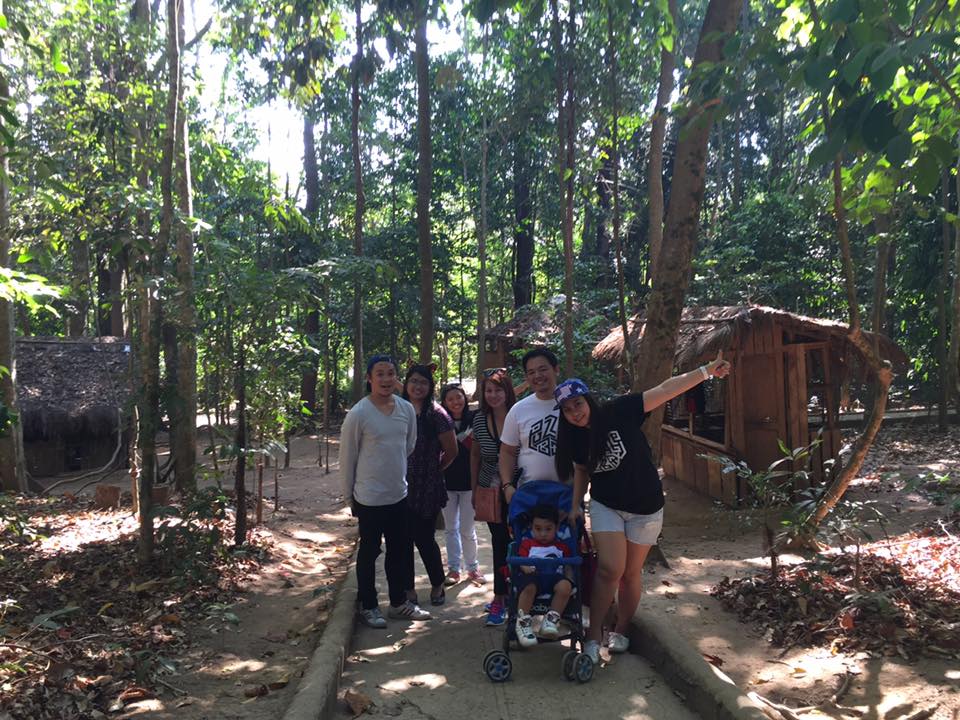 Enjoying the nature's vibe