MyPhone's My36: A Fine Surprise in an Elegant White Box
Reviewed by: Apple Esplana-Manansala
I was toying with my latest find and while I'm on it — an Android phone this time — might as well share about its packaging, specs, build quality, and battery life!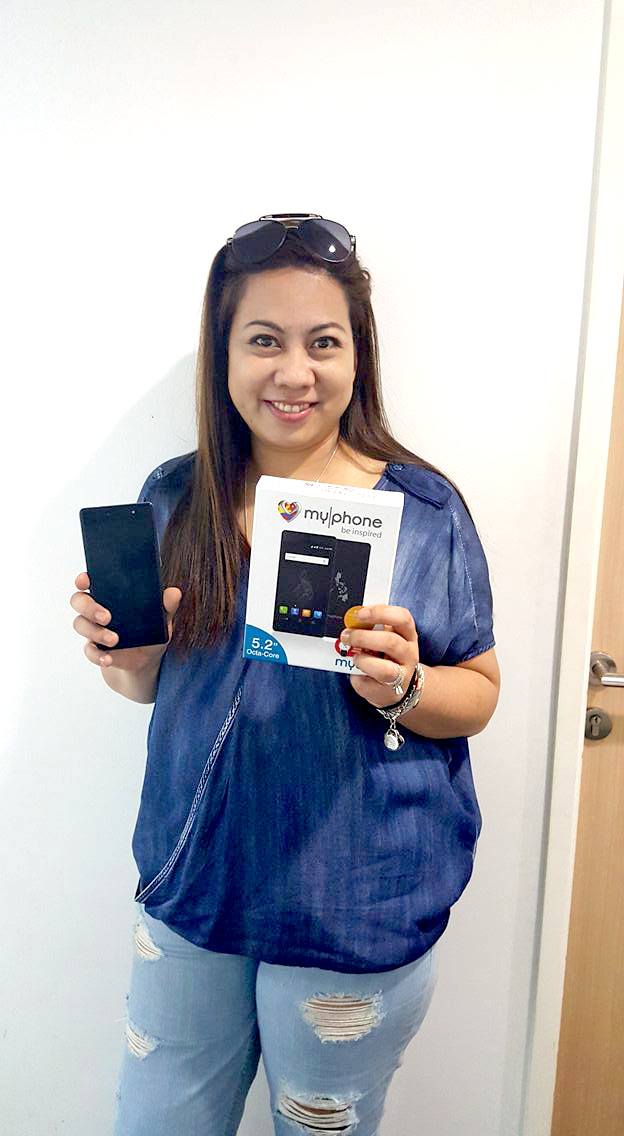 To say MyPhone's My36 is a bang for your buck is an understatement. It is powered by a mediate MediaTek MT6753 with 1.3GHz 64-bit Octa-Core and a 3Gb of RAM, has a 16GB storage capacity which is expandable up to 64GB, and is powered by Android 5.1 Lollipop software.
It got a fairly solid screen despite of a minimal fingerprint magnet. The faux leather back cover looks sophisticated and adds to the grip, although my unit is a little bit on the flimsy side because when I apply pressure to the back cover especially at the center it produces a rickety sound, a hint of a plastic build.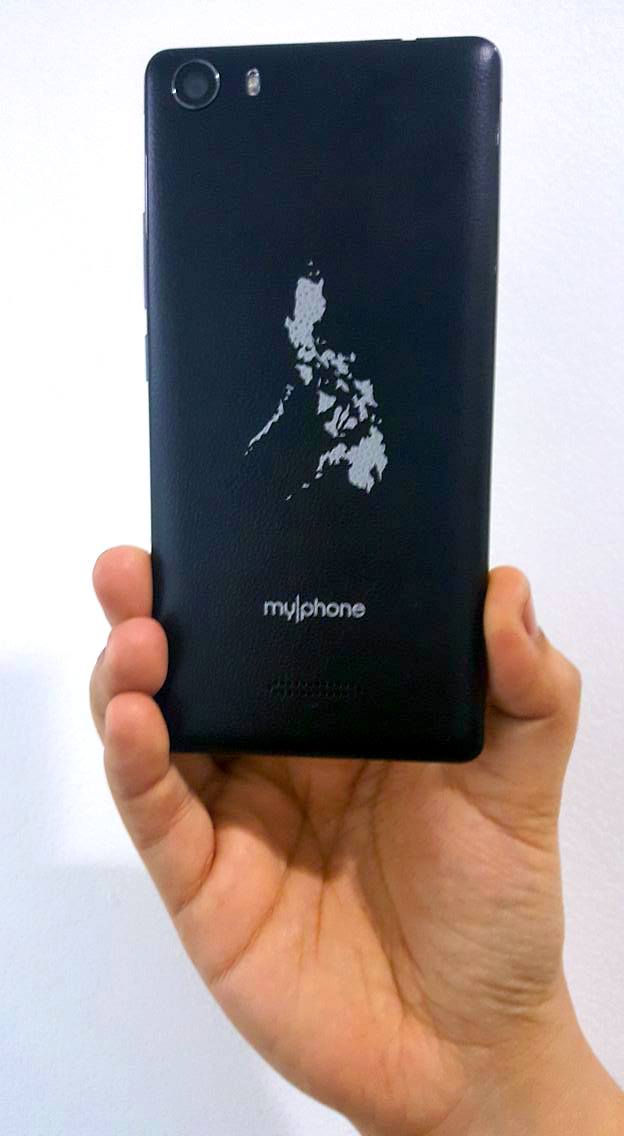 Pictures I've taken were bright and the front camera flash is a great feature for my selfie moments specially in dim light areas, thanks to 13Mp Samsung Sensor back camera and a 5MP camera with flash. The phone's audio is good enough but gets a little bit distorted when in full volume. Calls are never a problem – they are very clear and loud but not enough to hurt your hearing. Screen is large and responsive and colors are sharp and fine. After all, its 5.2" 1080 screen is protected by a Gorilla Glass.
The life of its 2,900 mAh Li Pol battery is enough to last a whole day without charging on average use. But since I am a heavy mobile social browser, it drains fast and I usually have to charge it halfway through the day.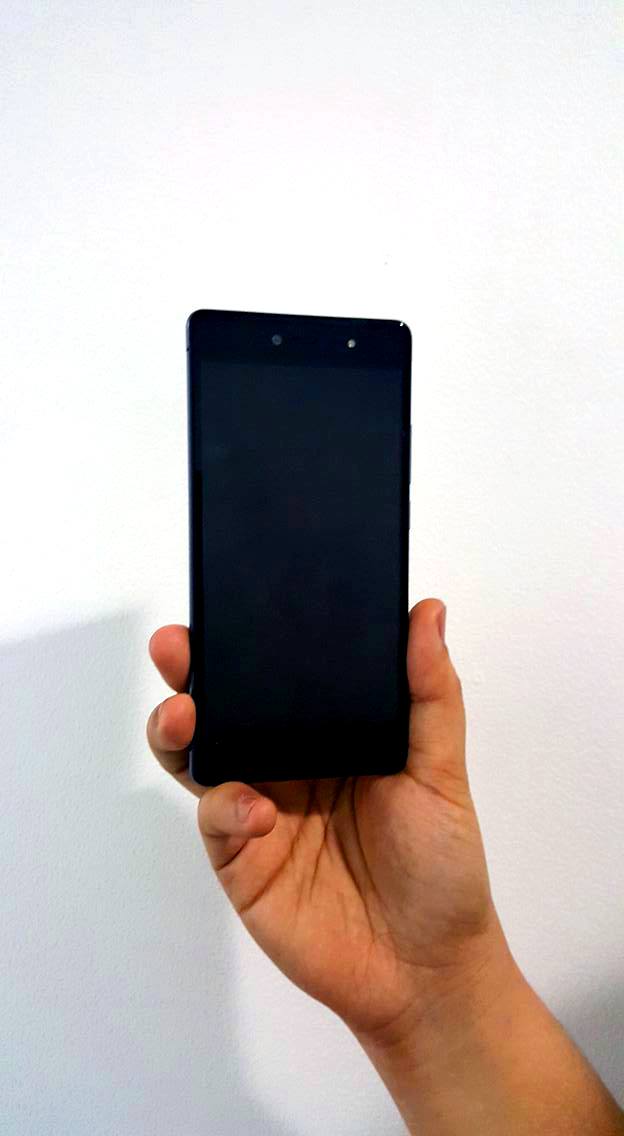 My36 is very snappy and multi-tasking is never a problem with its 3GB ram and the octa-core combination. Apps launch very fast and you'll not experience stutters or lags even when playing videos, browsing, and listening to music at the same time. The default free apps are good and are the standards for today's market, I especially like the reminder prayer!
The verdict: A smartphone at the low price range with above average specs is MyPhone's MY36! I'm having a good time using it so far. This phone changed my impression about Android phones being difficult to use. I like it that I didn't have to transition so much in terms of the actual experience being an iOS user for years.
For an industry where key players are expected to create something different and useful round the clock, MyPhone surely keeps progressing on its "angas" stance, and lives up to its "Wala ka sa phone ko!" tagline.